My Expirence With SICAS ── By Zambian Student Kaonga
Views:626 Time:1/25/2018 4:48:30 PM
Editor`s note: Zambian students Mofwe Kaonga, new civil engineering student in University of Jinan. Why Kaonga thinks SICAS is Efficient, Accurate and Safe. Find answers from the following stories wrote by himself.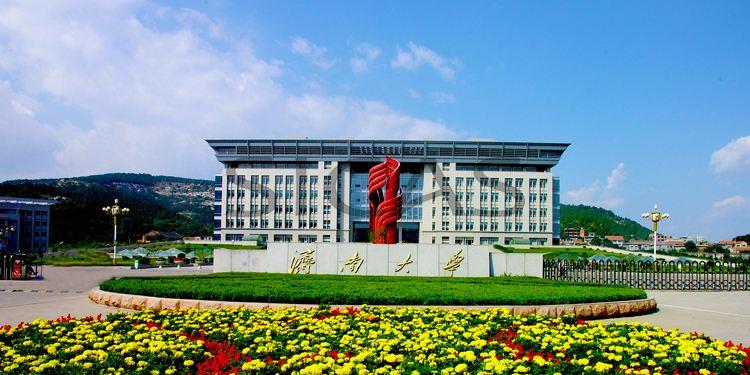 I am mofwe kaonga from zambia, am greatful for helping me study in china.
When i learnt i was going to study in china i was all smile but i didn't know of any agents to help me apply so when i searched for agents on google the first word i saw was SICAS. what attracted me were the words "Efficient: Accurate and, Safe. so i decided to give it a try i went on their page filled in my details and applied to the university of jinan as a civil engineering student.
From then on SICAS would update me on steps to do next. when i was told i was accepted by university i was over joyed and they proved their efficiency and in less than 5 days i received my admission letter. i booked the airport pickup, accommodation and registration service and when i
arrived in china i was welcomed by SICAS who wouldn't leave me alone until all of the three were fulfilled. when i reached at the university i
saw that all the information about the university was true and accurate and since i was safely in china. Jinan city is beautiful, i like it.
I concluded to say SICAS is really Efficient, Accurate and Safe. i am undoubtedly recommend SICAS.
---
Click here to start your application.
Contact us if you are interested in studying in China
Whatsapp: +86-15318861816
Email: service@sicas.cn
---
Read also: