The Best Service I Ever Got —— Many Thanks to SICAS Service Team
Views:605 Time:1/25/2018 4:47:53 PM
( Emmaneul is a Libyan student and was admitted by Bohai University in the program of Electrical Engineering. The following is a story of Emmaneul in his own words. It's about his experience with SICAS service staff Miss Nancy. Let's read the story and find out what happened after Emmaneul arriving China.)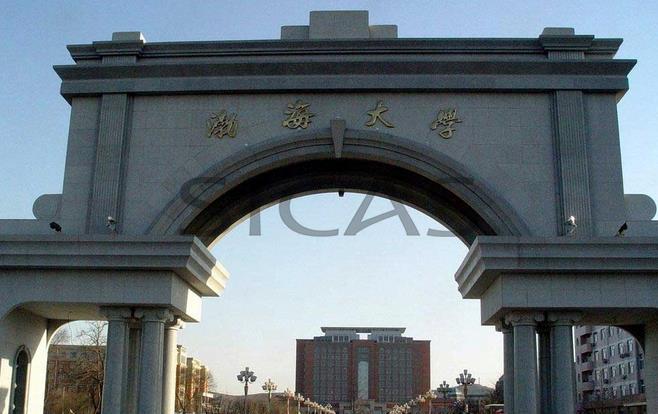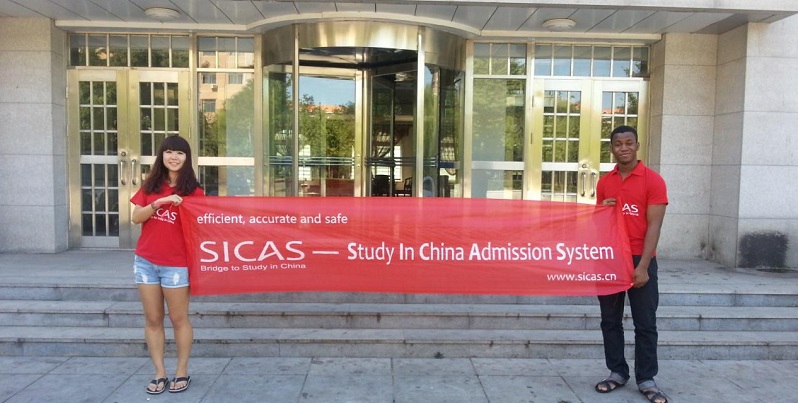 Emmaneul and SICAS service staff Nancy
I am Emmaneul and grew up in Libya. I've been dreaming to study in China since I first heard of this country, so I really want to thank SICAS for fulfilling my dream.
October 2, 2014 is the most unforgettable day in my life, because that's the day when I first arrived China. When I reached Jinzhou Airport early in the morning SICAS service staff Miss Nancy was already there waiting for me, which relieved me a lot since I didn't know how to reach the university.
But the problem came still. The university was in National Day's Holiday, so I couldn't be registered in. What's worse, my father hadn't transfer me money yet. I was totally at sea. Fortunately, Miss Nancy helped me with everything. She lent me money and found me a dormitory. She even lent me her quilt, brand new! The next day, she shew me around the campus, helped me buy the phone card and draw the cash when my father finally transferred the money.
During the next days of the holiday, Miss Nancy took me to the tourist attractions of Jinzhou city. She also introduced me some friends. I like all the scenery, climate and people here.
Once again, I'd like to show my most sincere thanks to SICAS. If not for your experienced adviser, I wouldn't be able to fulfill my study-in-China dream easily; if not for your kind hearted service staff, I wouldn't be able to have such pleasant days upon arrival.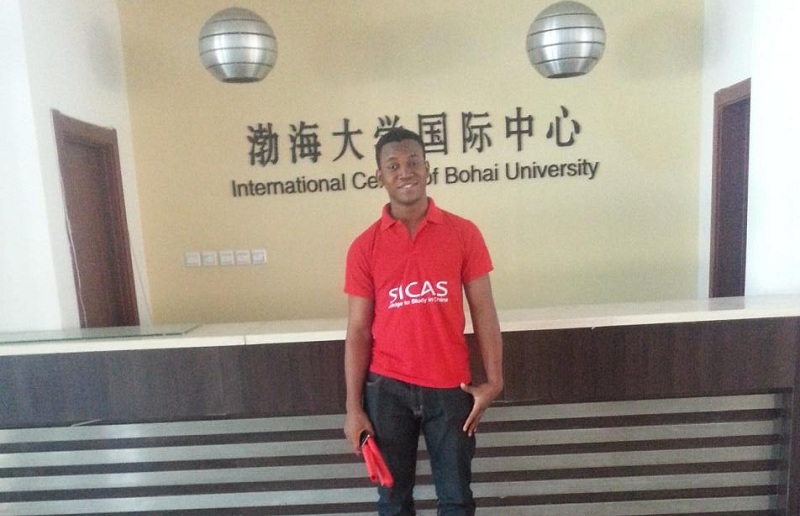 Emmaneul in Bohai University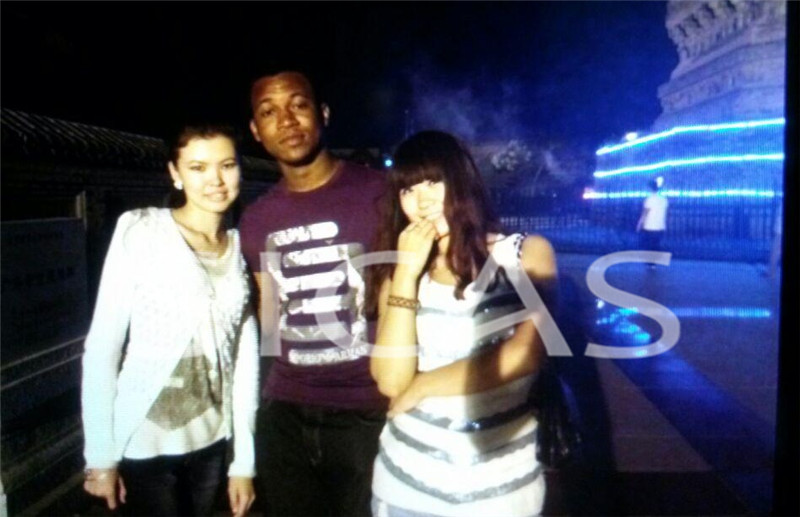 Emmaneul and His New Friends
---
Click here to start your application.
Contact us if you are interested in studying in China
Whatsapp: +86-15318861816
Email: service@sicas.cn
---
Read also:
How to apply Chinese universities.
Study chinese online, anytime & anywhere.
International students' colourful life in China.
Apply Chinese universities with scholarship.
2021 September Intake of Chinese Top Universities' Application Starts NOW!