A Grateful Letter From Student in NUAA
Views:506 Time:1/24/2018 10:04:10 AM
Editor's note: Thulani has been admitted by Nanjing University of Aeronautics and Astronautics (NUAA). He will come to China in September to study Aerospace Engineering. Let's see what he says to us.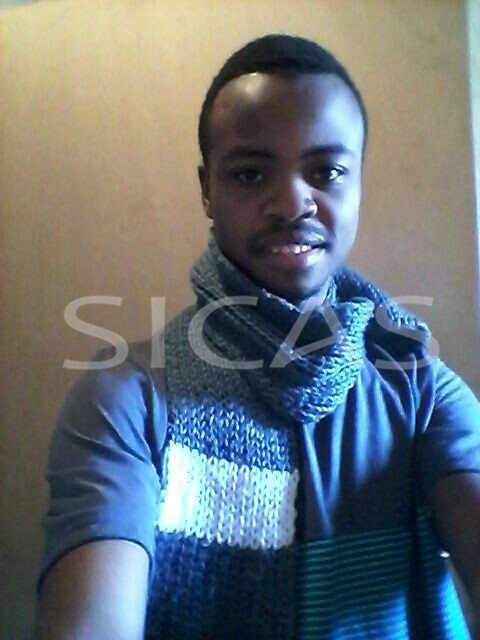 Photo provided by himself.
Dear Sicas,
I would like to extend my sincere gratitude for the help you provided for me. I start my bachelor's degree at Nanjing University of Aeronautics and Astronautics.
My greatest thank goes to my lovely Sicas Advisor Ms Yoyo. She provided warm help and an easy guideline through my application to my university.
I also recommend SICAS PLUS to all aspiring students. Its fast and reliable. I got my admission notice in 2 days.
I look forward to pursuing my dreams in September 2014.
Thank you Sicas Team
Yours Truly
Roy Dhlamini
---
Click here to start your application.
Contact us if you are interested in studying in China
Whatsapp: +86-15318861816
Email: service@sicas.cn
---
Read also:
How to apply Chinese universities.
Study chinese online, anytime & anywhere.
International students' colourful life in China.
Apply Chinese universities with scholarship.