Words from Agyapong: "AYIKOO" to SICAS
Agyapong Francis, from Ghana, has applied for MBBS in Binzhou Medical University. Wanna know what does "AYIKOO" meaning? Take a look and find the answer from the following article.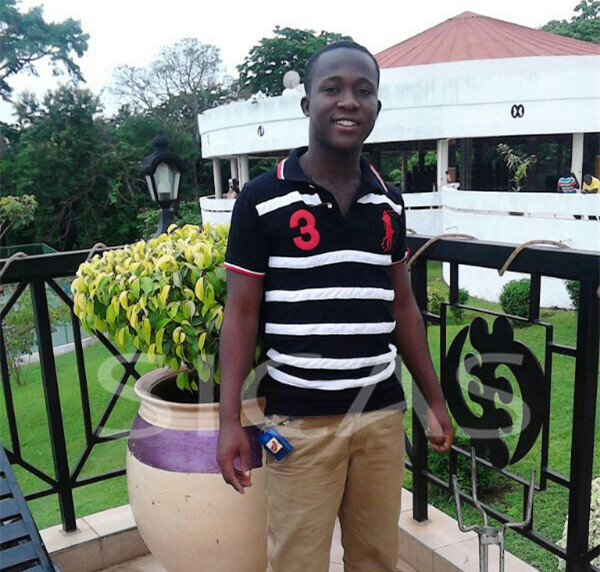 Agyapong at home. (Picture provided by himself)
"Woooow I never thought things will go on so smoothly ... Thanks to Arlene my adviser ... She was on my nerve to apply and pay my processing fee. The process was perfectly and it was fantastic ... Even the bank deducted some amount but SICAS still sent my application. In my language in Ghana I say "AYIKOO" which means well done .
My Friends are ready to apply through SICAS to study in China. Because their services are perfect and not a joke. Just try them.. Thanks "