Elham`s Experience of Application for Shandong University
Views:976 Time:1/25/2018 4:51:11 PM
Editor`s Note: Do you still remember Elham? Student from Afghanistan who wrote to SICAS to express his grateful. Now, He has settled down in Shandong University and starts his MBBS study. Here he shares his experience of application.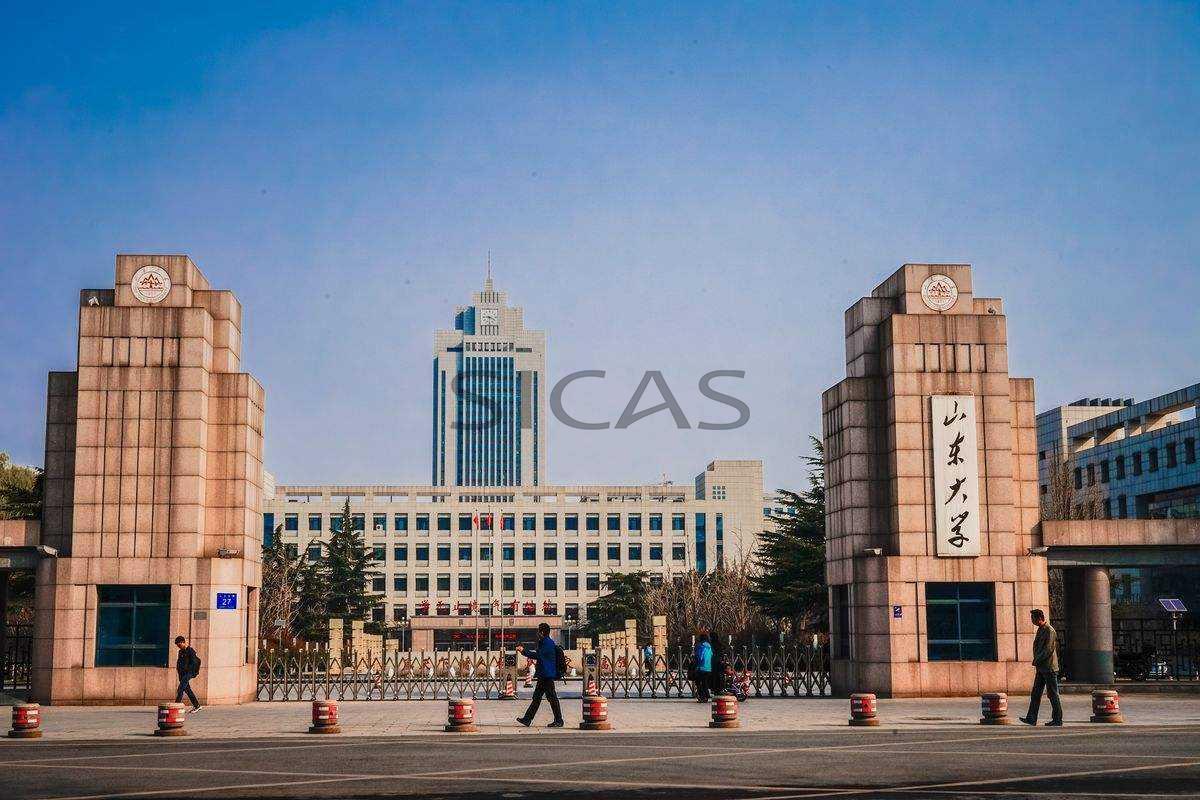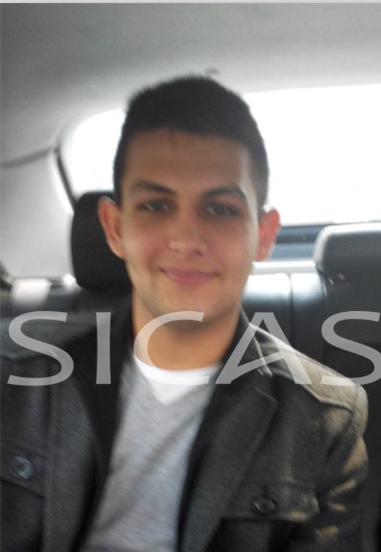 Hello guys my name is Elham I was student of aria medical university in mazar-i-sharif I wanted to go to foreign countries to study my mom and dad wanted me
to study in china that`s
why I was searching through internet for admission in Chinese medical college. But it was very hard to get a university admission
cause a lot of rush of international students. So I thought of founding someone to help me to get a Chinese university admission then I found SICAS in
internet
Amazing quick reply
I only wanted to see there service so I emailed them and the amazing part was I got there reply in 5 minutes. I received a mail from my adviser jack who
recommend

me a list of Chinese top universities. I

Google

all those universities and found out that Shandong university was rank 1 between them.
I told jack I want Shandong he told me frankly that its so hard to get that university admission cause my score was not that good plus I was an afghan and a
lot of Chinese university

doesn't

accept students from war countries but I told jack that I only want Shandong university so he helped me a lot since I
began my application in last October.
Application for Shandong University
When I really thought the first thing the advisor will ask me to pay the money. And I really didn't pay him till they reply me saying they got admission in Dalian university for me. I had 2 choices: pay 150 dollars and get 100% admission letter from Dalian university or choose SICAS "Plus Service Package", pay 3000 dollars and get admission in Shandong University.
I really like jack he become a good friend and assisted me a lot. They really tried there best even Shandong university didn`t accept my admission when i applied to them independently. Several days later they send me Shandong University admission I was so happy but I didn't know it was the easy part and hard part was to get a visa.
How I get a visa
It is hard and took long time for me to get visa because of my nationality. I told my situation to SICAS, only after Ms. lulu gone to foreign affairs in
Shandong they send email to embassy then I finally got my. After I get my visa the next day I book plane tickets cause deadline was on 26 march and they
gave me visa on 24 march.
Arrived at Shandong University, Jinan
Finally I came to Shandong University, Jinan. I love this city. When I came here SICAS Students Service Team Member Tommy was waiting for me at the airport. He took me to a hotel cause it was late night and the next day he took me to my dorm.
Move to a new apartment
I want personal space and the dorm is tinny for me. So I told Tommy I need apartment they said ok and took me to a beautiful place and help me rent an
apartment (note: if u guys found friends and 3 or 4 or 5 guys take an apartment then it is cheaper than dorms but its expansive if u are staying alone like
me I am paying 2600 RMB every month. )
5 Stars for SICAS Student Service Team Members
After Tommy helped me complete registration on campus, do police registration and other things he backed to SICAS

headquarter

. Then I have SICAS Students
Team Member Representative of Jinan, Hailin. They helped me from the day I arrived at Jinan till now. 3 weeks have past, Hailin becomes my best friend in
Jinan. She helps me in everything I can't even buy milk if she is not with me in the first few days.
Hailin guided me how to go to university then back to home. She and other SICAS Student Service Team Members buy the

necessary

facilities for my apartment
they are so good girls and really helped me a lot.
I am now here studying in Shandong university living happily with the help of SICAS. Thank u so much SICAS u made my dream come true 5 stars for SICAS.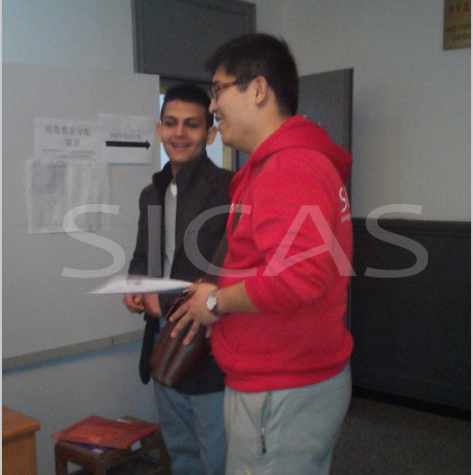 Elham and Tommy in teacher`s office of Shandong University.

---
Click here to start your application.
Contact us if you are interested in studying in China
Whatsapp: +86-15318861816
Email: service@sicas.cn
---
Read also:
How to apply Chinese universities.
Study chinese online, anytime & anywhere.
International students' colourful life in China.
Apply Chinese universities with scholarship.
2021 September Intake of Chinese Top Universities' Application Starts NOW!