Happy Memory With SICAS
Views:534 Time:1/25/2018 4:51:04 PM
(Editorial's note:David is a Zimbabwe student. He has been admitted by Weifang Medical University to study MBBS. Now let's see his stories, and what did he experienced after coming in China.)
Hi Friends,
My name is David and I come from Zimbabwe Macheke. I completed A-level in 2012. I always wanted to study medicine but I did not see how that was possible. I struggled for a whole year trying to find a university that would accept me to study Medicine.
Up until I met SICAS Study in China Admission System that everything started go into place. At first I was hesitant to give these people my money but I could not stay and sit at home any longer so I had to trust SICAS. Five days after applying and paying for my Sicas Plus Service I got notification that I had been accepted by Weifang Medical University to study MBBS. It's really cool and I'm so suprised!
After admission Sicas helped me with my JW-202(Visa Application) and posted the original papers to me via DHL. All this was done with the help of my Sicas Advisor Miss Yoyo. I didn't have to worry about airport pickup as they arranged this together with hotel before my arrival.
Now its been 4 months I have been living in China and Sicas is still taking care of me.
Below are my experience stories.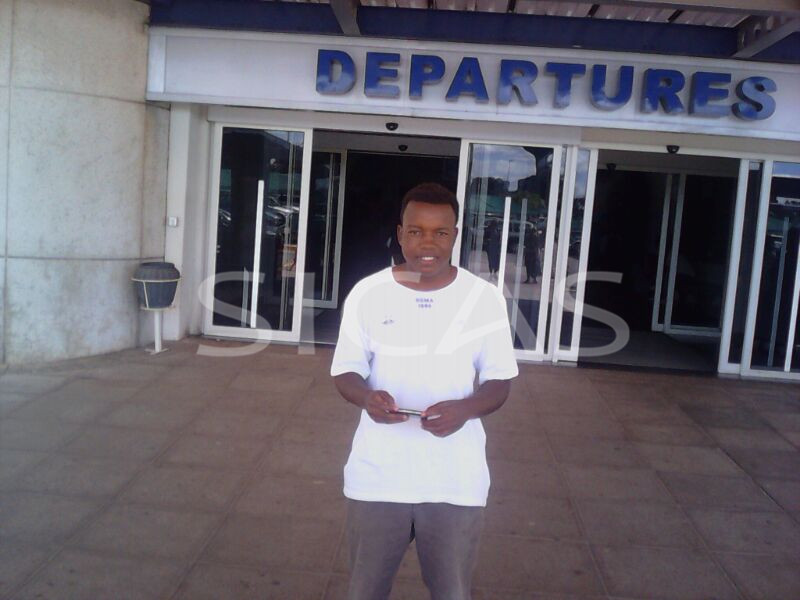 Departing Harare Internatinal Airport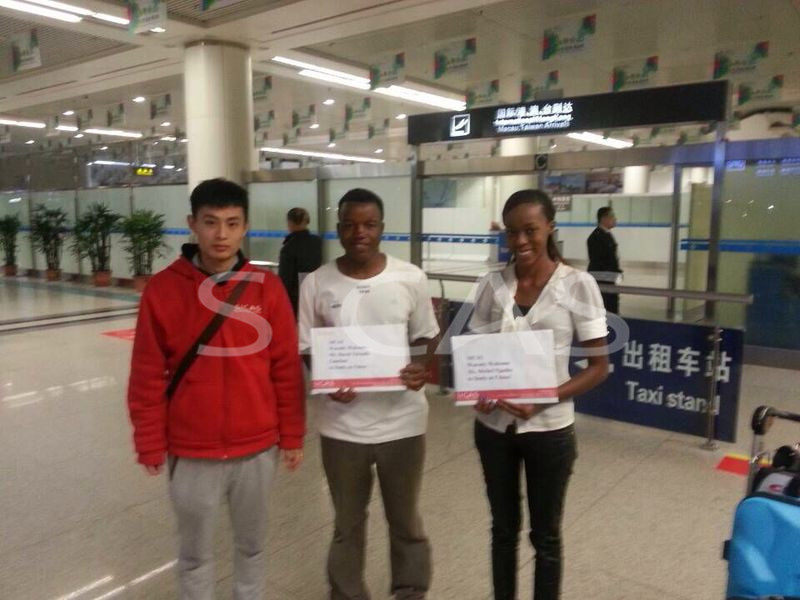 Arriving at Qingdao TAO Airport.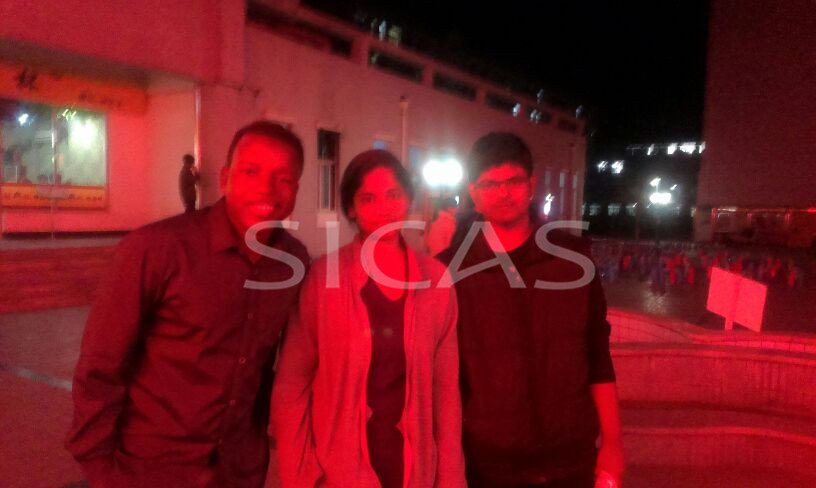 Making friends in Weifang Medical University.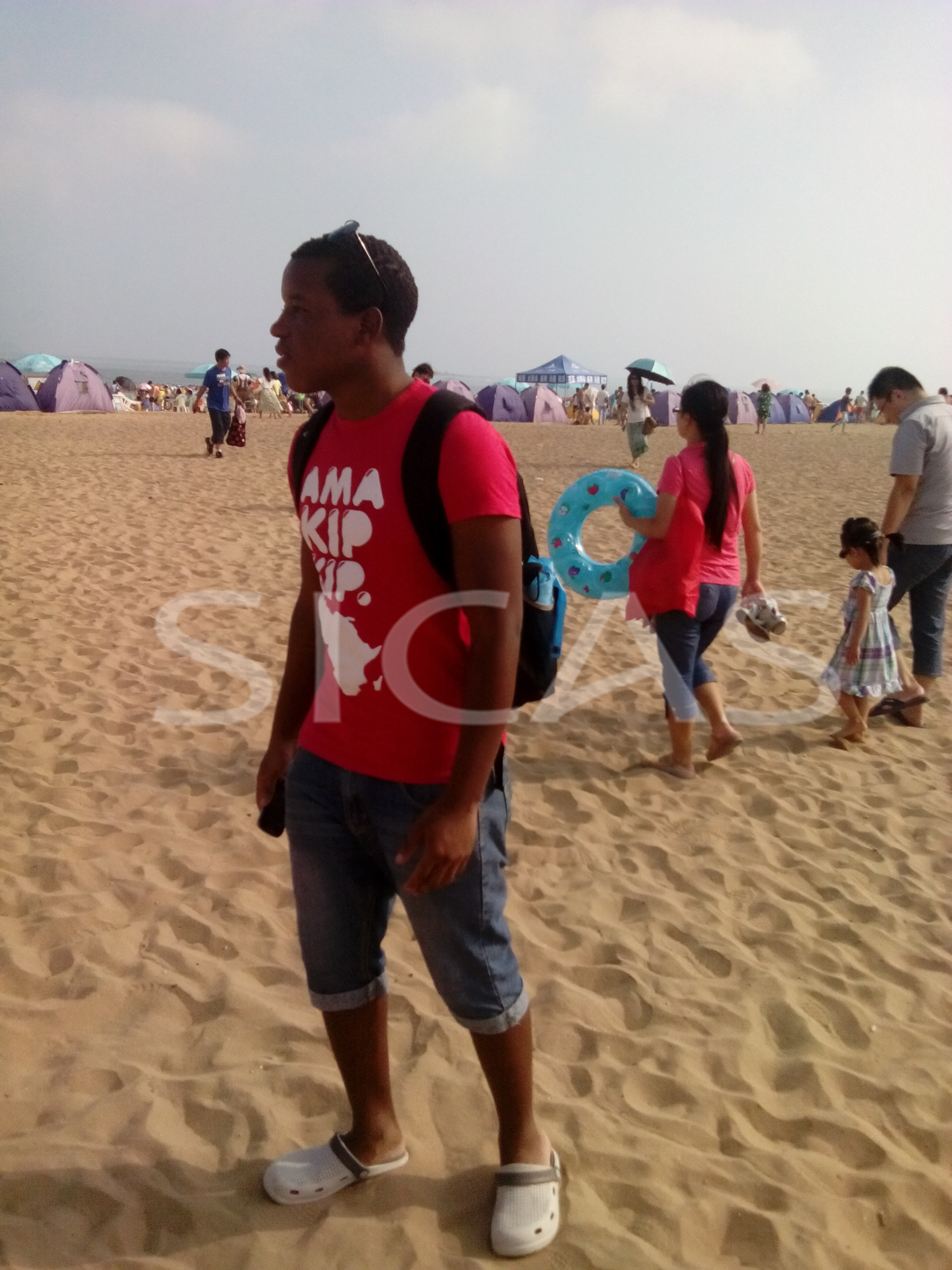 Vacation in Qindao beach coutacy of Sicas.
I really thank SICAS for making my dreams come true.
---
Click here to start your application.
Contact us if you are interested in studying in China
Whatsapp: +86-15318861816
Email: service@sicas.cn
---
Read also:
Bright Employment Prospects for MBBS Study in China.
Top Ten Universities for Medicine Study in China.
List of Institutions and Scale of Enrollment for Undergraduate Clinical.