Janeth and Karima`s Happy Shopping Day
Views:515 Time:1/25/2018 4:53:06 PM
March 25, 2014
Learn how to use public transportation
In order to help Janeth and Karima adapt to use the public transportation and know where to go shopping in Beijing, we specifically chose to go shopping by bus.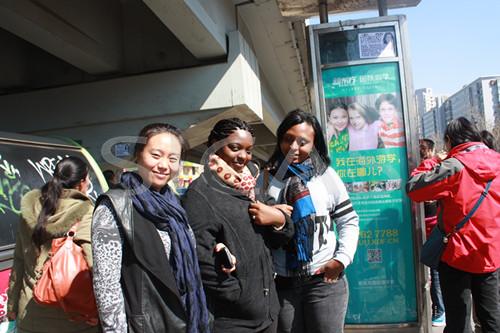 At bus station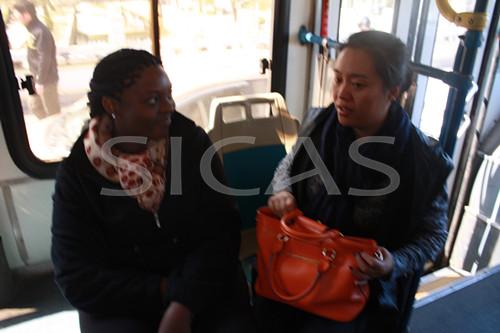 Guide them how to protect personal property on the bus
Shopping for Shoes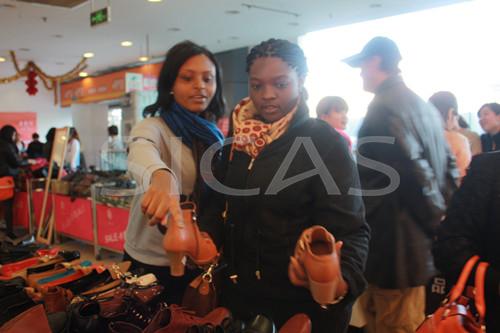 Pick out shoes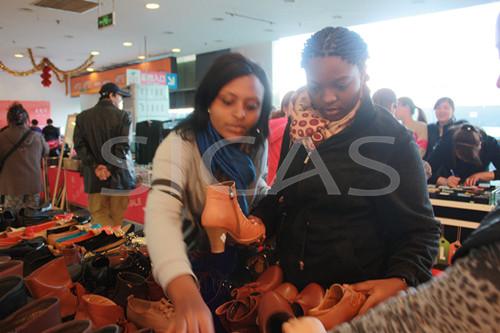 Pick out shoes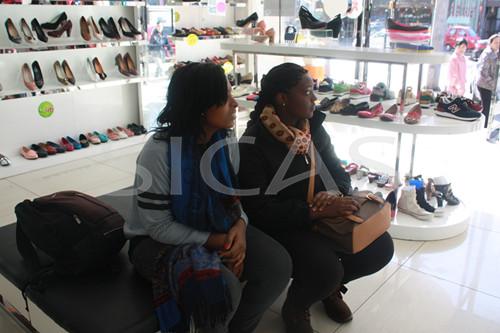 They felt tired, I went on picking out suitable shoes for them
Shopping for Clothes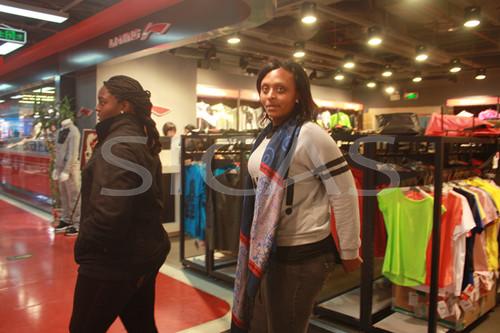 Feel a little bit confused to choose from too many brands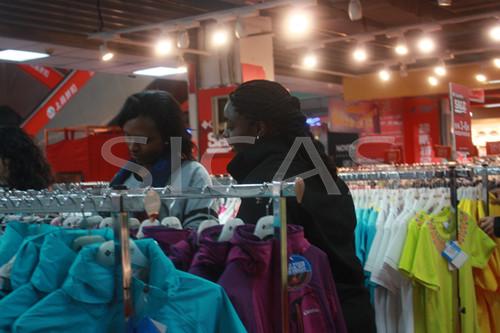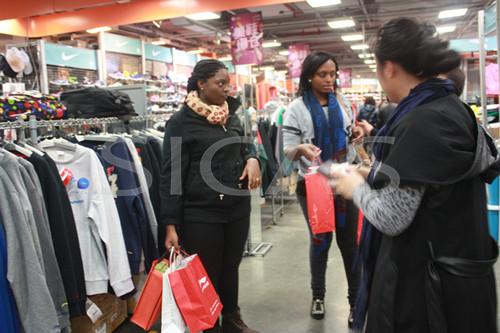 Successfully buy the suitable shoes and clothes
Shopping for Quilts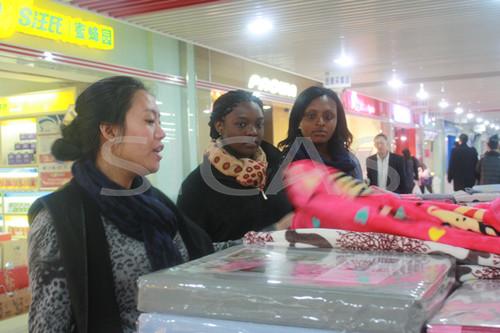 Picking out good and inexpensive quilts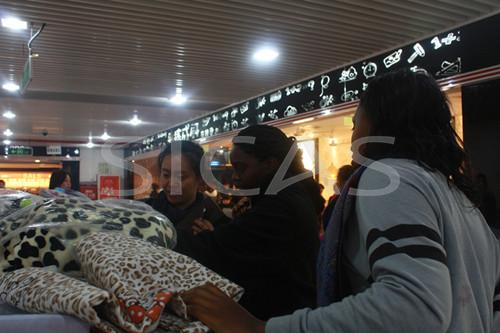 Picking out good and inexpensive quilts
Learn how to pay cash
Not all shops in China accept payment through bank card. Thus, I show Janeth and Karima how to draw money through ATM and how to pay cash.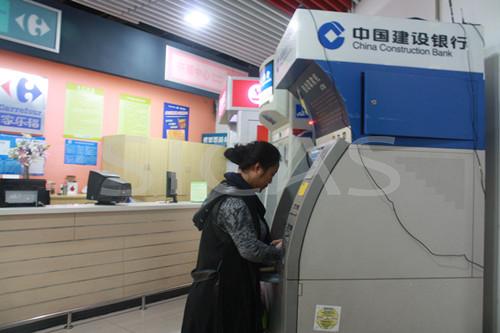 Draw money through ATM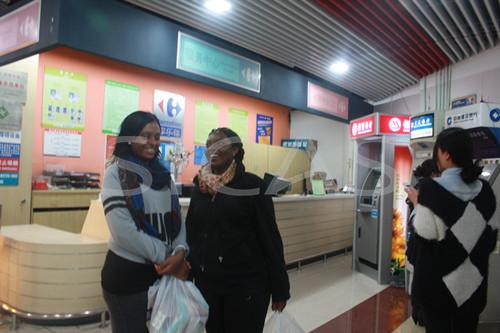 Chat Cheerfully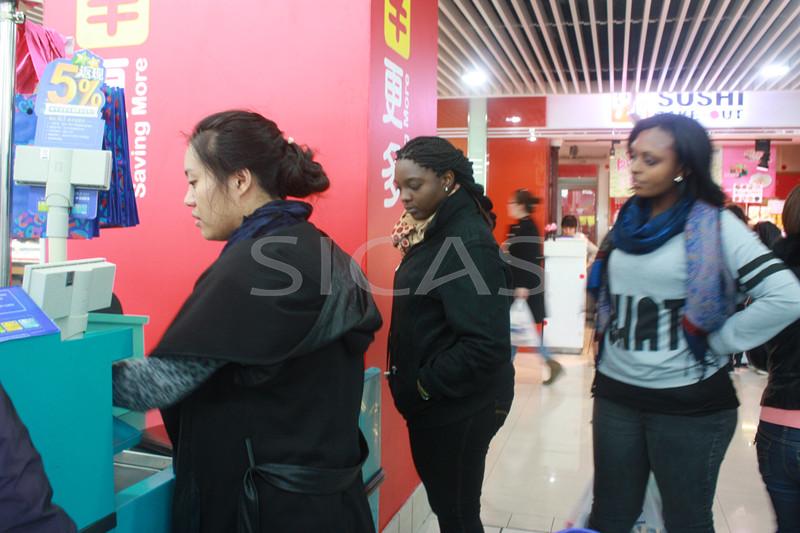 Show them how to pay cash at the checkout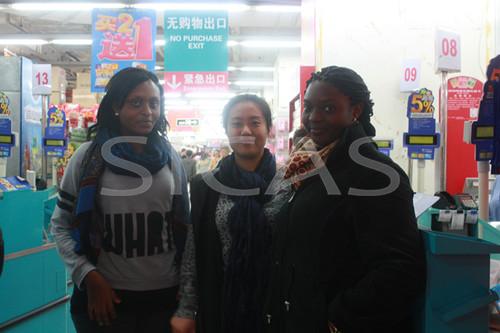 A happy shopping day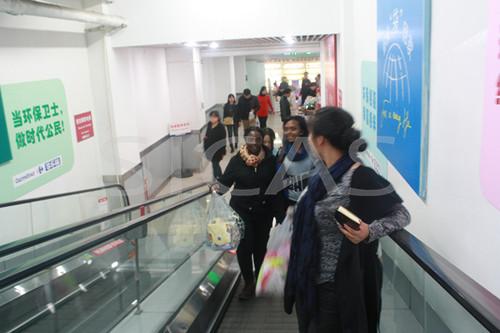 Get things they need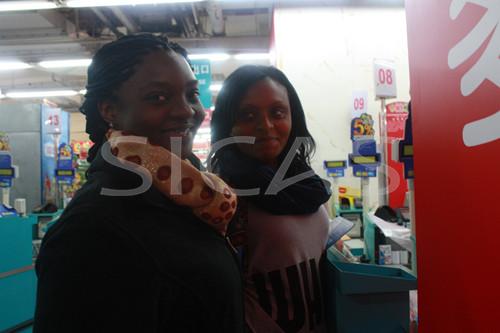 A happy shopping day
---
Click here to start your application.
Contact us if you are interested in studying in China
Whatsapp: +86-15318861816
Email: service@sicas.cn
---
Read also:
How to apply Chinese universities.
Study chinese online, anytime & anywhere.
International students' colourful life in China.
Apply Chinese universities with scholarship.
2021 September Intake of Chinese Top Universities' Application Starts NOW!