China, I am Coming
Views:781 Time:1/25/2018 4:58:33 PM
(Editor`s Note: Saud Memon is from Mauritius. He is going to Weifang Medical University to study MBBS (Clinical Medicine) in March, 2014)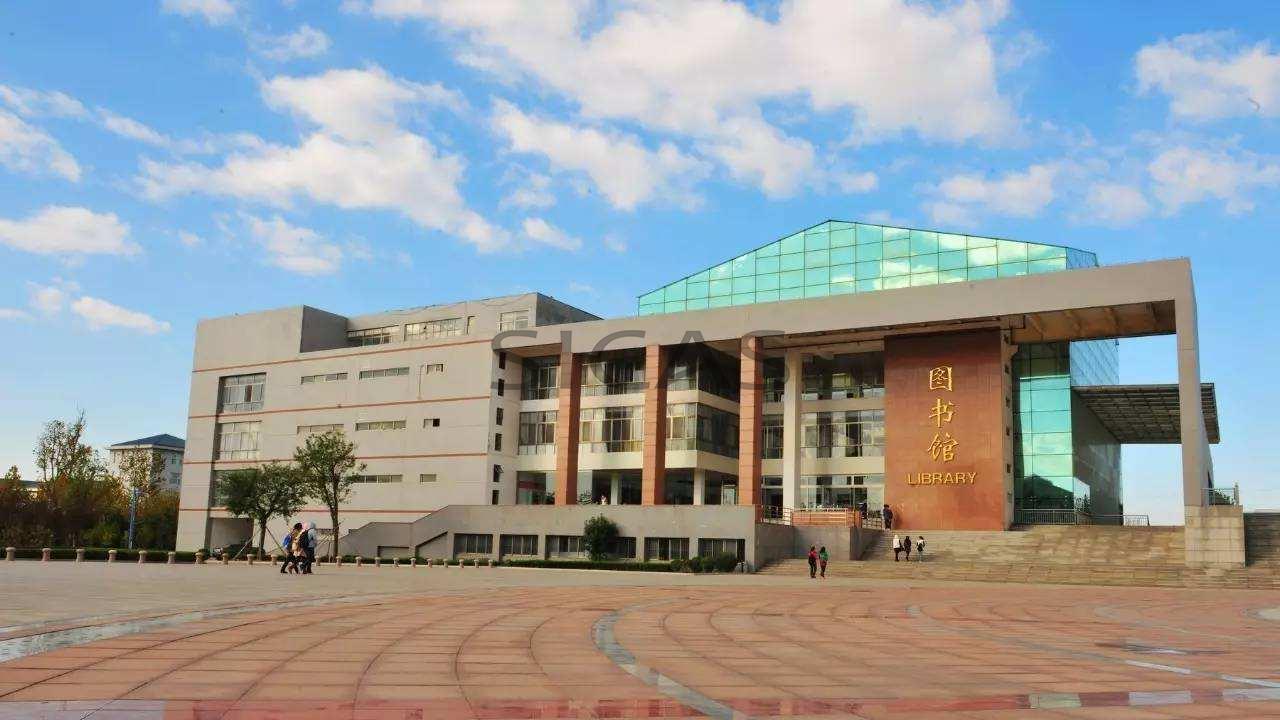 Hi, I am Saud Memon from Mauritius. I know SICAS from one of my friends` brothers who is admitted by University of Jinan with SICAS`s help. SICAS offers a good service. My SICAS Adviser Yoyo is experienced, she explains things to me in detail. I told l her I want to study MBBS in China. She suggested Weifang Medical University and told me the university is recognized by WHO and approved by China MOE. After completing the four steps online in half and hour, the rest is waiting for admission. On week later, Yoyo phoned me that I was accepted by Weifang Medical University. I was so excited and said thanks to her for several times.
My family was supportive of my decision, although slightly nervous about my move to China. Yet they told me it was a good opportunity and a once in a life time experience. When I told my friends they were jealous and wished they could go to!
Now, I am preparing to go to China in next March. China, I am coming!
---
Click here to start your application.
Contact us if you are interested in studying in China
Whatsapp: +86-15318861816
Email: service@sicas.cn
---
Read also:
Bright Employment Prospects for MBBS Study in China.
Top Ten Universities for Medicine Study in China.
List of Institutions and Scale of Enrollment for Undergraduate Clinical.