Yes, It Is That Simple!
Views:745 Time:1/25/2018 4:58:42 PM
(Editor Note: Andrea is from Rwanda. He is studying Clinical Medicine in Soochow University. )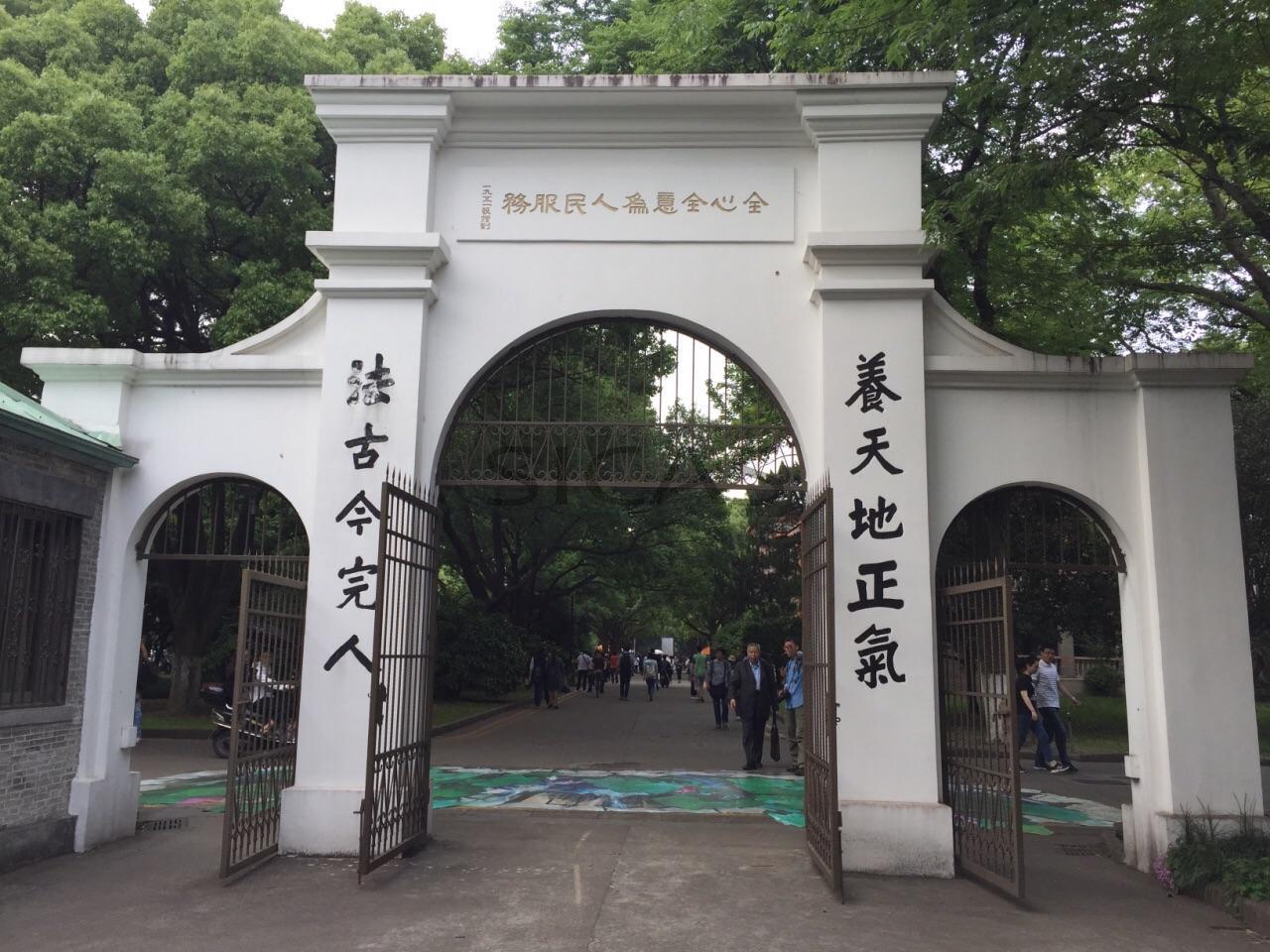 My application process goes smoothly through the help of SICAS Adviser Troy. I choose Clinical Medicine in Soochow University and filled my application form with no problem through the help of Troy. I upload the necessary documents and paid the application fees. By the way, their websites is convenient to use. Seven days later I checked my Admission Letter in "Track Admission Status". Yes, it is that simple.

My stay in Soochow is extraordinary! This city is really pleasant and entertaining, it's impossible to get bored here. What I particularly enjoy is the convivial and friendly atmosphere of the school. The teachers and the members of staff are very welcoming, open and always ready to listen to the students.


---
Click here to start your application.
Contact us if you are interested in studying in China
Whatsapp: +86-15318861816
Email: service@sicas.cn
---
Read also:
How to apply Chinese universities.
Study chinese online, anytime & anywhere.
International students' colourful life in China.
Apply Chinese universities with scholarship.