Gratitude to SICAS Adviser Nick
Views:6337 Time:1/24/2018 10:07:18 AM
(Editor Note: Safi is studying MBBS medicine course in Zhengzhou university. He heared about about SICAS recently from a friend who used it and really liked the service )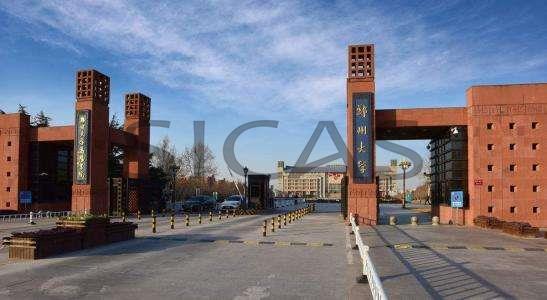 Hello Nick.
Firstly, what an amazing website! I was delighted to have visited it, it was utterly helpful.
My name is Safi and i want to tell you the whole situation so you can analyze and help me better. I have been studying MBBS medicine course in Zhengzhou university for 3 years now and just entered my fourth year this September. I want to migrate or transfer to another university and continue my course there, i can even accept repeating a semester. I already tried finding some universities through local consultants but i had no luck. I heard about SICAS recently from a friend who used it and really liked the service and i read in your website that if i provide the transcripts,mark sheet and documents then you could help me transfer.
Any and all help is very appreciated.
Thank you for your time and patience,
Safi
---
Click here to start your application.
Contact us if you are interested in studying in China
Whatsapp: +86-15318861816
Email: service@sicas.cn
---
Read also:
Bright Employment Prospects for MBBS Study in China.
Top Ten Universities for Medicine Study in China.
List of Institutions and Scale of Enrollment for Undergraduate Clinical.