A Grateful Letter to SICAS Adviser Jack
Views:617 Time:1/24/2018 10:07:21 AM
(Editor Note: Under SICAS Adviser Jack`s help, Muhammad Rasheed Adebayo successfully got his Admission Letter from Shenyang Medical University for Clinical Medicine)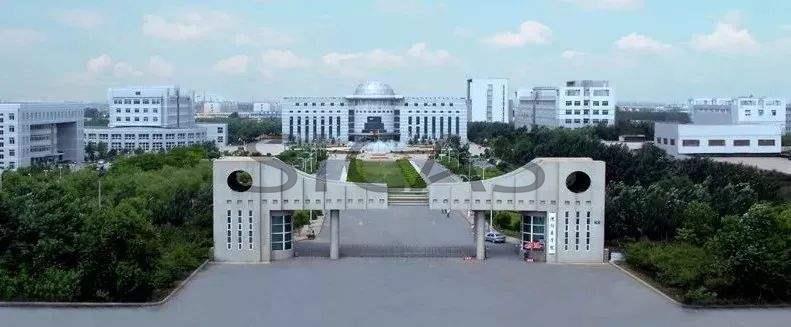 I want to thank you for everything. I am very grateful and I hope I can show more of my appreciation when I get to China.
You are forever blessed. Thanks a lot.
I want to thank you for everything you have done. You have really been a great adviser, more of a brother and a friend. I owe you my best thanks.
Happy new month. May this month bring you abundant grace, love, mercy and tender warmth in all your endeavour. You will make out something extra-ordinary in whatever you choose to lay your hands on.
You are blessed and things will never fall apart for you in God name.
---
Click here to start your application.
Contact us if you are interested in studying in China
Whatsapp: +86-15318861816
Email: service@sicas.cn
---
Read also:
How to apply Chinese universities.
Study chinese online, anytime & anywhere.
International students' colourful life in China.
Apply Chinese universities with scholarship.