Appreciation from Anisur R. Chowdhury (Bangladesh) to SICAS Adviser Devin
Views:908 Time:1/24/2018 10:07:28 AM
(Editor Note: Anisur R. Chowdhury is a student from Bangladesh. With SICAS Adviser Devin`s help, he is applying for Bachelor of Mechanical Engineering in Nanjing University of Aeronautics and Astronautics. )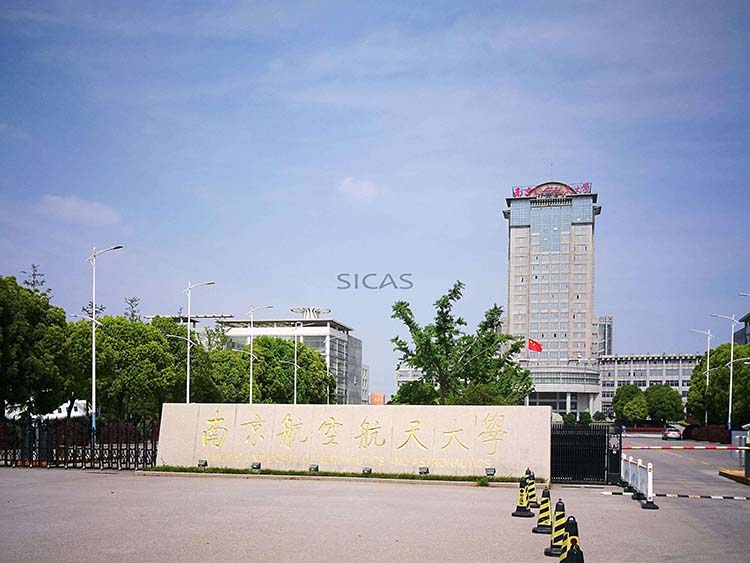 Dear SICAS Devin Lee
Many Thanks for your mail and also for phone call this morning.
The fact is that mistakenly I started filling format without having all the documents ready in my hand.

Specifically I still am waiting for my passport to get in my hand. I didn't do it earlier as I never need to went abroad. So for the first time I am doing it and it may take couples of week to get it in my hand.


I am really impressed and happy with the level of follow up and cooperation you are kindly making on this.


With best regards
---
Click here to start your application.
Contact us if you are interested in studying in China
Whatsapp: +86-15318861816
Email: service@sicas.cn
---
Read also: