A Grateful Letter from Murna (Nigeria)
I knew SICAS from a friend called Eyram. She had been in China for 2 years to study MBBS in Shandong University. I want to study MBBS like Eyram for a long time. For I do not want to see people die nearby me because of deseases.
Thanks for SICAS to make my dream come true. Now I am studying MBBS in Weifang Medical University. I like my studying life here. I write this letter to show my grateful for my SICAS adviser Jack. Thanks for his help and thanks SICAS. If you have the same dream, SICAS will be the bridge to your study in China.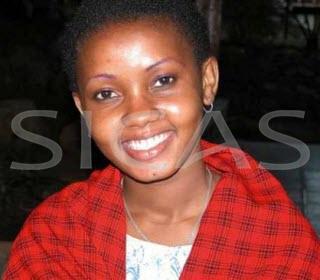 If you have any questions, please email service@sicas.cn or call +86-18866236112 to contact us.
Related links:2014 Spring Semester English Taught Programs Is Released!
Hurry up! Sieze the last chance for the Application in Semptember 2013!
Notice : the Registration Date of Weifang Medical University has been postphoned to October !