A Grateful Letter from Murna (Nigeria)
Views:741 Time:1/24/2018 10:09:46 AM
I knew SICAS from a friend called Eyram. She had been in China for 2 years to study MBBS in Shandong University. I want to study MBBS like Eyram for a long time. For I do not want to see people die nearby me because of diseases.
Thanks for SICAS to make my dream come true. Now I am studying MBBS in Weifang Medical University. I like my studying life here. I write this letter to show my grateful for my SICAS adviser Jack. Thanks for his help and thanks SICAS. If you have the same dream, SICAS will be the bridge to your study in China.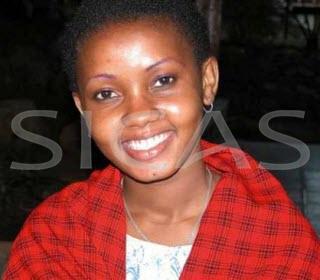 ---
Click here to start your application.
Contact us if you are interested in studying in China
Whatsapp: +86-15318861816
Email: service@sicas.cn
---
Read also:
Bright Employment Prospects for MBBS Study in China.
Top Ten Universities for Medicine Study in China.
List of Institutions and Scale of Enrollment for Undergraduate Clinical.