A Grateful Letter from Asma (Pakistan)
Views:958 Time:1/24/2018 10:09:51 AM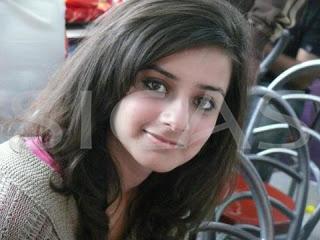 Dear SICAS:
Hi, I'm Asma from Pakistan. I have applied MBBS in English at Weifang Medical University. I have been wanted to learn MBBS for a long time when I was a little girl. Thanks SICAS to realize my dream. And I also want to send my thanks to Troy and Lyly, thanks for their help.
---
Click here to start your application.
Contact us if you are interested in studying in China
Whatsapp: +86-15318861816
Email: service@sicas.cn
---
Read also:
Bright Employment Prospects for MBBS Study in China.
How to apply Chinese universities.
Apply Chinese universities with scholarship.