Study Abroad in 2021, I Will Wait for You in China
Views:978 Time:8/28/2021 2:04:53 PM
With the development of China's strength and the close exchanges in the world, more and more students choose to study abroad in recent years. I was lucky to be one of them, which I learned the customs of different countries by studying abroad. Since I came to study in China with a long history, inclusiveness and friendship, I have gained a lot. Next, I will briefly share some of my experiences.
When I came to China, I found that there are all kinds of transportation vehicles everywhere, such as subways, buses, taxis, electric cars and bicycles.
In addition, there is the world-famous high-speed rail.
Highway and railway extend in all directions, which is fast and convenient. It is a kind of welfare for me to travel frequently.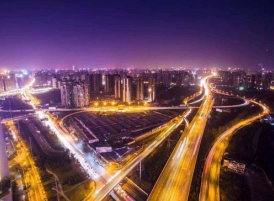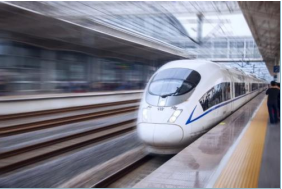 2. All kinds of delicious food
As a food lover, since I came to study in China, I will try different foods in different places every weekend.
In addition to the famous eight cuisines, there is also a night market here at night, where there are various street snacks under the mottled lights.
I like eating hot pot and some desserts near the university very much.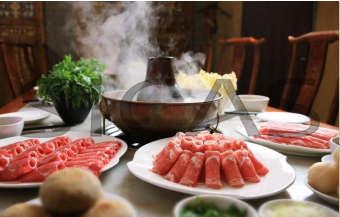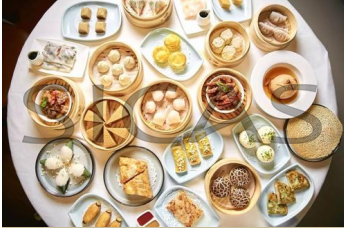 If you are a backpacker like me, then I invite you to travel with me in China, where the scenery is picturesque and the mountains and rivers are intertwined, showing the grandeur and beauty of a country with a long history and culture.
I went to Old Town of Lijiang last summer vacation. It is said that you will always meet beautiful people and have an unforgettable memory here.
I also went to Chongqing, which has the name of "Mountain City". What impressed me deeply was the warm people there and the delicious food featuring "Chili".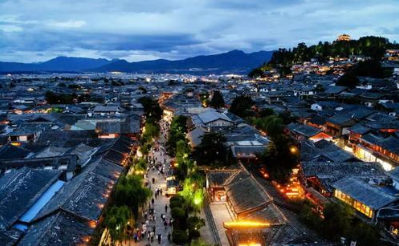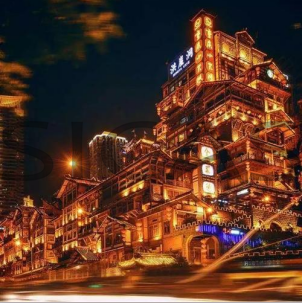 4. A lively festive atmosphere
There are many festivals in China. In every festival, people celebrate happily in various forms.
What impressed me deeply was that during the Dragon Boat Festival, I packed the representative food "Zongzi" with my classmates at school.
And we also went boating together, which was also a characteristic boating competition.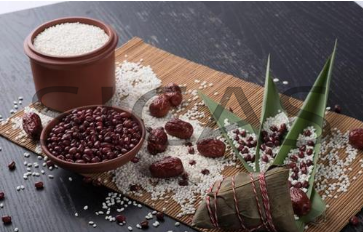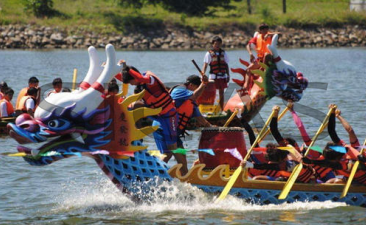 5. Kind friends and classmates
As a foreigner who came to a foreign country for the first time, there will be many difficulties in study and life at first.
But my teachers and classmates helped me with kindness and enthusiasm, and I came here to meet many good friends.
Gradually, I began to get used to and like the life here. I don't have to worry too much about my language barriers and customs differences, and take this place as my home.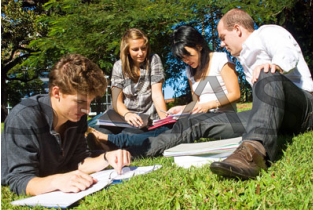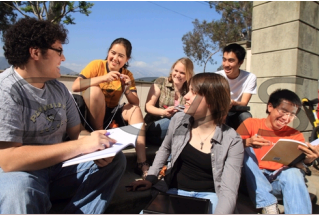 Therefore, choosing to study in China is the right choice I have made. China is my second home, and I love everything here. If you also want to experience my life, I am glad that you can study in China and have the opportunity to become friends.