Transportation in China
Views:654 Time:4/15/2014 5:14:59 PM
Flighting

Once upon you landed on China, in order to get arrived in your school, sometimes, you may encounter transit of airplane from a city to another city. By plane is the fastest way which is a good choice for long distance.

The process following the above picture is: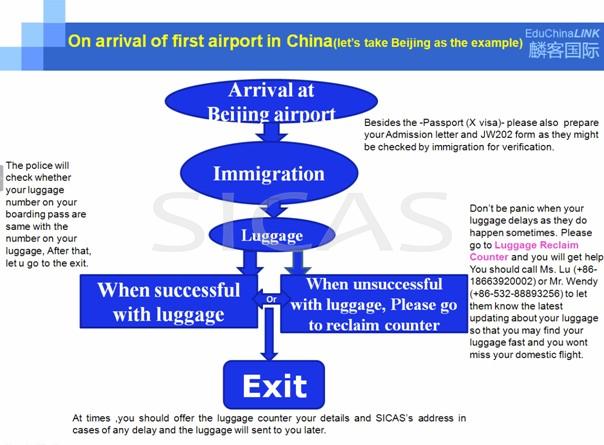 On arrival of first airport in China(Beijing as example)
High Speed Rail

Sometimes, travel by train can be another good choice cause it's cheaper than flight. Counterly, by train can take more time than plane. But if you would like to view the scenery at the same time, train is your choice. Among trains, High Speed Rail is a faster and more convenient tool for transfer.
Here is pictures of High Speed Rail in the first-class.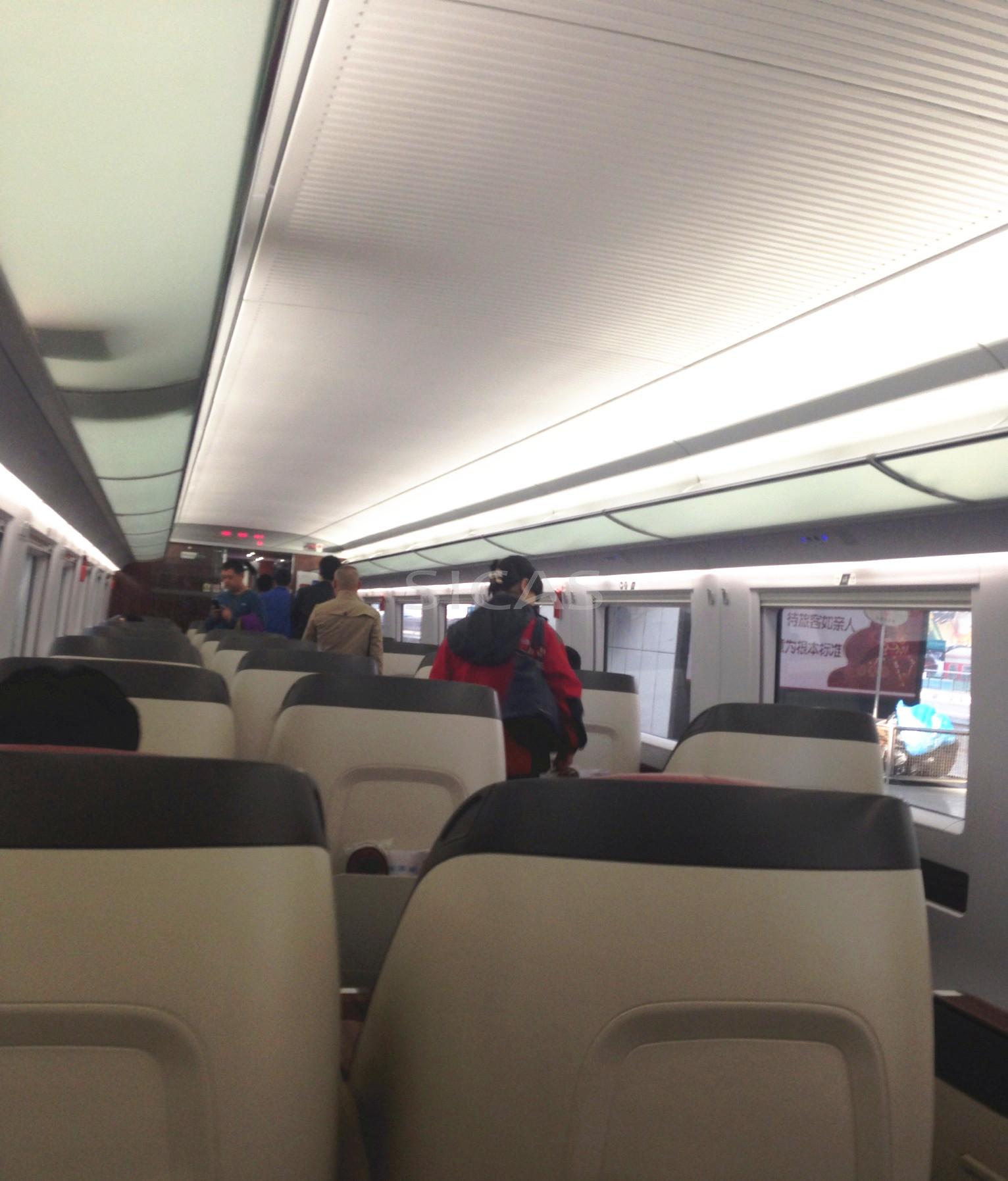 Before high-speed rail moving.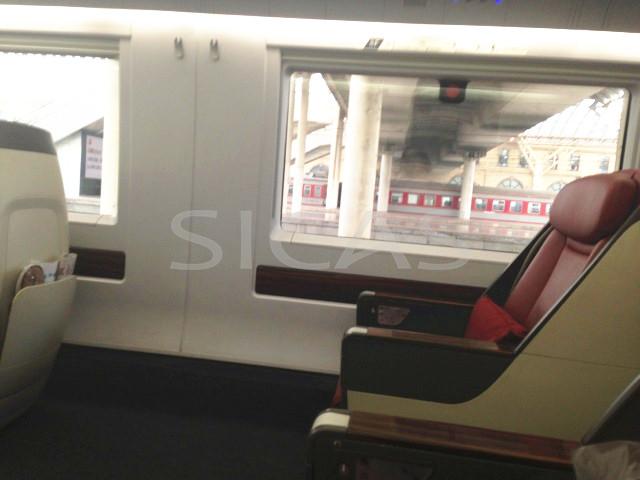 Inside of the train, look outside from window.
See the comfortable environment? Don't lose a chance to have a try if you are in China!