SICAS Team Goes to SDJTU to Visit Students and Send Gifts to Them
Views:593 Time:9/19/2020 5:31:39 PM
In order to offer better service for international students and meet their needs, the student service team and representatives of advisors came to campus and visited students who applied school through SICAS. Thus they have chance to sit down face to face with each other to talk.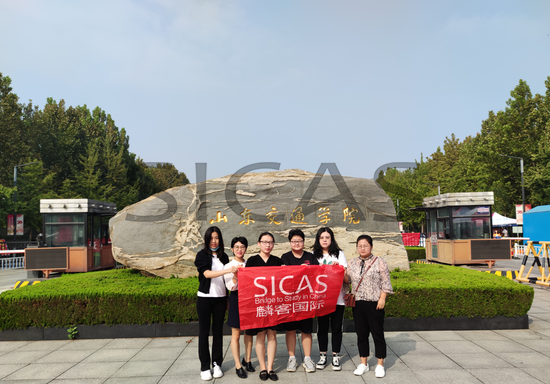 SICAS cares about students' life after they come to China. This time SICAS team went to Shandong Jiaotong University for a visit. During the visit, SICAS team talked with students about their study life, the difficulties they have, the environment, and food etc . Meanwhile, SICAS send presents to students to encourage them.
Students felt so happy and excited when they meet the SICAS team. One student said " It's really comforting to know that you are cared by others when you are far from home." They can't help sharing their experience with their advisors. Ojukwu from Nigeria was very excited to meet with SICAS team. This is his last year here, he will graduate next June. He was glad to be invited to Qingdao for a tour.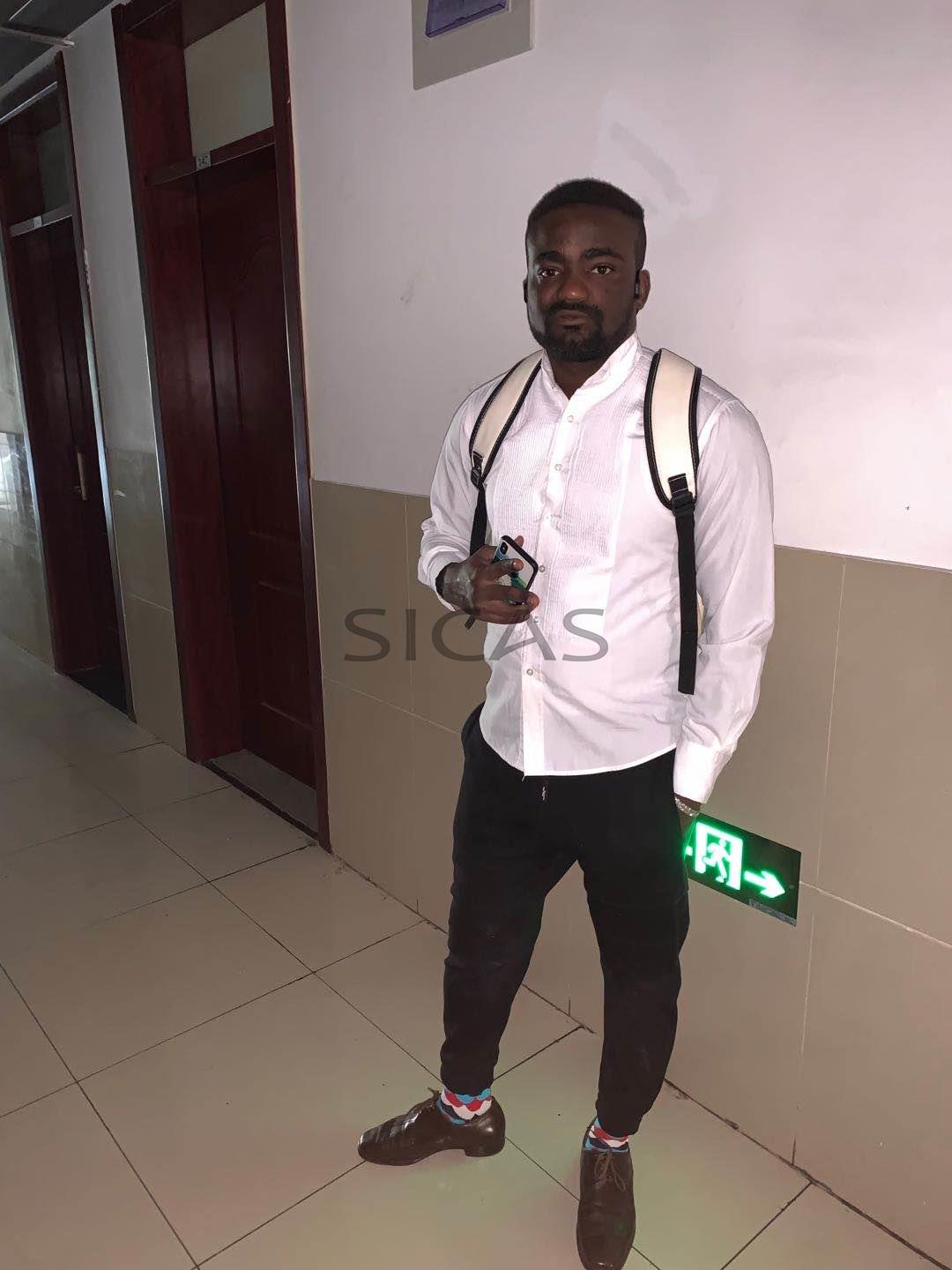 As for the dormitory, students are very satisfied. First they are allowed to decorate the way they like. One student tells SICAS team that he even won the second prize in the dormitory competition which is 50 RMB. He said he will try his best to win the first prize next time. Second They have their kitchens on every floor so that they can cook by themselves. Third there are washing machines on every floor.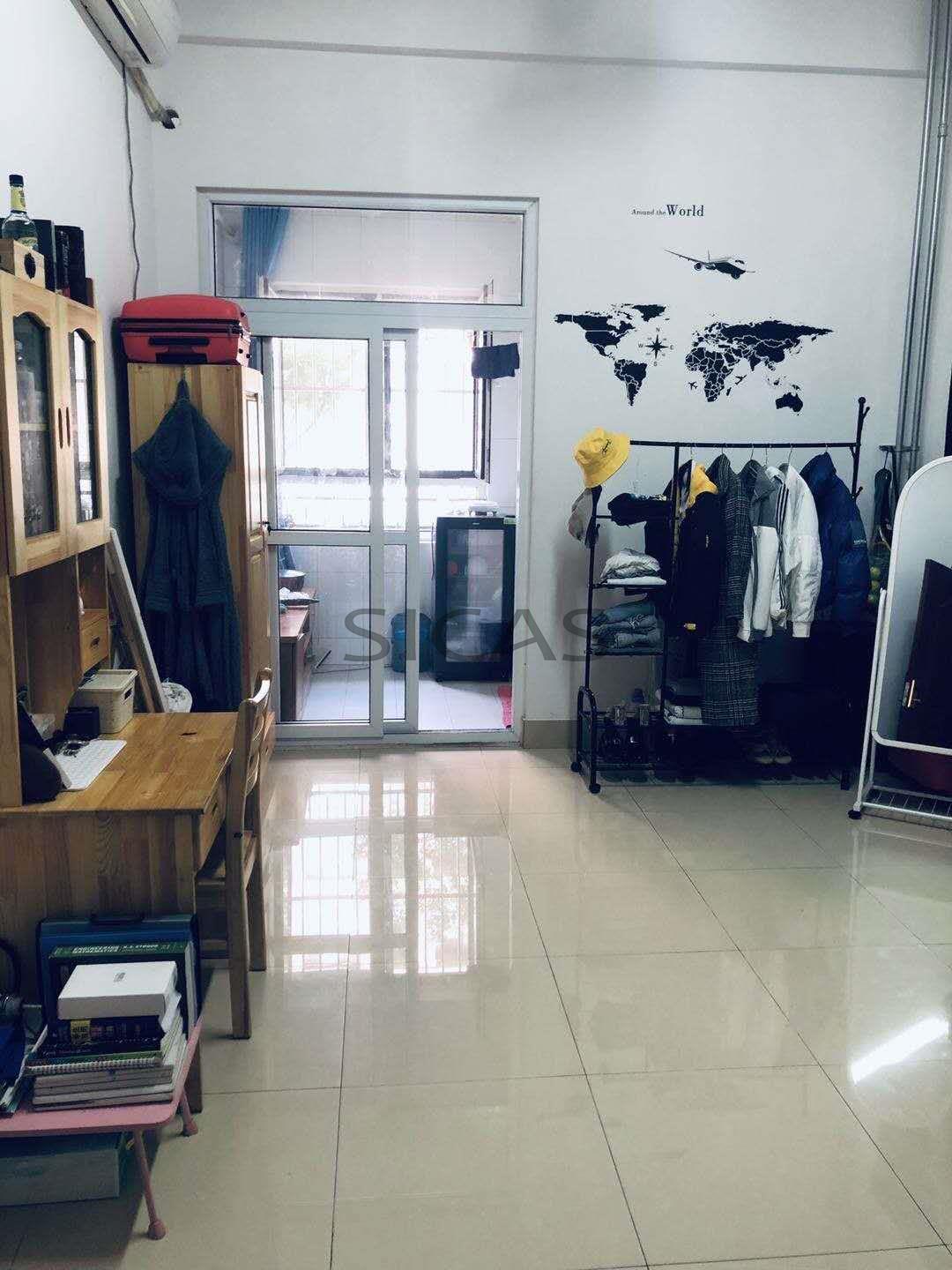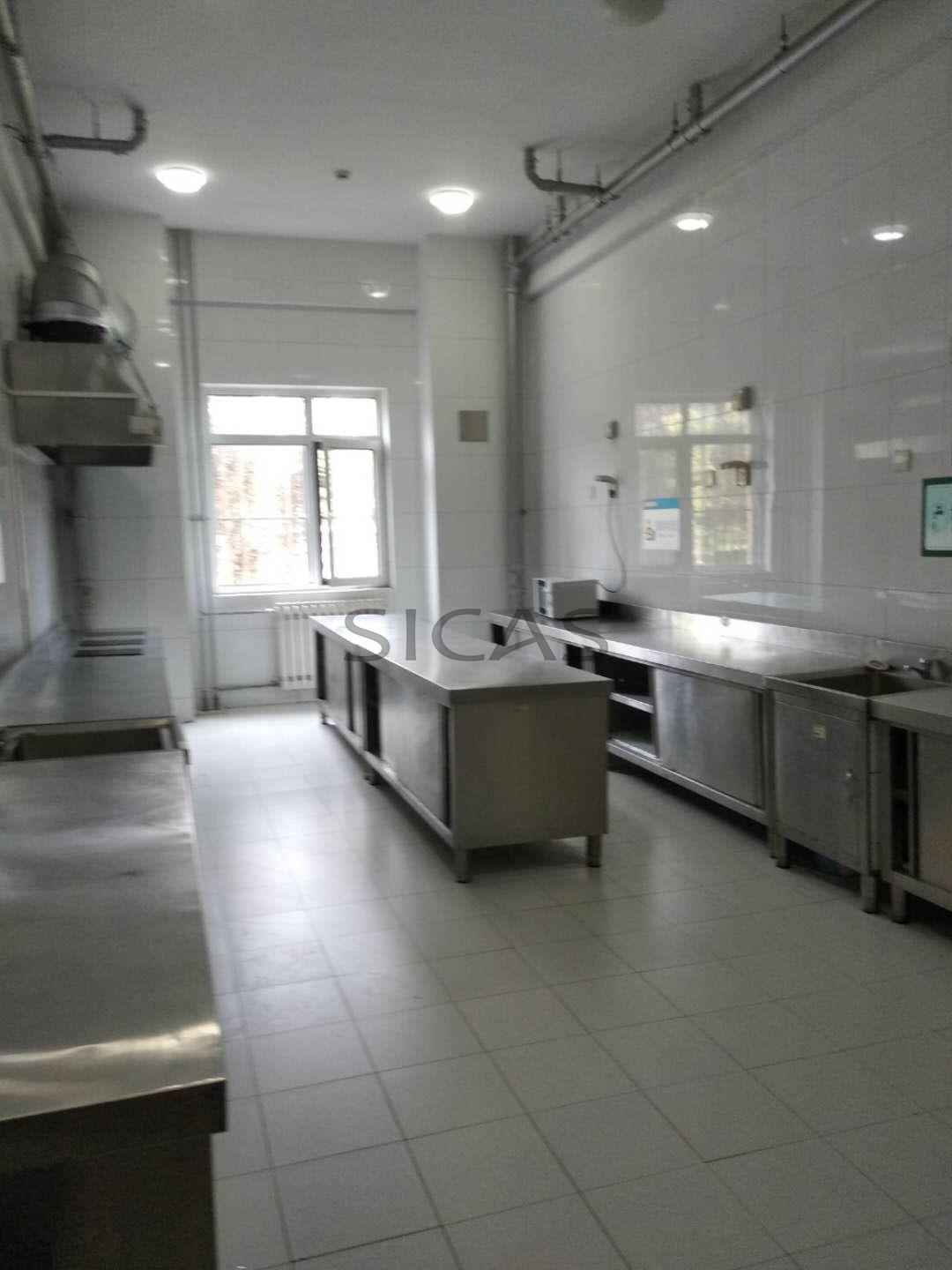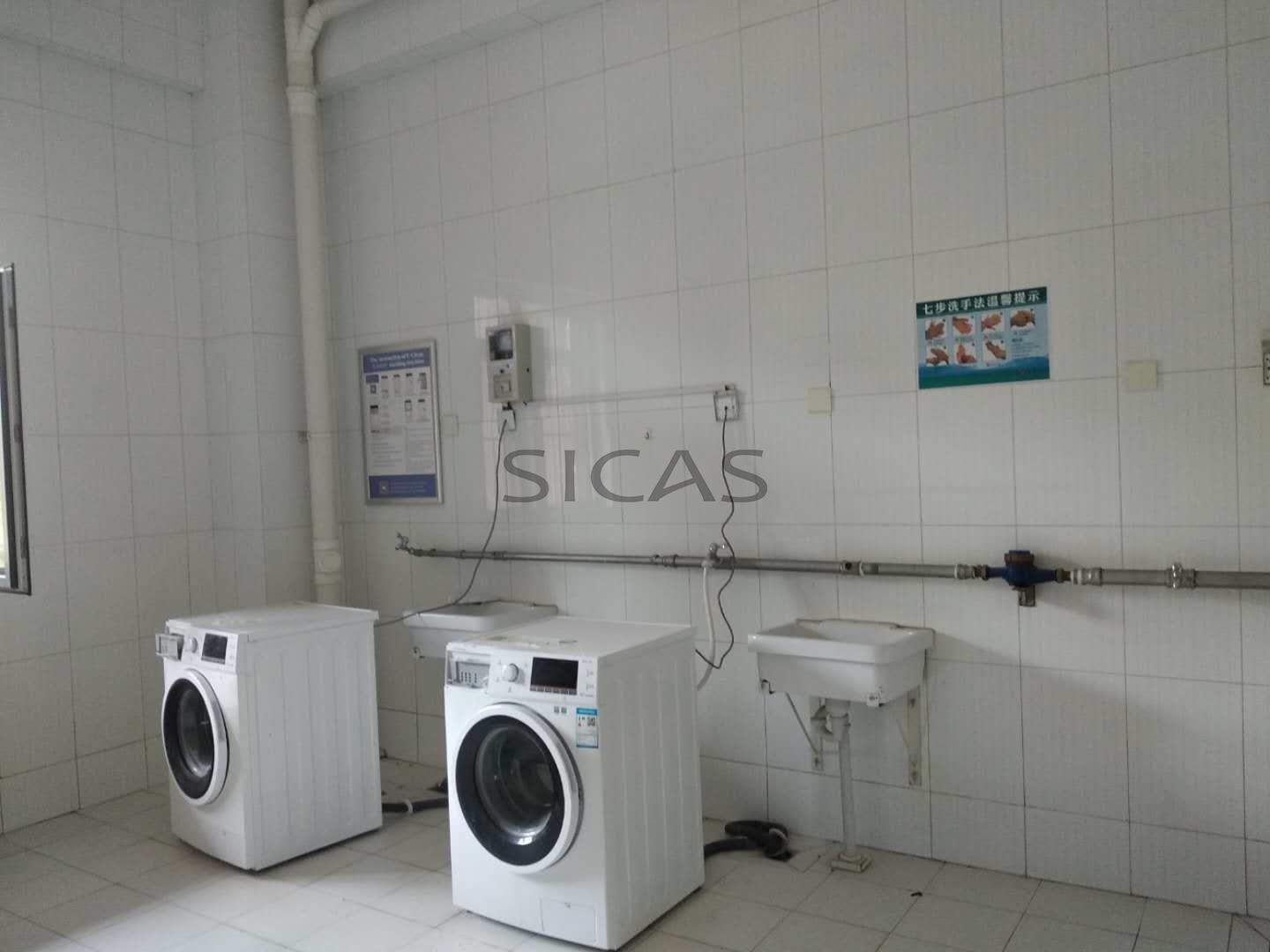 Students from Muslim countries are very thankful for the existence of halal canteen on campus. "The school really cares about students", one student told SICAS team.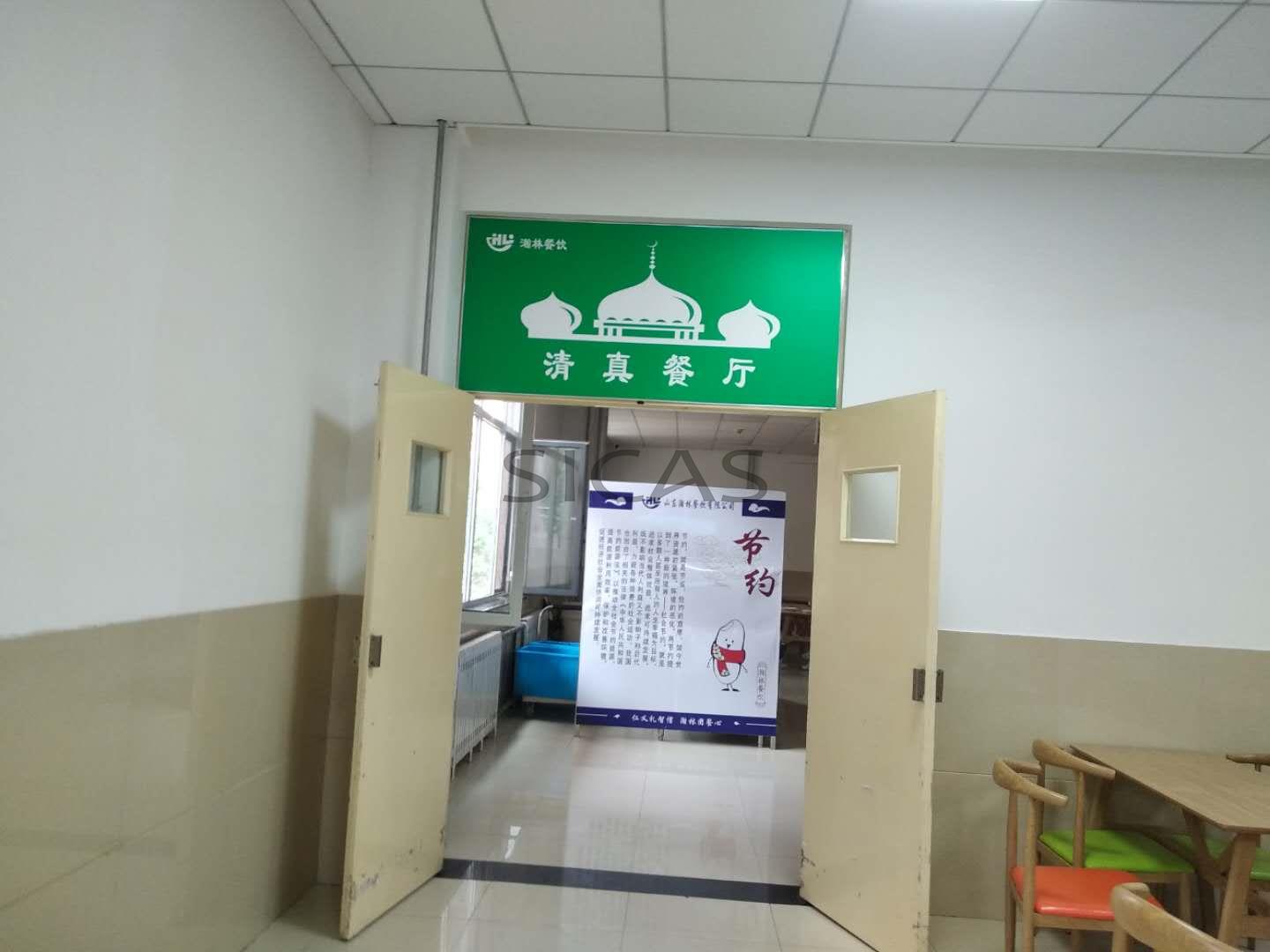 In regarding of future plan, some students want to work here in the future. Adivors suggest they should study hard and get good grades. Students are satisfied with the teaching method and excellent professors. They told SICAS team they can learn a lot not only from class but also from internship opportunities. SDJTU provides students with lots of internship opportunities in order to educate students better.
Although the situation is very serious in some other countries because of the COVID-19,in China everything goes back to normal. Students have already began their new semester. Samuel said " We feel very safe studying here. School is enforcing the prevention and control measures persistently and strictly."
Course advisor Tina met with her students again. Two years ago, she helped them apply Shandong Jiaotong University and accompanied them to register at the campus. This year they have chance to meet each other again. All of them are so excited to meet each other that students can't help sharing their life with Tina. Tina mentions " I see you growing up, you witness me to be the course adviser. It's wonderful to visit the campus of SDJTU again, visiting my lovely students, hanging around the beautiful campus, and having a deep communication with the responsible teachers and school leaders. Hope my dear students and school will have a meaningful life here and achieve your dreams, and school will be better and better."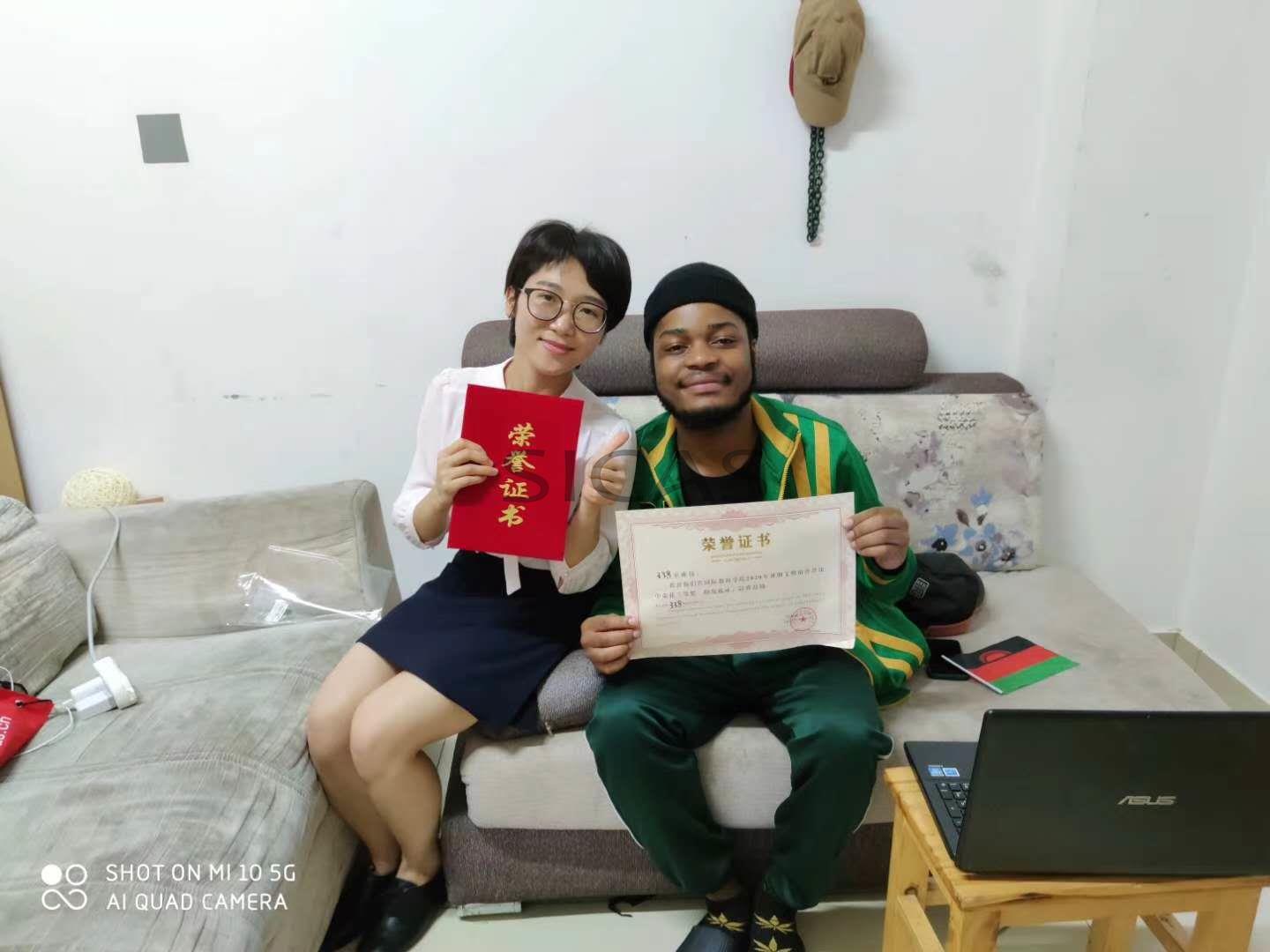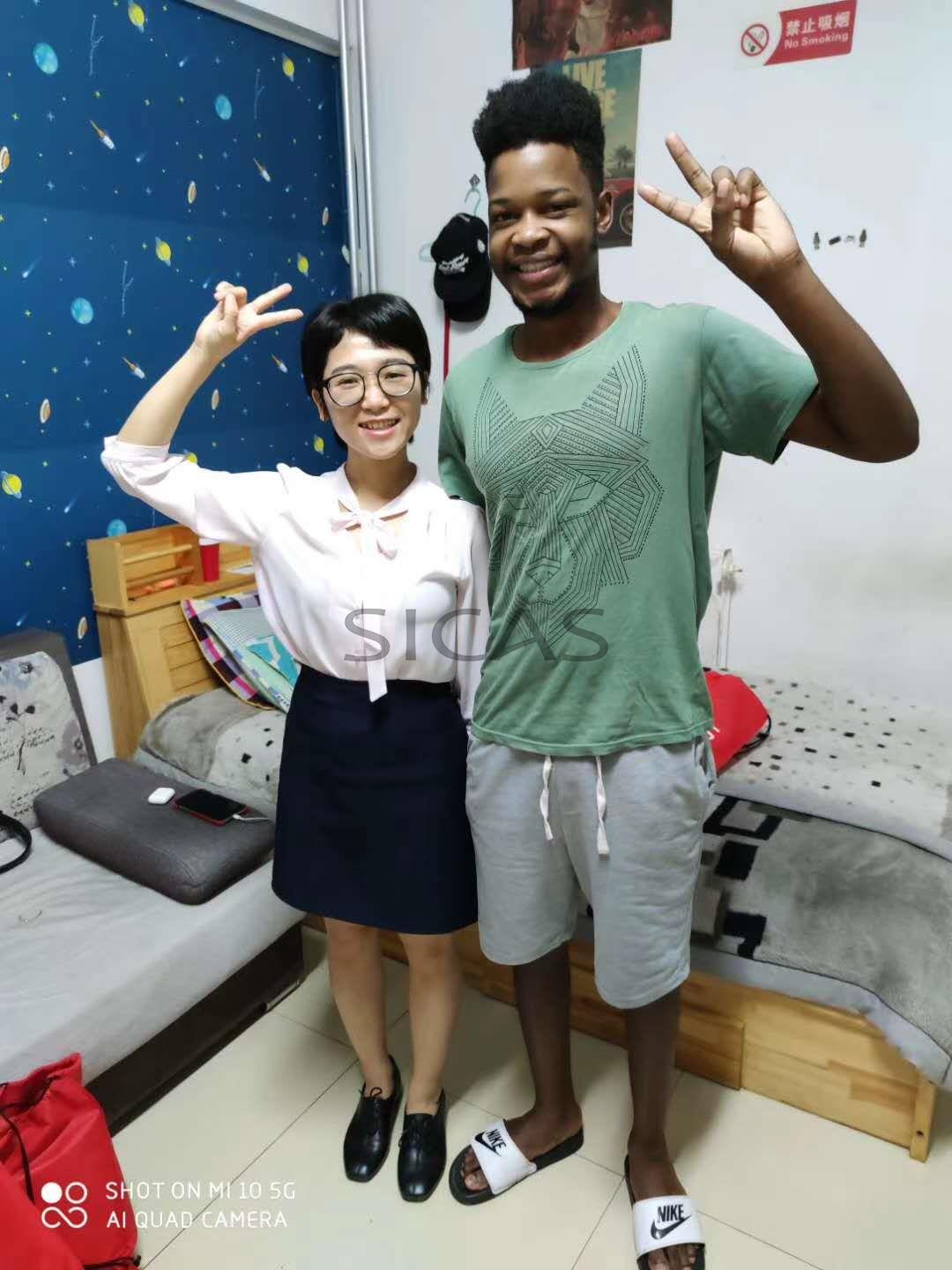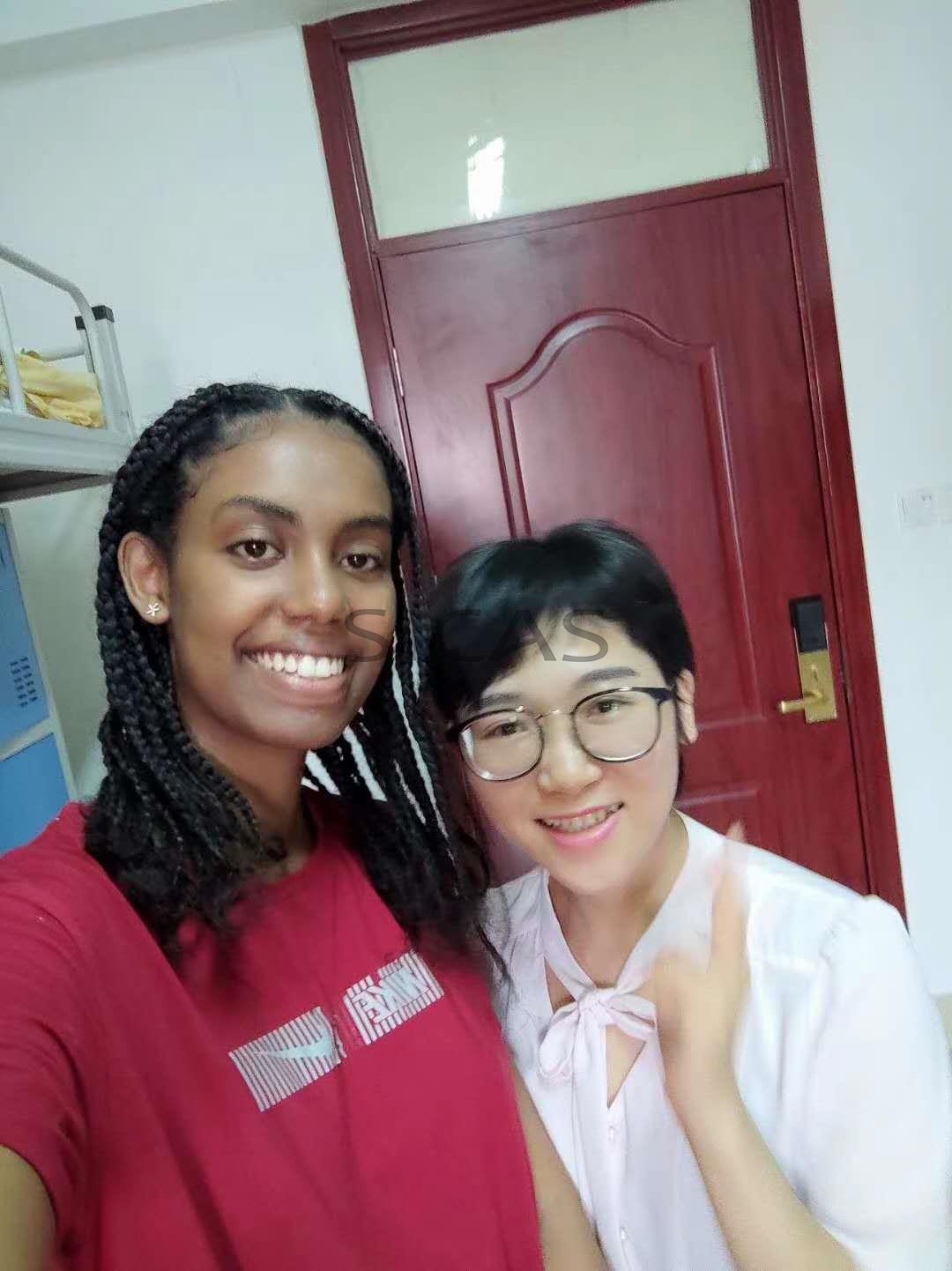 SICAS team will go to more universities to visit students. No matter what problems you have, contact us !!! We will try our best to help every student and offer the most efficient, accurate and safe service to every one.
To be continued......
---
Contact us if you are interested in studying in China
Whatsapp: +86-15318861816
Email: service@sicas.cn
---
Read also:
SICAS SP Students' Trip in Qingdao.
International students' colourful life in China.
International students' experience with SICAS.
How to apply Chinese universities.