The Pursuit of Traditional Chinese Medicine Study
Views:610 Time:9/2/2020 9:54:37 AM
Magretta, who transferred her major from CS (Computer Science) to TCM (Traditional Chinese Medicine), learned that some operations to certain diseases with high risks can be treated through the conservative treatment of Traditional Chinese Medicine. After she graduated from learning TCM, she is planning to open her local clinic in Kazakhstan.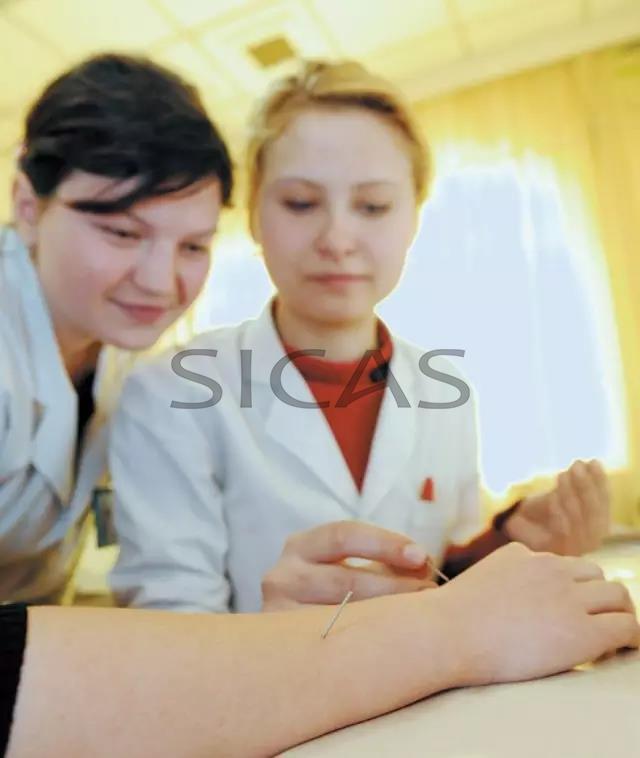 TCM supports the theory that our whole system of the human body is closely connected to the natural environment. The change of seasons and climates, as well as geological locations, all affects the human body. Our bones, skins, and tissues are related to every organ that is connected by tendons and muscles. It is not going to be a direct treatment to the symptom. As TCM has been increasingly legalized in more countries, over 160 of them adopt acupuncture to precede medical treatment.

Sharing your story and Studying in China via SICAS –Study In China Admission System is an efficient, accurate and safe authorized online platform to help international students directly get admissions into China universities and colleges. Established to help international students study in China, SICAS is the platform authorized by the largest number of China's universities to help international applicants directly get admissions for studying in China with the fastest speed.
You can easily get all the most useful information for free on our website:
SICAS ( Study in China Admission System) Welcomes you all to apply to study in universities in China.
Website : www.sicas.cn
Email:service@sicas.cn
Whatsapp: + 86-15318861816
---
You could also be interested in:
---