Falling in Love with Chinese Wresting in 20 Minutes
Views:926 Time:9/1/2020 9:09:23 AM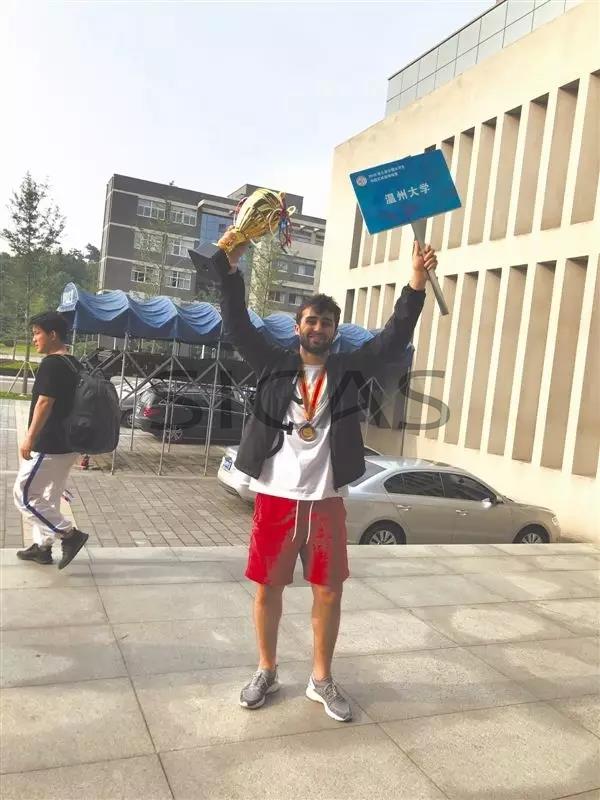 Lusi Tan, who has grown up from a single Tajikistan family, was raised by his father. Practicing Chinese wrestling helped him to be more flexible with physical movement and keep optimistic attitudes towards life. "It is quite crucial to have good control of both strength and breath with this activity." Lusi Tan said.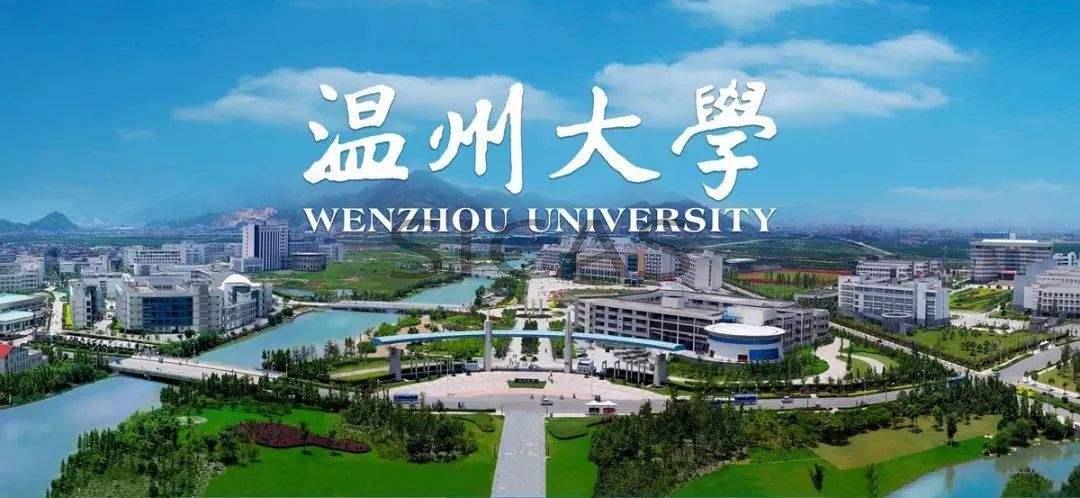 When he visited the Institute of Physical Education at his college-- Wenzhou University, it was the first time when he learned about Chinese wrestling. 20 minutes later, he was fascinated by this special sport. Although Lusi Tan's ankle was injured during practicing it from time to time, he never thought of giving it up. He even kept on practicing and preparing it as usual before he participated in its Contest.

Sharing your story and Studying in China via SICAS –Study In China Admission System is an efficient, accurate and safe authorized online platform to help international students directly get admissions into China universities and colleges. Established to help international students study in China, SICAS is the platform authorized by the largest number of China's universities to help international applicants directly get admissions for studying in China with the fastest speed.
You can easily get all the most useful information for free on our website:
SICAS ( Study in China Admission System) Welcomes you all to apply to study in universities in China.
Website : www.sicas.cn
Email:service@sicas.cn
Whatsapp: + 86-15318861816
---
You could also be interested in:
---