Lost and Found- Anecdote of an Overseas Student from Kazakhstan
Views:706 Time:9/7/2020 1:38:51 PM
While he was studying in Wuhan he lost his backpack, and his bank cards, a phone, and student ID card that were all in his bag, an overseas student Damon from Kazakhstan recalled. One day, he got a phone call from a taxi driver. Until then he didn't even realize that his backpack was lost.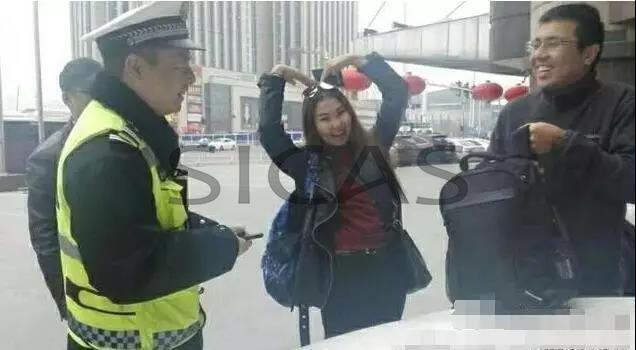 Photo from Internet
After identified the owner of the backpack, the taxi driver who found his bag called local traffic police to contact the owner's university to find the owner eventually. Damon lost his backpack on the way from the train station to his college. At the moment he found out that he lost his luggage, he was told that all he needed to do is to bring his ID and claim his belongings at the traffic police station.
Sharing your story and Studying in China via SICAS –Study In China Admission System is an efficient, accurate and safe authorized online platform to help international students directly get admissions into China universities and colleges. Established to help international students study in China, SICAS is the platform authorized by the largest number of China's universities to help international applicants directly get admissions for studying in China with the fastest speed. Damon was so glad that his belongings were all found. The local police was like a guardian angel to him to ensure individuals' assets were reserved safe and sound.
You can easily get all the most useful information for free on our website:
SICAS ( Study in China Admission System) Welcomes you all to apply to study in universities in China.
Website : www.sicas.cn
Email:service@sicas.cn
Whatsapp: + 86-15318861816
---
You could also be interested in:
---