Overseas Students Traveled with a Powered off Car
Views:555 Time:8/25/2020 2:06:21 PM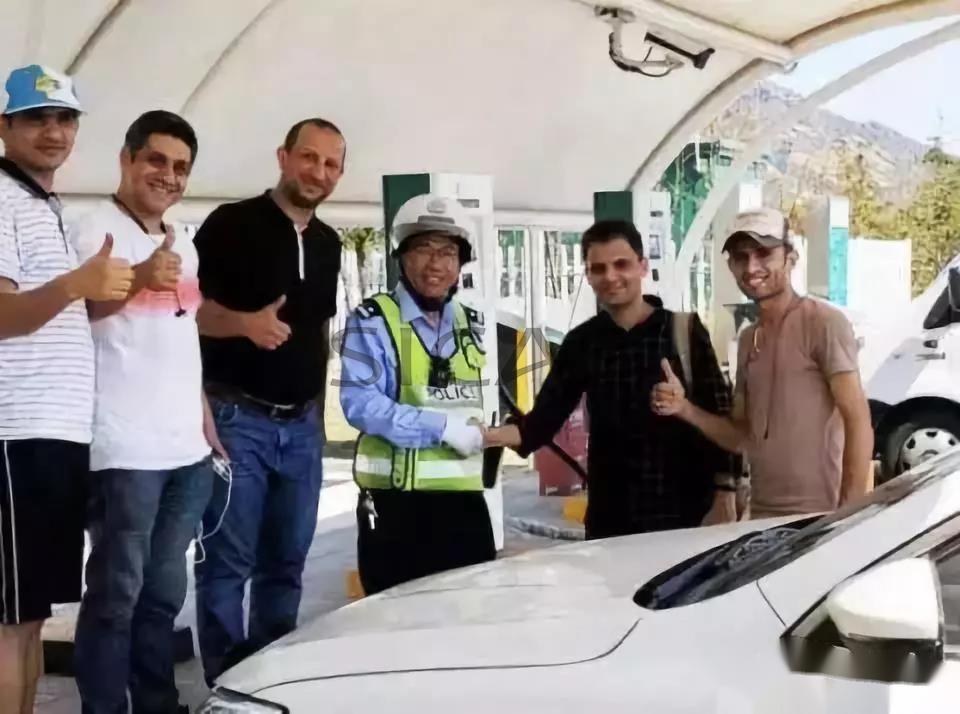 5 overseas students from Egypt was driving a NEV to travel from Nanjing to Lian Yungang in China. When there was still several miles away from their destination, their car powered off. At the moment when they had completely no clue to how to solve the situation, local traffic police found them and solved their trouble by calling help to haul their cat to the nearest battery charging station. All of the students expressed their gratitude to the local police and helpful staff from the scenic area.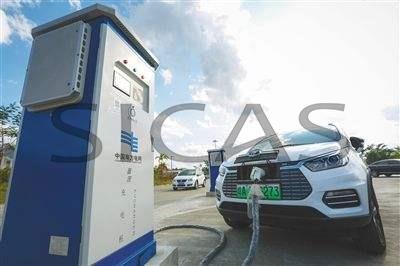 In China, stations for charging equipment have been widely applied for providing energy to NEV(new energy vehicles) on the expressway.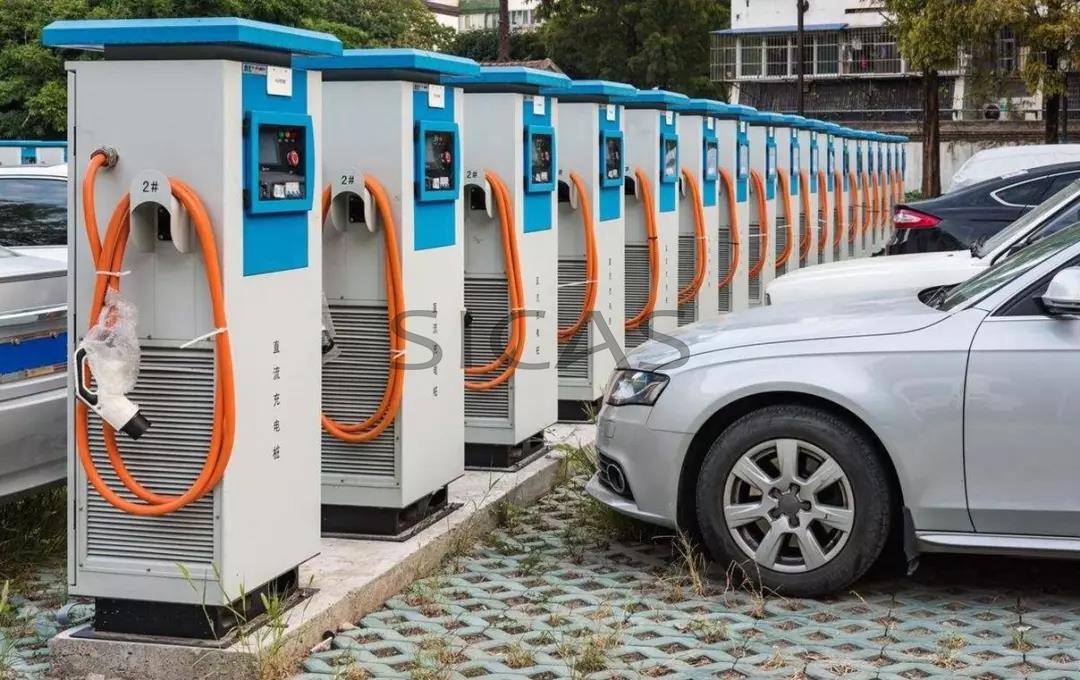 Photos from Internet
In 2020, guided by an app, it takes less than 30 minutes to locate station for battery charging in a shorter distance. Within half of an hour, a battery pack with a capacity of 54.75kWh can be charged to 80%.

Studying in China and joining social activities via SICAS –Study In China Admission System is an efficient, accurate and safe authorized online platform to help international students directly get admissions into China universities and colleges. Established to help international students study in China, SICAS is the platform authorized by the largest number of China's universities to help international applicants directly get admissions for studying in China with the fastest speed.
You can easily get all the most useful information for free on our website:
SICAS ( Study in China Admission System) Welcomes you all to apply to study in universities in China.
Website : www.sicas.cn
Email:service@sicas.cn
Whatsapp: + 86-15318861816
---
You could also be interested in:
---