The Serendipity of learning Chinese Calligraphy
Views:666 Time:8/24/2020 9:58:52 AM
My keen interest in Chinese cultures was awakened from studying Qi Gong which is a traditional therapeutic breathing technique in China. I learned it from my uncle who took his trip from China and brought back many books about traditional Chinese medicine, geomancy, philosophy of Taoism, Buddhism, and Confucianism. Although those books were printed in German, I could barely read and understand them then when I was 12 years old at that time.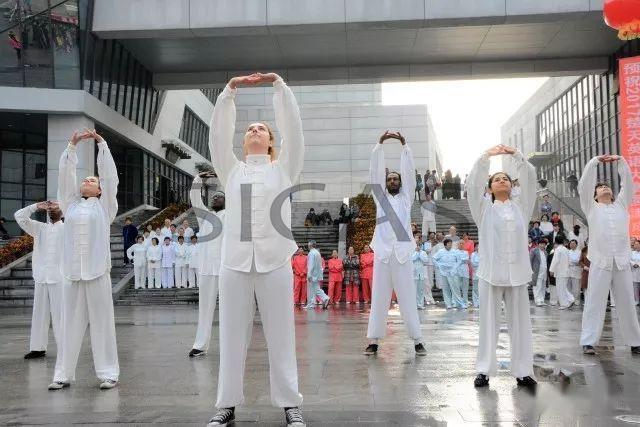 Photos from Internet
After I watched a movie Hero that was filmed and directed by Chinese director Zhang Yimou. Inspired by that movie, I decided to study Chinese Calligraphy through reading journals, documents, and books that are about Chinese handwriting. I remember how joyful I was when I bought ink and a brush pen to practice. My fascination with this practice was not discouraged by the fact that it is difficult for me to find paper that is specifically for calligraphy writing. Instead, I carry out my handwriting practice on news papers starting from learning pen holding, dot drawing, and the rudimentary structure of character writing.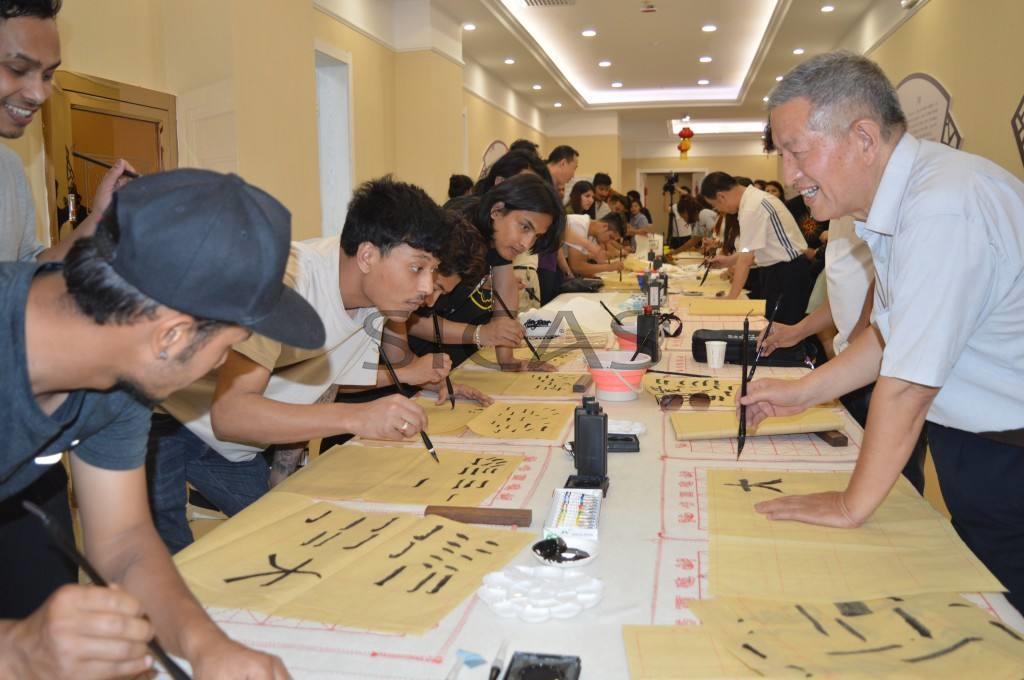 Photos from Internet
To have more access to oriental culture, I majored in East Asian studies and attended to module courses of Sinology. A year later, I applied scholarship of Chinese Government which enabled me to study in China Academy of Art to keep on studying calligraphy. In 2013, I held my first Solo Exhibition in Berlin. I chose some of my works of handwriting and sketches for the exhibition. Among my works, I am proud of a 4 meter in length calligraphy of mine.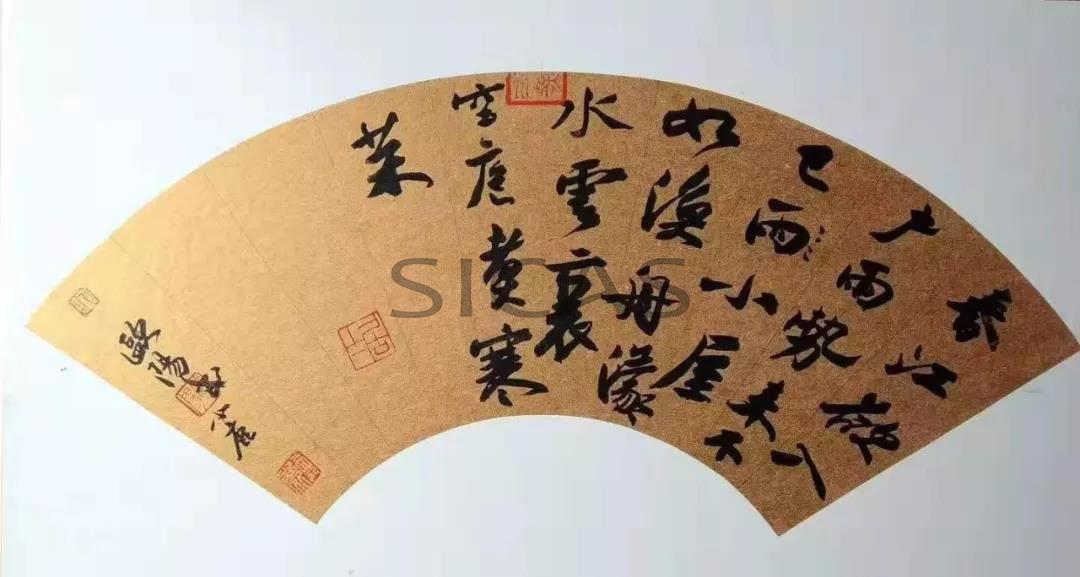 Photos from Internet

Studying in China and joining social activities via SICAS –Study In China Admission System is an efficient, accurate and safe authorized online platform to help international students directly get admissions into China universities and colleges. Established to help international students study in China, SICAS is the platform authorized by the largest number of China's universities to help international applicants directly get admissions for studying in China with the fastest speed.
You can easily get all the most useful information for free on our website:
SICAS ( Study in China Admission System) Welcomes you all to apply to study in universities in China.
Website : www.sicas.cn
Email:service@sicas.cn
Whatsapp: + 86-15318861816
---
You could also be interested in:
---