Mobile Payment in China- An Epic Benefit for All
Views:939 Time:8/22/2020 6:08:37 PM
Mobile payment has become majorly important to the life of
overseas students
. They find that it is unbelievably convenient that apps with the feature of payment on their phones are portable to bring to serve the purpose of financial management, for discount and customer benefits. In China, mobile payment is fairly common in every aspect of people's life now from transportation to food.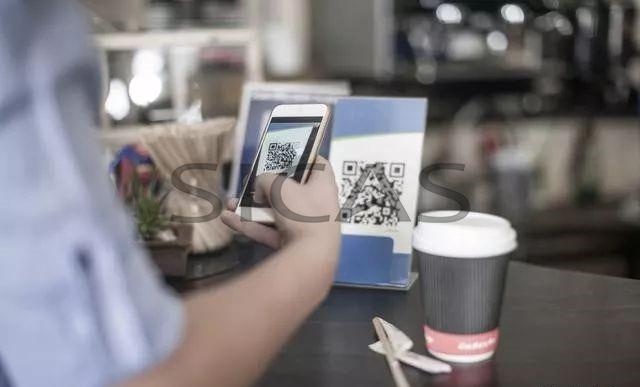 Mobile payment covers each way of transportation. Overseas students start to use mobile payment via Alipay and WeChat for taking a bus, subway, and bikes, and even taxis as well as carpooling. As for having meals, it is widely seen that scanning WeChat code by the phone at the restaurant, vendor's stand, cafeteria, and a supermarket.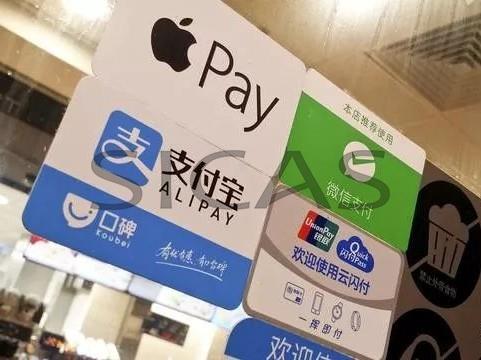 International students from either Italy or German say that payment through cash and coins is still very common and necessary in their own country. They can neither pay for bus fare nor cab fees with their phone in Italy, and many places in German still cannot even use a credit card, which causes incredible inconvenience compared to how accessible mobile payment is in China. They are amazed that they can practically pay for everything online by mobile phone.

Studying in China and joining social activities via SICAS –Study In China Admission System is an efficient, accurate and safe authorized online platform to help international students directly get admissions into China universities and colleges. Established to help international students study in China, SICAS is the platform authorized by the largest number of China's universities to help international applicants directly get admissions for studying in China with the fastest speed.
You can easily get all the most useful information for free on our website:
SICAS ( Study in China Admission System) Welcomes you all to apply to study in universities in China.
Website : www.sicas.cn
Email:service@sicas.cn
Whatsapp: + 86-15318861816
---
You could also be interested in:
---