Anecdotes of Overseas Students in China
Views:520 Time:8/21/2020 11:45:58 AM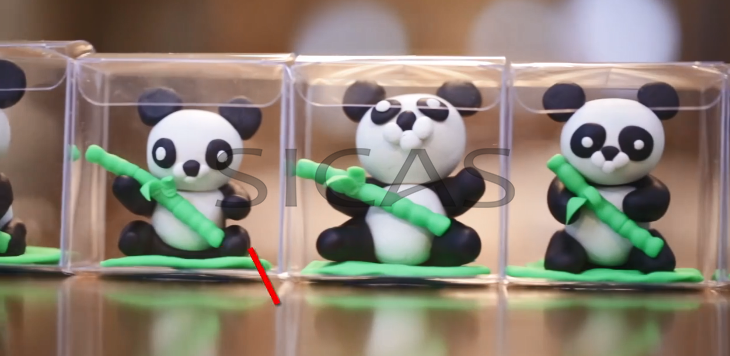 Pandas Dough Figurines
Being taken by surprise, many foreign friends, who are from various countries, are amazed by the handcraft of traditional Beijing dough figurines. In order to have an experience of shaping their figurines, they seek after the mentor-ship from a young master.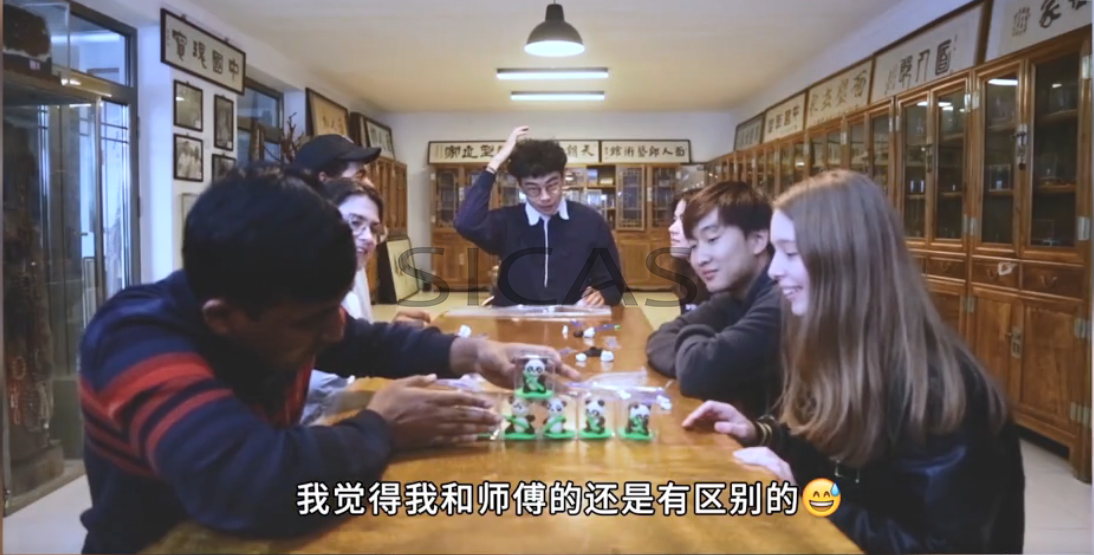 For another, what many friends from different countries might want to try out is Chinese knotting which is a traditional hand-made accessory. Its intricate technique of knotting indicates the wisdom of Chines culture. This craftsmanship of adornment dated from Han Dynasty.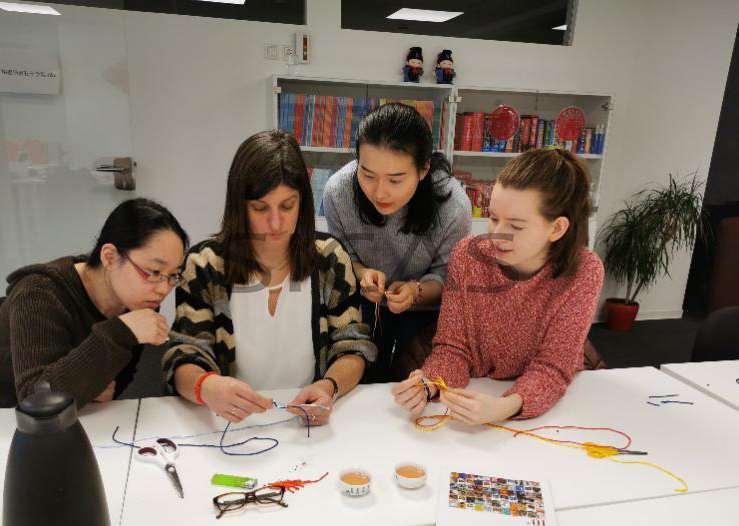 Chinese Knotting and Tutorial
Nowadasys, Chinese folks wear them either for decoration or send them to each other during holidays as gifts of souvenir. Chinese Knotting has 11 basic patterns that tell meanings for fortune, blessing, good wishes, and so on.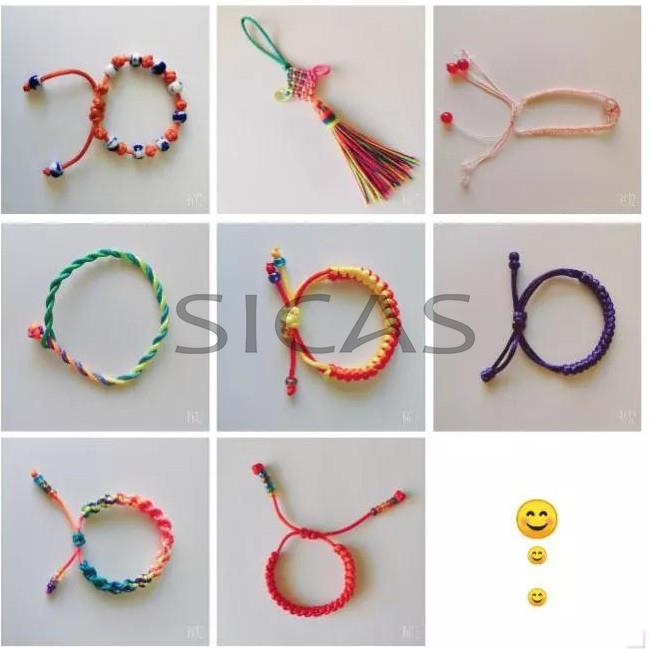 Studying in China and joining social activities via SICAS –Study In China Admission System is an efficient, accurate and safe authorized online platform to help international students directly get admissions into China universities and colleges. Established to help international students study in China, SICAS is the platform authorized by the largest number of China's universities to help international applicants directly get admissions for studying in China with the fastest speed.

You can easily get all the most useful information for free on our website:
SICAS ( Study in China Admission System) Welcomes you all to apply to study in universities in China.
Website : www.sicas.cn
Email:service@sicas.cn
Whatsapp: + 86-15318861816
---
You could also be interested in:
---