Face Painting?--The Facial Makeup of Characters from Peking Opera
Views:539 Time:8/19/2020 5:40:59 PM
Peking Opera that is the cultural achievement of China has lasted for more than 200 years. Being listed as non-material heritage by the United Nations in 2010 proves the value of Peking Opera and earns recognition worldwide. As its popularity grows, its tunes, costumes, accessories, and props together with its makeup are increasingly attractive to westerners as a trend of art with the unique style of Ethnic Han.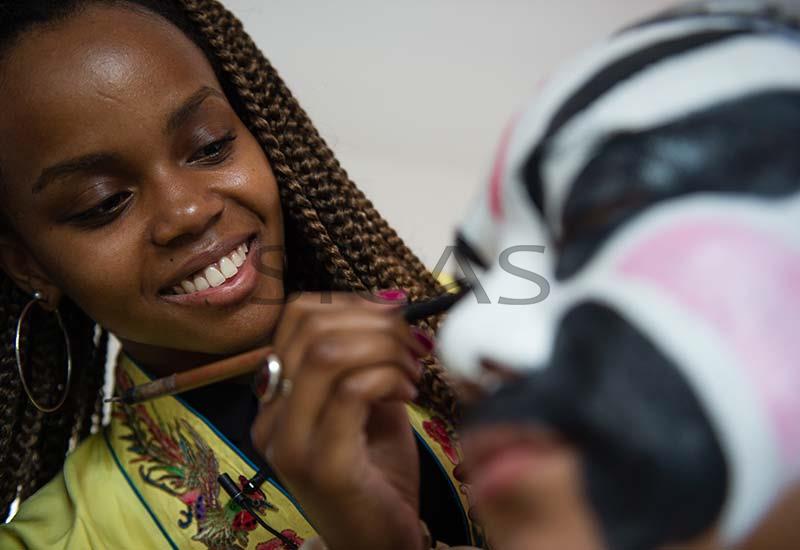 With an unique cultural anecdote behind each character, the facial makeup of Peking Opera includes cultural connotations. Either this character is a righteous hero, a demonic evil, a bright mind, a fool, being admired, or detested that can be all differentiated from the facial makeup by color and pattern. Painting the facial makeup of Peking Opera in various colors is of special meaning. Red symbolizes loyalty and bravery. Black stands for being resolute and steadfast. Whereas, white indicates being sinister.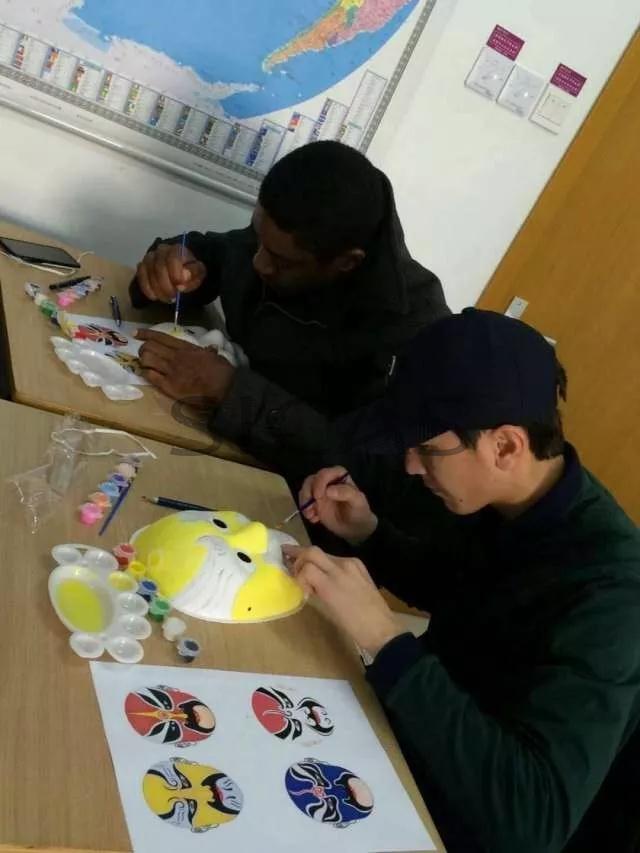 Monkey King's facial makeup is quite eye-catching. The immortals or saints are in Golden makeups like the Monkey King whose eyes can distinguish monsters and demons from the mortals. His eyes, therefore, are golden circled. Among all the protagonists, the Monkey King, who is so powerful that creates a tremendous uproar in the heavenly palace, is particularly popular.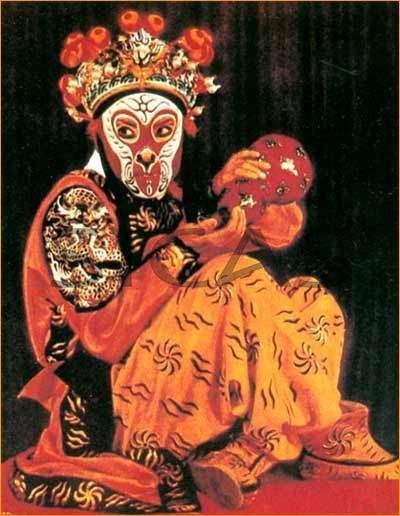 Chinese culture is extensive and profound, Peking Opera plays one of those roles in it. Chinese language, which is essential for cultural perception, is the medium for spreading and broadcasting. International students will explore their understanding and comprehension of Chinese traditional culture better and enjoy its influences while developing their language proficiency in Chinese.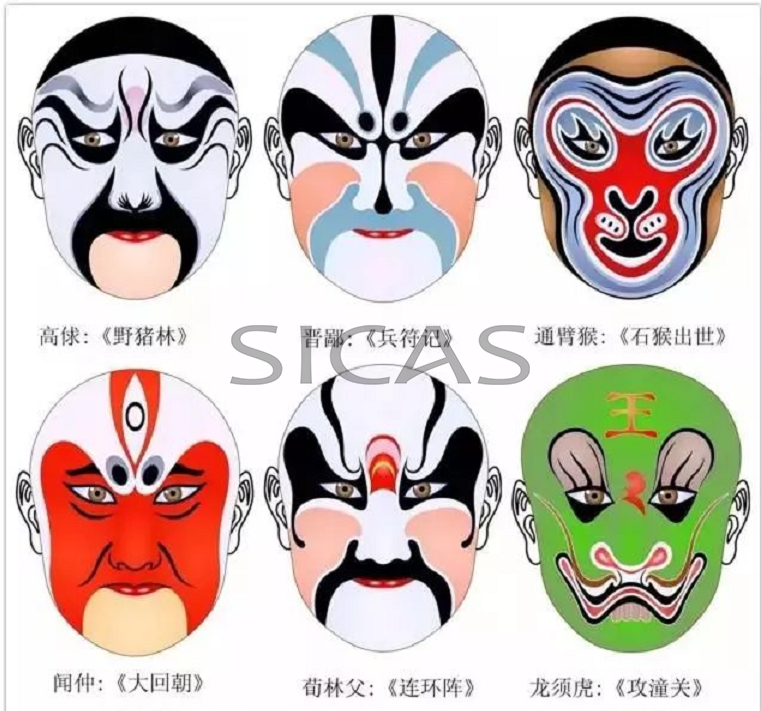 Enjoying Chinese culture and Studying in China via SICAS –Study In China Admission System is an efficient, accurate, and safe authorized online platform to help international students directly get admissions into China universities and colleges. Established to help international students study in China, SICAS is the platform authorized by the largest number of China's universities to help international applicants directly get admissions for studying in China with the fastest speed.

You can easily get all the most useful information for free on our website:
SICAS ( Study in China Admission System) Welcomes you all to apply to study in universities in China.
Website : www.sicas.cn
Email:service@sicas.cn
Whatsapp: + 86-15318861816
---
You could also be interested in:
---