The View of China- Enjoying Tea Party
Views:505 Time:8/19/2020 2:26:34 PM
Wondering how a sip of tea might taste like when visiting and studying in China? As a national beverage, although tea was originated from China, it belongs to the world. To bring tea from China around the globe, a leaf of tea bridges the cultures between the eastern and western world, and to invite overseas students to experience the genuine culture of tea will reflect not only gentility but also strong will of Chinese nation-- the nation of courtesy, which is the epitome of our historical culture.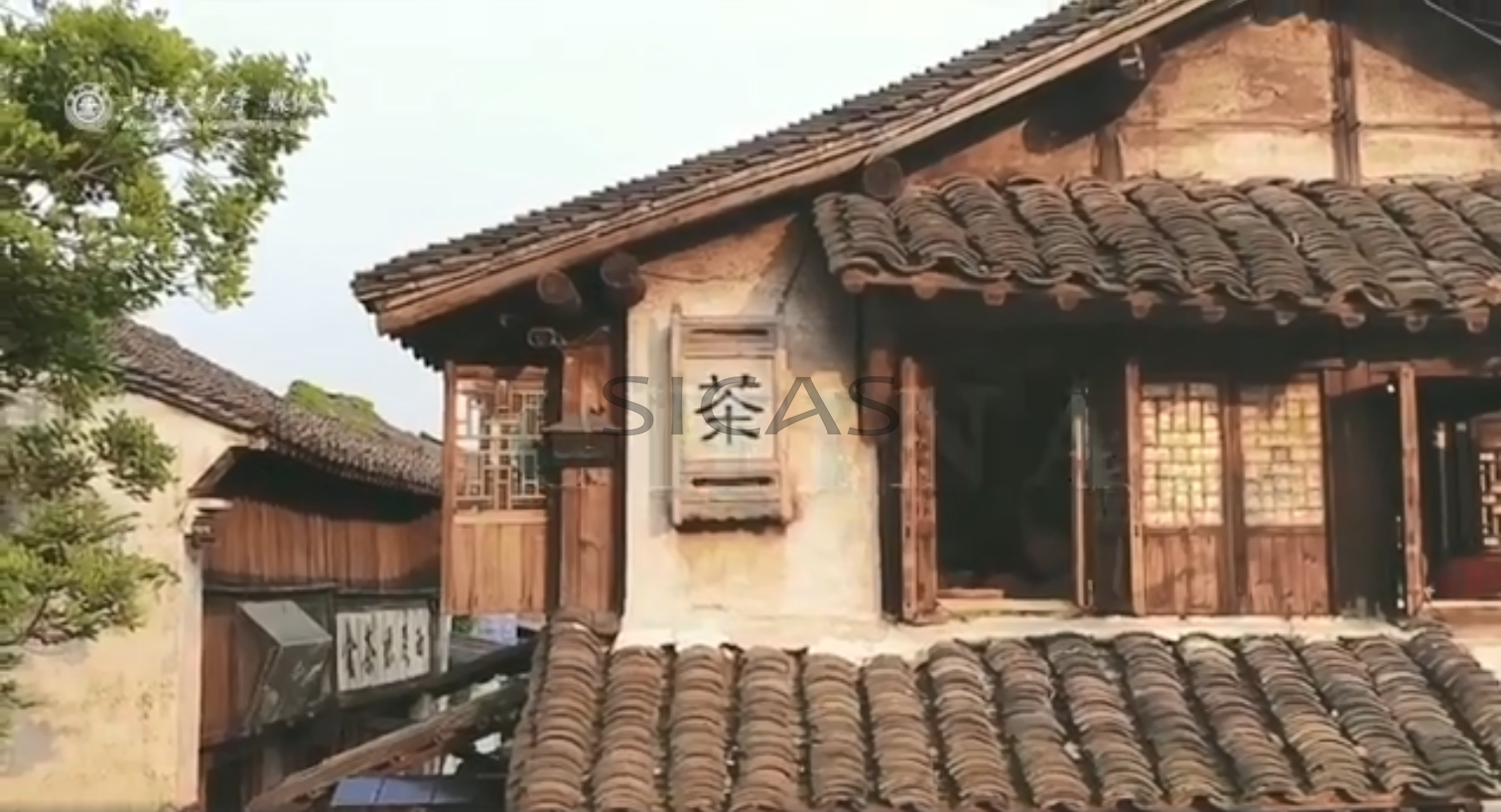 During observing and learning from the demonstration of warming up the teapot, sorting and washing tea leaves, brewing and serving tea, international students are about to hear about the origin of it. Getting to know its classification and its benefits together with getting to know about the whole tea set such as tea tray, canister, holder, and bowl, an experience like this can motivate the interests of learning Chinese as well as enrich understanding of the Chinese language.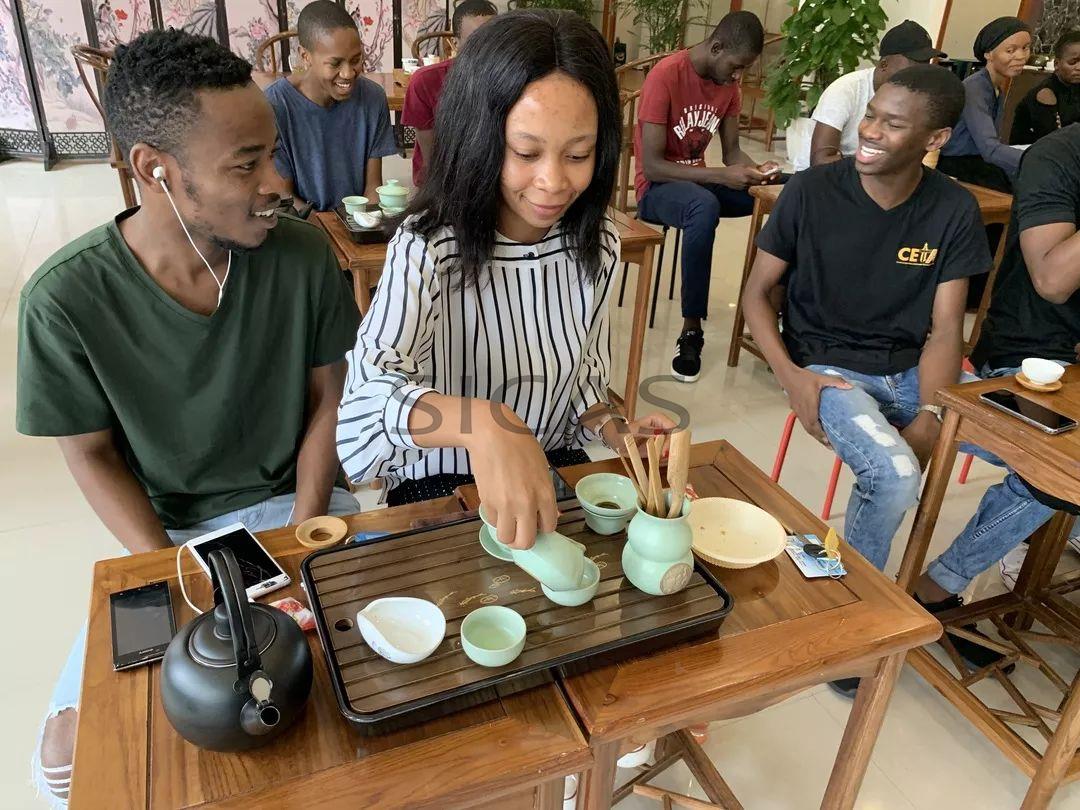 Enjoying Chinese culture and Studying in China via SICAS –Study In China Admission System is an efficient, accurate and safe authorized online platform to help international students directly get admissions into China universities and colleges. Established to help international students study in China, SICAS is the platform authorized by the largest number of China's universities to help international applicants directly get admissions for studying in China with the fastest speed.

You can easily get all the most useful information for free on our website:
SICAS ( Study in China Admission System) Welcomes you all to apply to study in universities in China.
Website : www.sicas.cn
Email:service@sicas.cn
Whatsapp: + 86-15318861816
---
You could also be interested in:
Let's Learning Chinese Together!
---