Being a Businessman After My Graduation Part II
Views:530 Time:8/19/2020 2:31:51 PM
After spending these many years in Qingdao, David has well adapted himself into here. David said that the Qingdao Beer Museum is one of his favorite places in which he can drink the most authentic Tsingtao beer. "People in Uzbekistan will love Qingdao Beer which I found that it is the tastiest to drink, unfortunately, there are no Tsingtao beer in my hometown." David added. David said he loves Qingdao with the lovely ocean around. Meanwhile, he has met many Chinese and Korean friends by organizing a basketball team and playing basketball together with like-minded friends.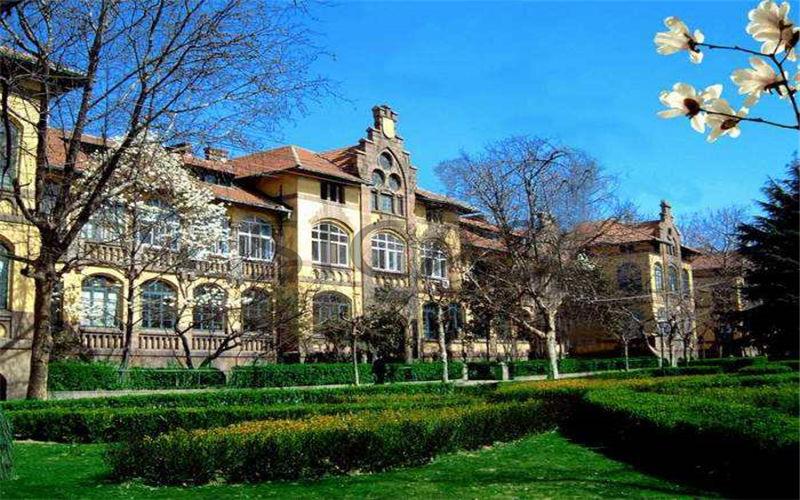 China that establishes an enduring friendship with Uzbekistan is very strong and much advanced in the economy, technology, and cultures. Both countries are members of the SCO (Shanghai Cooperation Organization) and have a close connection with each other. I hope our friendship will last continuously. Nowadays, as an increasing number of Chinese corporations invest in Uzbekistan, and the interaction of economic trade and cultures becomes closer and closer, there will be more people like David from Uzbekistan to work and study.
David wants to keep staying in China with the goal of attaining a doctoral degree in International Trade and Commerce. This year, he applied for the national scholarship of the Qingdao Municipal Government for the overseas students in China. "My parents would be so proud if I can get the scholarship." David said. To believe in the promising future for economic trade between China and Uzbekistan, David says he is going to do some business between these two countries to make a contribution to the interaction of economic trade and cultures.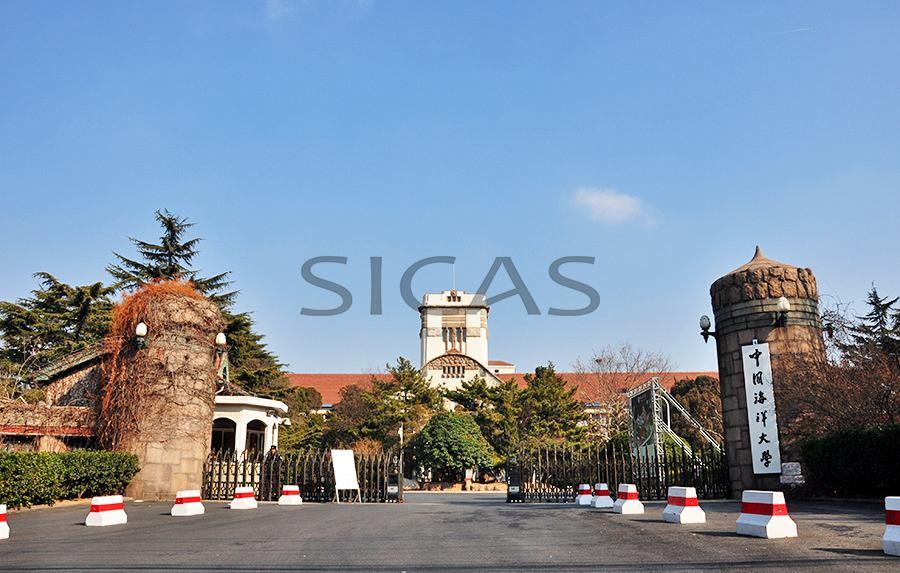 Still looking for a reliable way of applying for universities in China? Studying in China and sharing your stories via SICAS –Study In China Admission System that is an efficient, accurate and safe authorized online platform to help international students directly get admissions into China universities and colleges. Established to help international students study in China, SICAS is the platform authorized by the largest number of China's universities to help international applicants directly get admissions for studying in China with the fastest speed.
You can easily get all the most useful information for free on our website:
SICAS ( Study in China Admission System) Welcomes you all to apply to study in universities in China.
Website : www.sicas.cn
Email:service@sicas.cn
Whatsapp: + 86-15318861816
---
You could also be interested in:
Lus' Han-- Let's Learn Chinese Together!
Lus' Han-- Learning about Qingdao
Studying in Qingdao at :
---