Overseas Student Sofie from Ukraine
Views:962 Time:8/17/2020 5:23:47 PM
Chinese companies in Ukraine is more and more common, which inspired me to choose to learn Chinese. Being proficient in Chinese benefits my professional career. Before I arrived at the Ocean University of China, I was greatly expecting and nervous about my overseas study in China. Everything seemed strange to me at the beginning. And I could only say a few words like "Hello"," Goodbye" and had few friends, I was homesick then. But, since Qingdao is a sea city, I can walk on the beach and have my mood relaxed.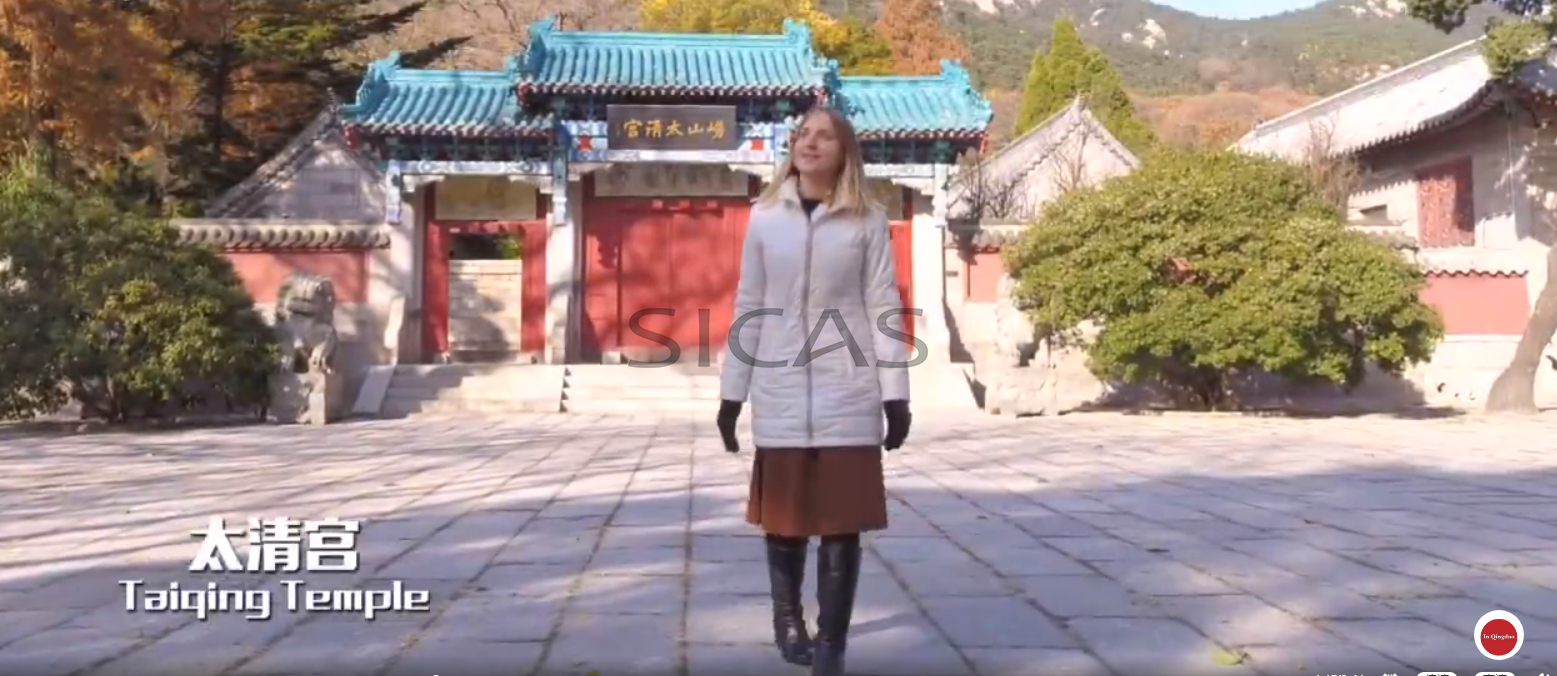 Gradually, the more Chinese words that I learned in classes, the more I am familiar with them. I started to try to communicate with local people and build conversations with them. During weekends, I visit many places of scenery which are very appealing and incredibly attractive views. And we can even pay for ticket to resort spot by mobile phones.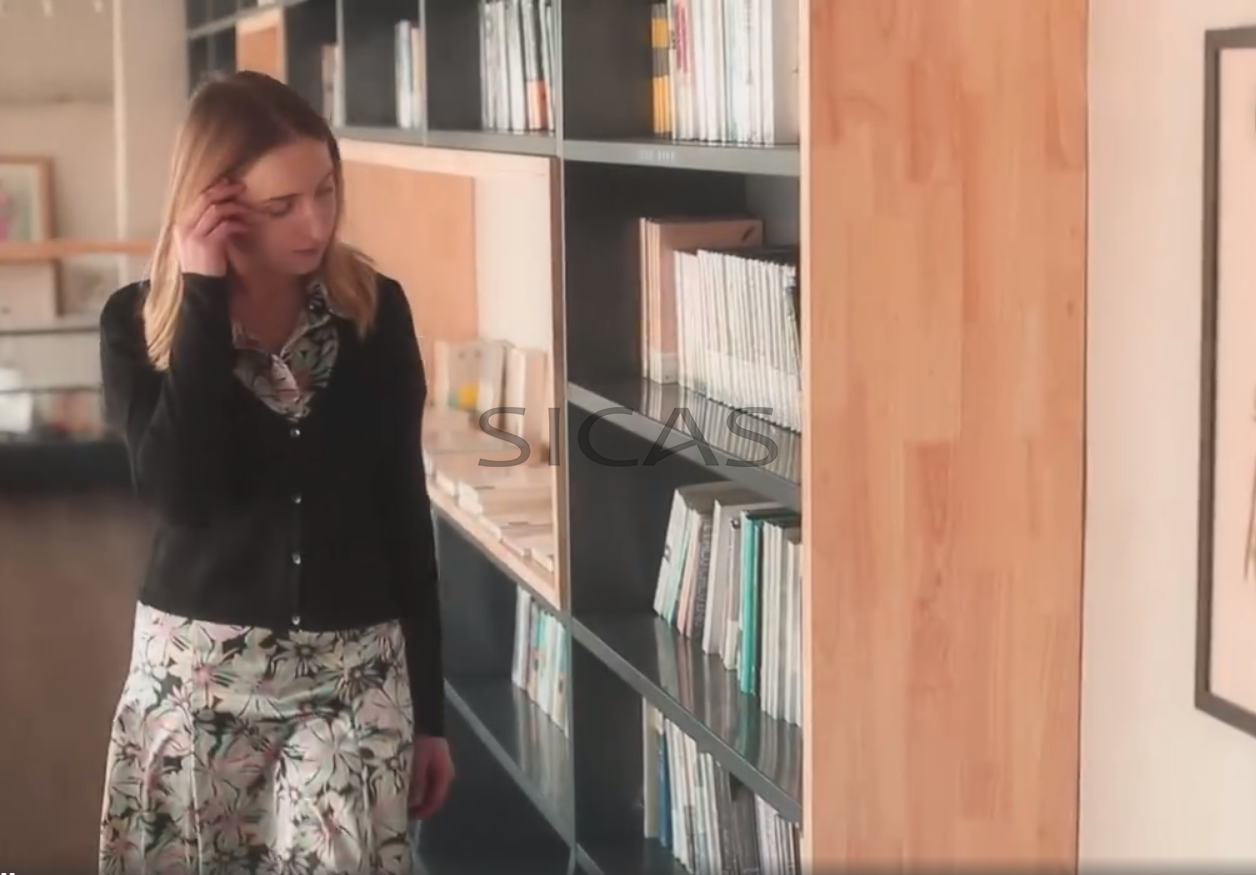 Also, I found Chinese folk cultures are very interesting. I went to Shazikou Fair with my friends. I had a great time there. During the winter solstice, my friends invited me to prepare dumplings for dinner in her home with her family. I was proud of myself to make dumplings myself which tasted very delicious. I started to understand people's lives here. I got myself more involved with local lives by participating in Bell Ringing on New Year's Day in Laoshan Mountain.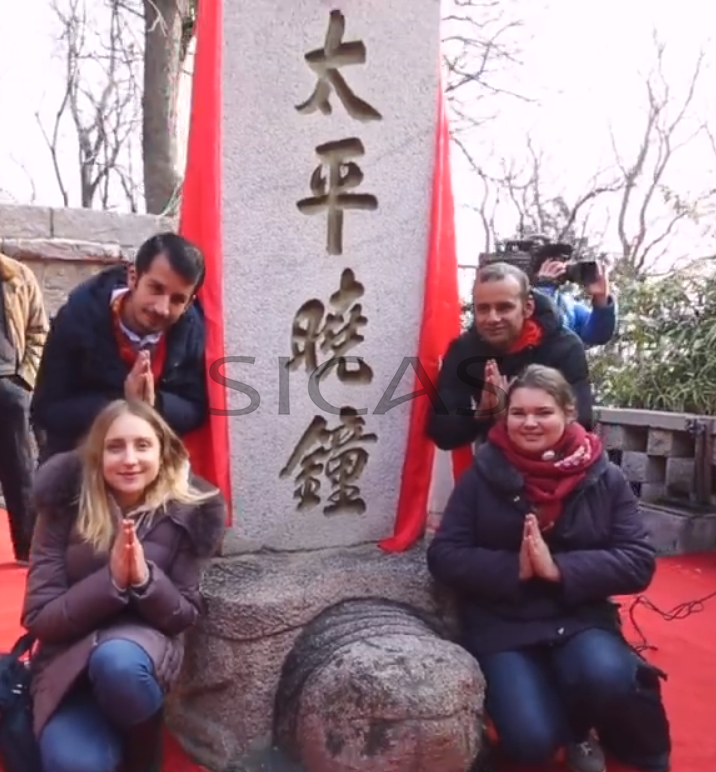 My Chinese has been increasingly better after spending two years staying in Qingdao, I met friends around the world. As for how I have adapted to my life of overseas study, I fell in love with the city and local people here. I don't feel alone anymore nor do I feel homesick, for I have many friends who care about me. I am looking forward to the future.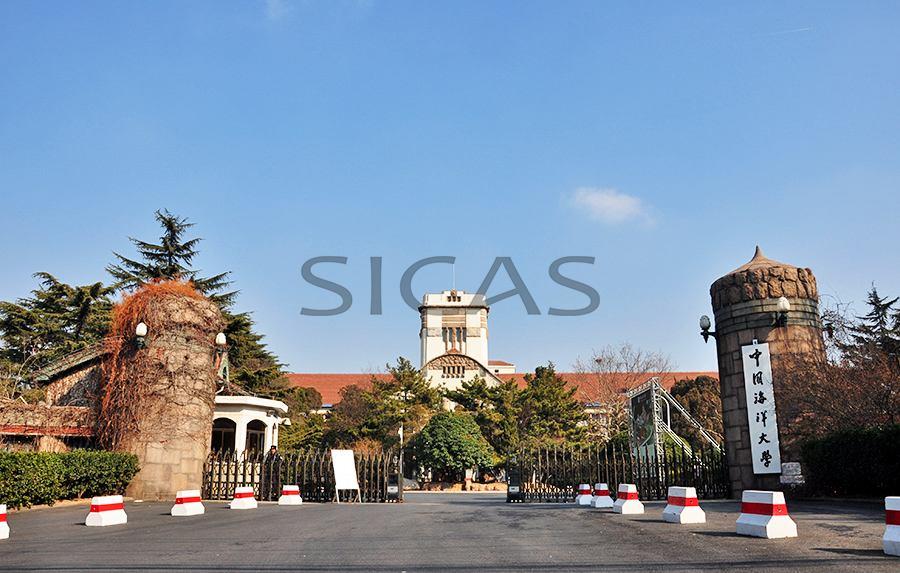 Still looking for a reliable way of applying for universities in China? Studying in China and sharing your stories via SICAS –Study In China Admission System is an efficient, accurate and safe authorized online platform to help international students directly get admissions into China universities and colleges. Established to help international students study in China, SICAS is the platform authorized by the largest number of China's universities to help international applicants directly get admissions for studying in China with the fastest speed.

You can easily get all the most useful information for free on our website:
SICAS ( Study in China Admission System) Welcomes you all to apply to study in universities in China.
Website : www.sicas.cn
Email:service@sicas.cn
Whatsapp: + 86-15318861816
---
You could also be interested in:
Lus' Han-- Let's Learn Chinese Together!
Lus' Han-- Learning about Qingdao
Studying in Qingdao at :
---
Adapted from
Information Office of Qingdao Municipal Government