Hearing Overseas Students to Tell Their Stories about China
Views:753 Time:8/14/2020 9:32:42 AM
Leon, a student studying in China from Benin to Beijing in China, told a story about his "friendship" and "mutual assistance" between China and his motherland became the reason for Leon from Benin came to China.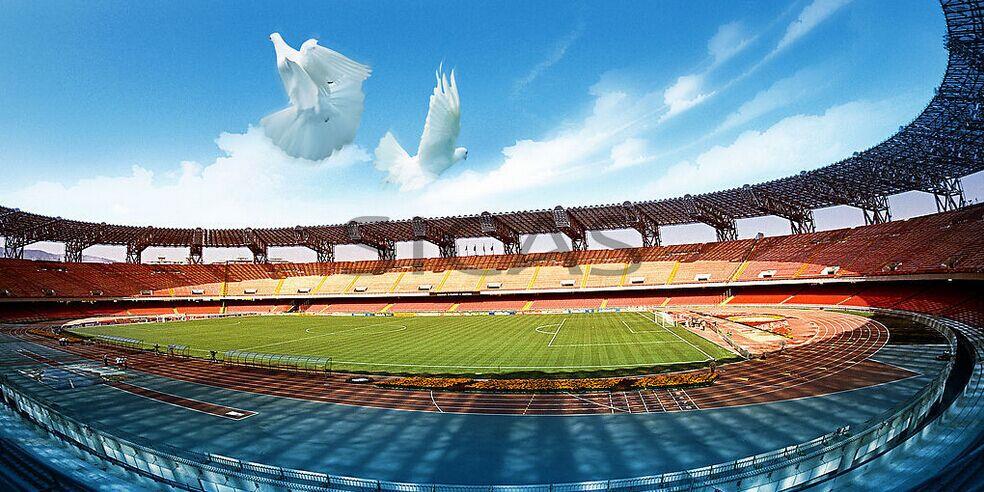 Benin Friendship Stadium
In 2014, Leo watched football in the stadium and learned that the Chinese helped to build that modern stadium that was named by local people-- Stade de l'Amitie (Cotonou) between China and Benin. That was the day when I learned the word friendship."I was determined to get to know China."From then on, He began to learn Chinese and gradually learned Chinese poetry, pop songs like Cheng Du, and the Chinese national musical instrument-- Gourd Pipe.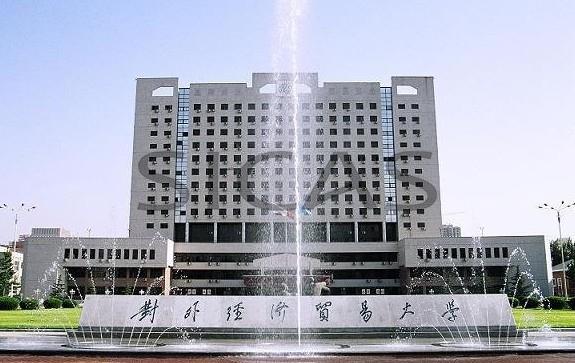 Studying in Beijing at University of International Business and Economics
Another story from student-- Sushmita from Egypt is studying in Beijing was recalling an event that was happened and saddening her heart on April 25, 2015, when a violent earthquake took place at Nepal. The earthquake caused grave damage and property loss of buildings. Chines International Rescue Team arrived on site as soon as they can to save survival off victims from fallen buildings, which made Nepal people deeply moved and grateful. Sushmita, since then, made up her mind on studying Chinese. She began her journey of oversea study in September 2015.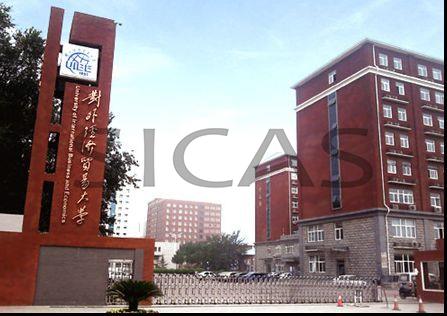 Still looking for a reliable way of applying for universities in China? Apply your dream school via SICAS –Study In China Admission System is an efficient, accurate and safe authorized online platform to help international students directly get admissions into China universities and colleges. Established to help international students study in China, SICAS is the platform authorized by the largest number of China's universities to help international applicants directly get admissions for studying in China with the fastest speed.

You can easily get all the most useful information for free on our website:
SICAS ( Study in China Admission System) Welcomes you all to apply to study in universities in China.
Website : www.sicas.cn
Email:service@sicas.cn
Whatsapp: + 86-15318861816
---
You could also be interested in:
Lus' Han-- Let's Learn Chinese Together!
Lus' Han-- Learning about Beijing
Studying in Beijing at :
University of International Business and Economics
---