Studying in China the Same as Staying at Home!
Views:894 Time:8/13/2020 6:08:19 PM
Attending to online classes, walking on the beach, receiving fruits to us from teachers, "We have stayed well in China where gives us the same comfort and warmth as we are in our family" said oversea student Zara in Dalian.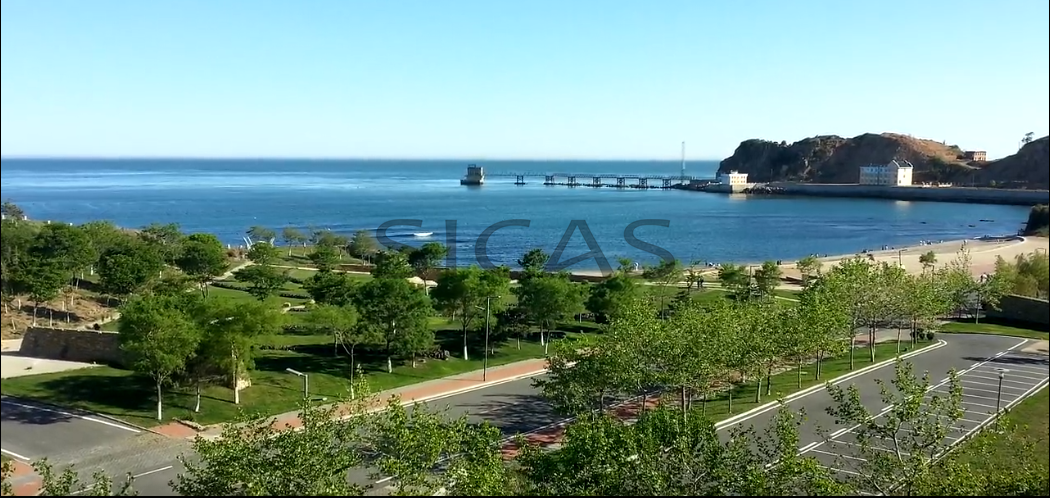 Dalian Medical University currently has around 200 overseas students, and there are 69 students studying in China. During the outbreak of COVID-19, the University has attached great importance to the prevention and control of COVID-19 among overseas students in China. It has organized a leading group for the prevention and control of COVID-19 among those students to listen to their opinions, understand and solve their existing difficulties one by one.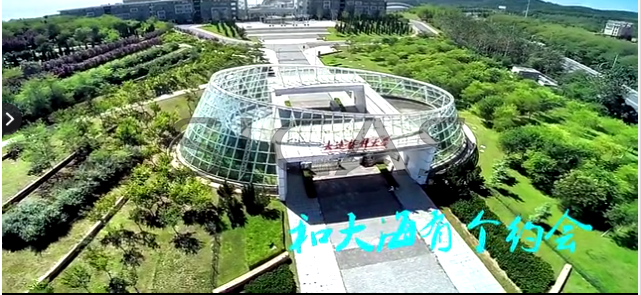 Like Zara, other international students here feel considerate care and help. They regularly receive school supplies, such as fruits, cereals, peanuts oil, fruits, and vegetables, sports equipment that is suitable for individual sports, etc. More importantly, The university has set up a psychological counseling hotline for international students to communicate and voice their concerns. Timely update relevant materials on learning platforms, and organize activities such as essay writing, knowledge contest, and photography contest. In addition to daily pandemic prevention and control work, the school also helps African students with sickness and difficulties to bring them the warmth of home.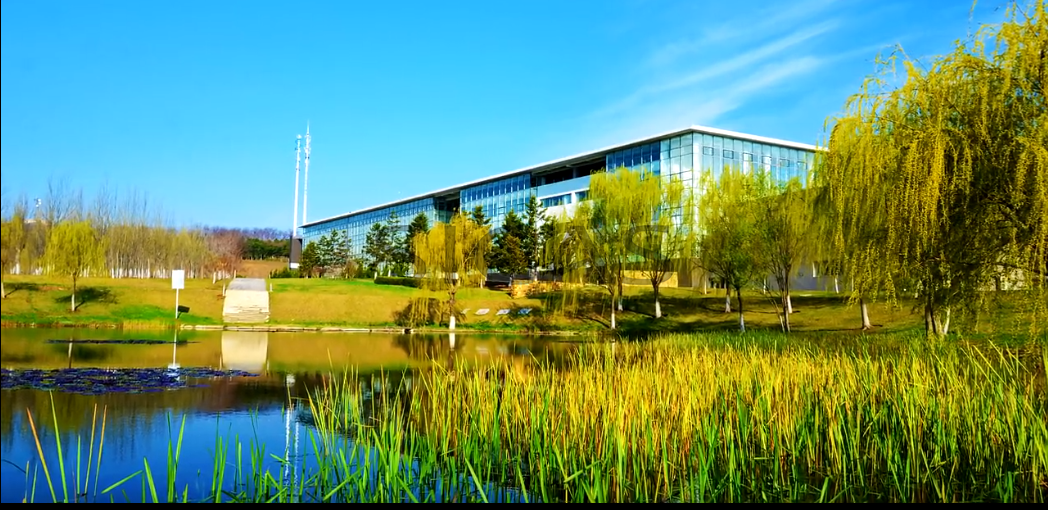 Overseas students feel the warmth of a home from the thoughtful care of the school. Oversea students also regard themselves as family members of the university. At the same time, they applied for being volunteers, helping to distribute supplies, assisting students in need, and making various publicity materials to joint battle against the epidemic. They also sent touching stories that happened to their families and friends back home during the Epidemic Prevention and Control on campus to reassure them and encourage each other to fight against the epidemic.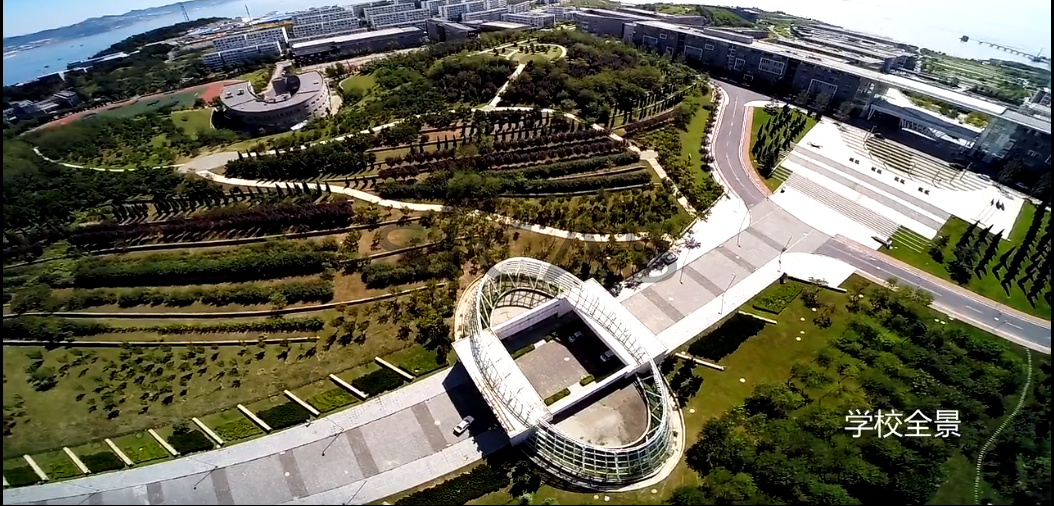 Still looking for a reliable way of applying for universities in China? SICAS –Study In China Admission System is an efficient, accurate and safe authorized online platform to help international students directly get admissions into China universities and colleges. Established to help international students study in China, SICAS is the platform authorized by the largest number of China's universities to help international applicants directly get admissions for studying in China with the fastest speed.

You can easily get all the most useful information for free on our website:
SICAS ( Study in China Admission System) Welcomes you all to apply to study in universities in China.
Website : www.sicas.cn
Email:service@sicas.cn
Whatsapp: + 86-15318861816
---
You could also be interested in:
English-medium MBBS in China MBBS
---