Graduation Season--Hard to Say Goodbye!
Views:639 Time:6/14/2019 9:17:53 AM
Midsummer, graduation season.
In China, not only Chinese students, but also many foreign students are facing the end of the student era and the beginning of a new life. Some of them are ready to pack up their bags and say goodbye to China, some have found jobs and started a new life, and some graduates are coming back again after returning home.
But before step into the society, how to keep the precious memory of university? A group graduation photo including every classmates with baccalaureate gowns will do! Now let's see how foreign students in Beijing Institute of Technology keep their memories.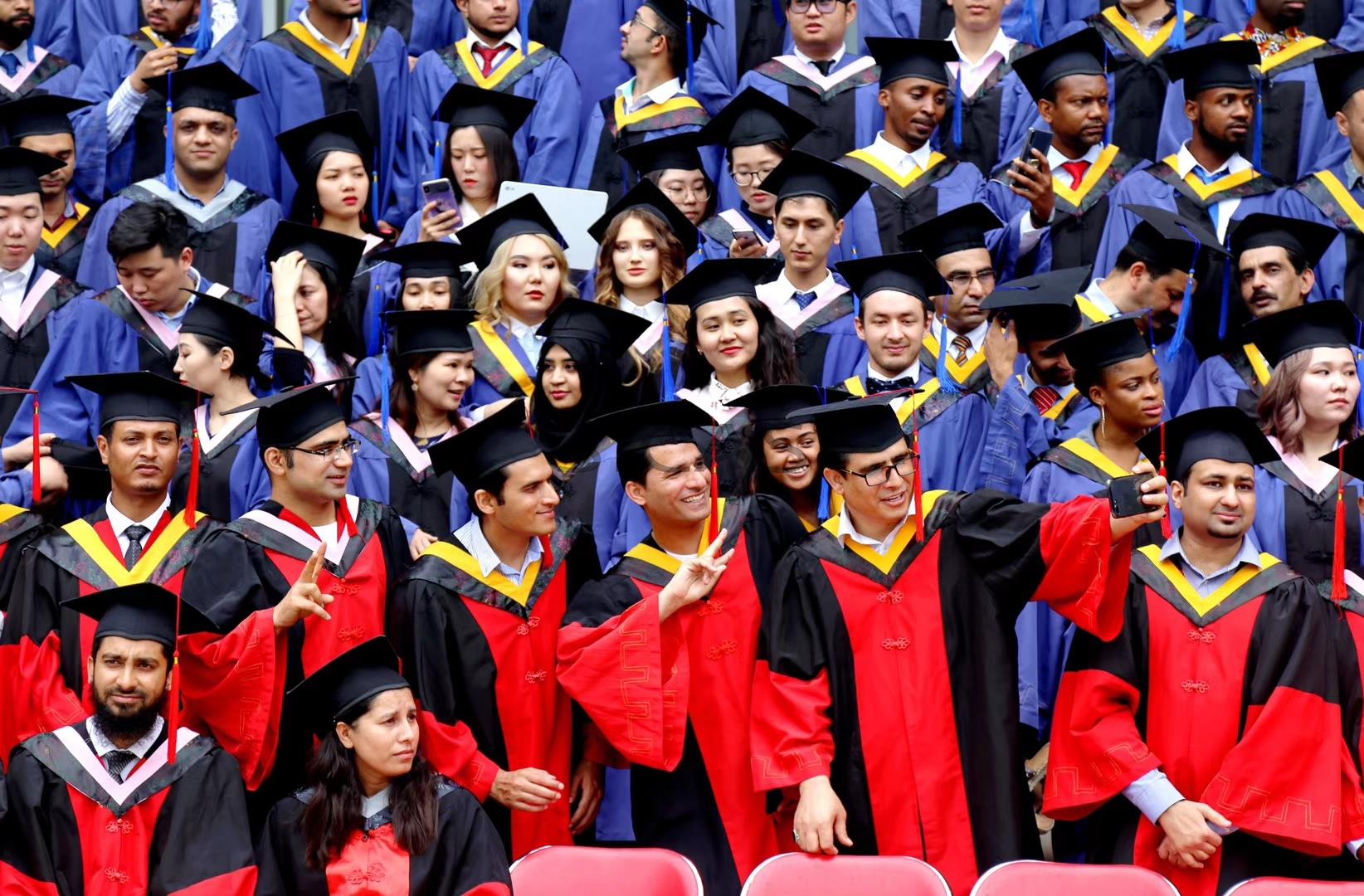 Look at the front camera and say "Cheese"!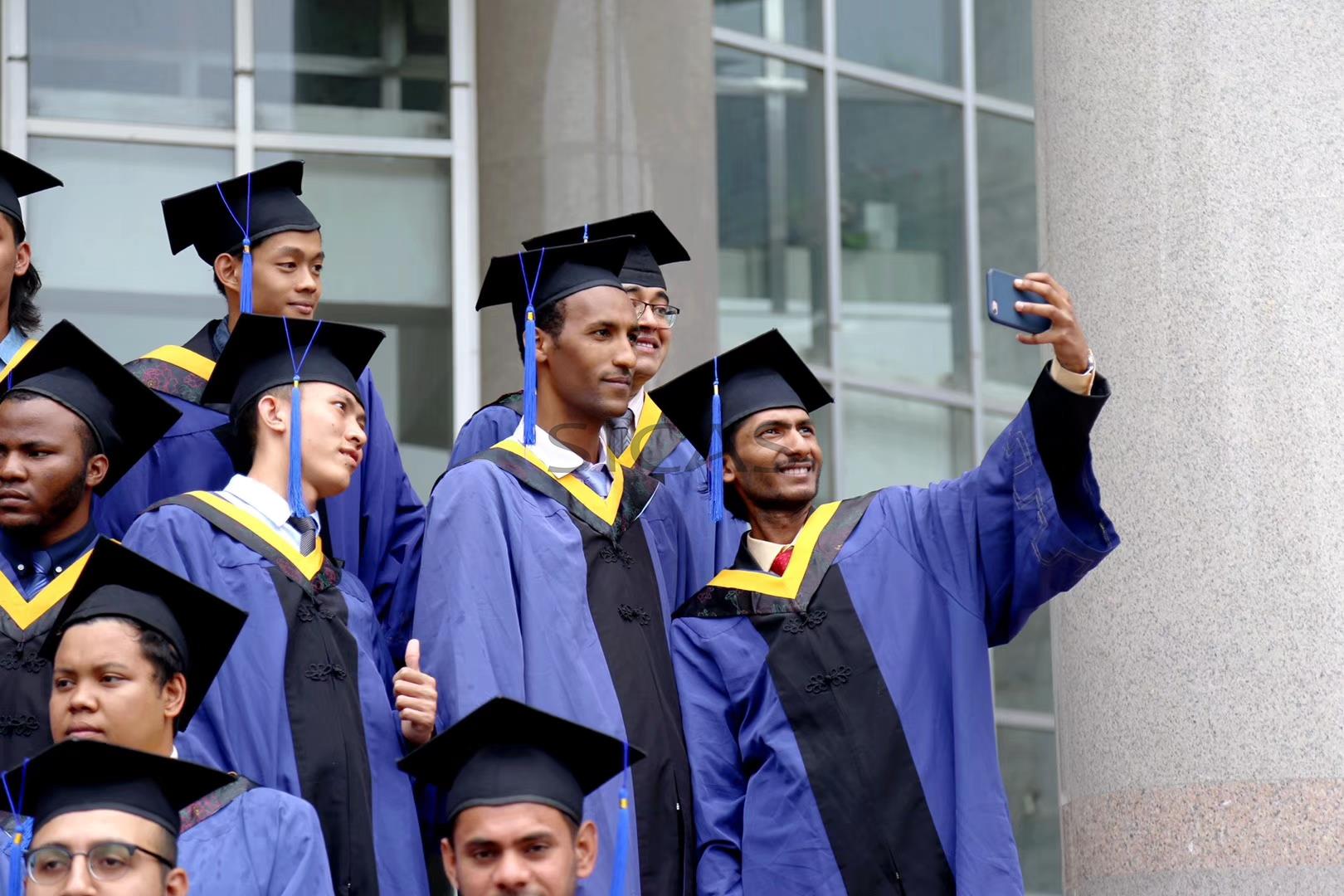 gonna take a selfie with my bros ;)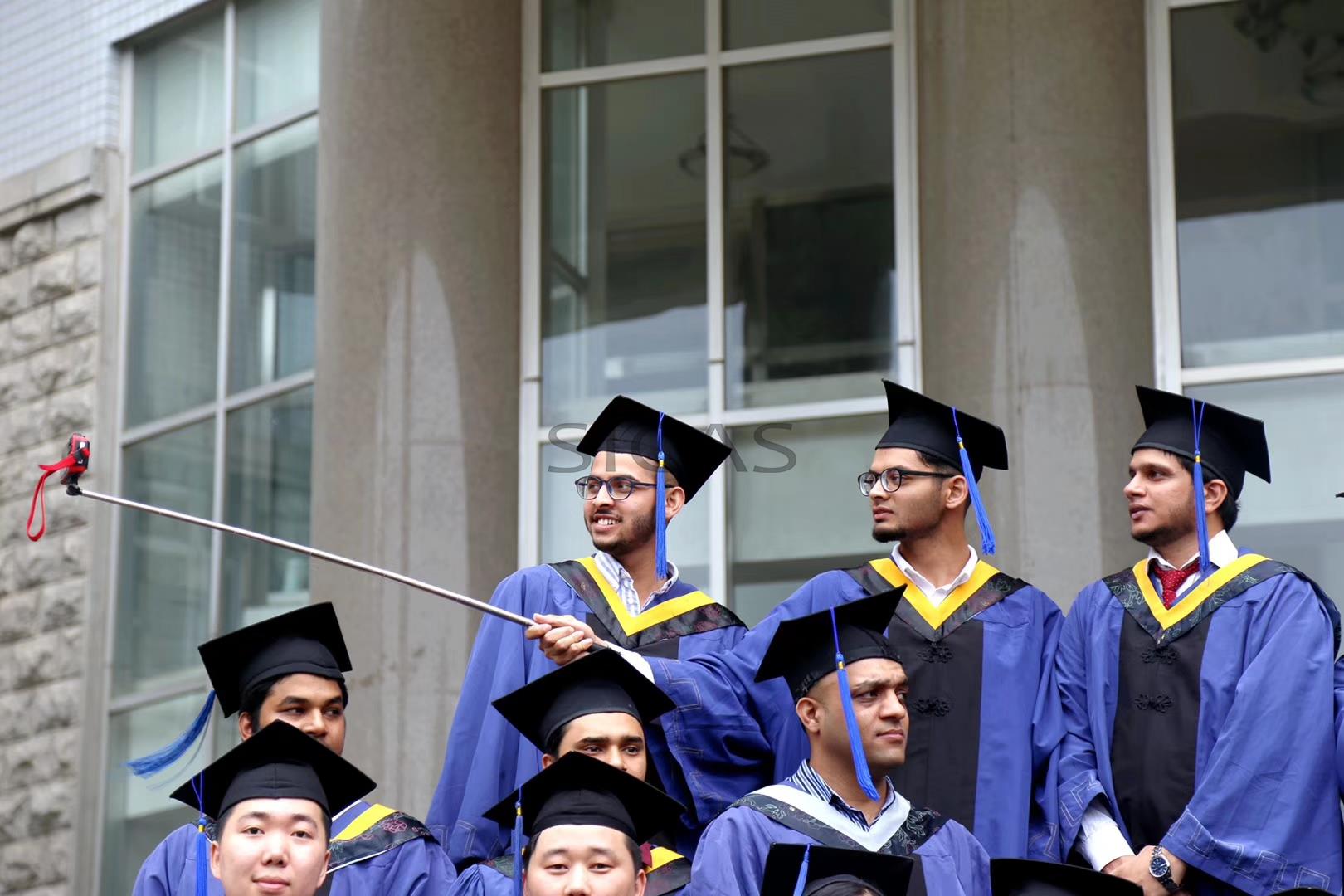 An unique and better way to take a selfie is to bring a selfie stick~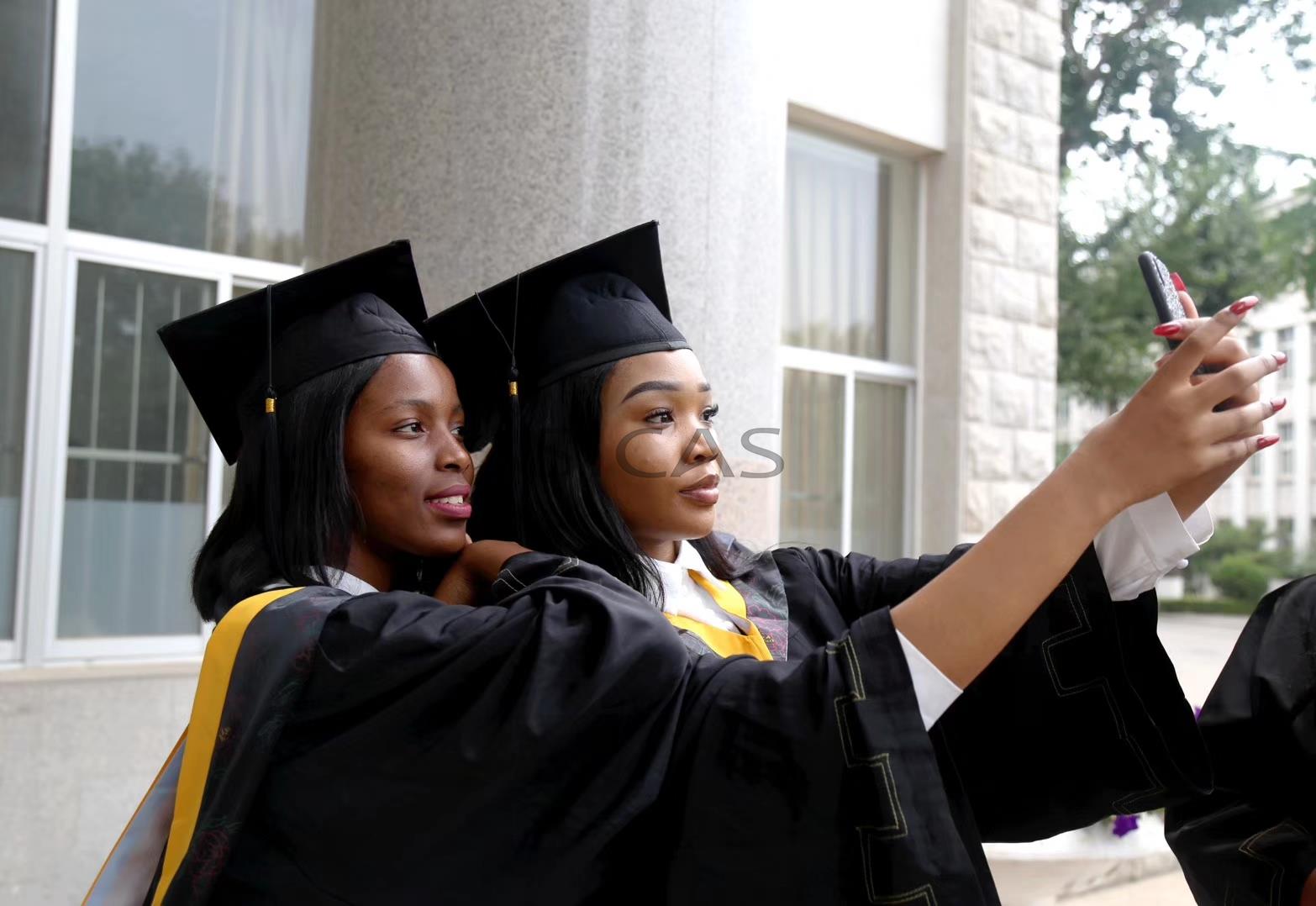 Besties Forever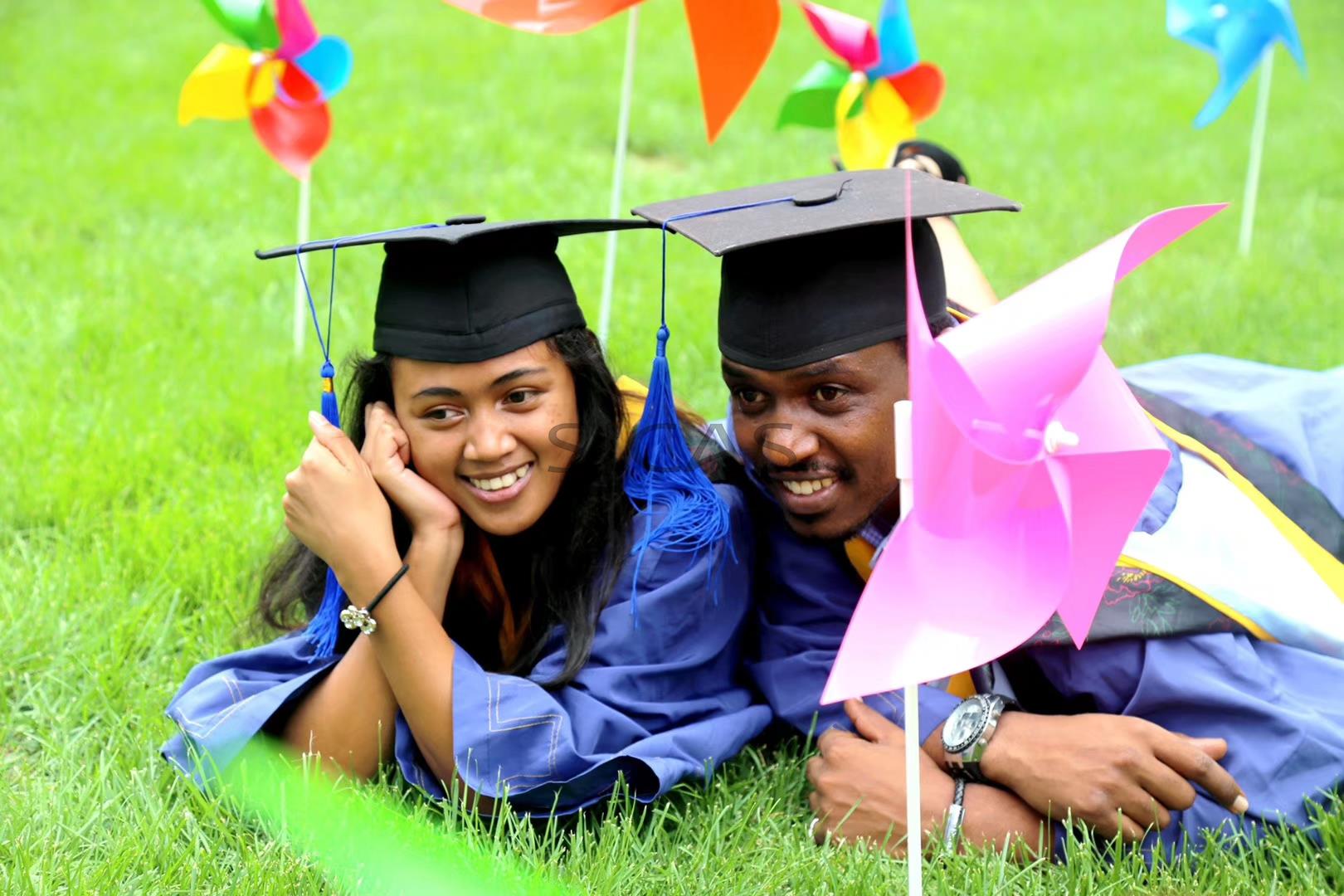 Let the paper windmills witness our relationship.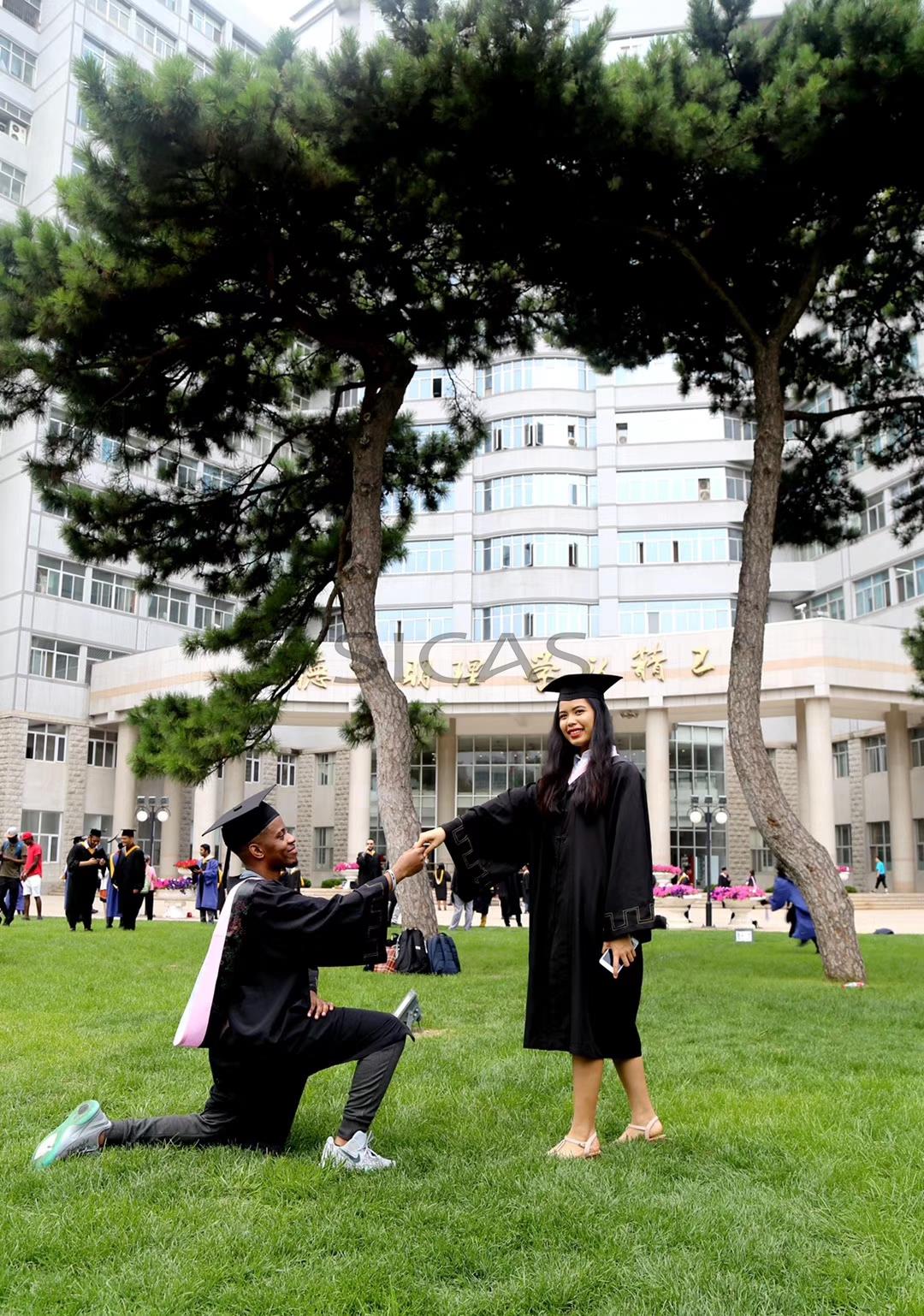 "Hey baby, I think I wanna marry you~"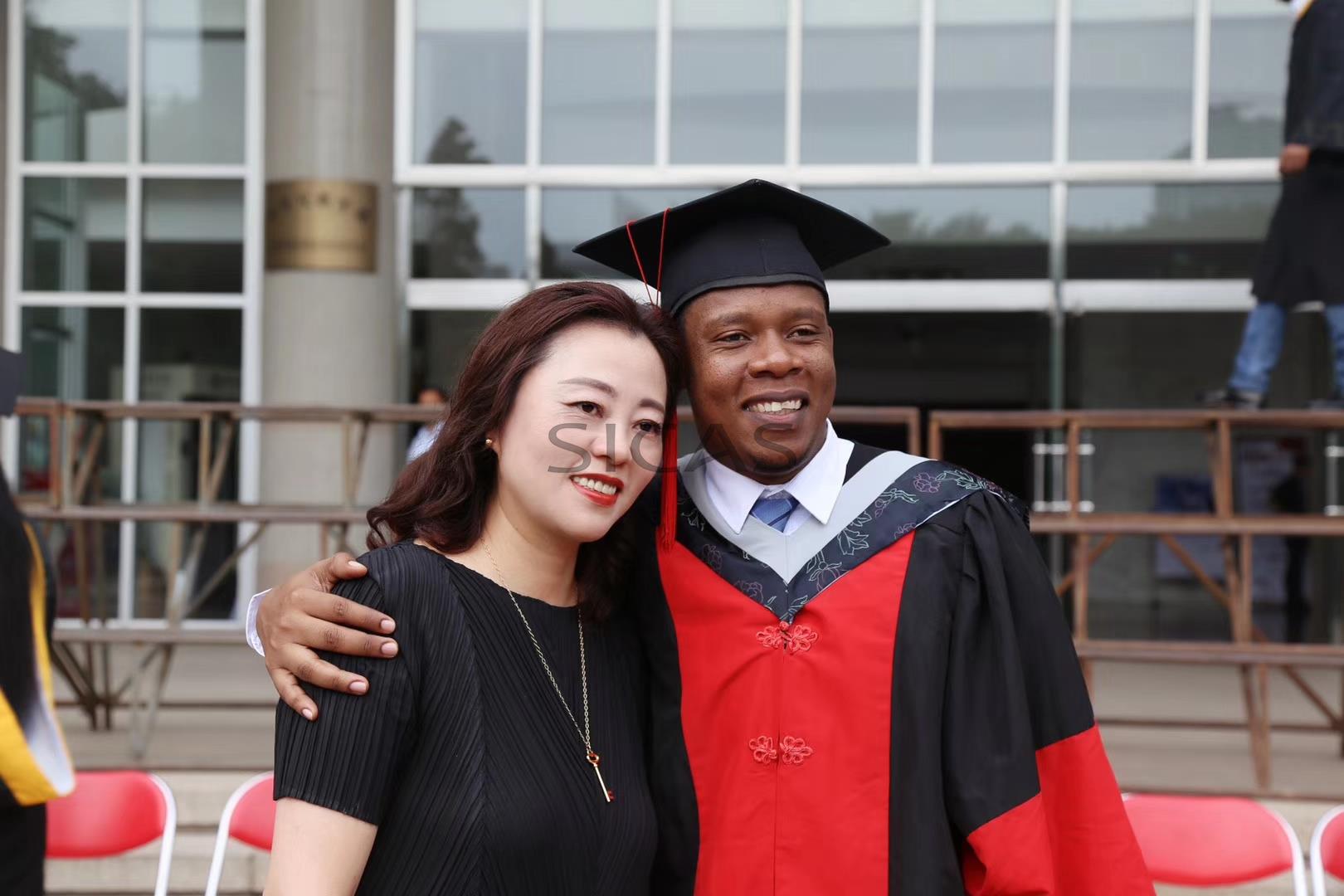 Hard to say good bye, gonna to hold her tight.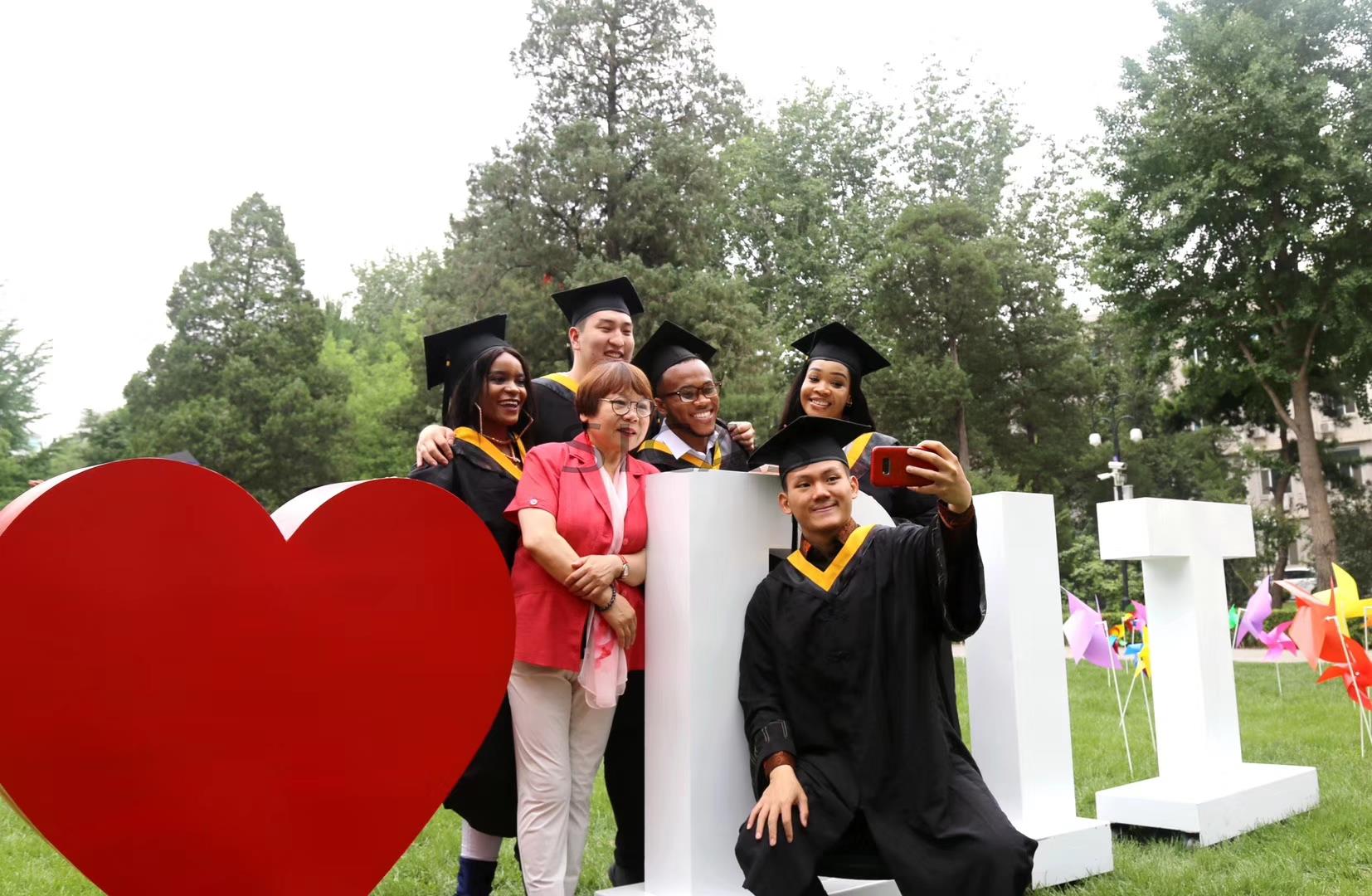 Thank you teacher, good bye teacher.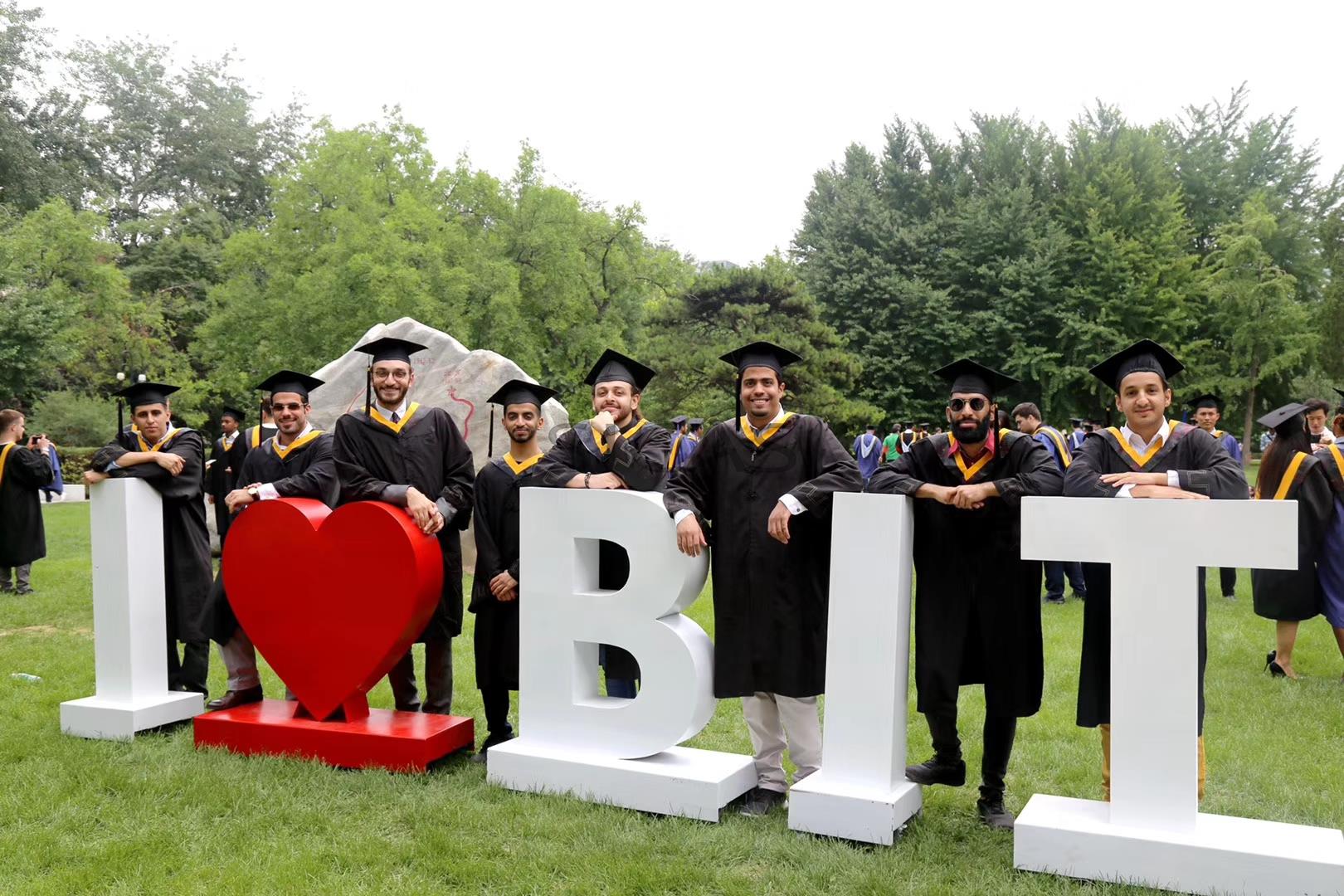 Thank you BIT, WE

BIT!
Hope they can keep the memories not only in their phones, but also deep in their hearts!

Sharing your story and Studying in China via SICAS –Study In China Admission System is an efficient, accurate and safe authorized online platform to help international students directly get admissions into China universities and colleges. Established to help international students study in China, SICAS is the platform authorized by the largest number of China's universities to help international applicants directly get admissions for studying in China with the fastest speed.

You can easily get all the most useful information for free on our website:
SICAS ( Study in China Admission System) Welcomes you all to apply to study in universities in China.
Website : www.sicas.cn
Email:service@sicas.cn
Whatsapp: + 86-15318861816
---
You could also be interested in:
Beijing Institute of Technology (BIT)
Read Admission Letters from our Students
---