Welcome Freshers 2019! 我们开学啦!
Views:979 Time:8/6/2020 11:56:59 AM
"I like China, I like the fresh air and the environment here. I like the water in Baotu Spring. I like Chinese People, they are so kind and nice. Thank you so much SICAS to realize my dream to study in China." exclaimed the exciting freshman from South Africa.
After half year's preparation, from February 14th 2019, SICAS welcomed thousands of new students arrived into 87 universities for March intake 2019 from more than 130 countries like India, Algeria, South Africa, Jamaica, Sierra Leone, Tanzania, Uganda, Tajikistan, Pakistan, Italy, Russia, Sweden, UK…
Welcome! First year students! You made it through the barriers and can now embark on your new and exciting journey in China.
We're extremely happy for helping with your dreams to study in China successful and believe we can make your first experience to China the best it can be.
---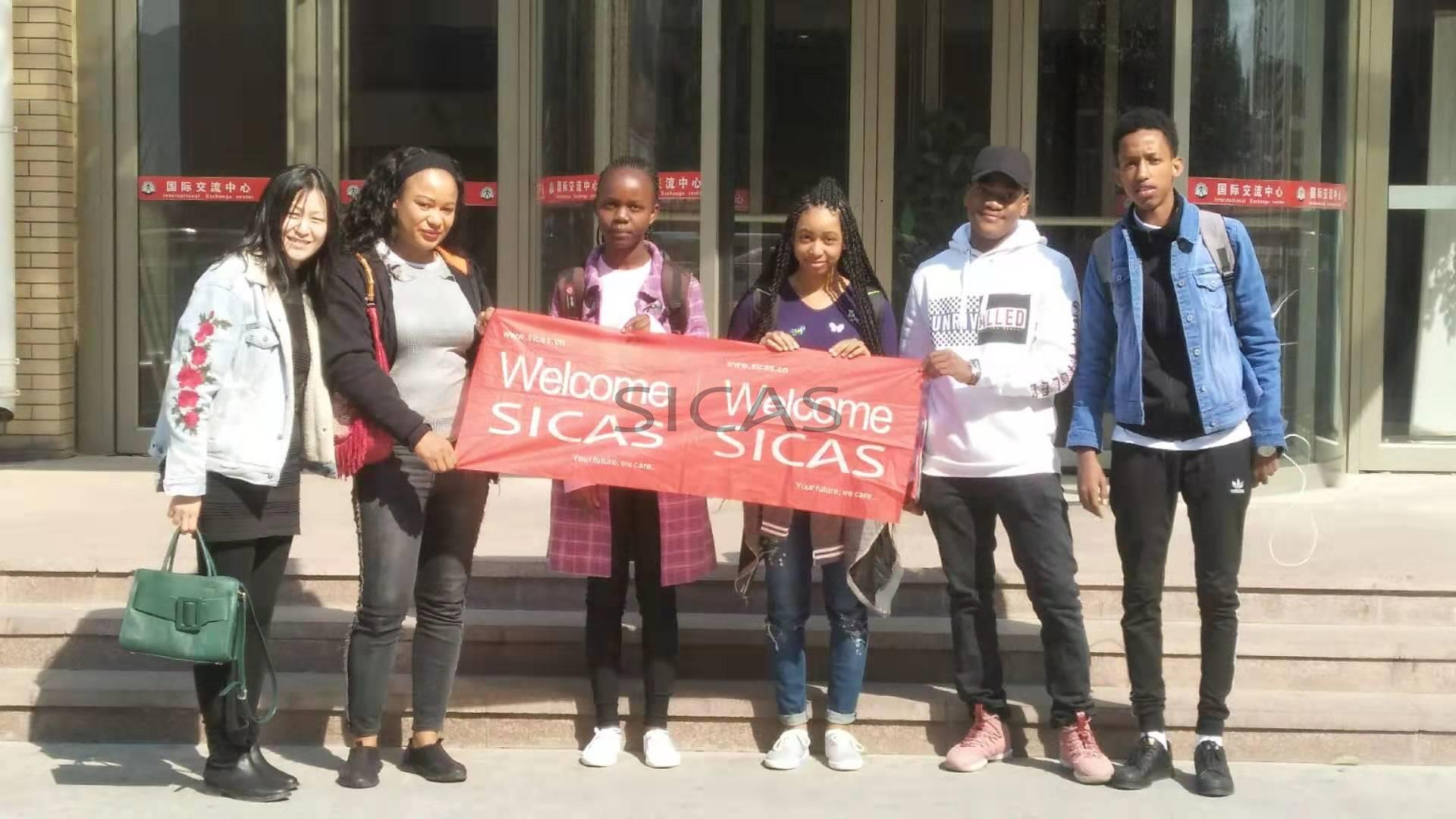 ---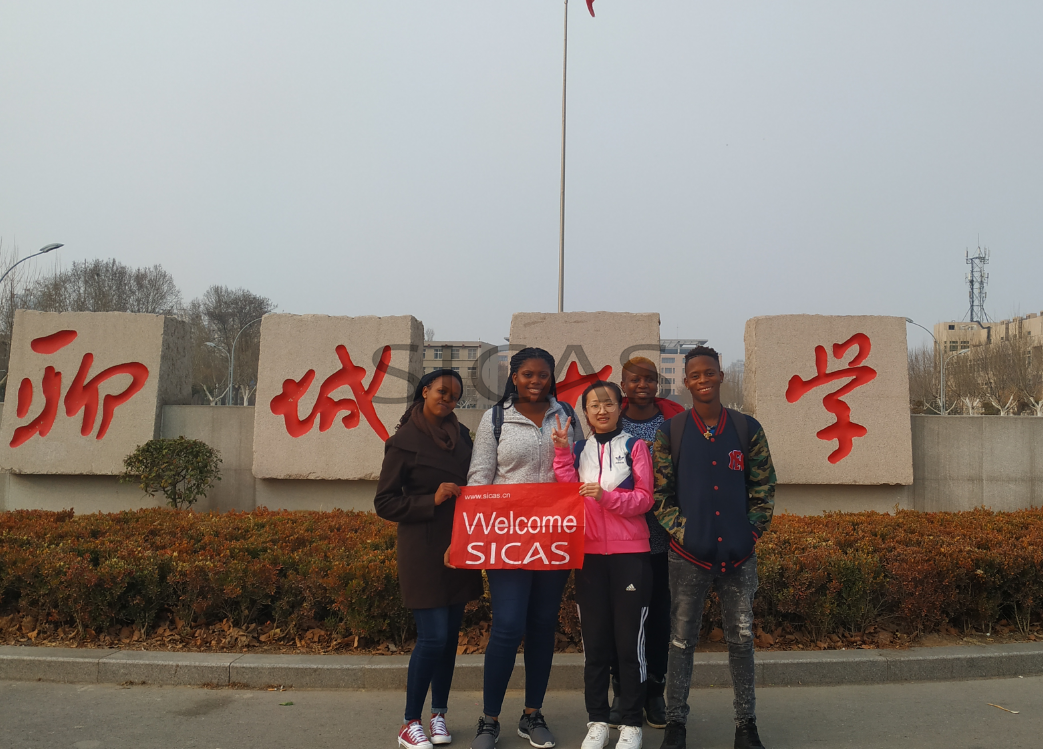 ---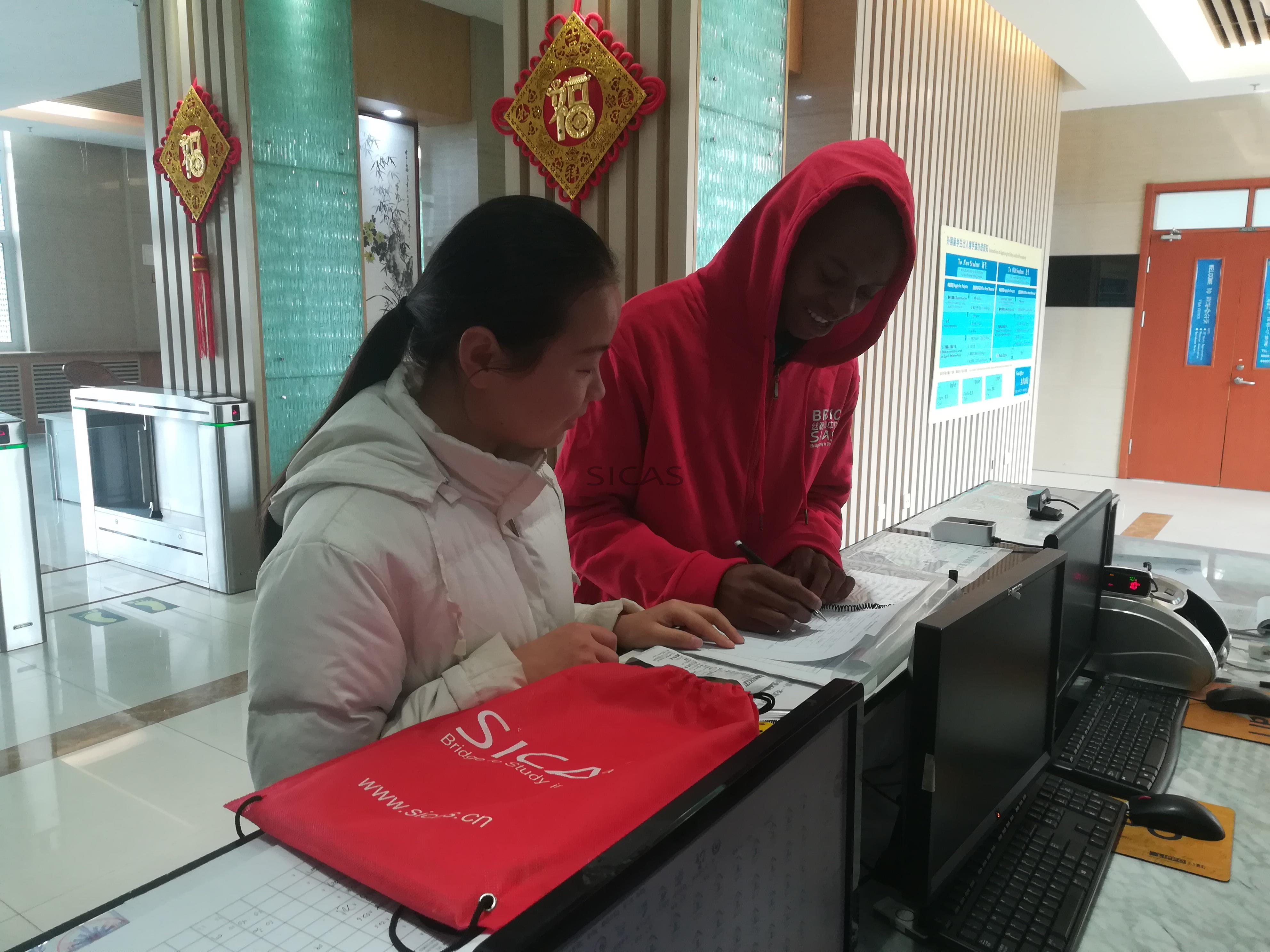 ---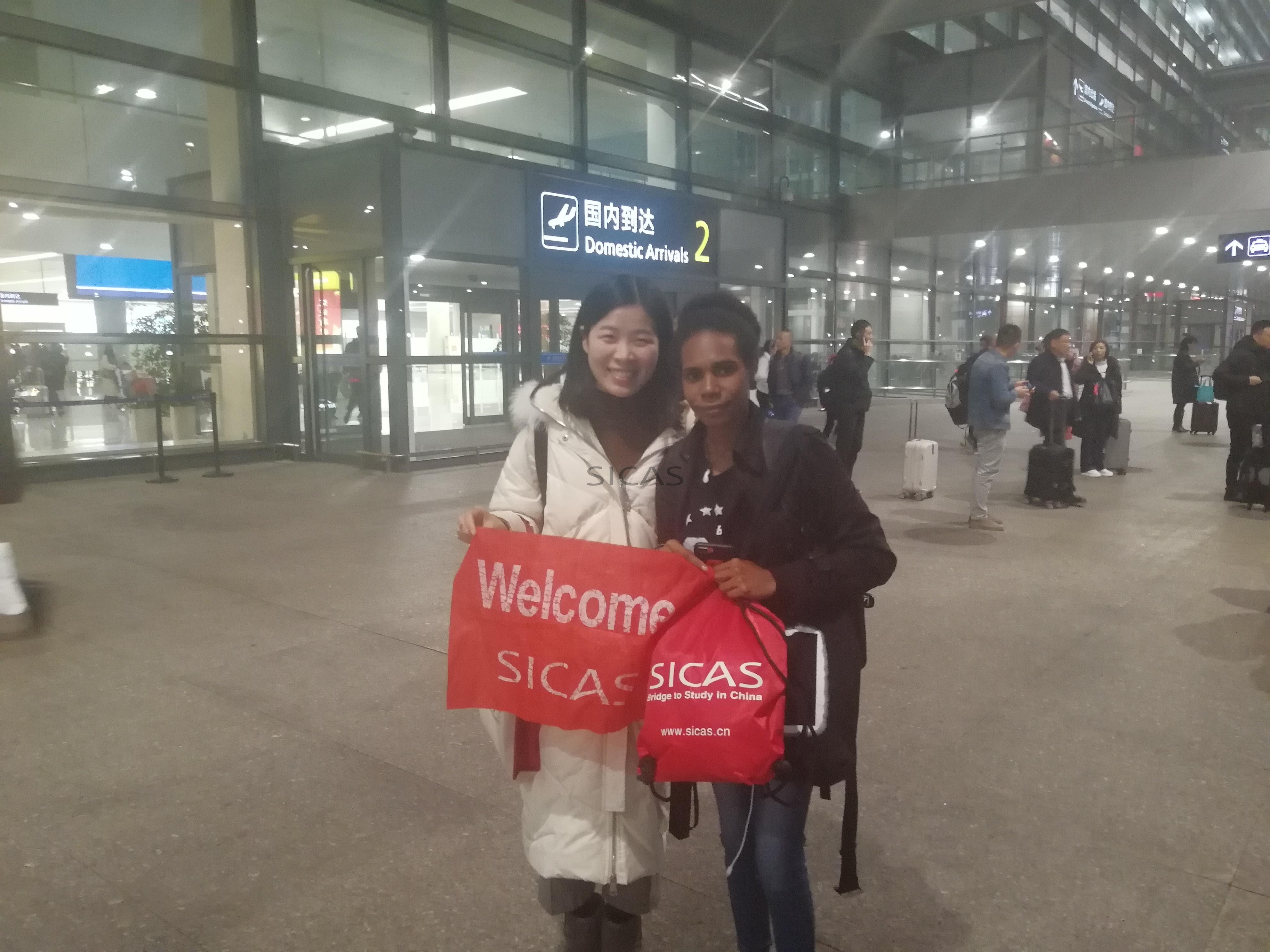 ---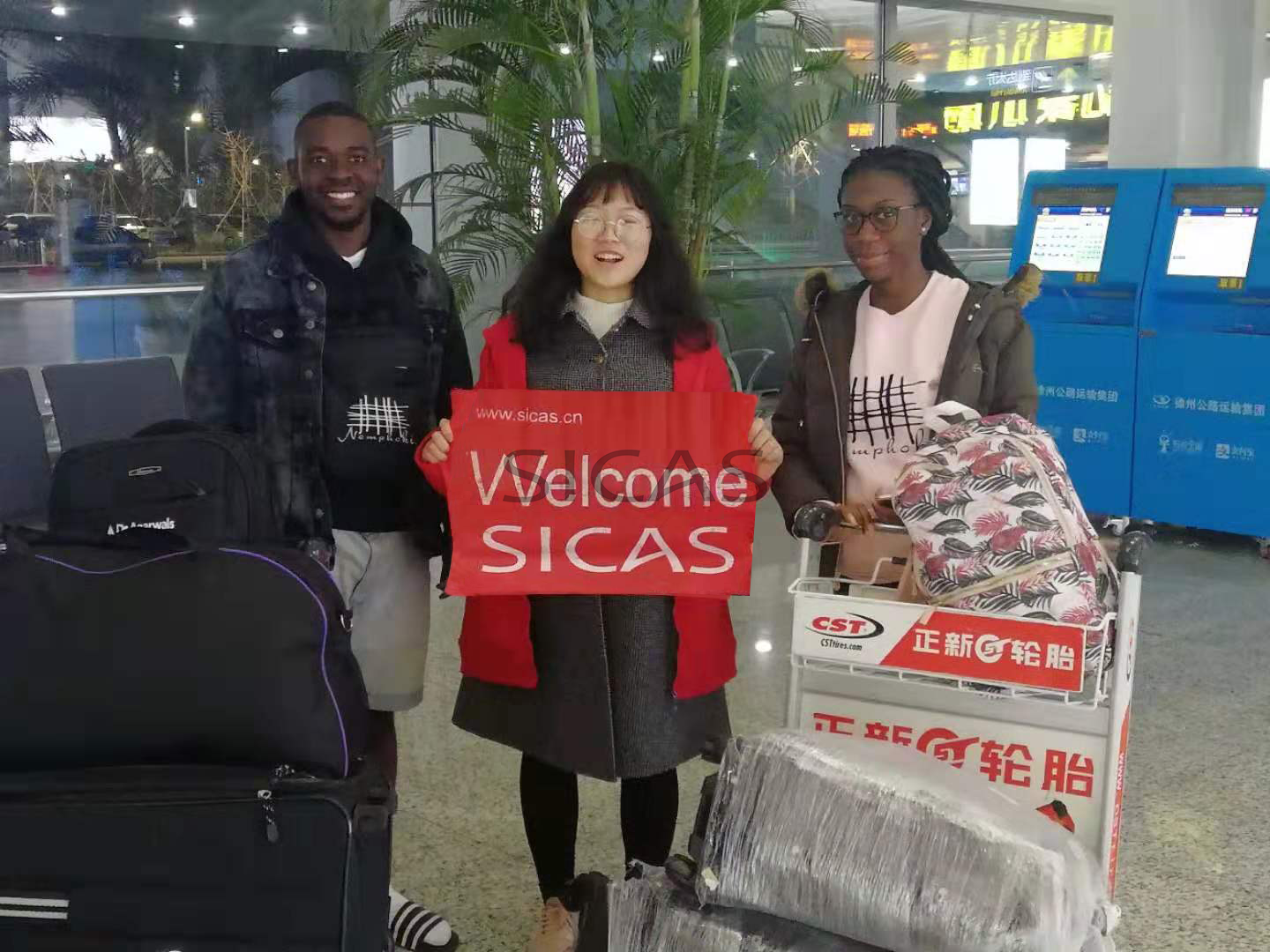 ---
Belt & Road Collaborative Innovation College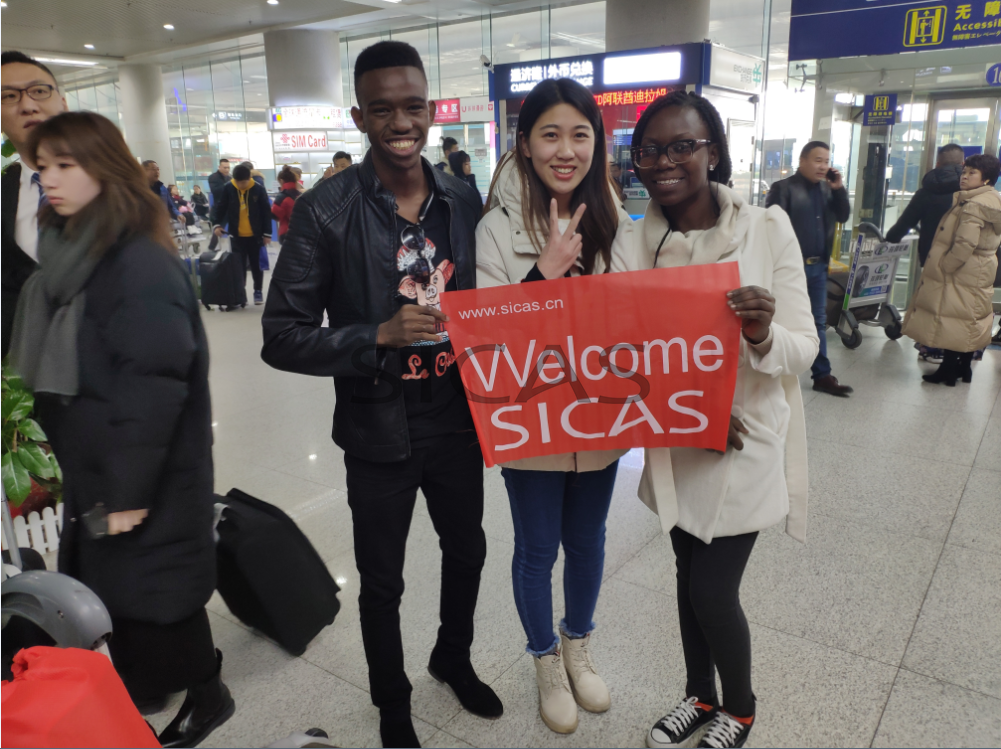 ---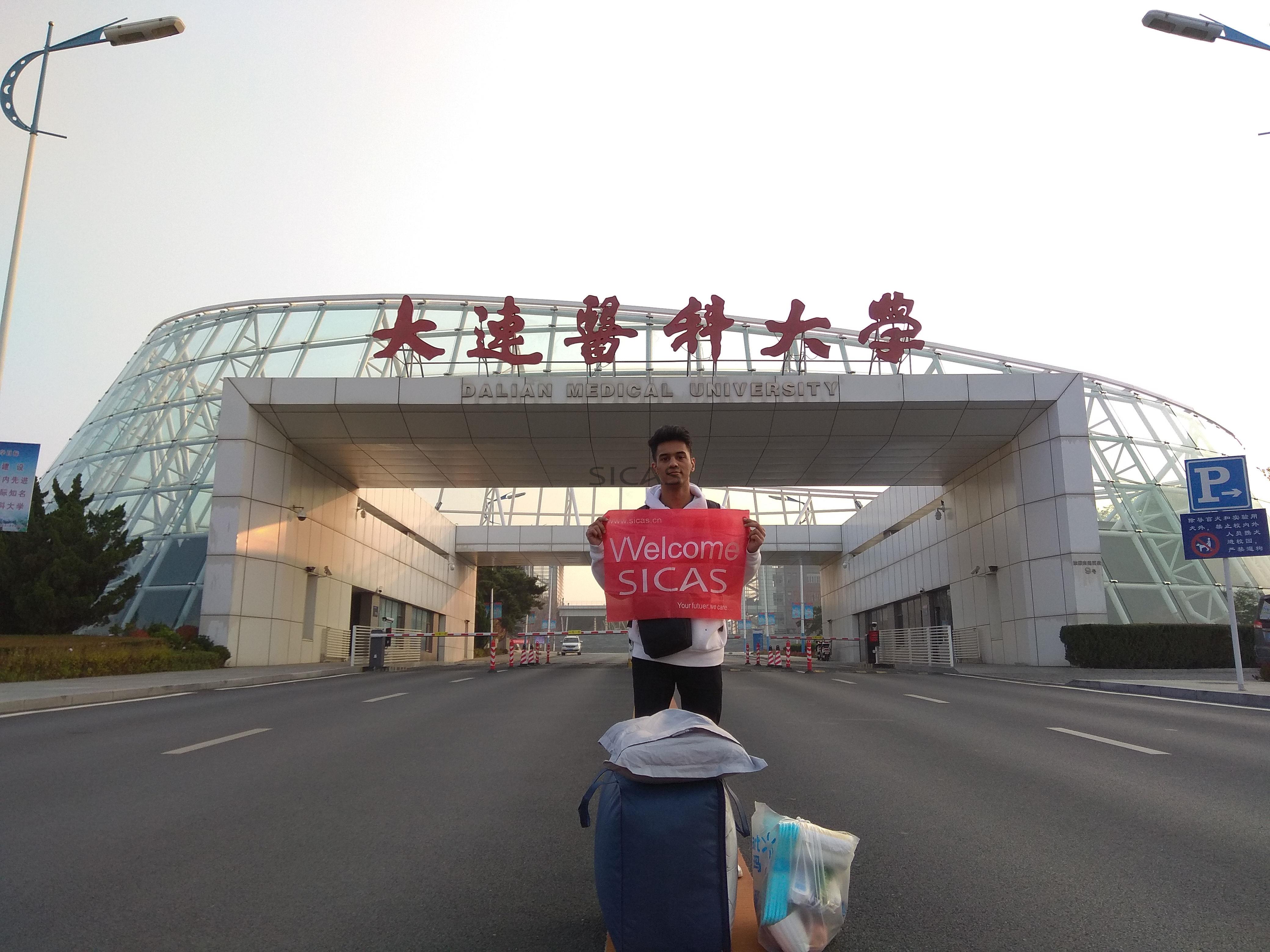 ---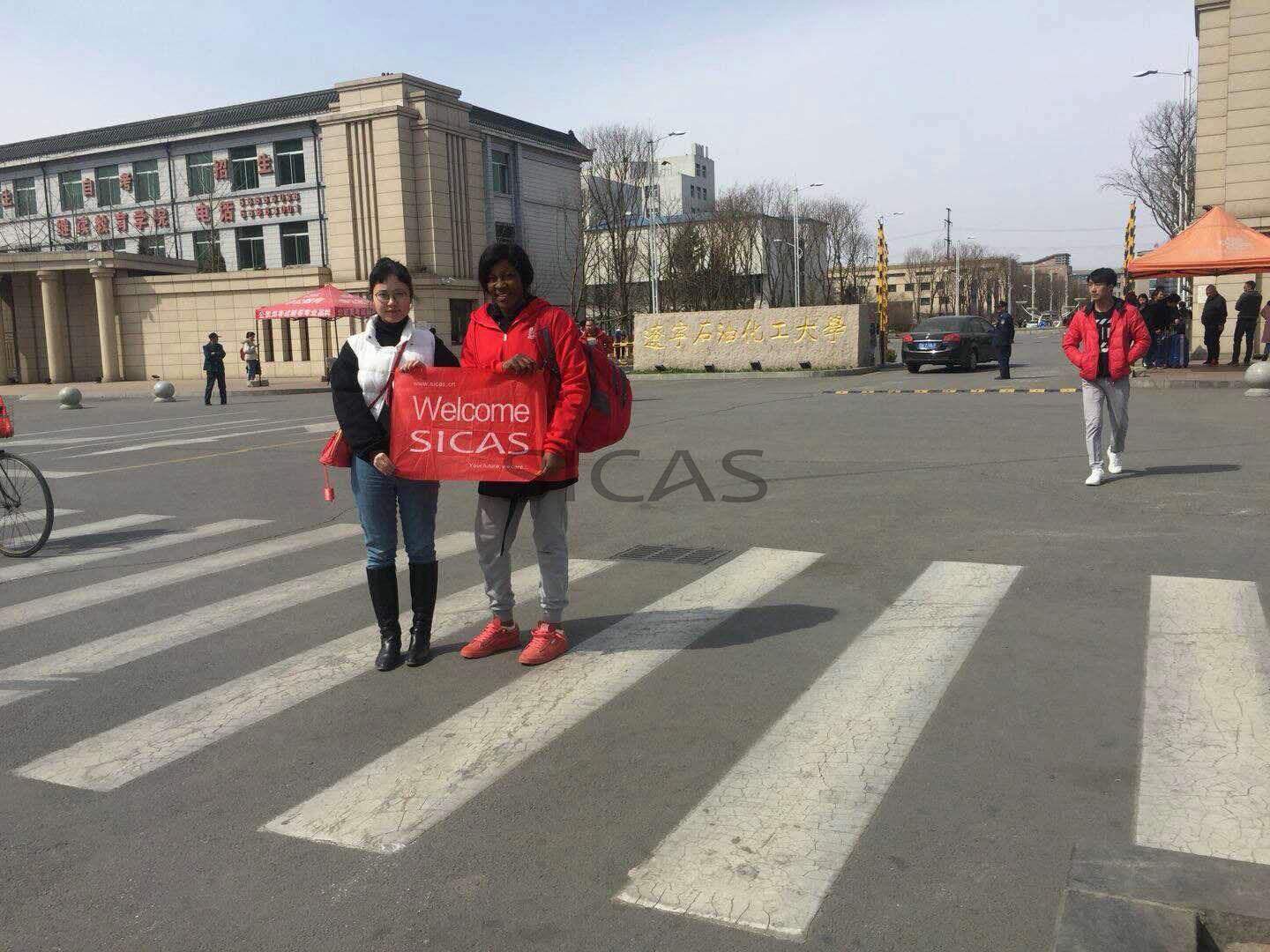 ---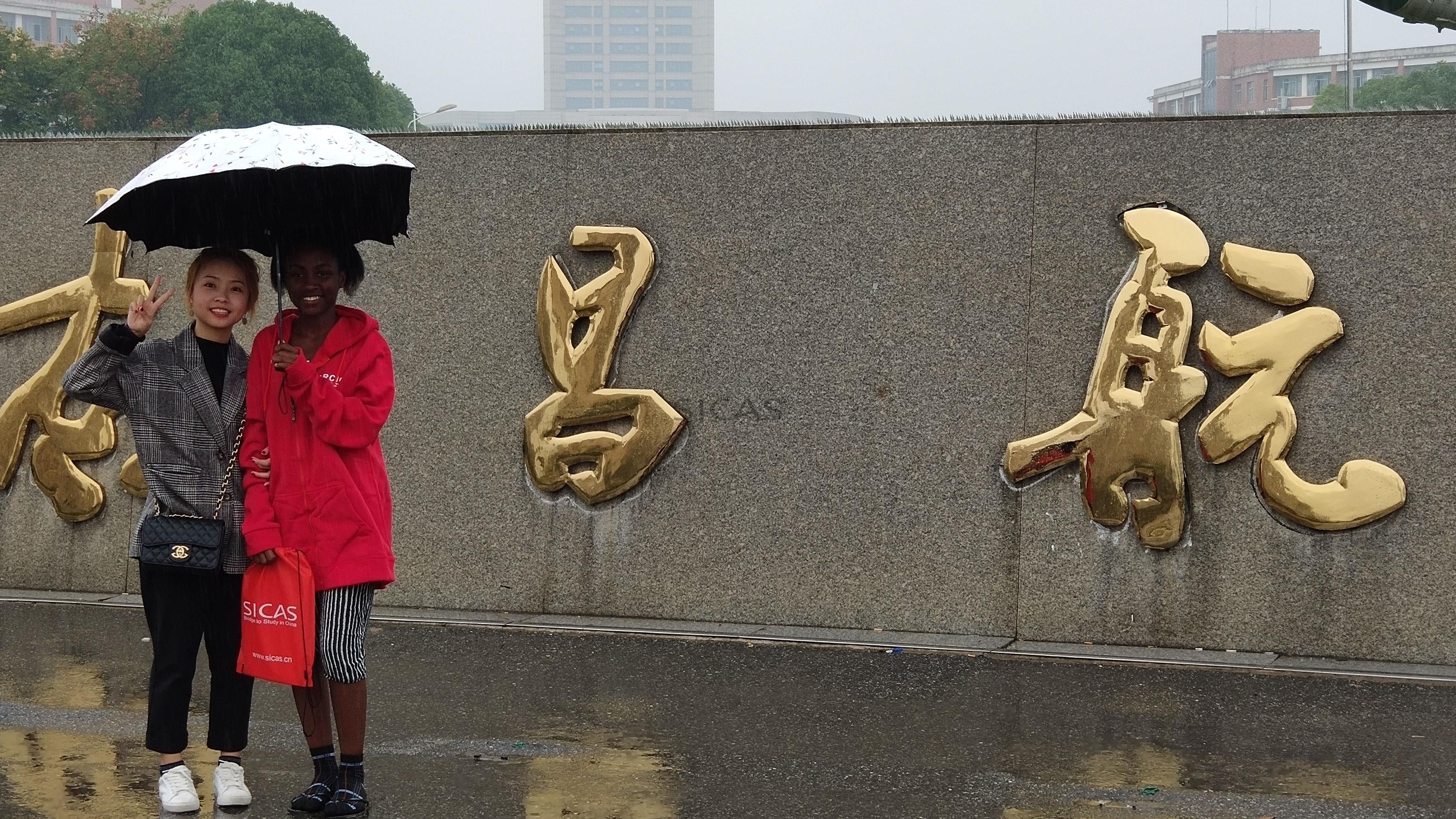 ---
Huazhong University of Science and Technology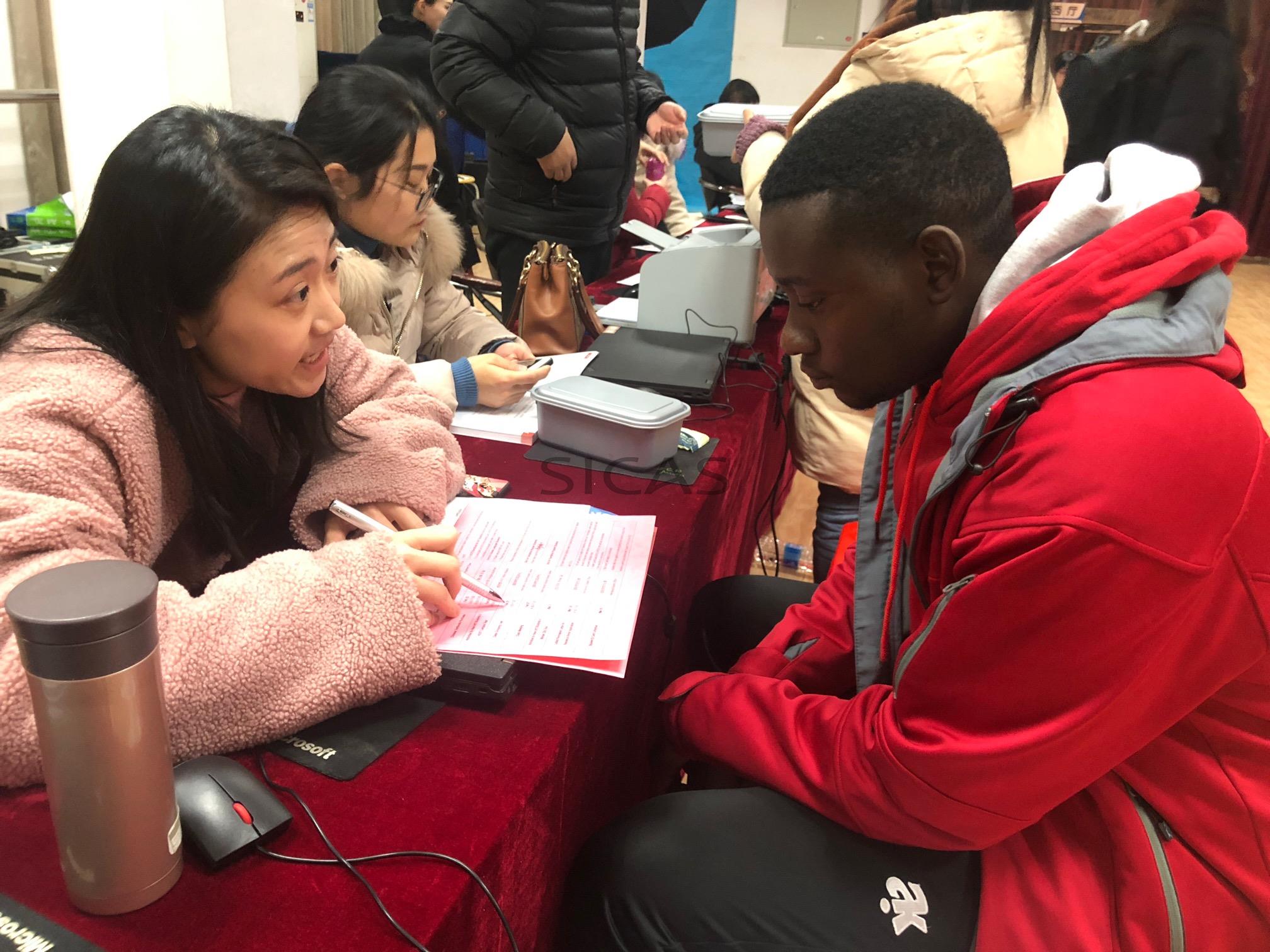 ---
China University of Mining and Technology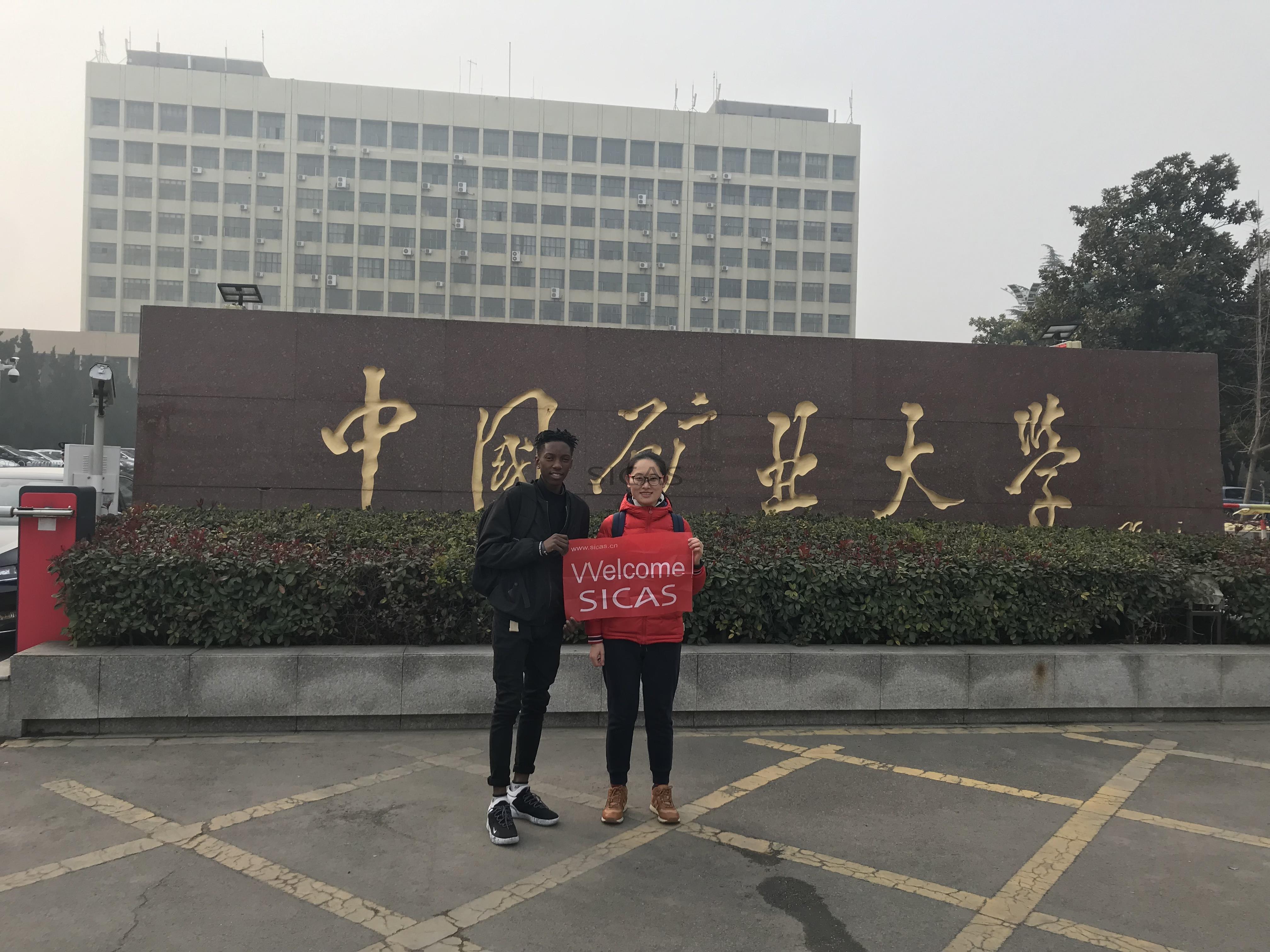 ---
South China University of Technology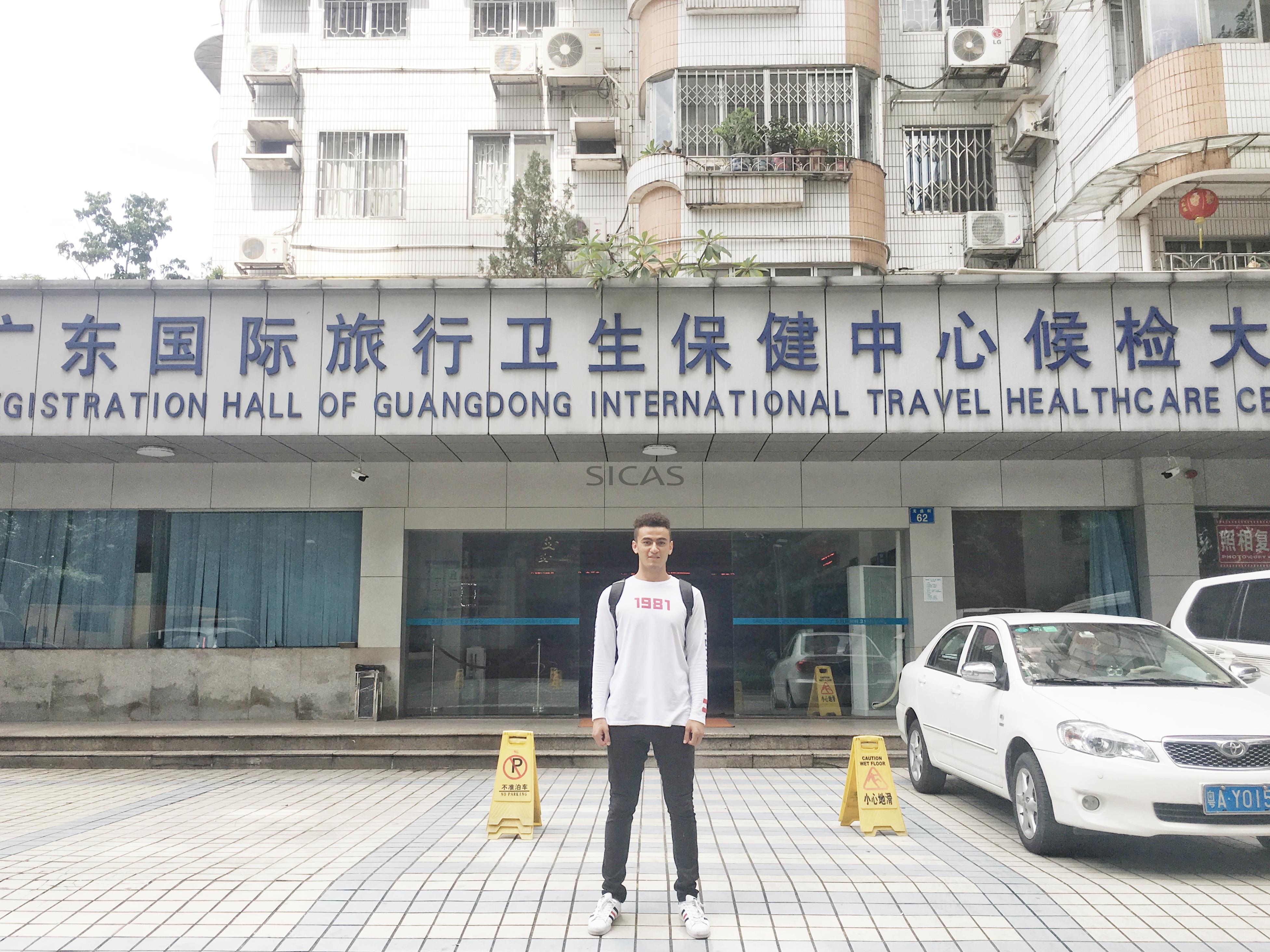 ---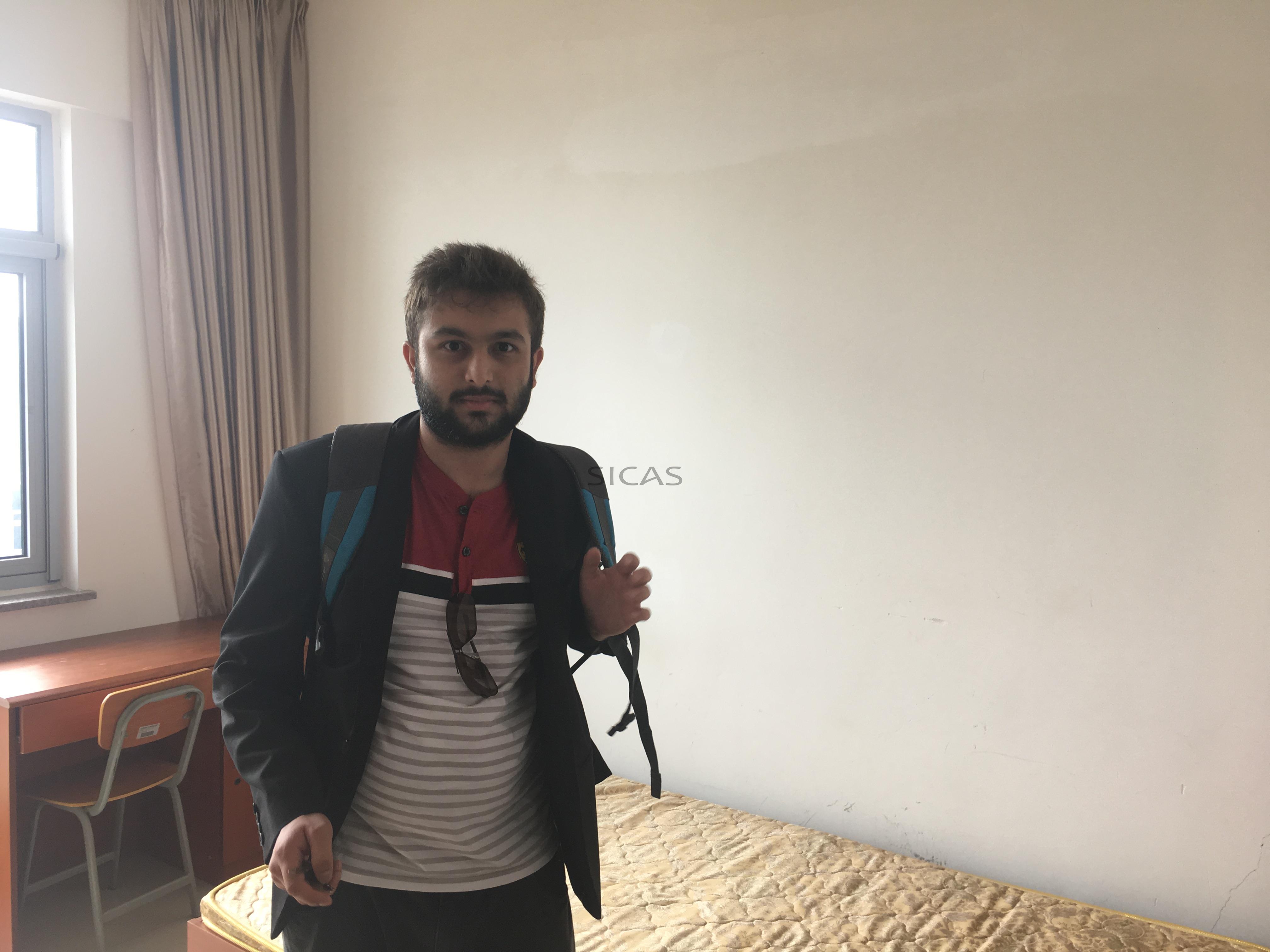 ---
Liaoning University of Technology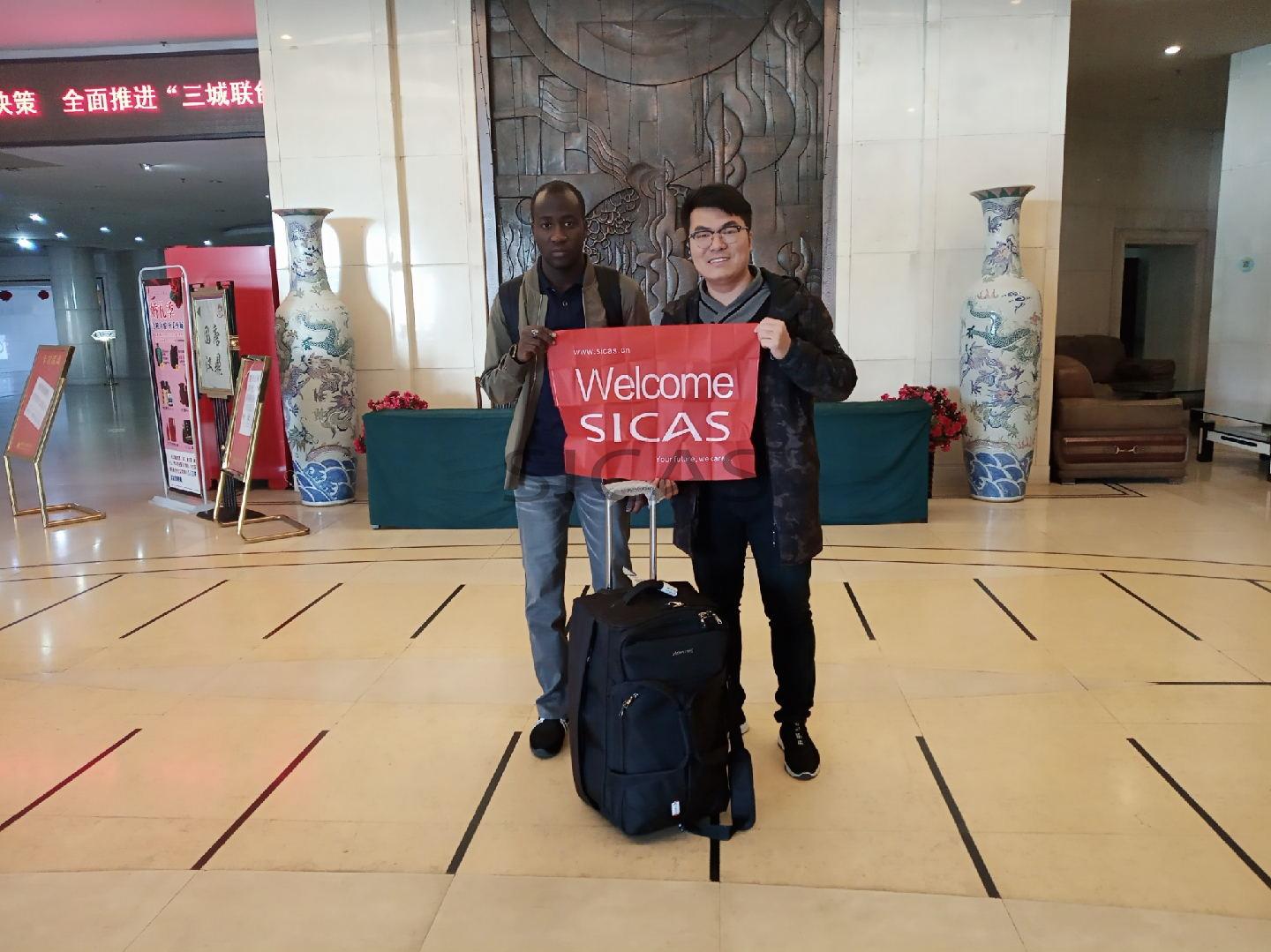 ---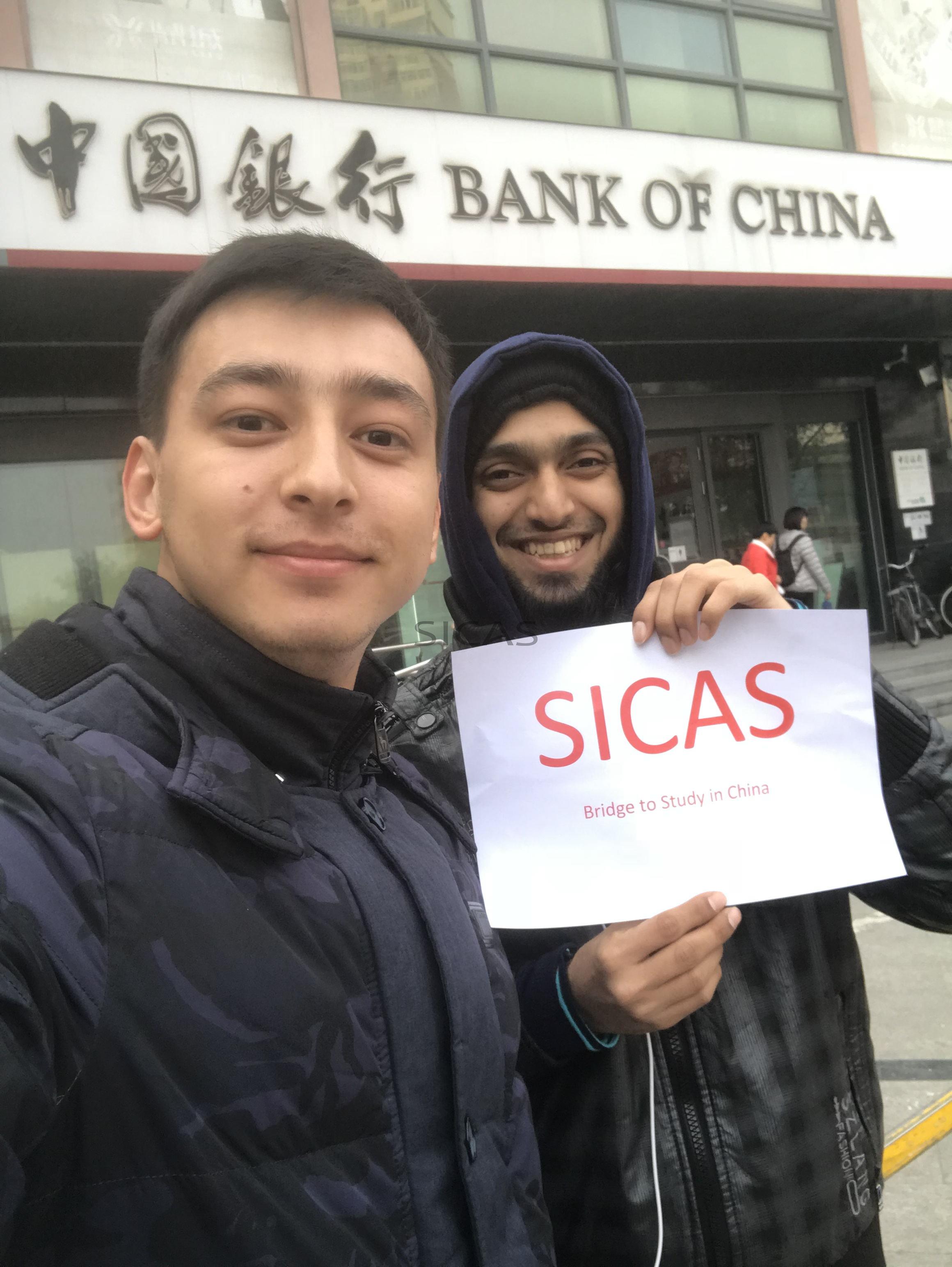 ---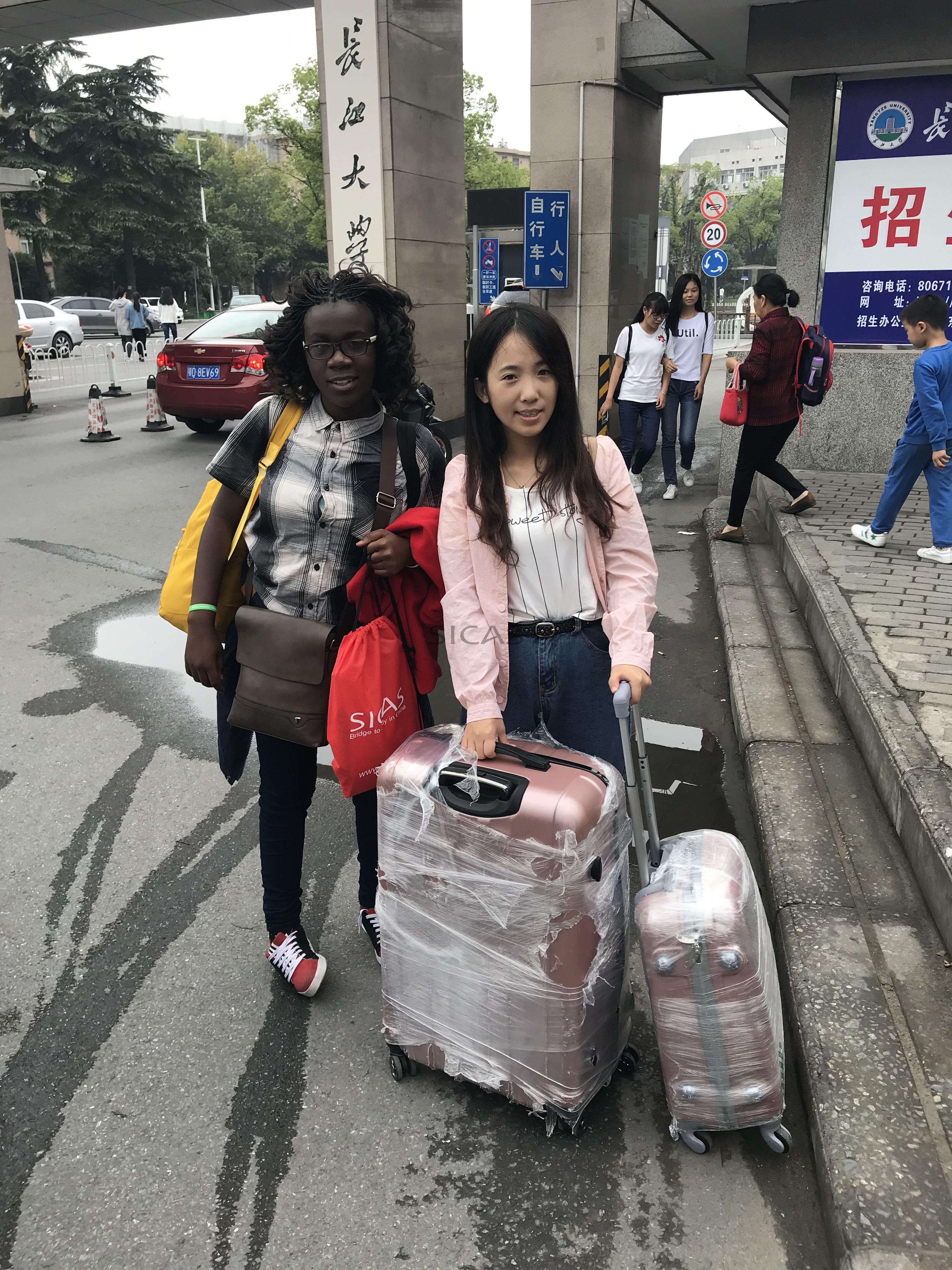 ---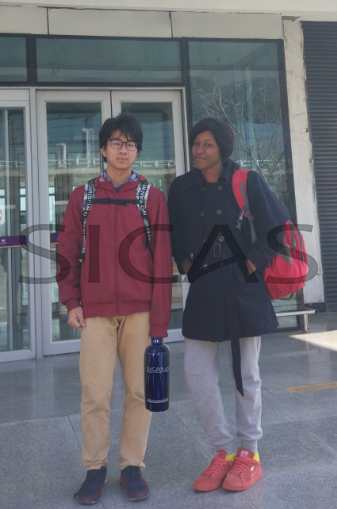 ---
Jinzhou Medical University University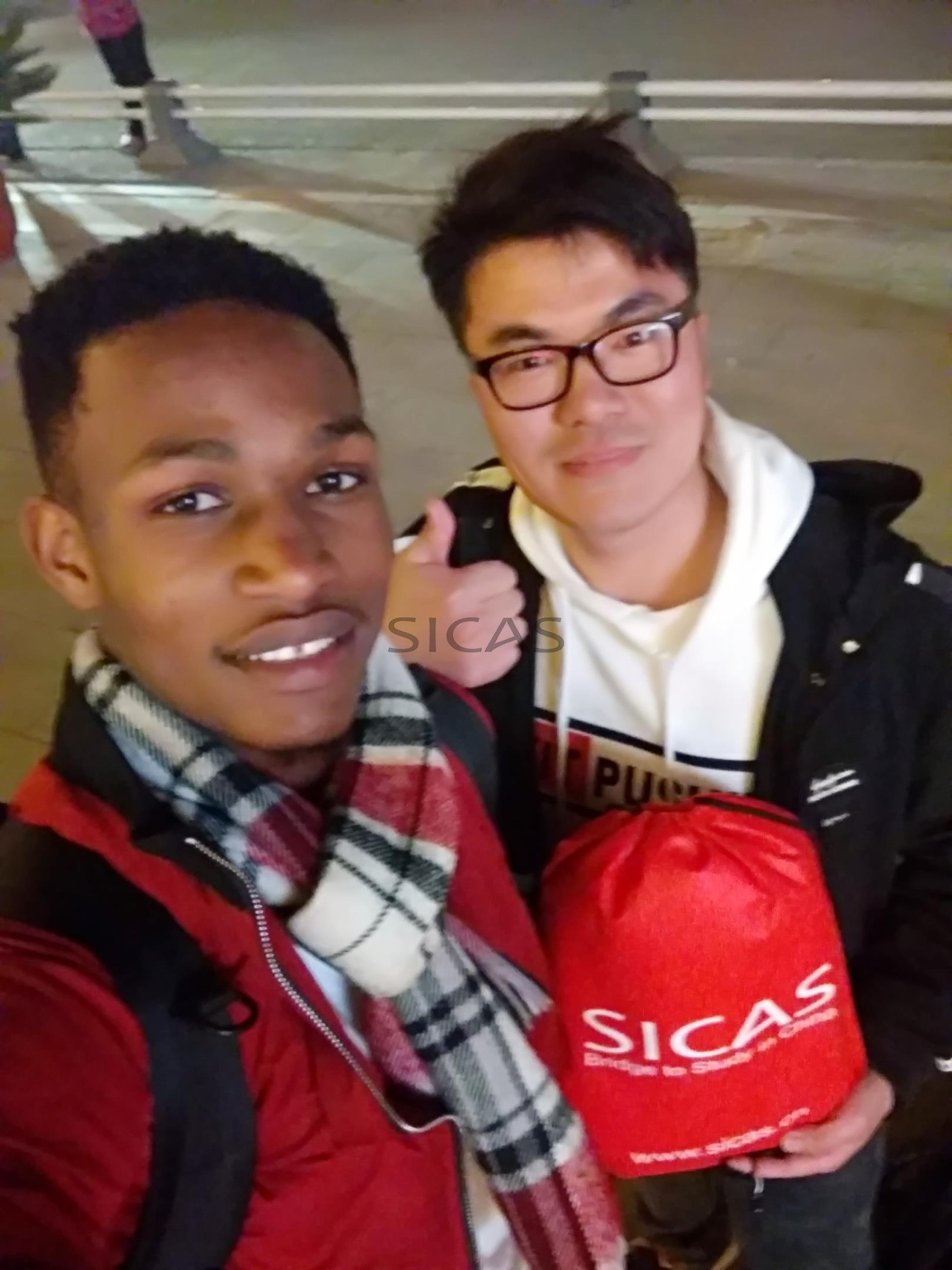 ---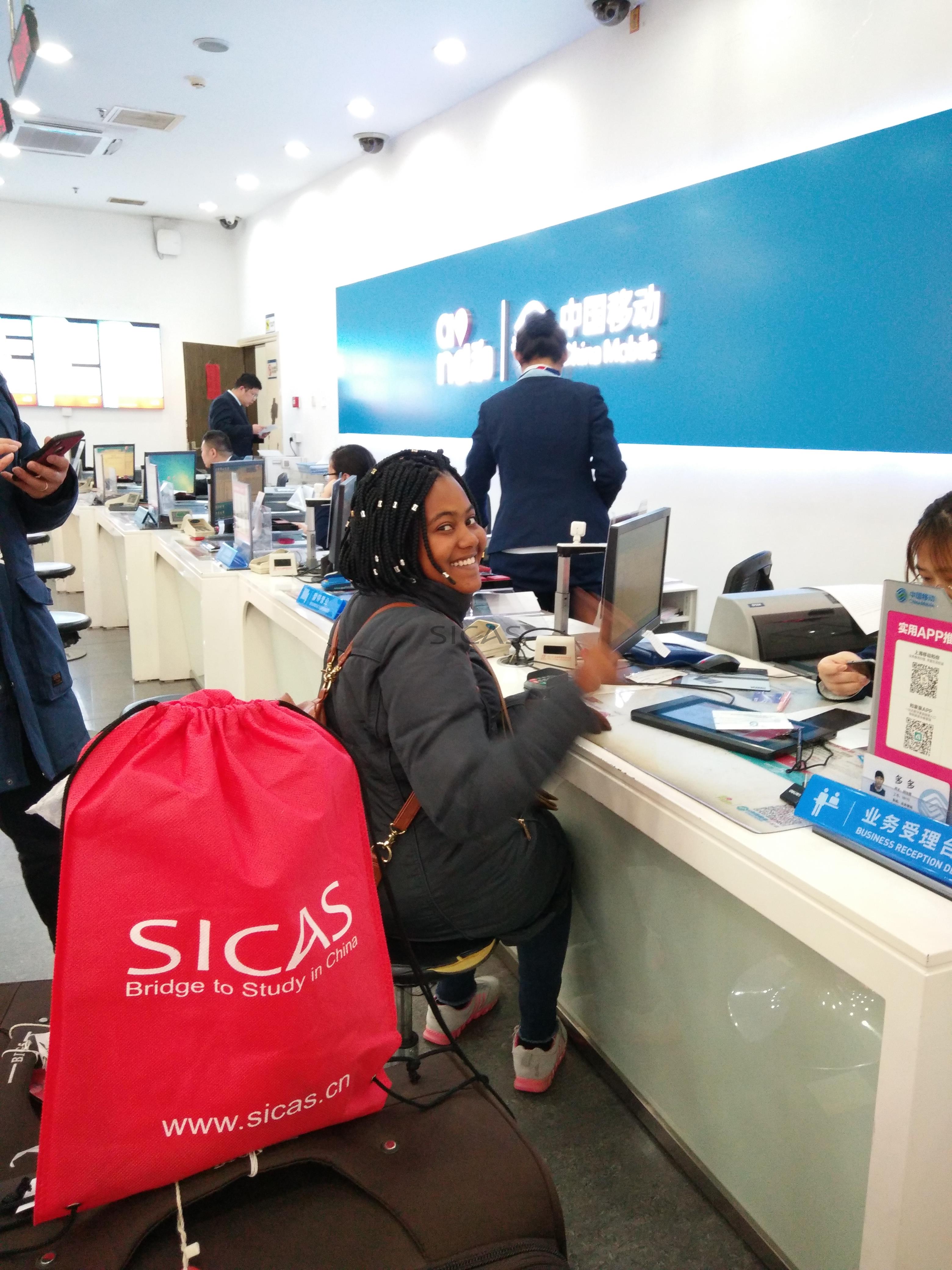 ---
Click here to start your application.
Contact us if you are interested in studying in China
Whatsapp: +86-15318861816
Email: service@sicas.cn
---
Read also: