Chinese Medicine Cultural Experience Activities of China University of Mining and Technology
Views:948 Time:1/4/2019 3:13:23 PM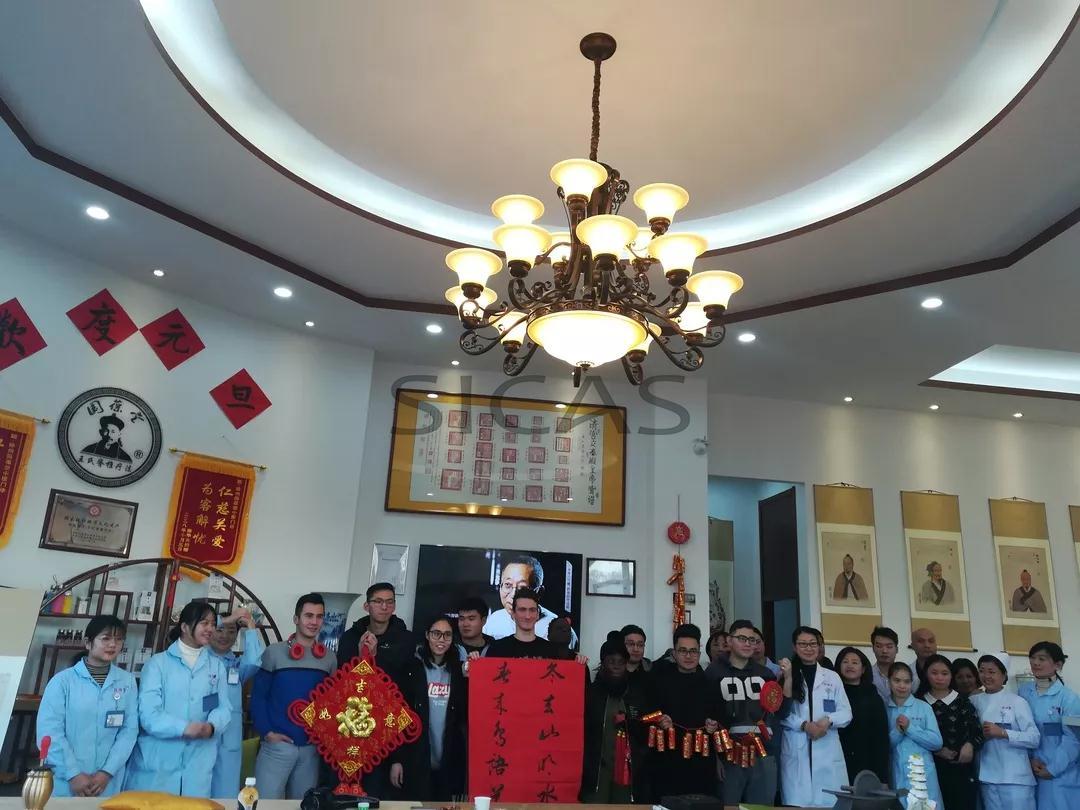 Chinese medicine is both used by the Chinese and Worldwide. It was an inspiring call that was put forward by General Secretary Xi Jinping during his visit to Guangdong to introduce the use of Chinese medicine to the world. On December 28th, in the afternoon, the China University of Mining and Technology organized a visit for the international students to visit the out-patient clinic of Traditional Chinese Medicine in Xuzhou, Guobao Tang, to participate in the cultural experience and activities, therefore, learning more about Traditional Chinese Medicine and also to experience the cultural charm of four diagnostic methods: wàng wén wèn qiè. About 20 International Students from the seven countries, such as Russia, Kazakhstan, and Vietnam, participated in cultural activities.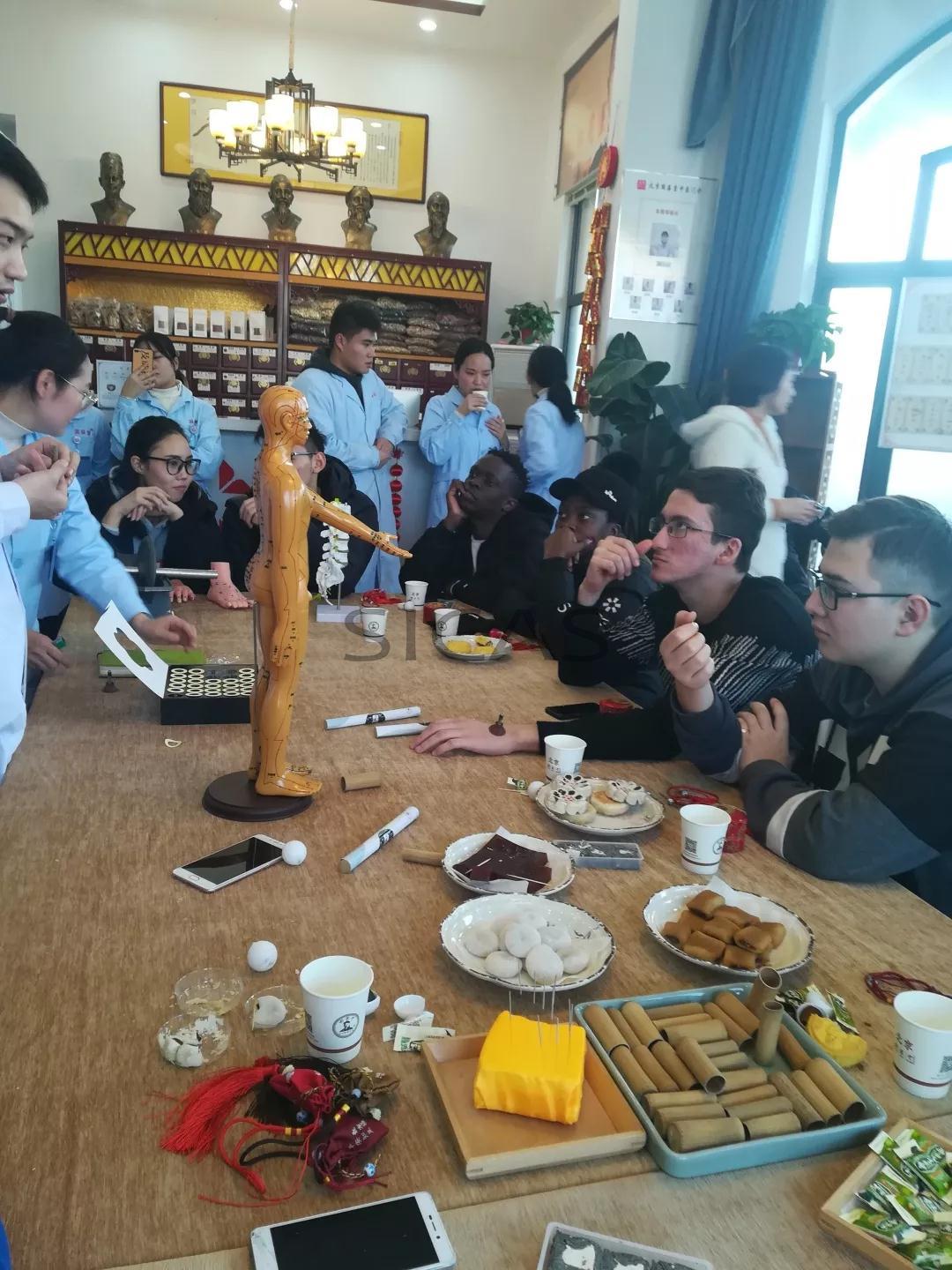 At the beginning of the visit, Professor Wei Qunli, a famous Chinese medicinal doctor, patiently taught the international students the development of Traditional Chinese Medicine and the classical cases of the famous ancient doctors, such as Bianque, Huatuo, Zhang Zhongjing, Sun Simiao, Li Shizhen, etc. The students listened and observed with great interest and lamented the long-term and magic of traditional Chinese Medicine Civilization. Professor Wei also introduced the international students to the knowledge of traditional Chinese medicine, such as diagnosis and treatment of traditional Chinese medicine, meridians and acupoints of human body, etc. It was superficial and fascinating. Then, the staff showed the students all kinds of valuable Chinese medicine materials and introduced their use and curative effect to the patients, and led the foreign students into the clinic to see the relevant equipment and tools of Chinese medicine diagnosis and treatment, and taught on-site diagnosis and treatment to the several students. Everyone was full of curiosity and so eager to try out the methods of Chinese medicine diagnosis and treatment.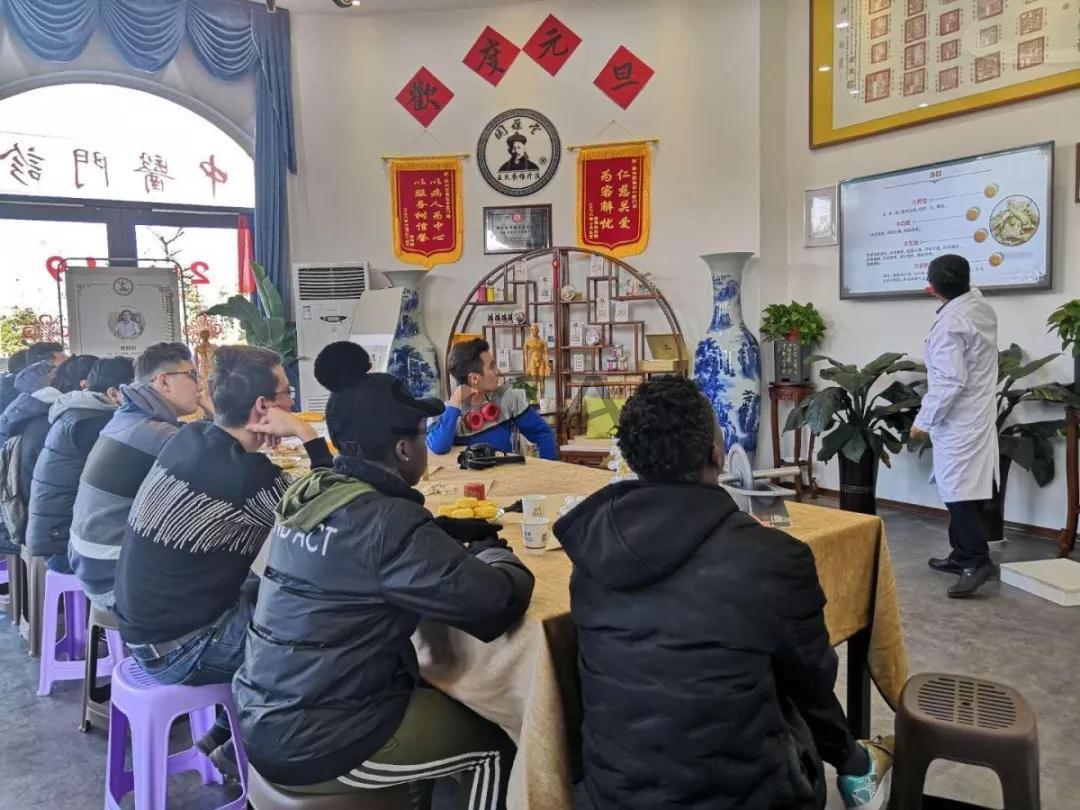 After a thorough explanation, understanding and personal experience, international students were invited to taste cakes made of various traditional Chinese medicines, and also to make beautiful sachets, and hope for a better New Year. After spending more than two hours at this experience, the international students fully felt the unique charm of traditional Chinese medicine culture, and expressed the hope that they would have more opportunities to further understand traditional Chinese medicine culture and experience for they left very intrigued. It was such a magical experience.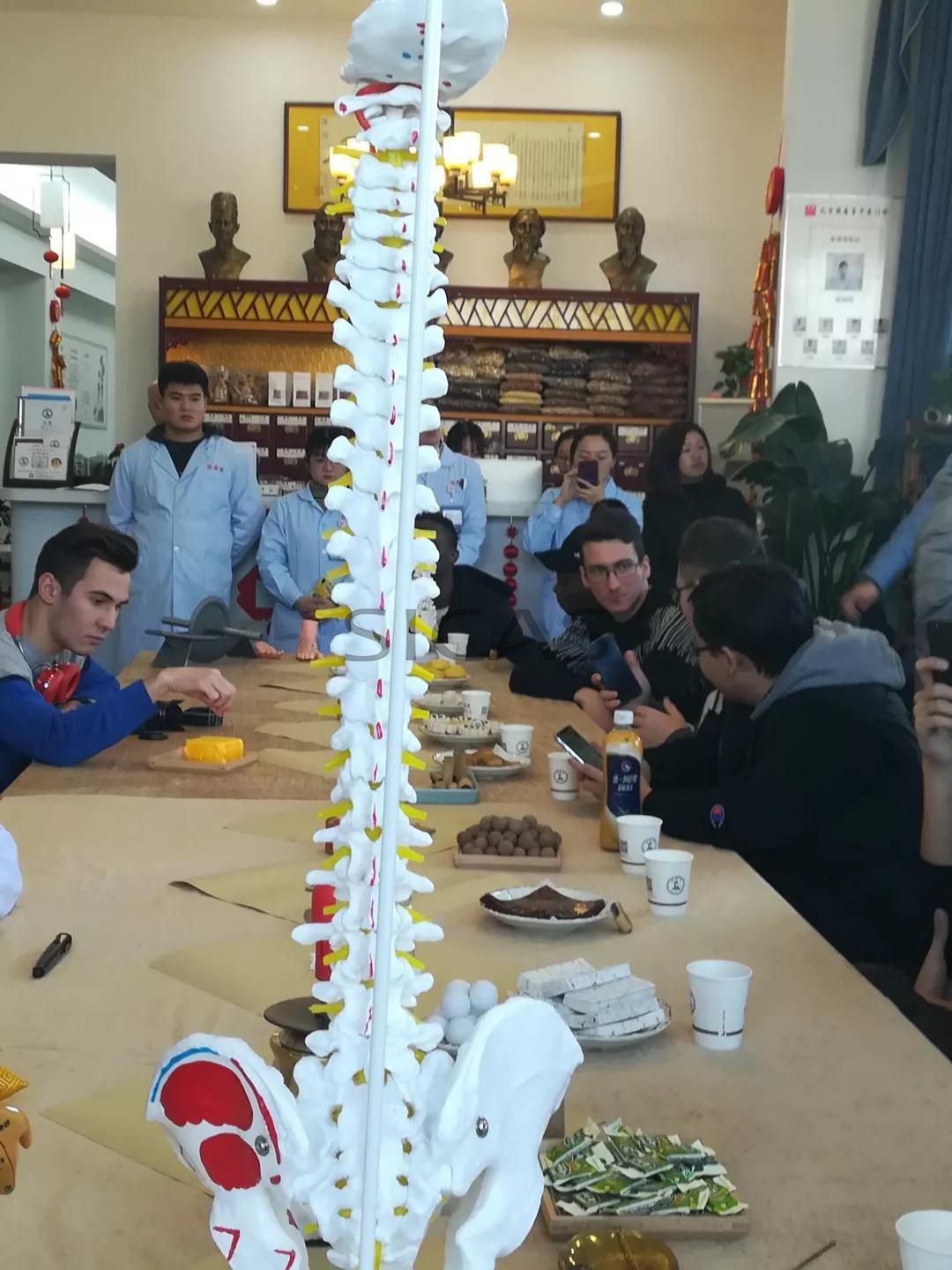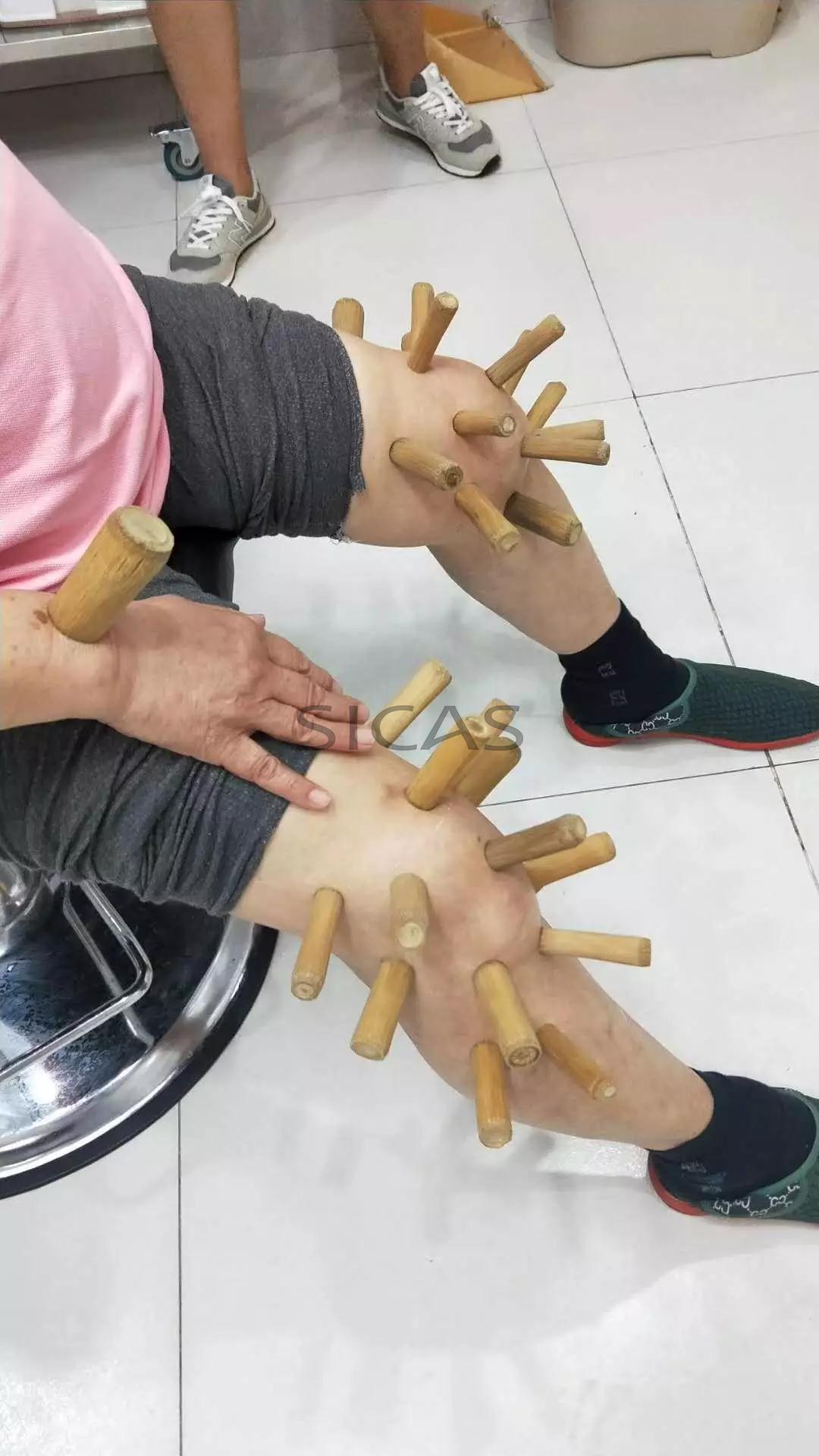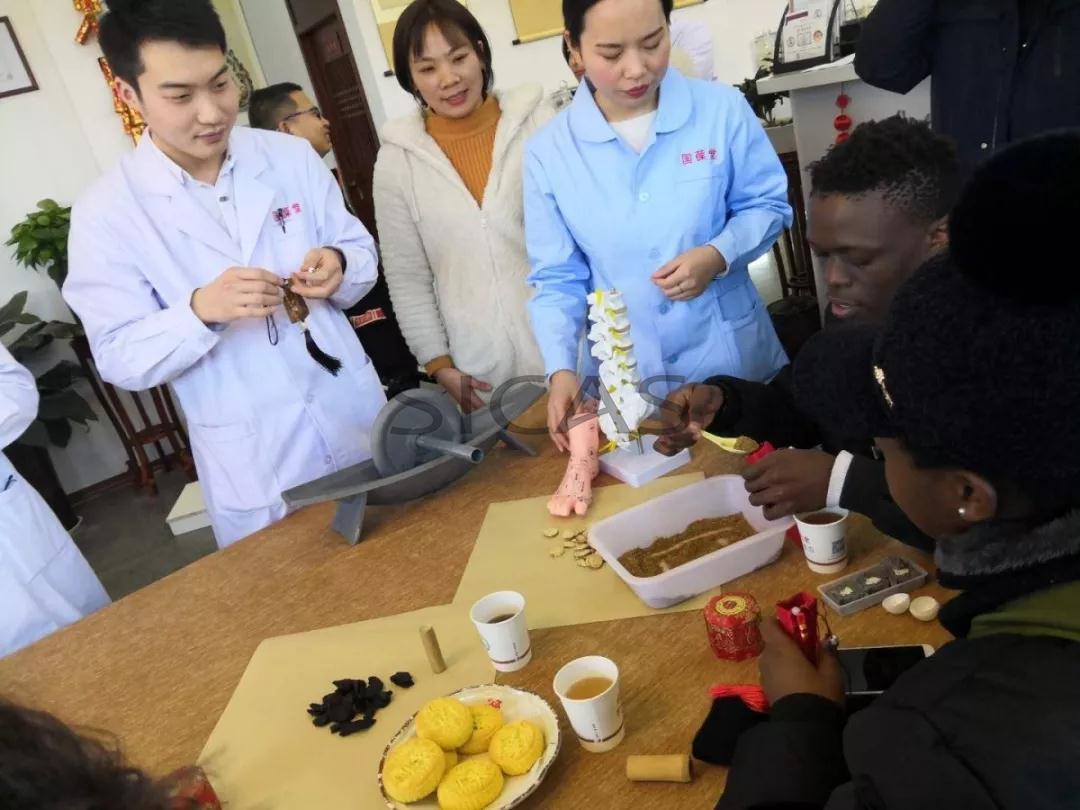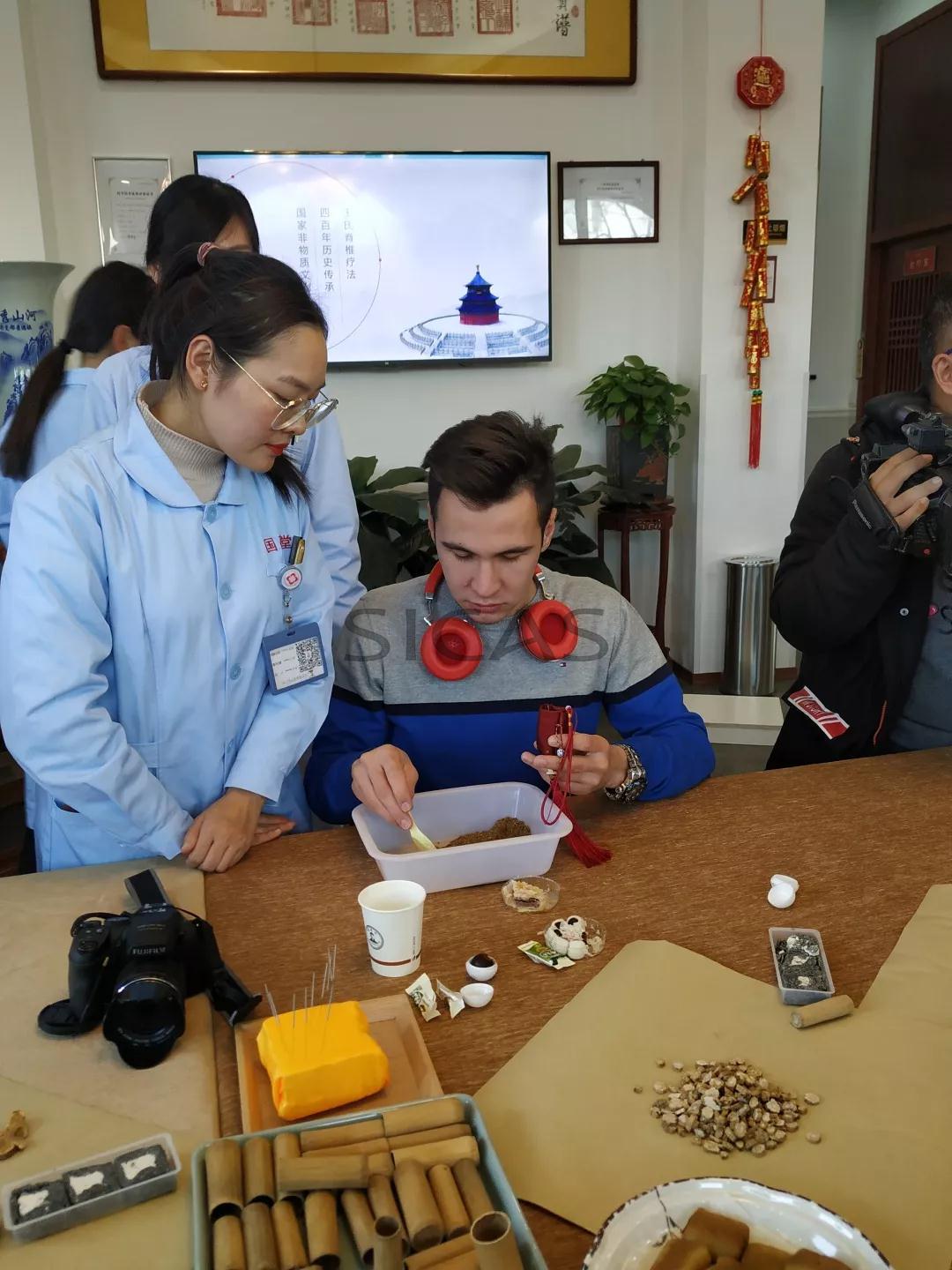 Sharing your story and Studying in China via SICAS –Study In China Admission System is an efficient, accurate and safe authorized online platform to help international students directly get admissions into China universities and colleges. Established to help international students study in China, SICAS is the platform authorized by the largest number of China's universities to help international applicants directly get admissions for studying in China with the fastest speed.

You can easily get all the most useful information for free on our website:
SICAS ( Study in China Admission System) Welcomes you all to apply to study in universities in China.
Website : www.sicas.cn
Email:service@sicas.cn
Whatsapp: + 86-15318861816
---
You could also be interested in:
China University of Mining and Technology
Read Admission Letters from our Students
---