Welcome to Apply Shandong Jiaotong University
Views:734 Time:7/23/2019 10:19:20 AM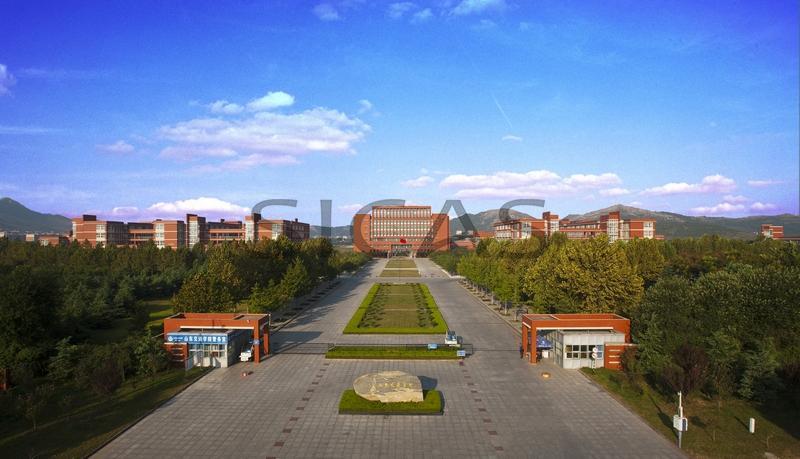 About SDJTU
As one of the few universities in China that is closely related to Jiaotong industry, Shandong Jiaotong University is located in Jinan, consisting of 13 schools & 4 teaching sections with a total coverage of about 390,000 square meters.
During the past 56 years, the school has fostered 60, 000 graduates and trained 50,000 managers & engineering technicians for transportation industry.
The university now has 17,300 fulltime students & 1,276 staff members, and more than 500 international stduents.
SDJTU offers 43 Bachelor Degree programs in 6 discipline categories: Engineering, Science, Management, Economics, Law and Arts.
In the spirit of "keep pace with the times & achieve greater development", SDJTU is drawing the new blueprint for its future.
---
Why SDJTU
Convenient transportation to every directions
Applied university with good employment rate
Excellent facility & more than 70 labs
Multiculturalism and the sense of belonging
Internship opportunities and high salary
More scholarship chance
Global learning environment
Fast admission speed
Good reputation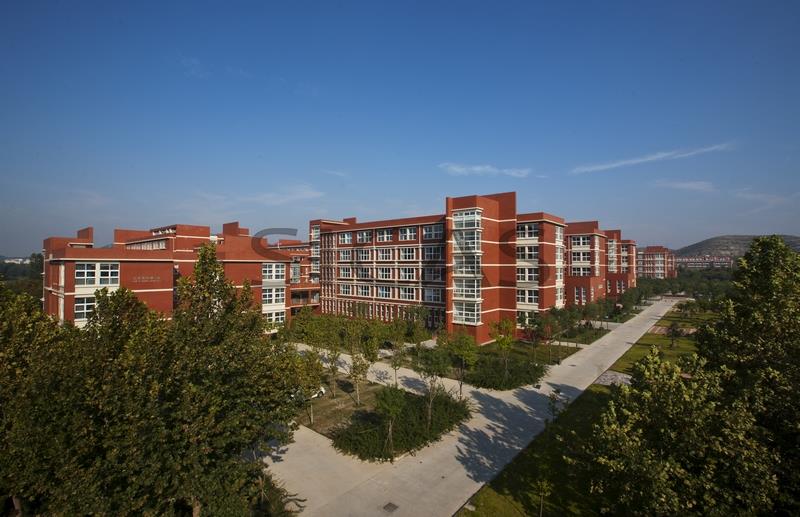 ---
English Taught Bachelor Course
Electrical Engineering & Automation
---
Fee Structures
1. Tuition Fee:
24,000 RMB for art students
24,800 RMB for science stduents
2. Accommodation Fee:
Double Room: 7,000 RMB/year
Single Room: 14,000 RMB/year
Four-Person Room: 3,500 RMB/year
3. Other Fees:
Books Fee: 400 RMB
School Card: 50 RMB
Registration Fee: 600 RMB
Medical Check Fee: 500 RMB
Resident Permit Fee: 400 RMB
Insurance Fee: 1,000 RMB/year
Accommodation Deposit: 2,000 RMB
Application Fee: 200 USD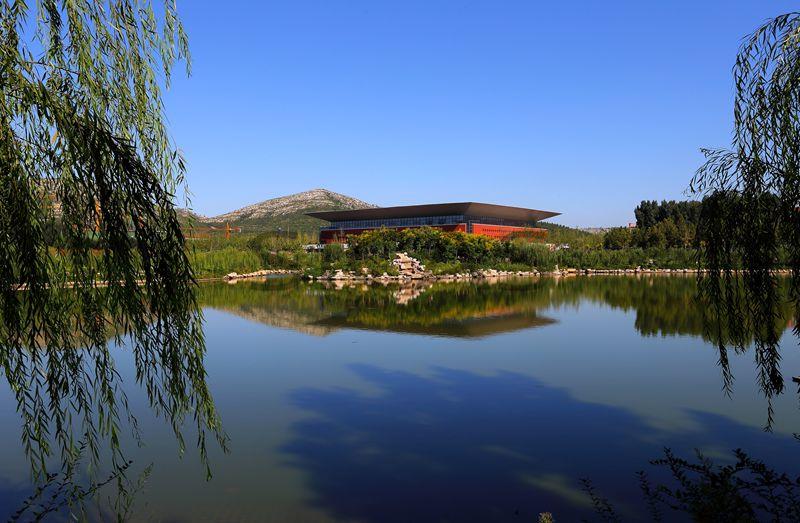 ---
Scholarship Provided
1. Type A Scholarship:
15,000 RMB deduction of tuition fees for the first year. In the following years, your scholarship will be offered based on your performance in the preceding year.
2. Type B Scholarship:
9,000/9,800 RMB deduction of tuition fees each year from the 1st to the 4th year.
3. Type C Scholarship:
9,000/9,800 RMB deduction of tuition fees each year from the 2nd to the 4th year.
---
Application Documents
Photocopy of valid passport
High school graduation certificate
Transcript of highest education
No criminal certificate
Bank statement of sponsor
Health certificate
---
Campus Scenery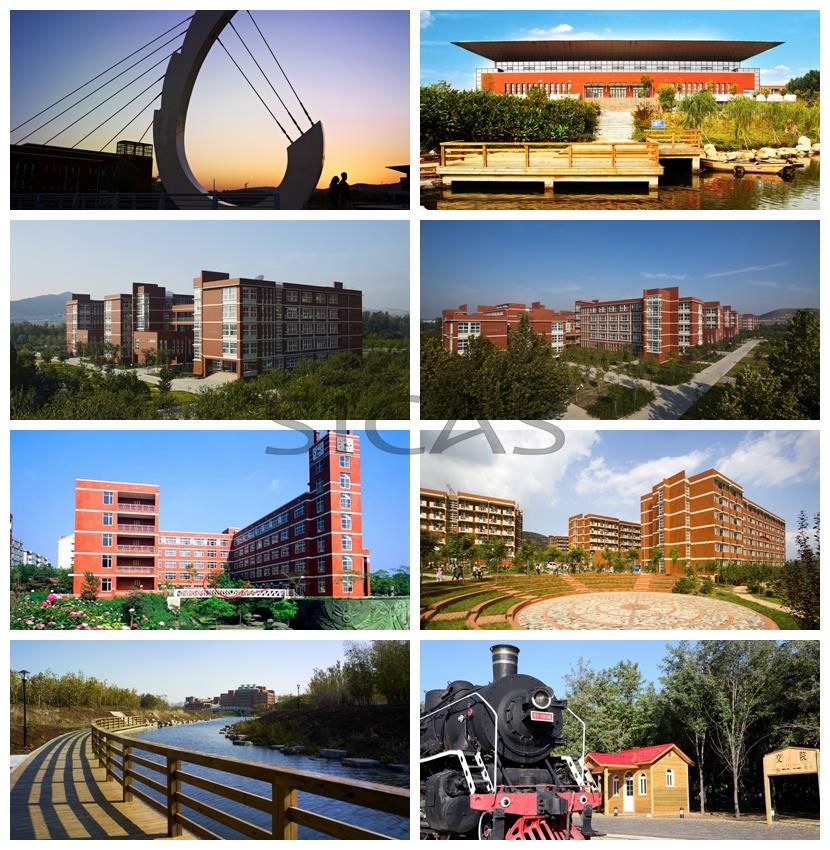 ---
On Campus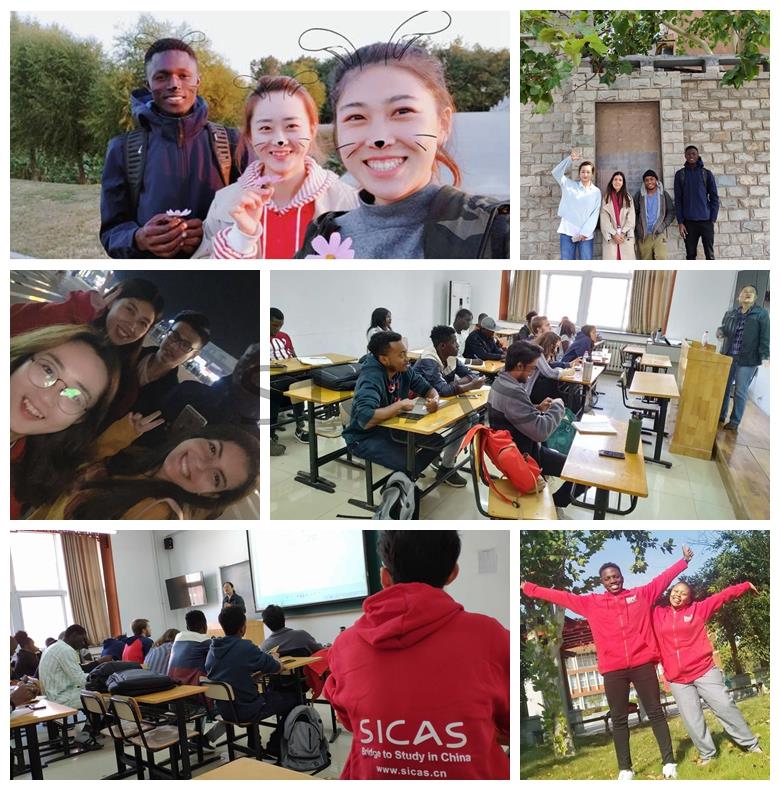 ---
Student Dormitory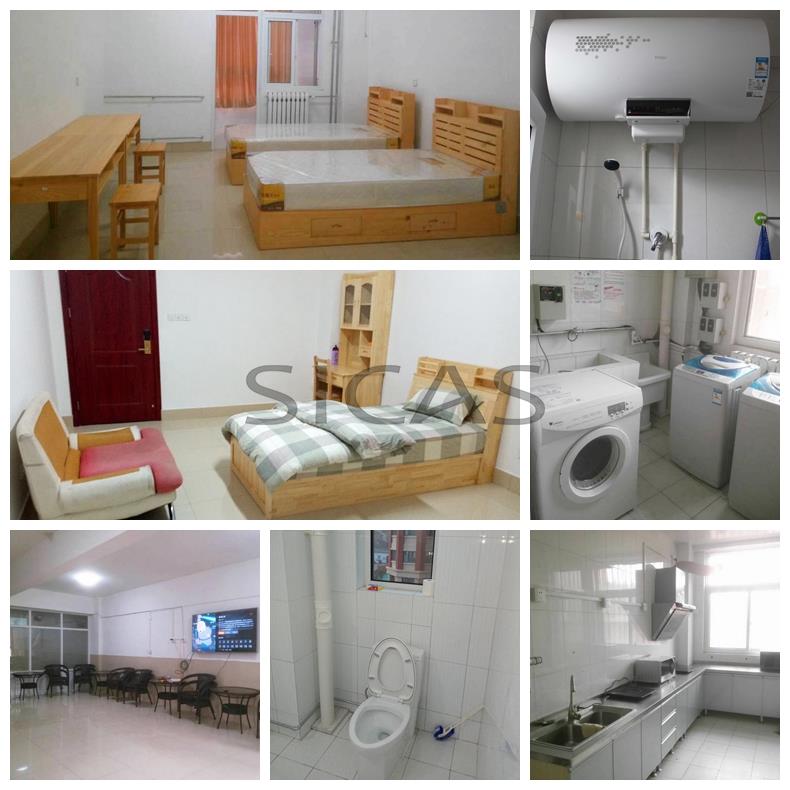 ---
Internship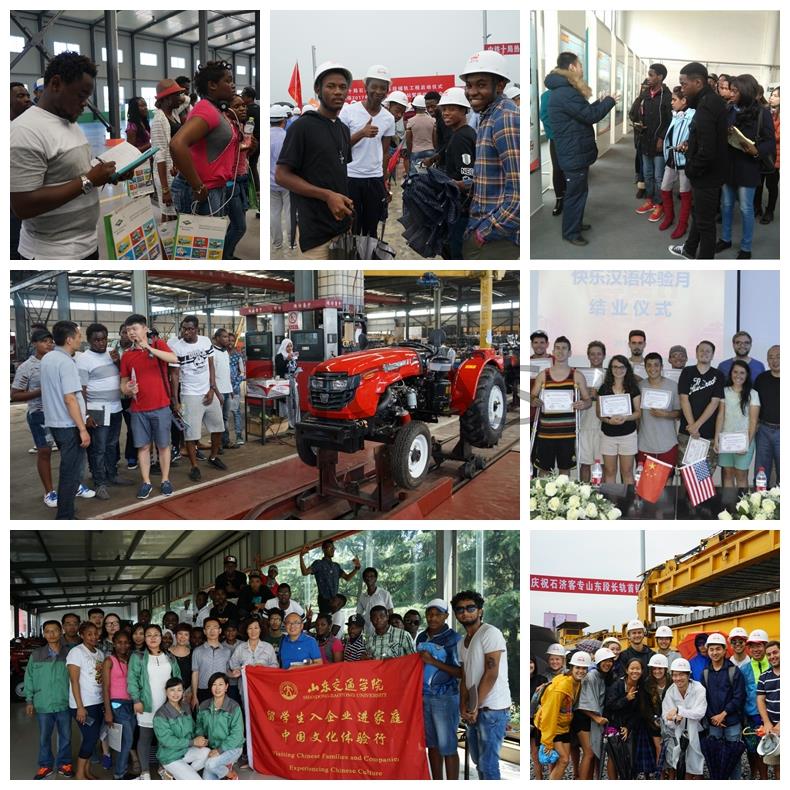 ---
Jinan City
Click here to find out more about Jinan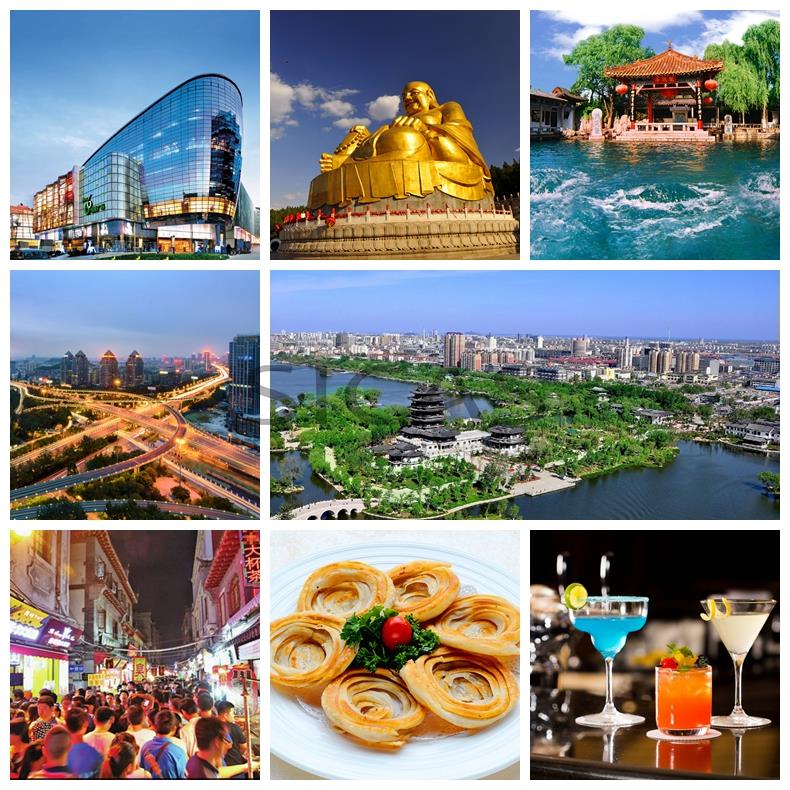 ---
Future Prospects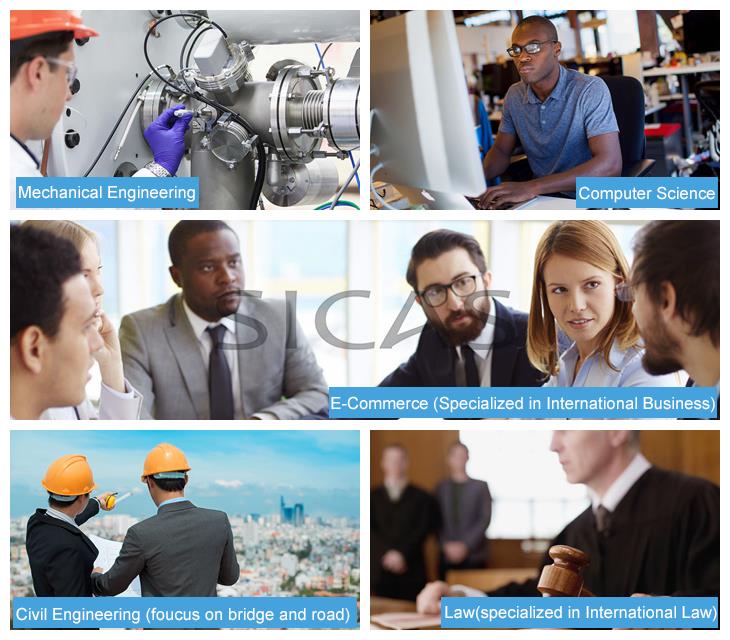 ---
Apply with Us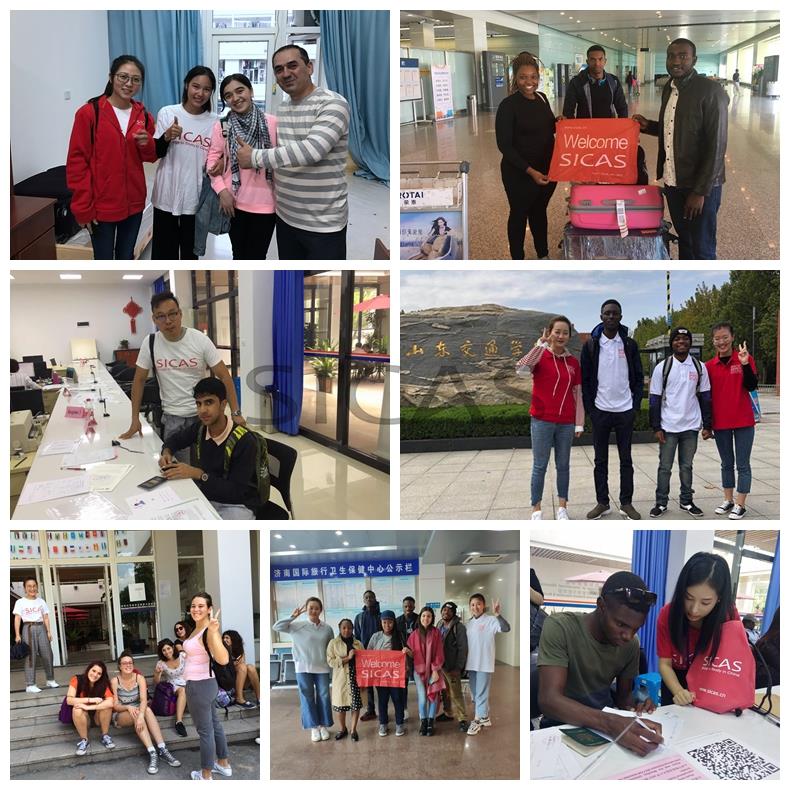 ---
You can easily get all the most useful information for free on our website:
SICAS ( Study in China Admission System) Welcomes you all to apply to study in universities in China.
Website : www.sicas.cn
Email:service@sicas.cn
Whatsapp: + 86-15318861816
---
Read Also:
How to Apply for Scholarship at SDJTU

Choose Preferred Courses at SDJTU

Read Admission Letter for Students
---