Italy Commercial Counselor Visited SICAS and BRCIC
Views:973 Time:11/28/2018 9:39:05 AM
Italy Commercial Counselor visited SICAS and BRCIC. He spoke highly of what SICAS and BRCIC are doing, and hope more and more Italian students could study in China universities through SICAS.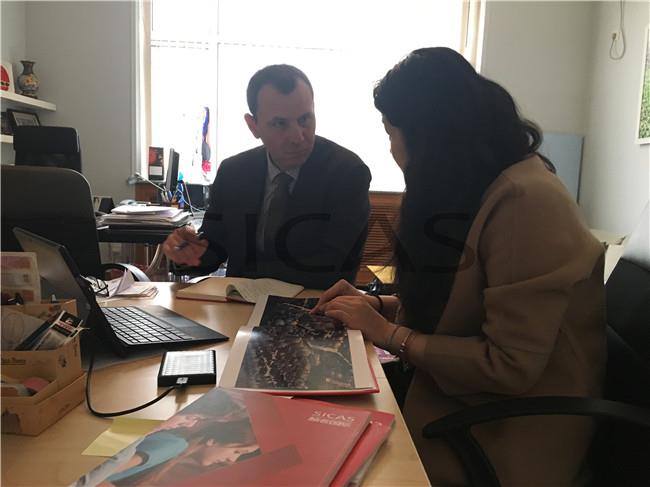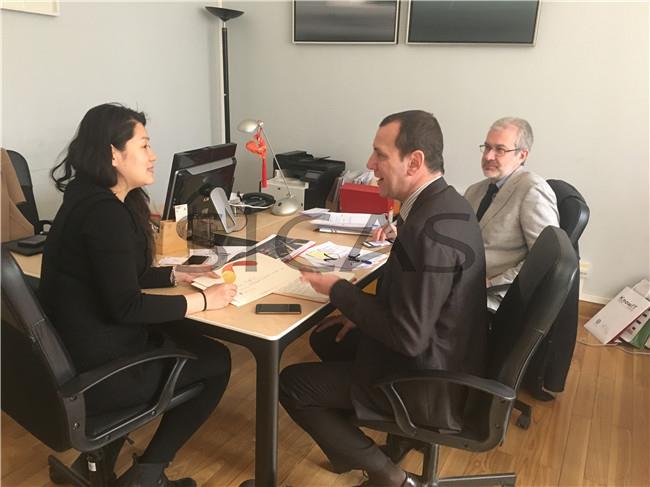 ---
Contact us if you are interested in studying in China
Whatsapp: +86-15318861816
Email: service@sicas.cn
---
Read also:
International students' experience with SICAS.
Opening ceremony for international students held in BRCIC.
BRCIC international students share paintings to support China.
How to apply Chinese universities.
Study chinese online, anytime & anywhere.
International students' colourful life in China.