Thank You Letter from A Nigeria Mom
Views:807 Time:10/31/2018 5:50:02 PM
Editor's note: With the help of SICAS, Ifeyinwa's two boys successfully got admission into China Medical University in the program of MBBS.
Ifeyinwa from Nigeria
I am a mother from Nigeria. When I wanted to start the process of searching university admission for my children, I got introduced to SICAS through a colleague of mine.
From the time I was introduced to Sandy in SICAS, it has been a rewarding informative and span process. Not only did we secure the university admission, they helped in the transportation arrangement of accommodation, registration , opening of bank account and offer administrative issues.
The entire process has shown a reliable process, I am very impressed with the quality of services provided.
30th, October, 2018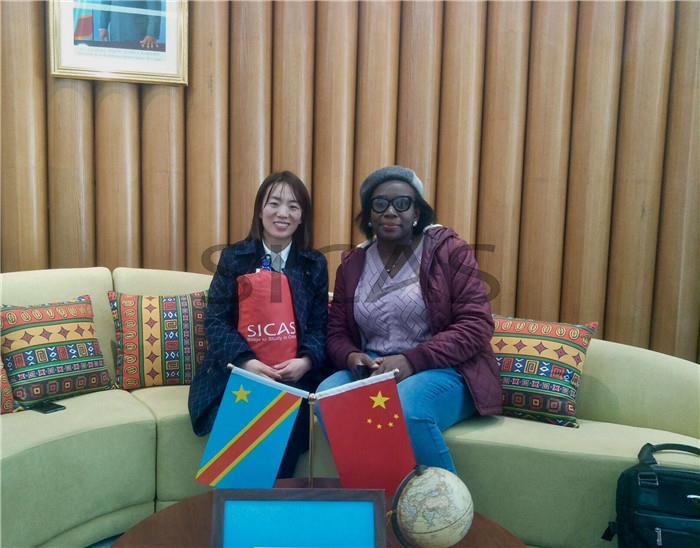 Ifeyinwa with SICAS Advisor Sandy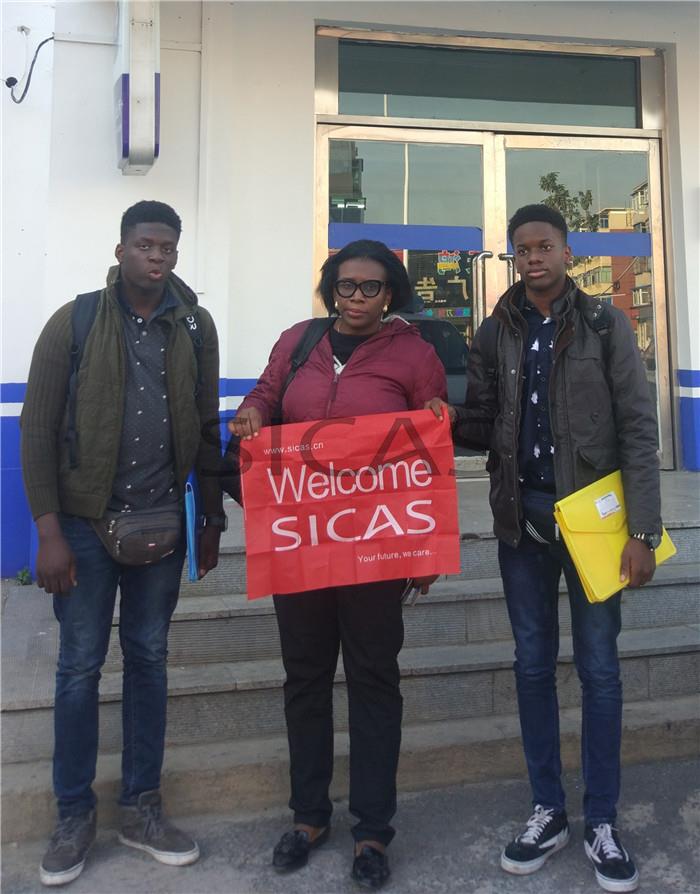 Ifeyinwa with her Children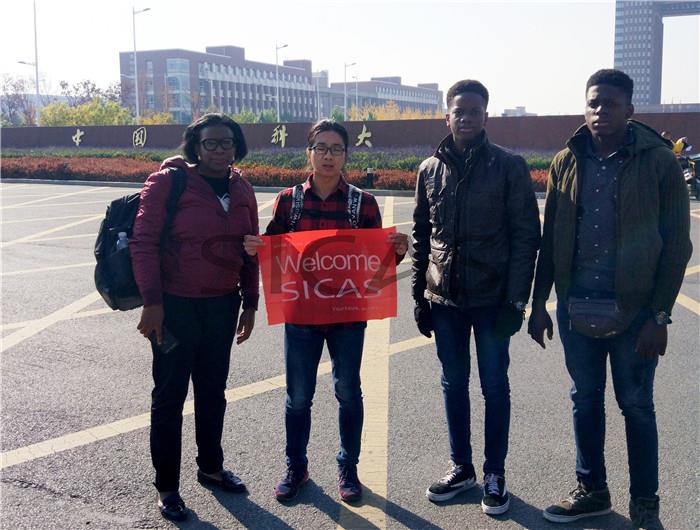 SICAS Care Team with the Children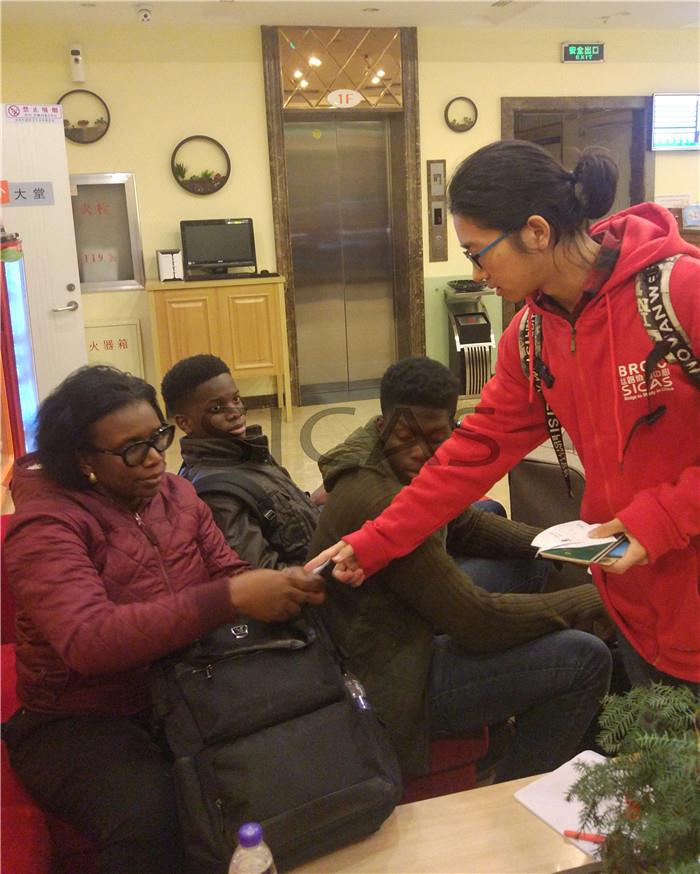 SICAS Care Team with the Family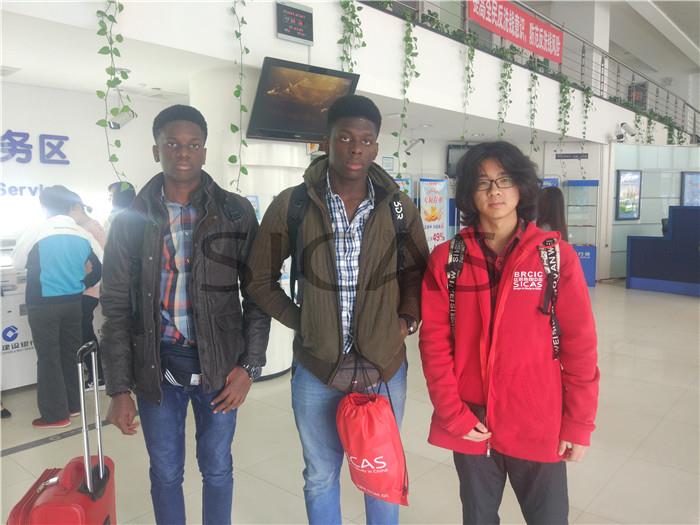 SICAS Care Team with the Family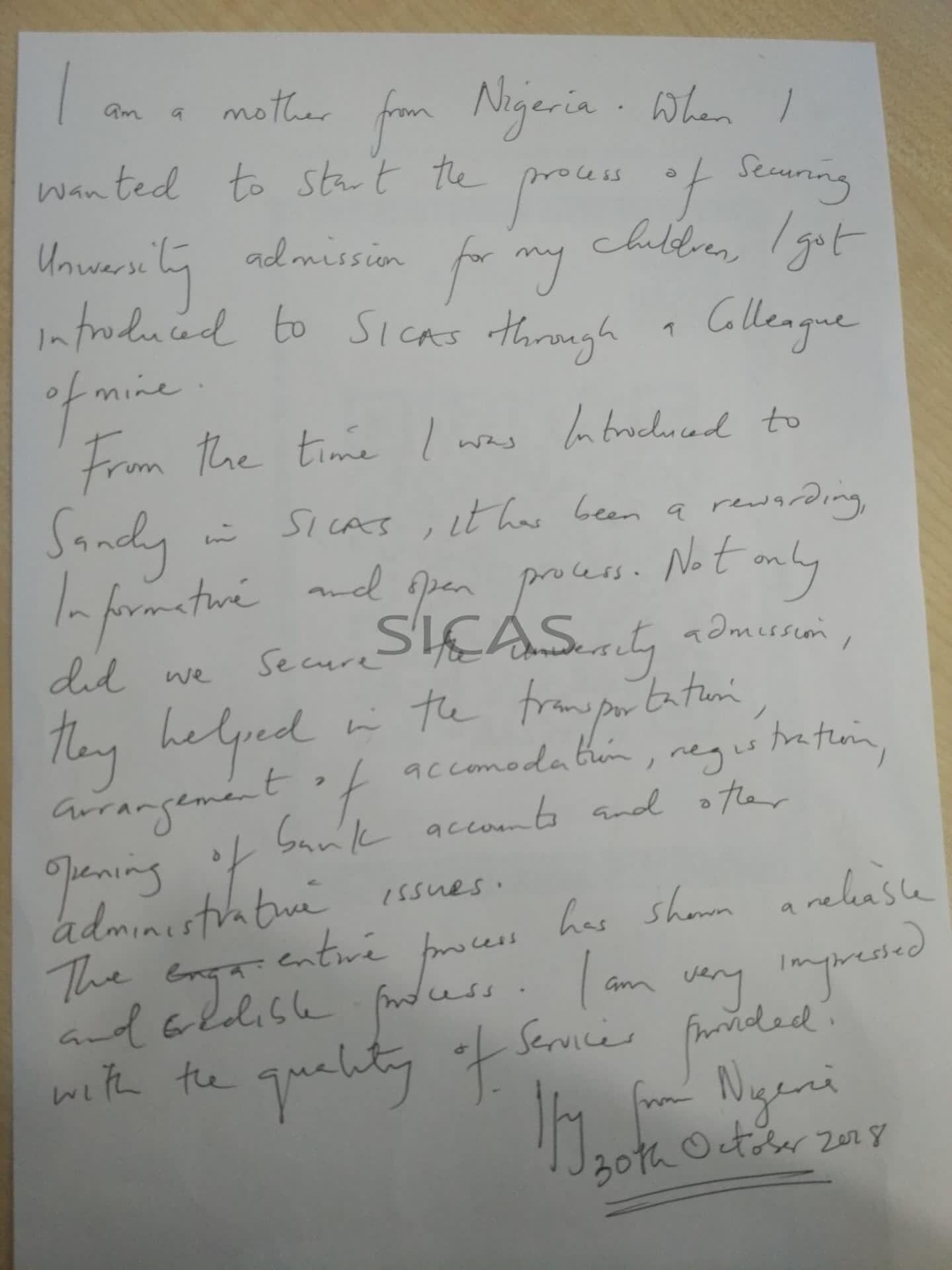 Original copy of the letter
---
Click here to start your application.
Contact us if you are interested in studying in China
Whatsapp: +86-15318861816
Email: service@sicas.cn
---
Read also:
Bright Employment Prospects for MBBS Study in China.
Top Ten Universities for Medicine Study in China.
List of Institutions and Scale of Enrollment for Undergraduate Clinical.