SICAS——A Real Bridge for My Future
Views:805 Time:10/22/2018 6:13:58 PM
Congratulations! Carlos has gained the admission of Shenyang Aerospace University with the help of SICAS Advisor Jack.
Here's a grateful letter from Carlos to express his appreciation for SICAS.
Hi Madam,
Good Afternoon. How are you today? I am Carlos. I am really happy cause I got a Letter of Acceptance from the Shenyang Aerospace University.
I would like to say thank you to the SICAS team. To me, it was just a dream to come and study here in China, but you make it possible for me. I really liked how you took my situation like your own, the way you advised me and supported me. You are the best anyone could ask for. I like your careful and friendly services. I could write more to you but its just so much to be put in words.
Thank you so much.God bless you.
Best Regards
Sincerely
Jairo Carlos
Authorization Letter from Shenyang Aerospace University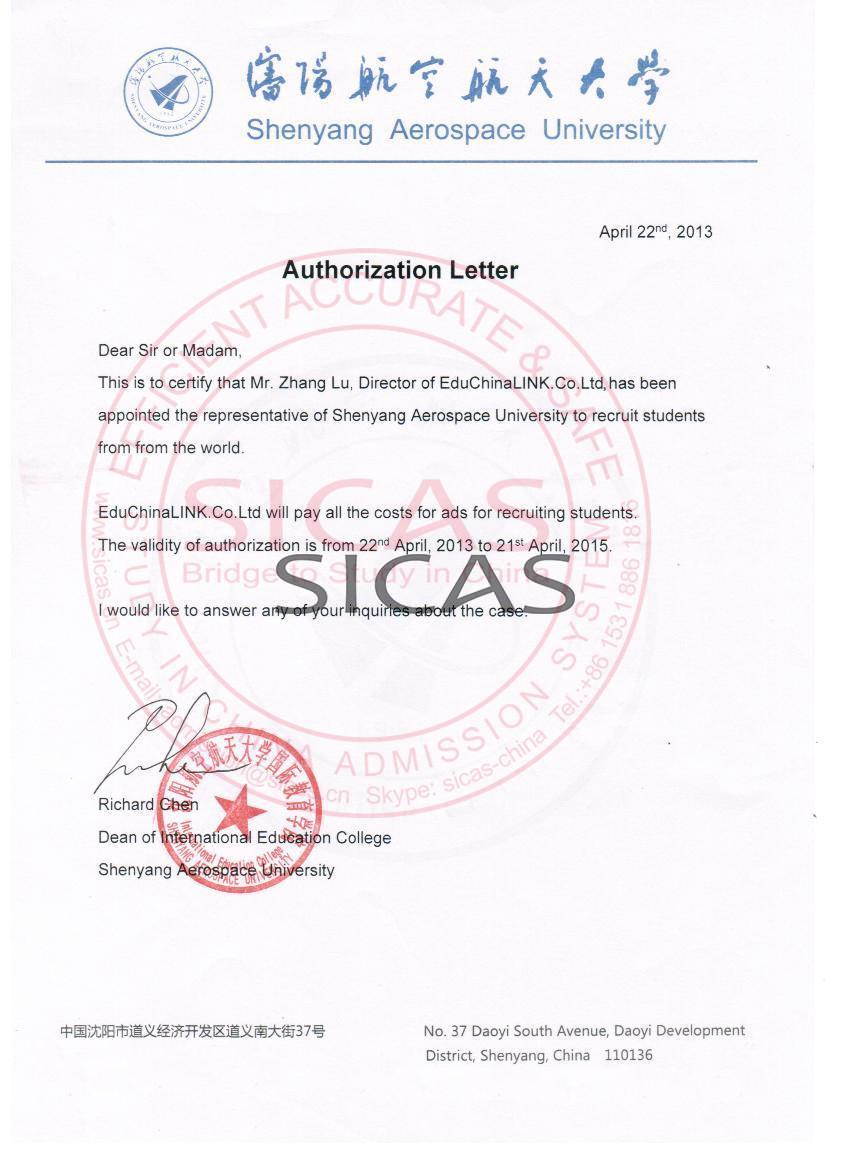 SCENERY OF Shenyang Aerospace University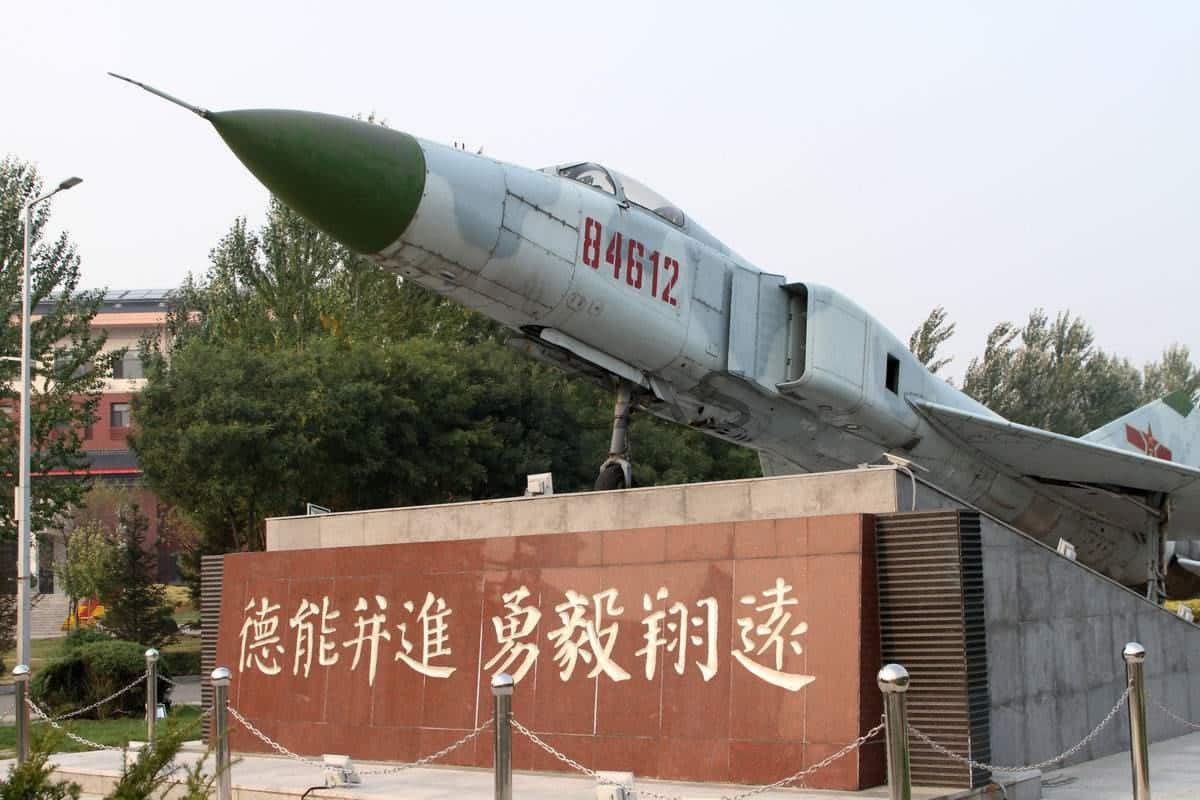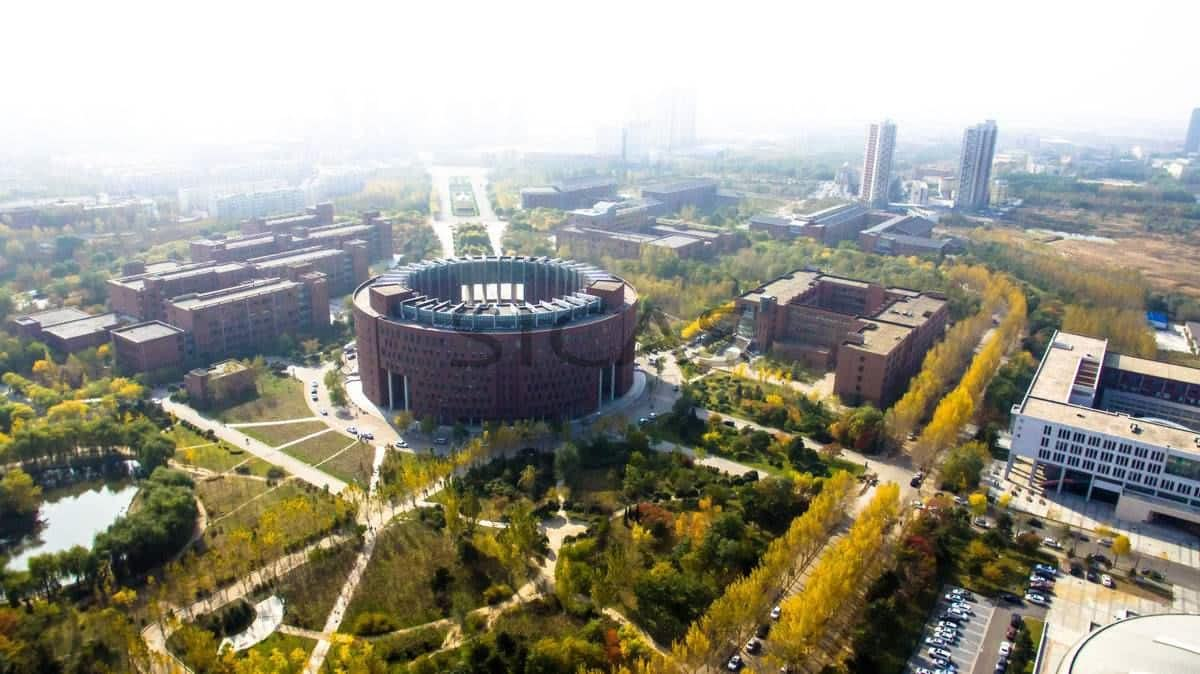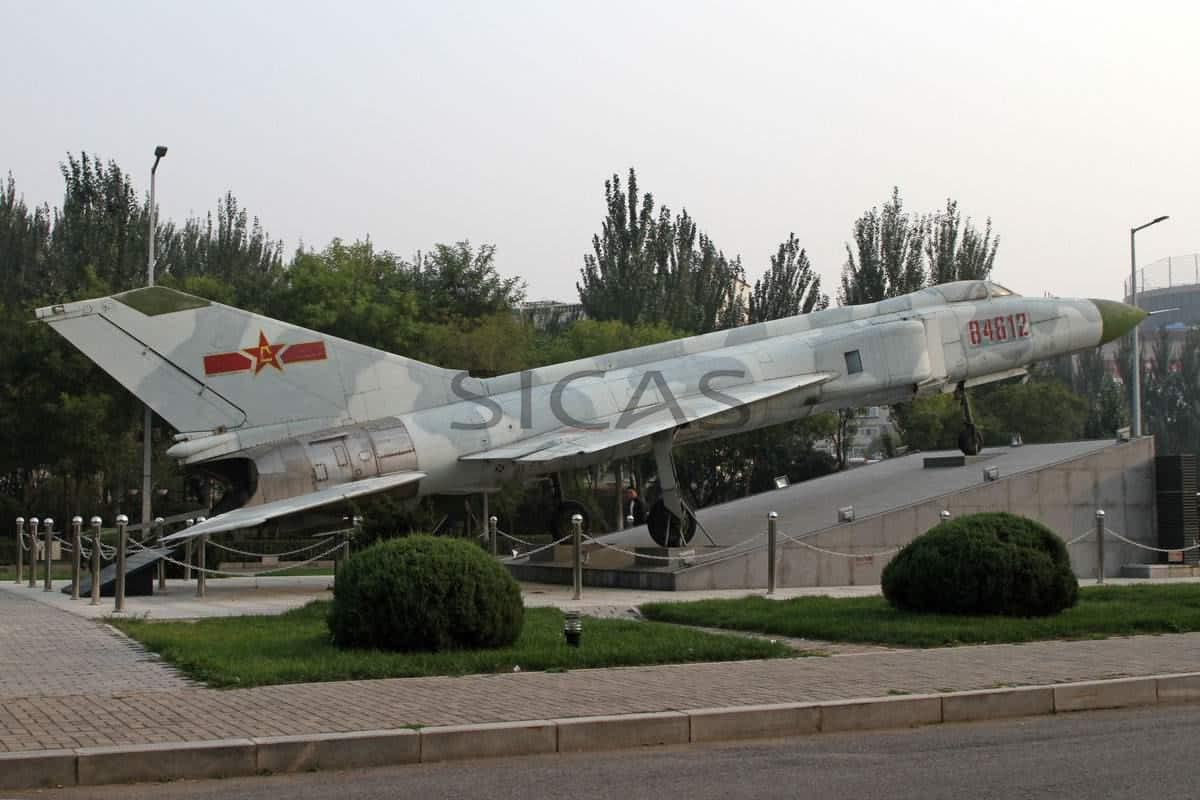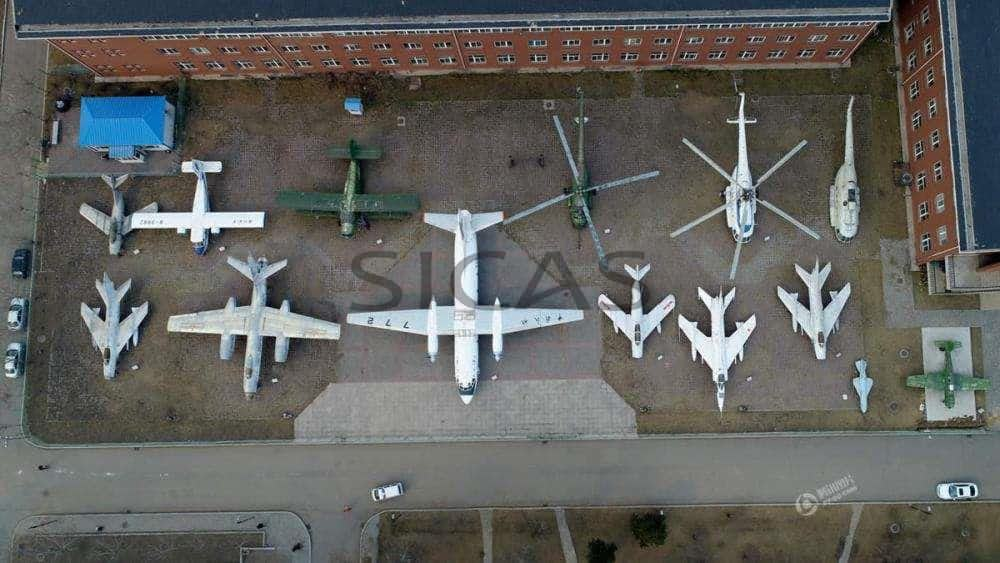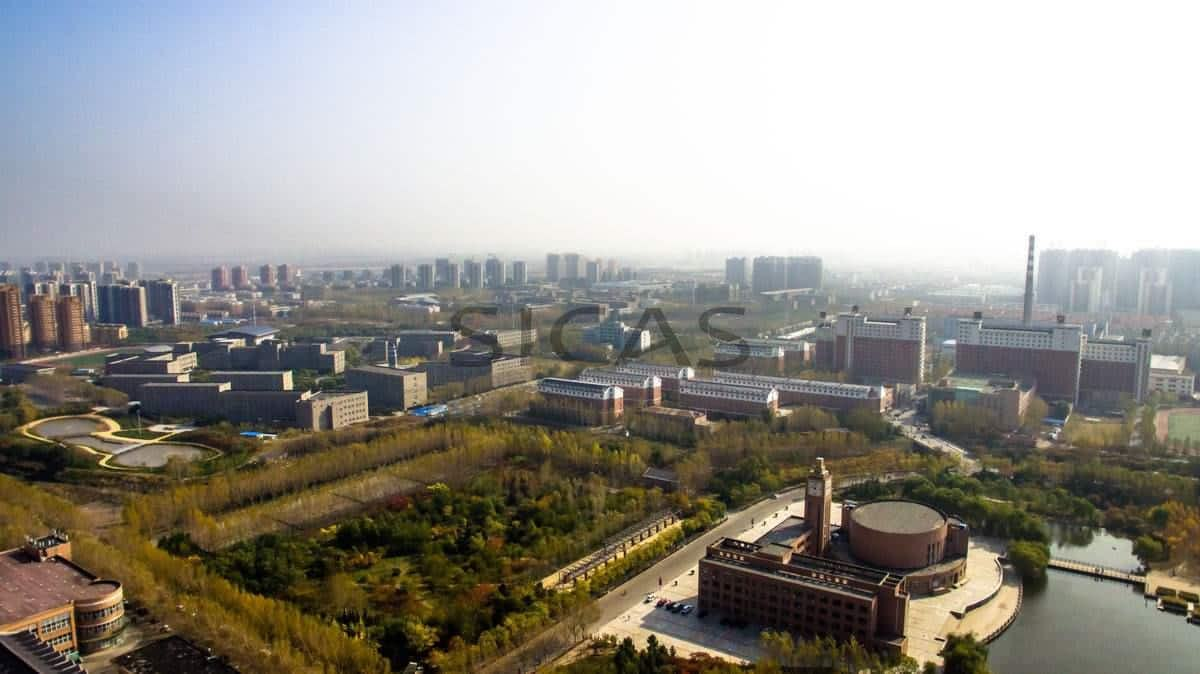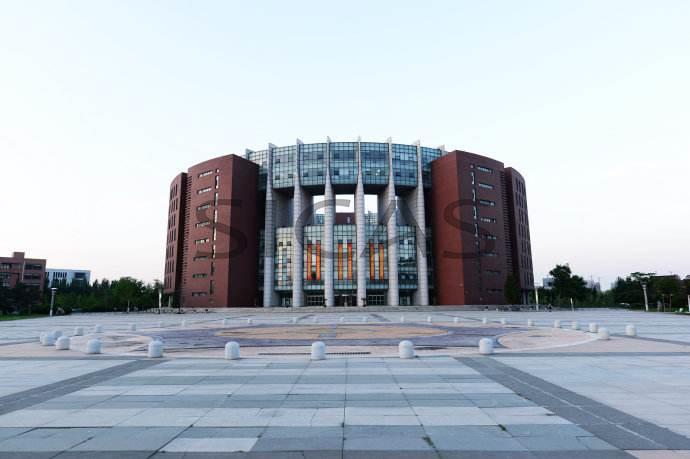 ---
Click here to start your application.
Contact us if you are interested in studying in China
Whatsapp: +86-15318861816
Email: service@sicas.cn
---
Read also: