Letter from Botswana: Thank You SICAS for Helping My Daughter
Views:5280 Time:10/11/2018 3:44:05 PM
Editor's Note:
Pako is a girl from Botswana, it's always her dream to study in China. Thanks to the help of SICAS Advisor Juliet, she got admission into Liaocheng University in the program of International Economy & Trade. More exciting thing is she is granted with scholarship which will save her around 9000$ in total. Her mother companied her to China and witnessed all the SICAS Landing Service. And she expressed the gratitude to SICAS for her daughter after experiencing all these with SICAS.
"Am happy for the Sicas Service it really helped my daughter to get admitted at one of the top Universities in China. The people are good in providing Service. Juliet keep in the good work."

Screenshot of the word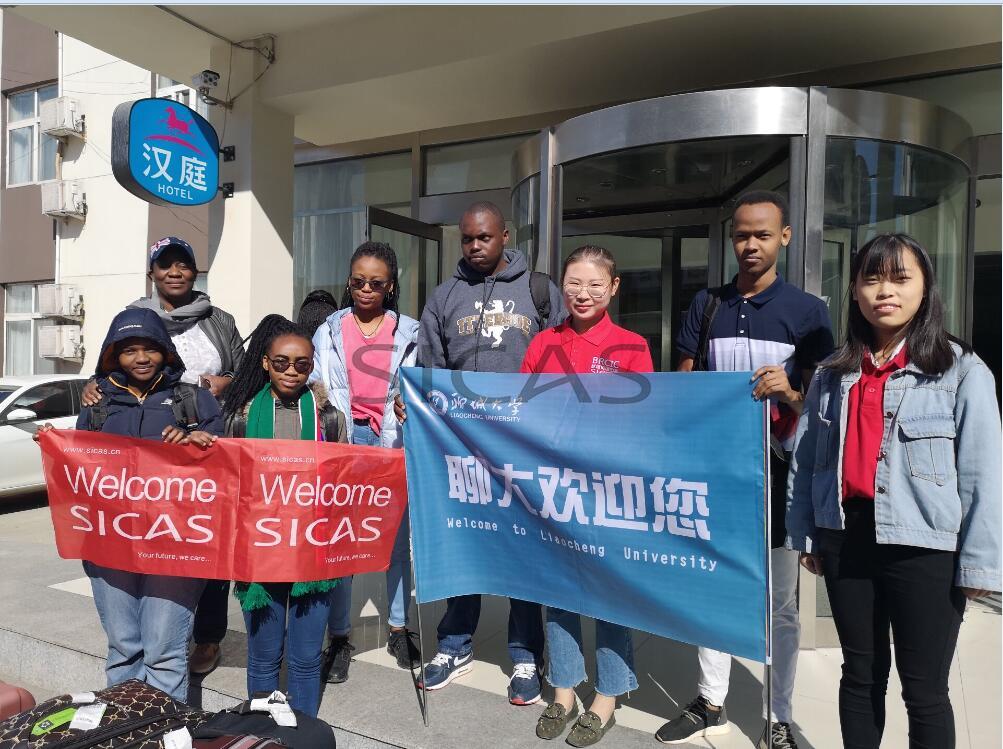 Pako and her mother with SICAS
(left one and two in the second row)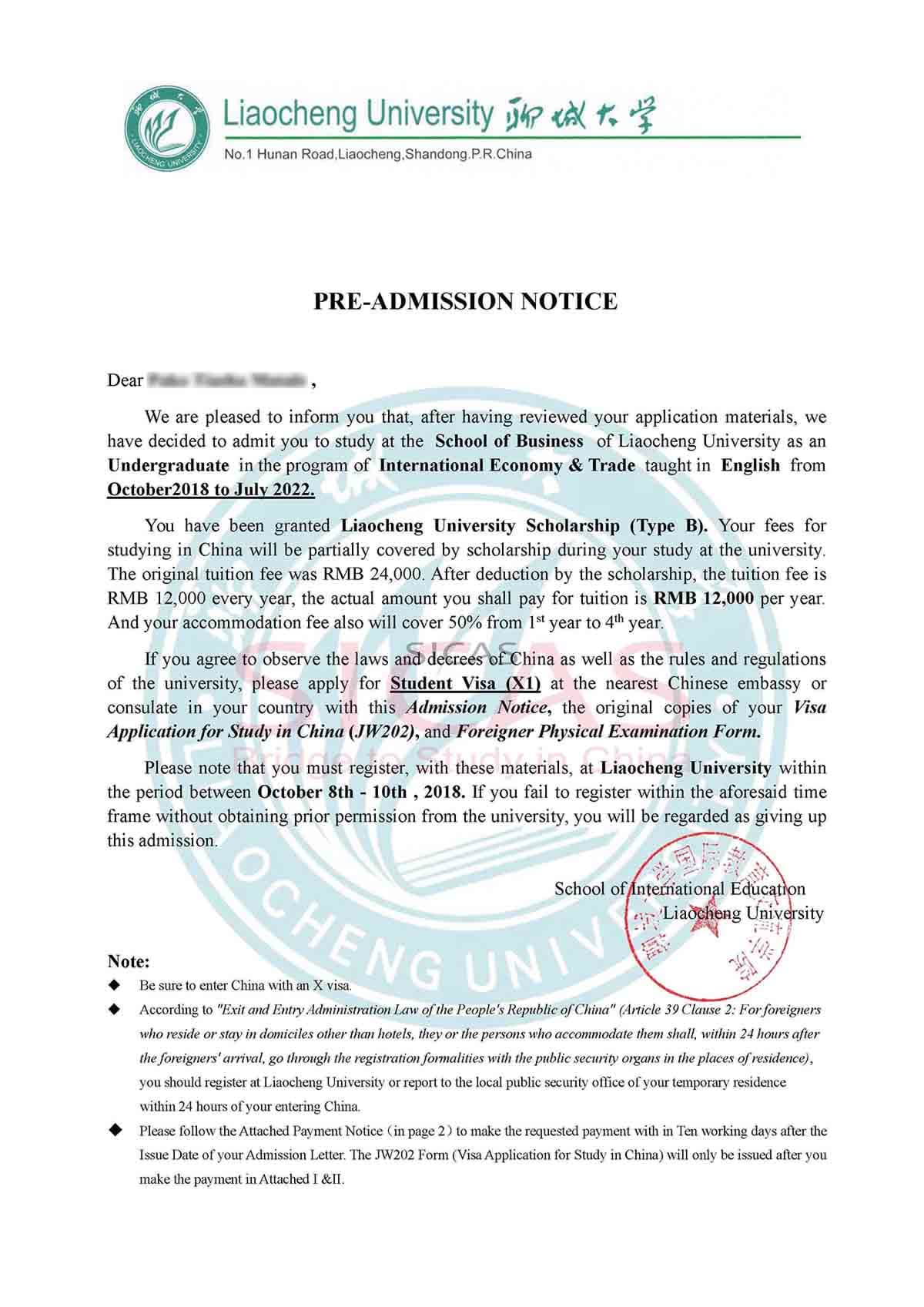 Admission Letter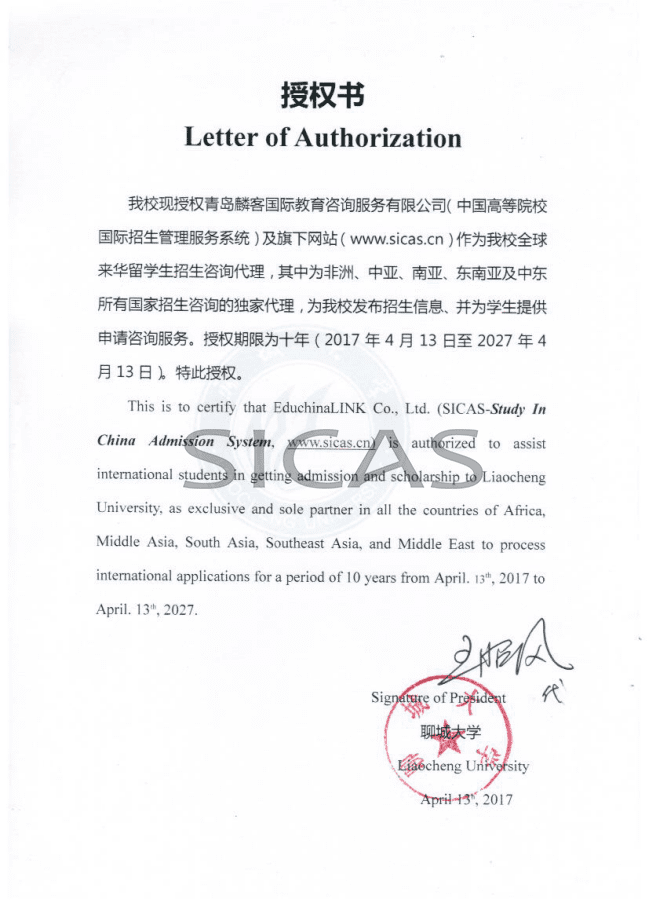 Authorization Letter
---
Click here to start your application.
Contact us if you are interested in studying in China
Whatsapp: +86-15318861816
Email: service@sicas.cn
---
Read also:
Democratic Republic of the Congo Ambassador to China Visited SICAS and BRCIC.
The Republic of Congo Ambassador to China, Finance and Transportation Leader Visited SICAS and BRCIC.
Djibouti Ambassador to China Visited SICAS and BRCIC.
Iran Ambassador to China Visited SICAS and BRCIC.