SICAS Is A Trustworthy Place
Views:5935 Time:6/6/2018 6:01:46 PM
When my younger brother finished his high school , I was given the task to find a suitable good profile university for him . Having considered the political condition of my country, I decided to send him abroad to a place where the weather is beautiful and people are nice . The first country that came to my mind is China as I have been there and the hospitality of Chinese people really made amused me . Chinese people treat foreigners in a different way and I found that they try their best to help when someone gets in trouble. I started searching in Google for a good Chinese university but I was lacking confidence to choose a particular university as I didn't know all parts of China and how the university would be . During my Google search I found this online Agent name Sicas whom I found out very trustworthy after seeing their previous work and huge reputations. So without any hesitation or doubt , I paid service fee to them and submitted my required documents for admission and after a month I received university admission letter for my brother from South China University of Technology.
After my brother received the admission from South China University of Technology , there was only short time left for him to join but some of our documents was still under processing so it was not possible for us to arrive China in due time then the beautiful Sicas agent Miss Coco helped us to extend the admission date by requesting university. Sicas agent Miss CoCo , carried out all these process very smoothly and helped us to overcome all the problem without having to worry. Now my younger brother is studying at South China University for two years. He is happy , healthy and having nice time . We are thankful to Sicas agent Miss CoCo for all her support.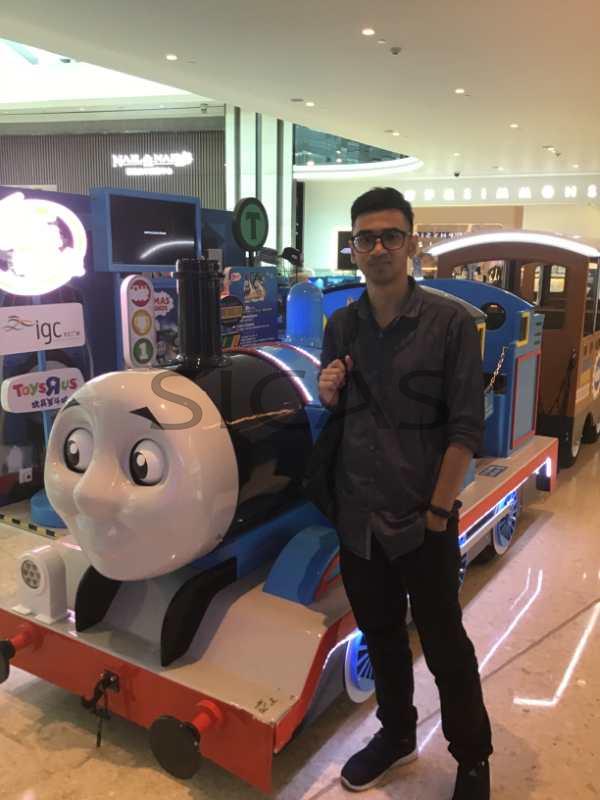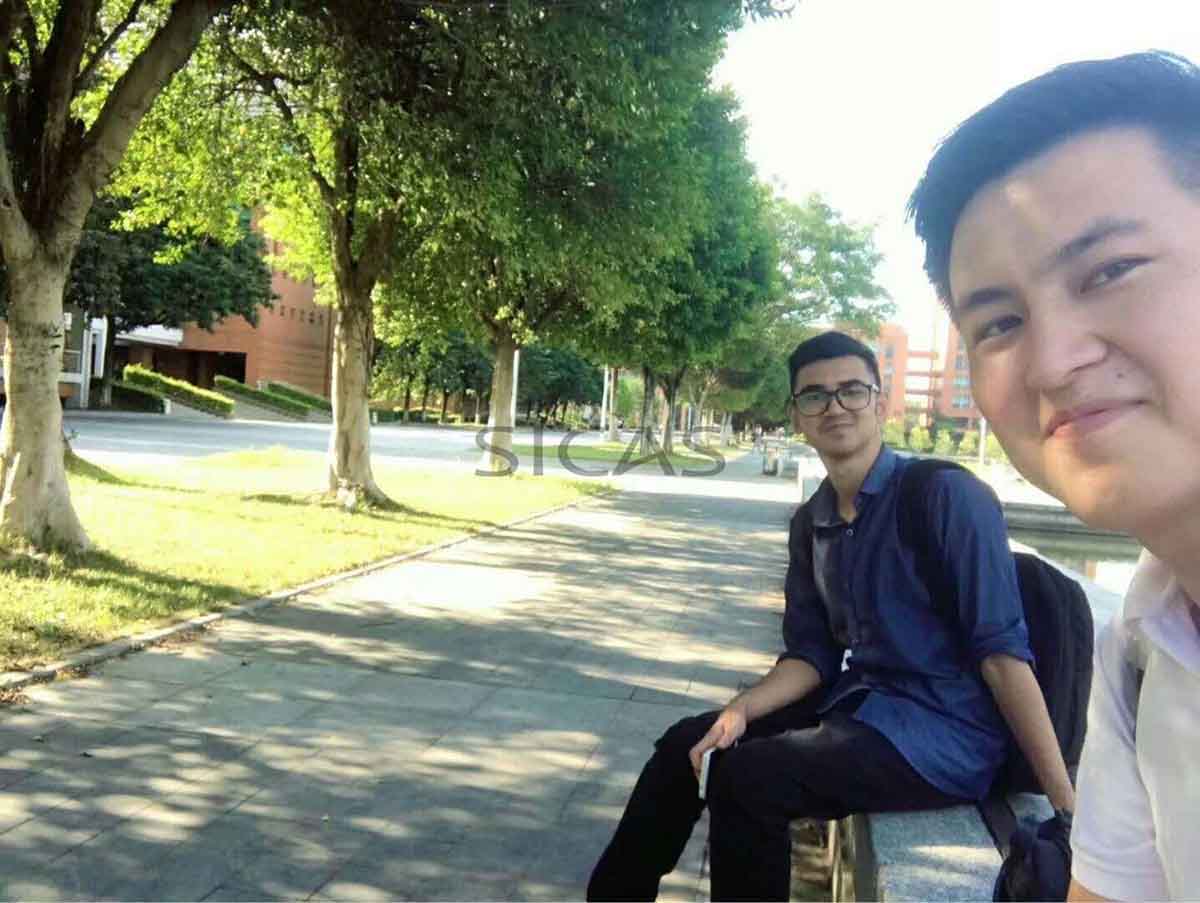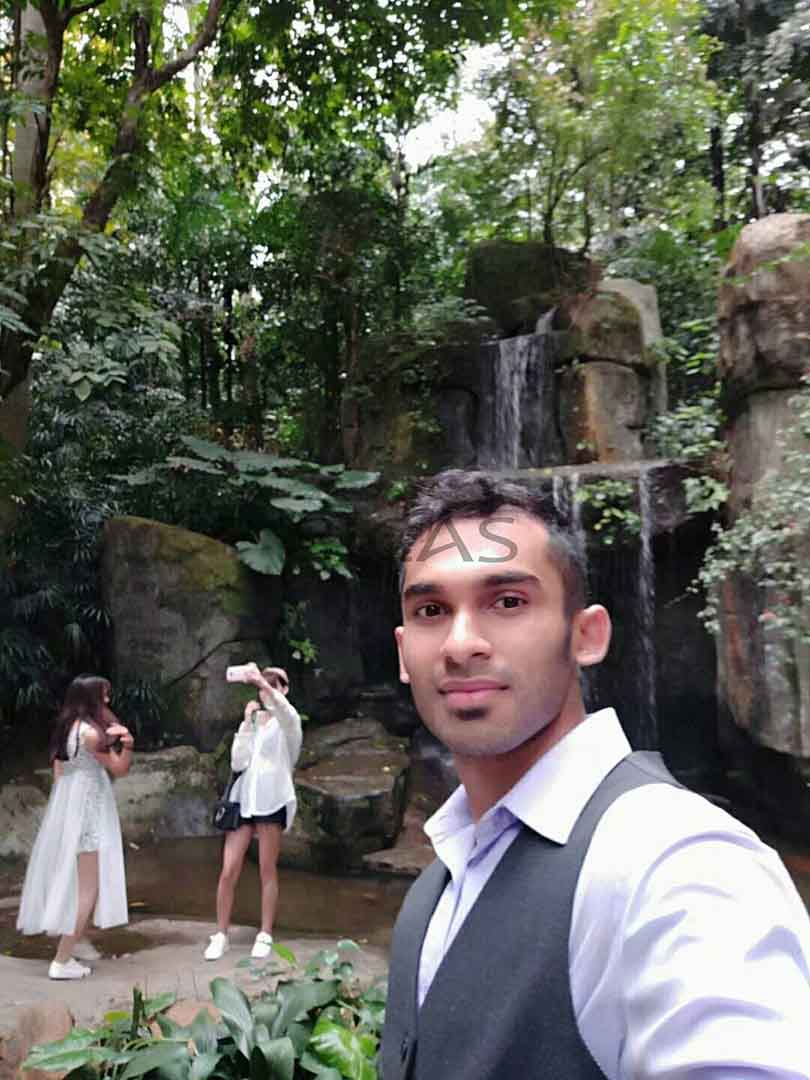 ---
Click here to start your application.
Contact us if you are interested in studying in China
Whatsapp: +86-15318861816
Email: service@sicas.cn
---
Read also: