China to Implement 8 Major Initiatives with African Countries
Views:604 Time:9/26/2018 11:12:55 AM
Chinese President Xi Jinping has said that China will implement eight major initiatives with African countries over the next three years.
President Xi made the announcement on Monday, September 3, 2018, at the opening ceremony of the 2018 Beijing Summit of the Forum on China-Africa Cooperation (FOCAC).
The initiatives cover areas ranging from the industrial promotion, facility connectivity, trade facilitation, green development, capacity building, health and hygiene, humanities exchange, and peace and security.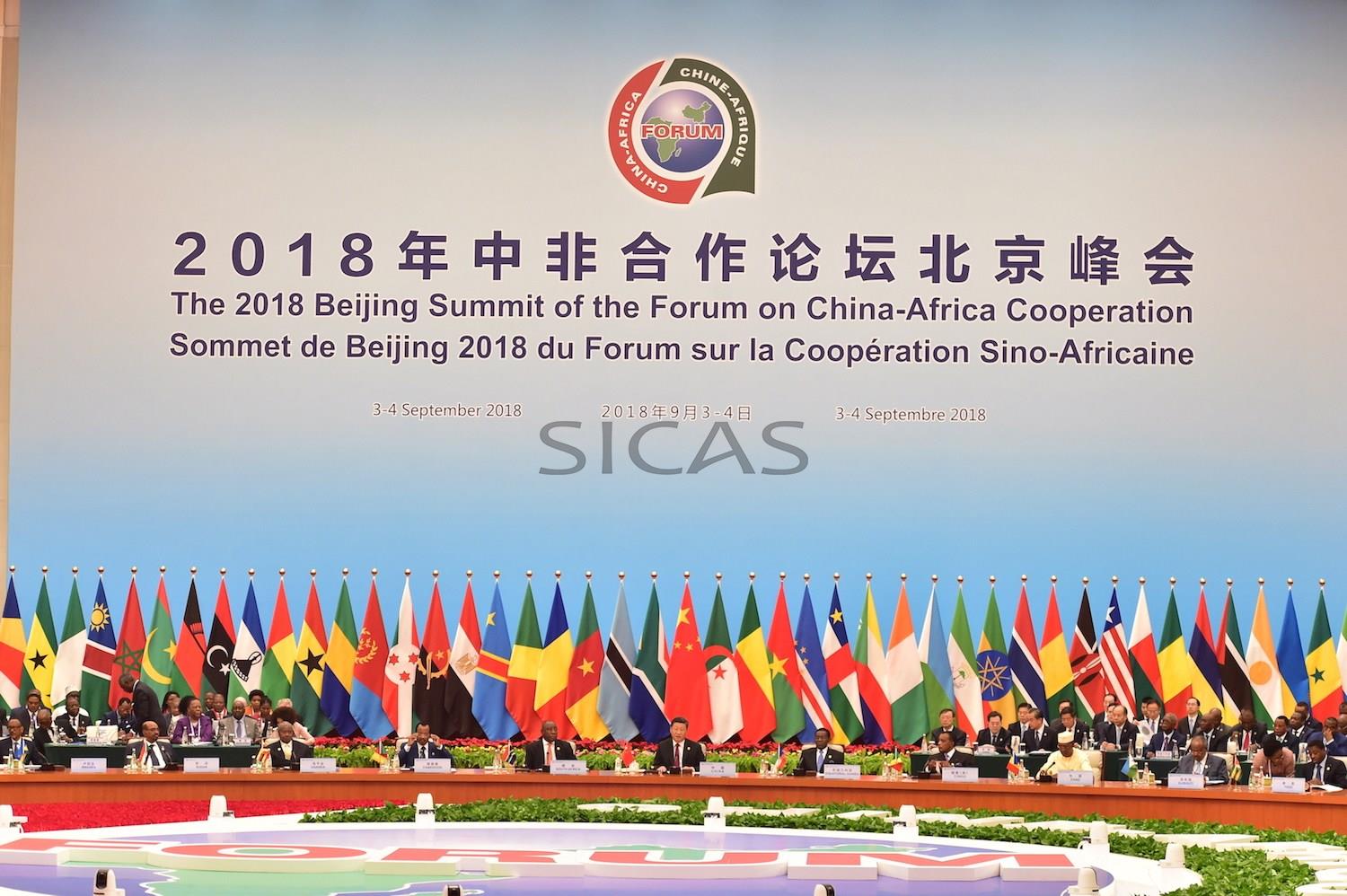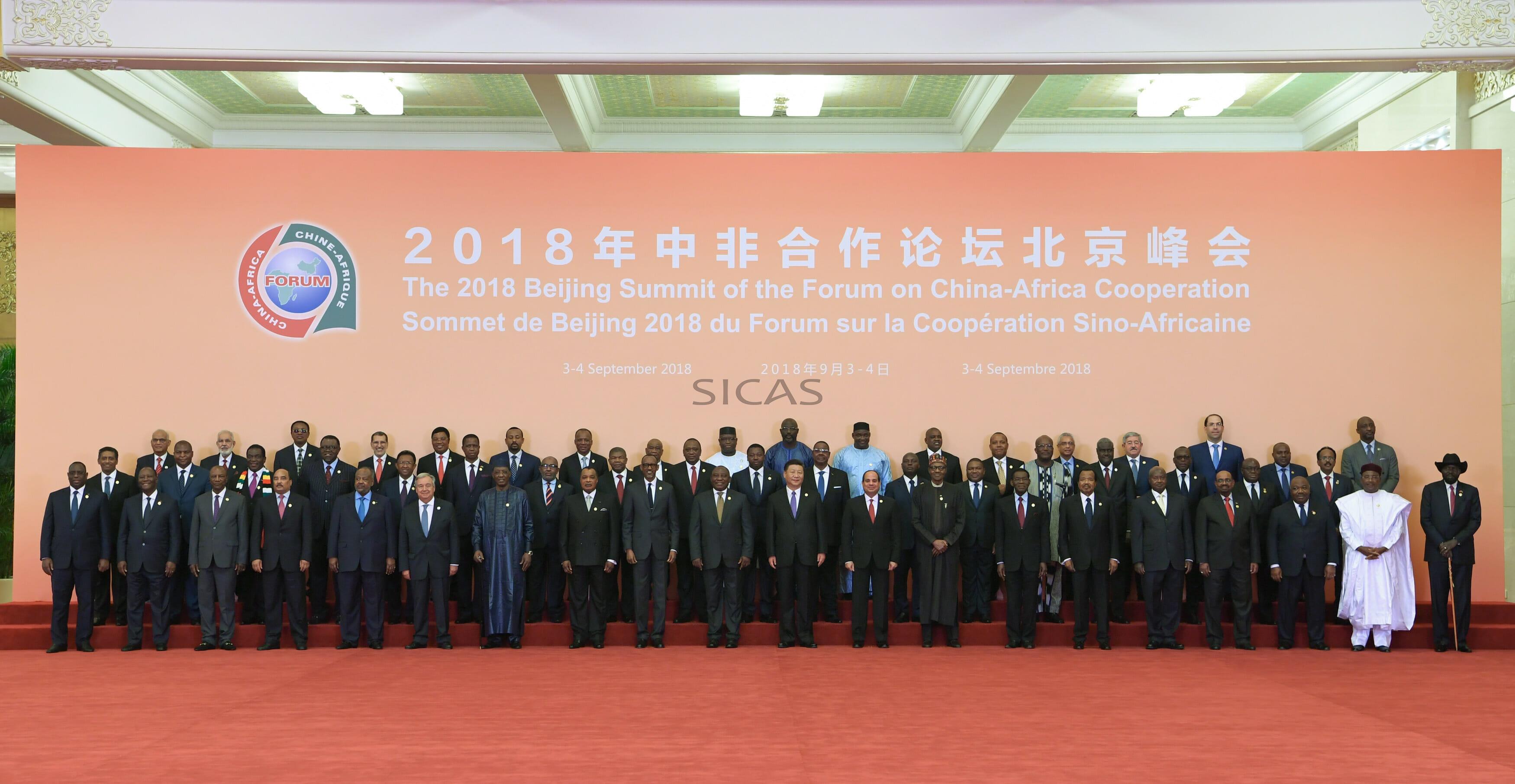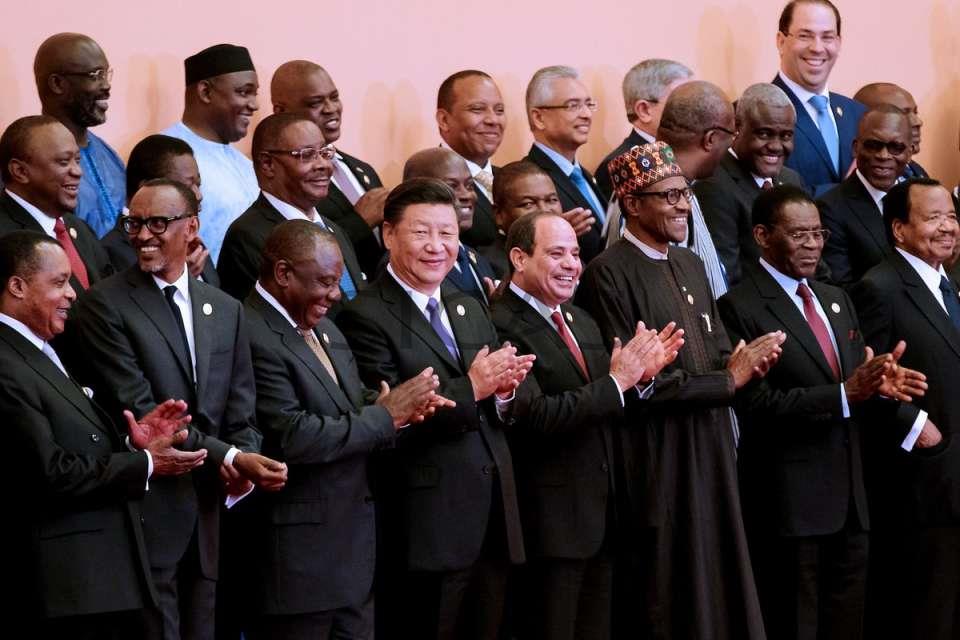 Source: CGTN
---
Contact us if you are interested in studying in China
Whatsapp: +86-15318861816
Email: service@sicas.cn
---
Read also:
How to apply Chinese universities.
Study chinese online, anytime & anywhere.
International students' colourful life in China.