Thank for SICAS' professional services
Views:614 Time:6/6/2018 4:49:00 PM
HELLO ,
I am nuuman from TANZANIA, I would like to thank SICAS for their good and professional services.
i wanted to study pharmacy in one of the university in China but due to their higher tuition fee, I could not make it.The presence of SICAS gave me an opportunity to study my major to one of the higher rank university in china (wenzhou medical university)
I also appreciate their services such as admission letter guarantee ,the pickup service.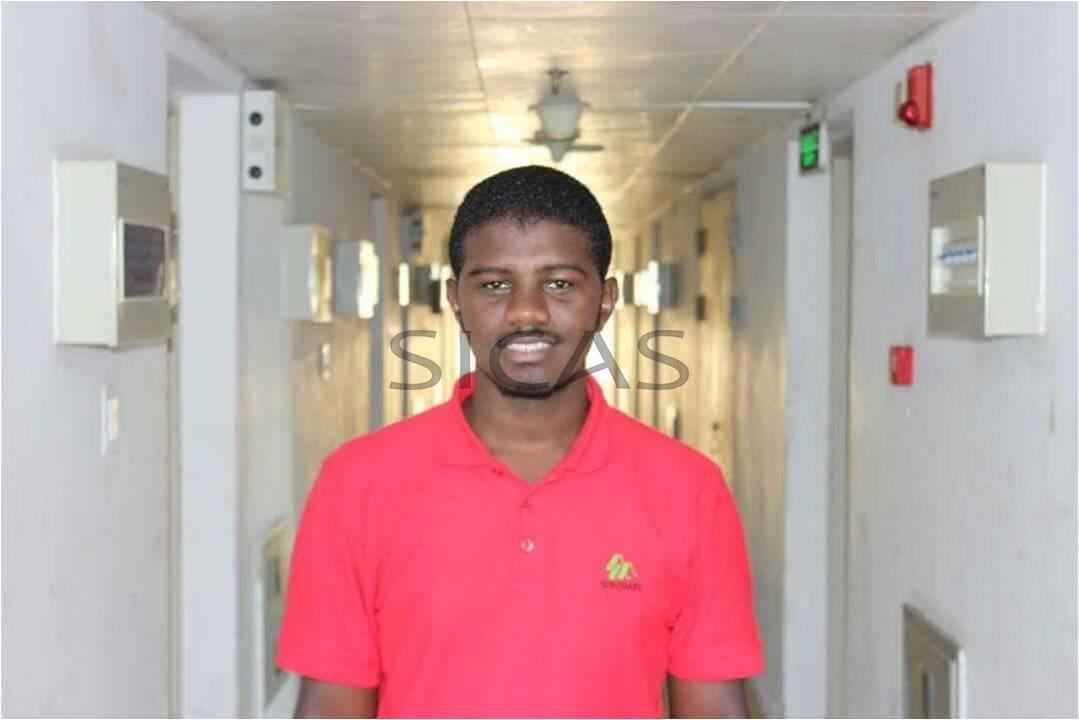 I RECOMMEND SICAS TO NEW STUDENTS WHO ARE ABOUT TO APPLY FOR UNIVERSITIES IN CHINA BECAUSE IT IS WORTHY AND CHEAP.
---
Click here to start your application.
Contact us if you are interested in studying in China
Whatsapp: +86-15318861816
Email: service@sicas.cn
---
Read also:
Bright Employment Prospects for MBBS Study in China.
Top Ten Universities for Medicine Study in China.
List of Institutions and Scale of Enrollment for Undergraduate Clinical.