Thank You for Helping Me With My Illness
Views:6943 Time:3/17/2018 10:34:04 PM
(Editor`s note: Issa Kayagila Ibrahim, from Zambia, has just received his Admission Letter from Wuhan University of Technology (WUT). Here is the thankful letter)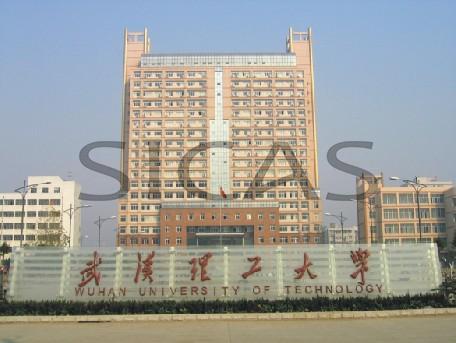 Dear Alice and all in SICAS,
I, hereby, convey my sincerely thanks to SICAS Student Care Team Member Alice for the valuable help. It is because of your kind help and assistance that I could overcome my gastrointestinal disease. Also, I want to say thank you to SICAS. Without your help, I could not fulfill my dream to study in China.

Thanks again for all your assistance.
Regards,
Issa Kayagila Ibrahim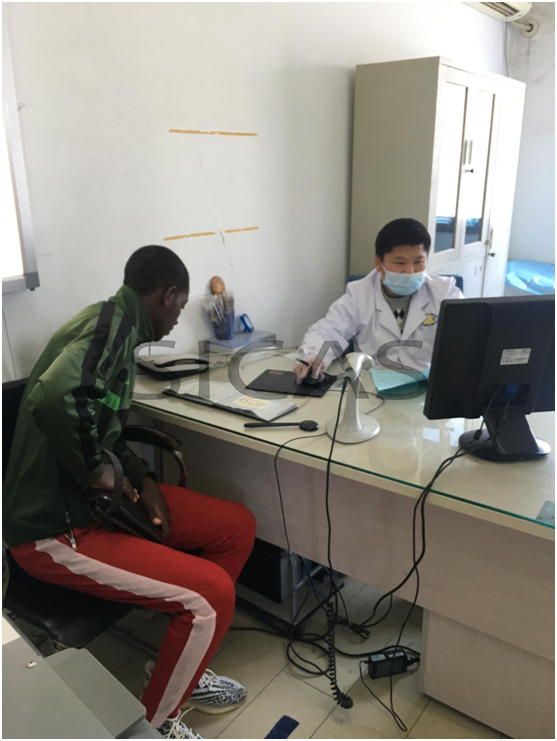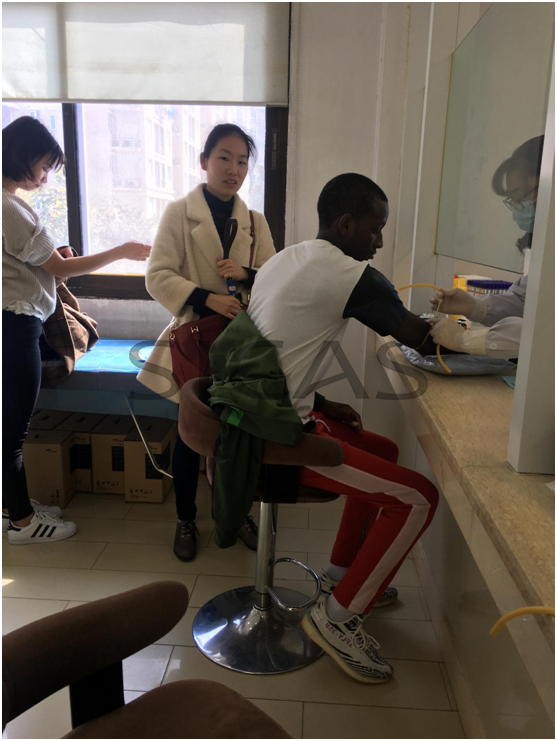 ---
Click here to start your application.
Contact us if you are interested in studying in China
Whatsapp: +86-15318861816
Email: service@sicas.cn
---
Read also:
How to apply Chinese universities.
Study chinese online, anytime & anywhere.
International students' colourful life in China.
Apply Chinese universities with scholarship.