SICAS Makes Me Feeling at Home
Views:639 Time:3/16/2018 5:53:55 PM
My name is Chimbane Daryl Munashe. I am from Zimbabwe. For me and my family to study MBBS in China is my ultimate dream, because China has influenced me a lot by her selfless devotion to Africa. Thanks to SICAS, now I am a freshman at Xuzhou Medical College (XZMC) for almost a month.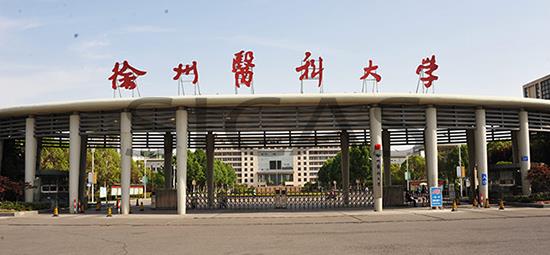 I was really impressed by SICAS, it not only helped me realize my study in China dream, but also helped me a lot in adopting the new life as a new comer.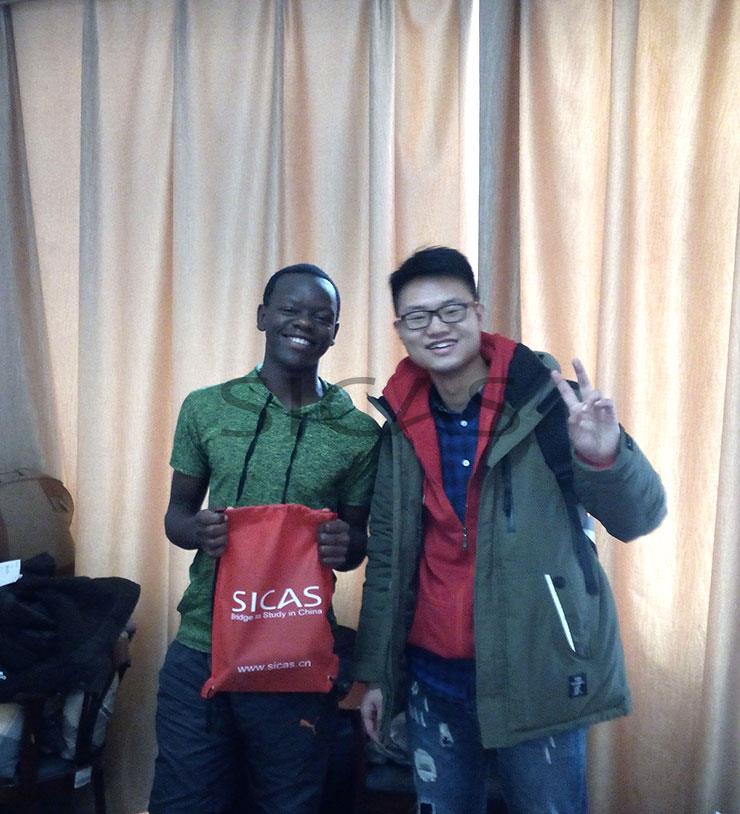 ---
Click here to start your application.
Contact us if you are interested in studying in China
Whatsapp: +86-15318861816
Email: service@sicas.cn
---
Read also:
Bright Employment Prospects for MBBS Study in China.
Top Ten Universities for Medicine Study in China.
List of Institutions and Scale of Enrollment for Undergraduate Clinical.