Nana's Experience With SICAS
Views:571 Time:3/16/2018 5:44:50 PM
Nana Amina Nasir-Deen from Ghana was admitted by Huazhong University of Science and Technology (HUST).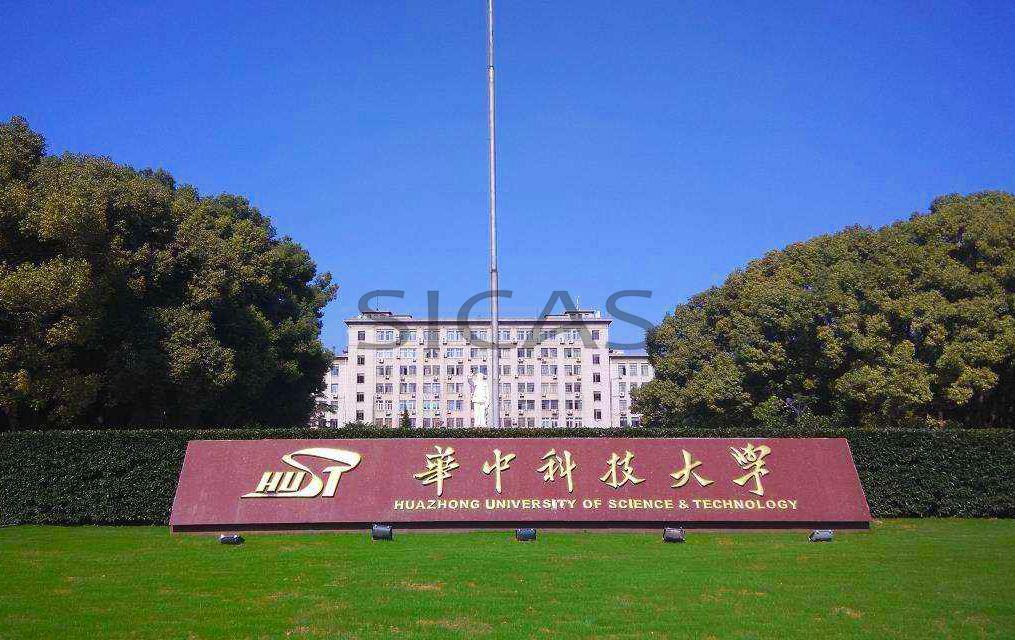 For her, the most thing she want to do after landing the plane is to find her dormitory as soon as possible. With the help of SICAS`s Plus Service Package, She could settle down easily and get things done safe and sound.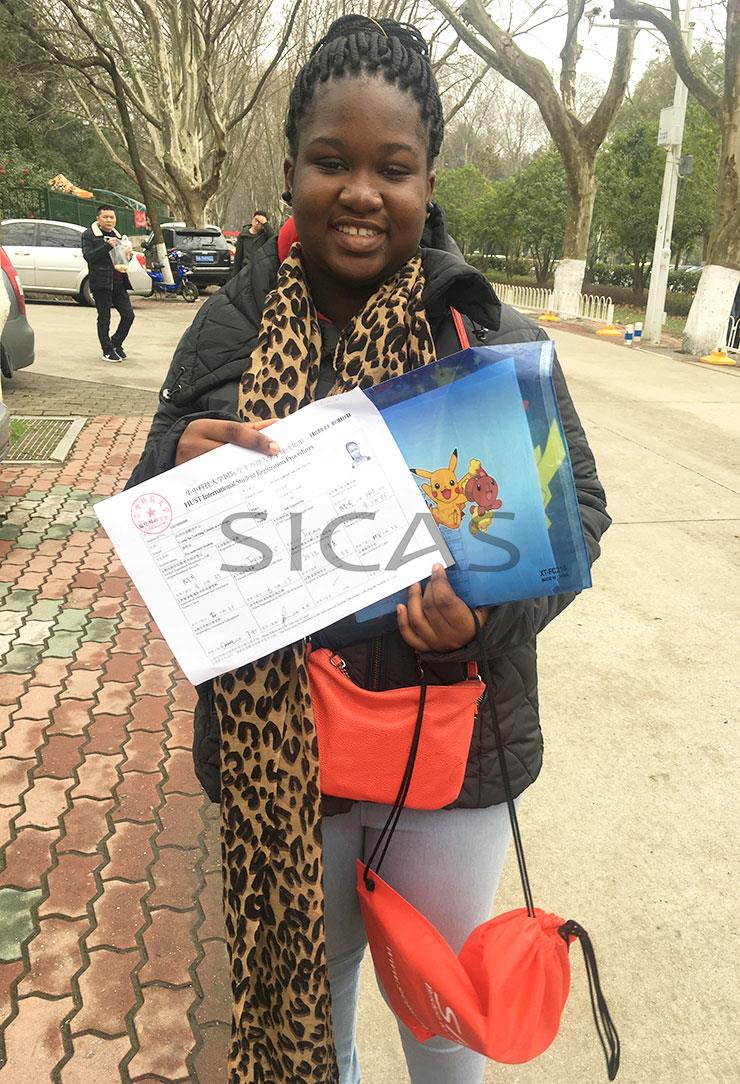 ---
Click here to start your application.
Contact us if you are interested in studying in China
Whatsapp: +86-15318861816
Email: service@sicas.cn
---
Read also:
How to apply Chinese universities.
Study chinese online, anytime & anywhere.
International students' colourful life in China.