Memory Lasts, So Does Our Support for You.
Views:808 Time:1/22/2018 3:36:12 PM
Studying overseas can be a big step since this is the first time that you ever have to stay away from your family. However, SICAS Care team does everything they can to ensure you feel quickly at home. SICAS is not only a place to guide you in whatever you need, it is also a friend that support you emotionally and will never walk away.
Christina, a lovely girl who loves to smile at the camera, is a new student studying MBBS in Sun Yat-sen University this year. Her first few days spent in China was quite memorable with SICAS Care team member, Ella, who offered great help for her. From airport pick up to resident permit application, everything was organized so that Christina had no problem settling in and was well prepared for the new term. Let's see how Christina spent the first few weeks with Ella after her arrival in China.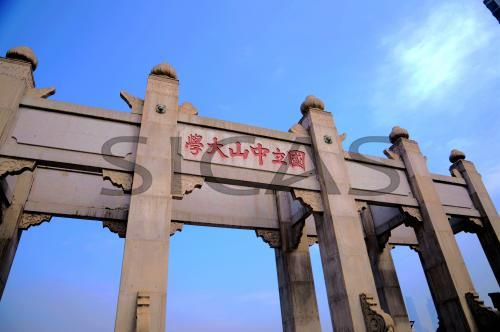 It has been a month since Christina came to China. Maybe She have already got involved in university life and met new friends. Maybe she is able to have simple conversations with Chinese people. Maybe she does not need SICAS as much as she did upon her arrival in China. But her experience with SICAS will not end here as support is offered throughout the time in university and beyond.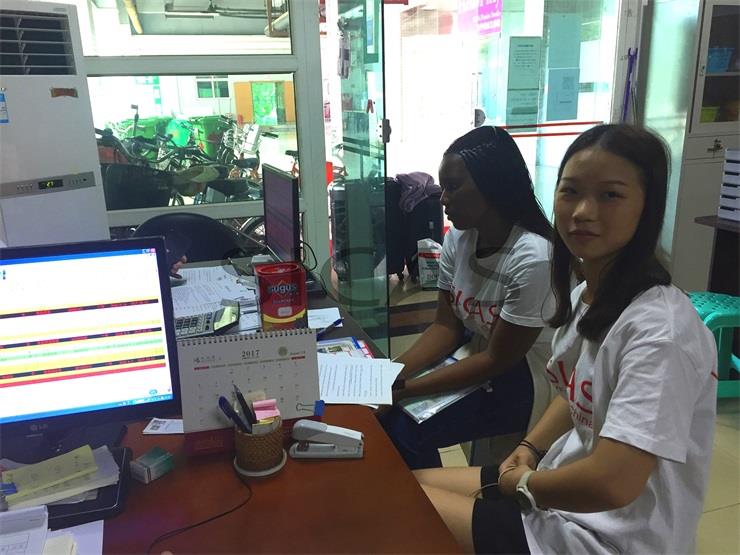 Christina registered at the school office accompanied by Ella.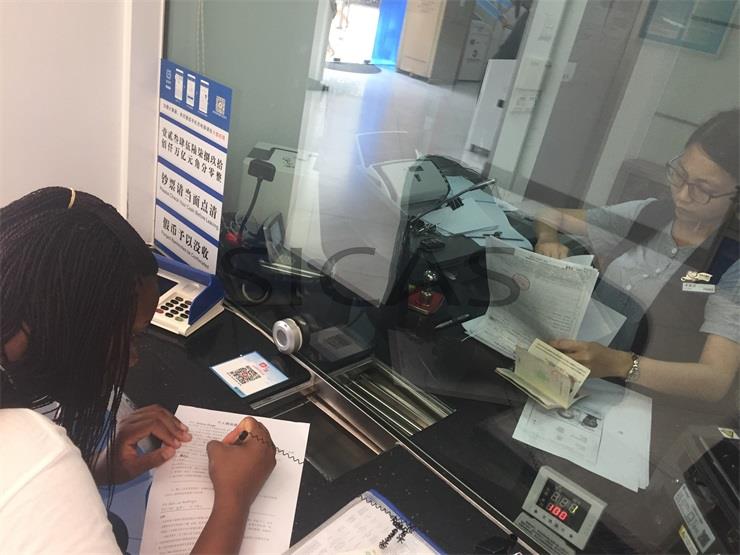 Ella took Christina to open an account in Bank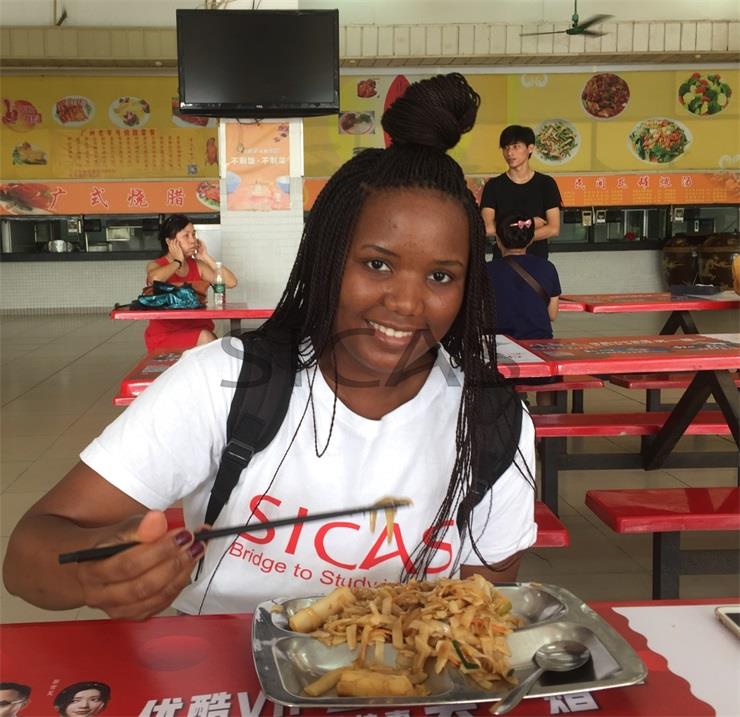 This first day ended with a tasty meal at the campus canteen.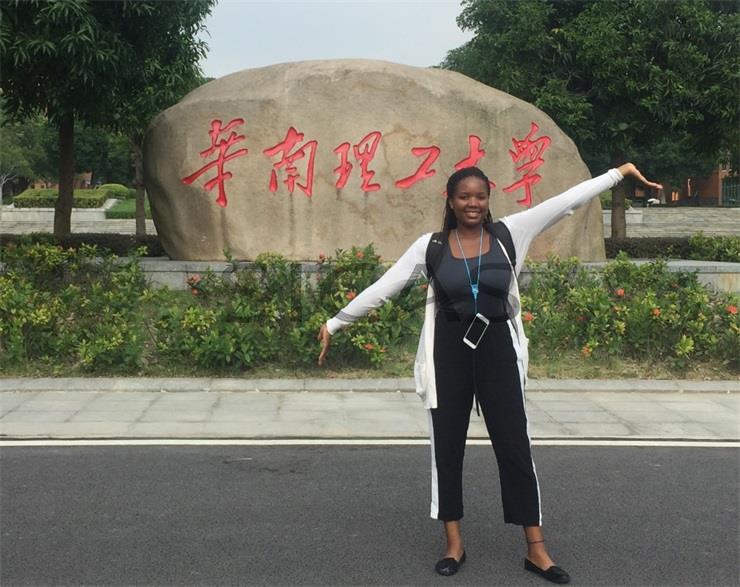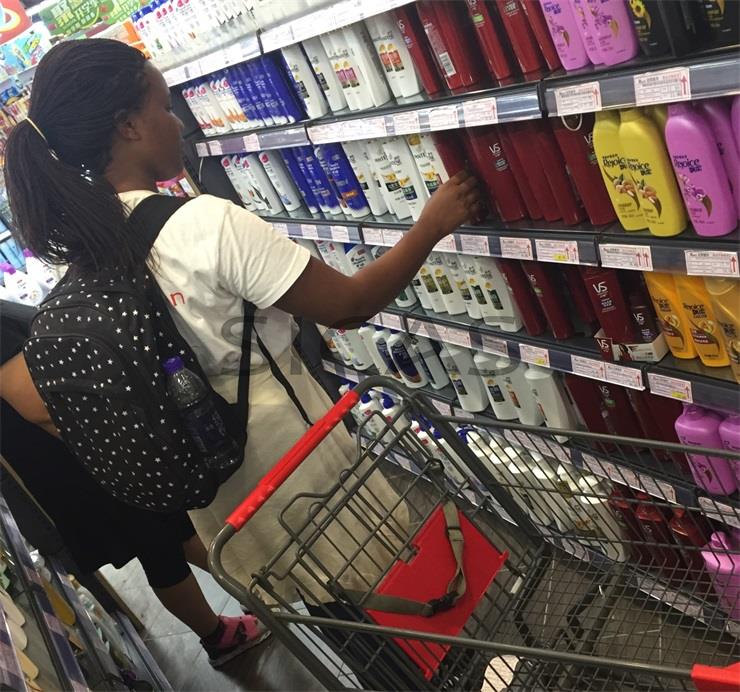 The second day was quite relaxing. Ella took Christina to take a tour around the campus in the morning, after which they went to buy some fruits and necessities at the supermarket.
---
Click here to start your application.
Contact us if you are interested in studying in China
Whatsapp: +86-15318861816
Email: service@sicas.cn
---
Read also:
Bright Employment Prospects for MBBS Study in China.
Top Ten Universities for Medicine Study in China.
List of Institutions and Scale of Enrollment for Undergraduate Clinical.