Times Change, But Our Spirit to Serve Never Change
Views:625 Time:1/25/2018 5:13:43 PM
Applying for residence permit is an important part of the check-in process for international students once they arrive in China. You would probably have a hard time going through this process as you may not be able to understand what you need to do for each step if you can't speak Chinese. However, accompanied by SICAS Care team, things become incredibly easier for you! The spirit to serve guides the action of everyone in SICAS Care Team. We work together cooperatively to ensure that your resident permit application are completed in an efficient and secure way.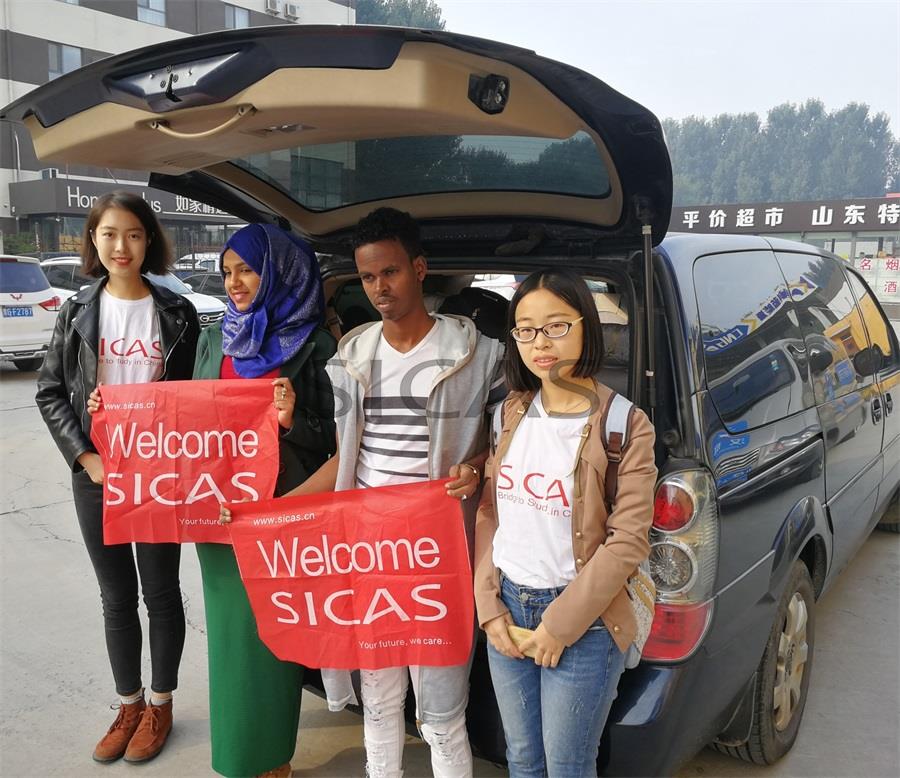 SICAS Care Team Pick Up International Student at Airport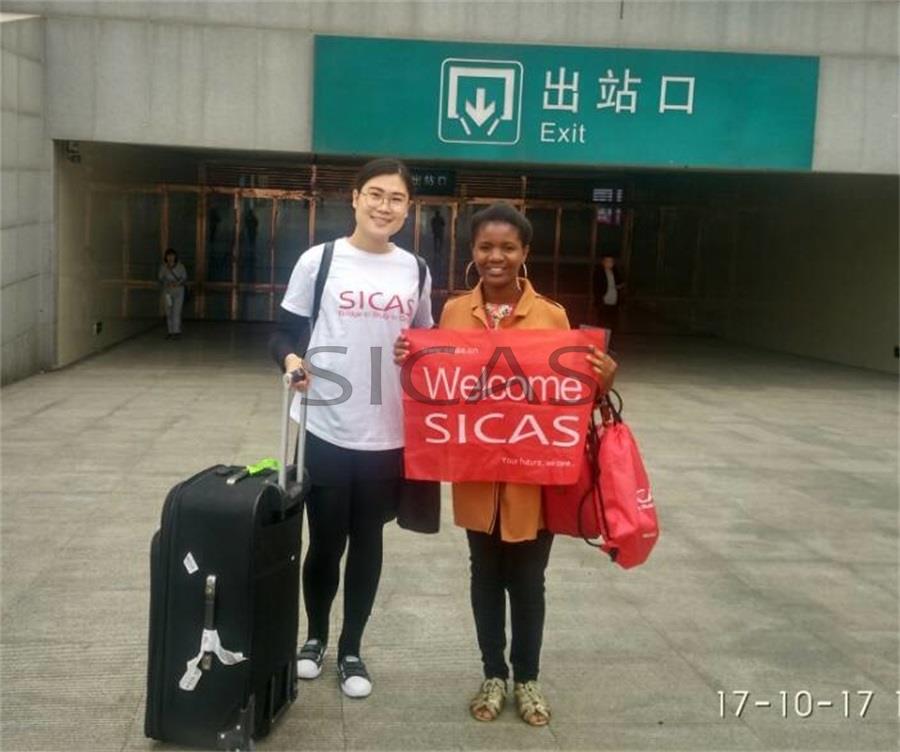 SICAS Care Team Welcome International Student At Station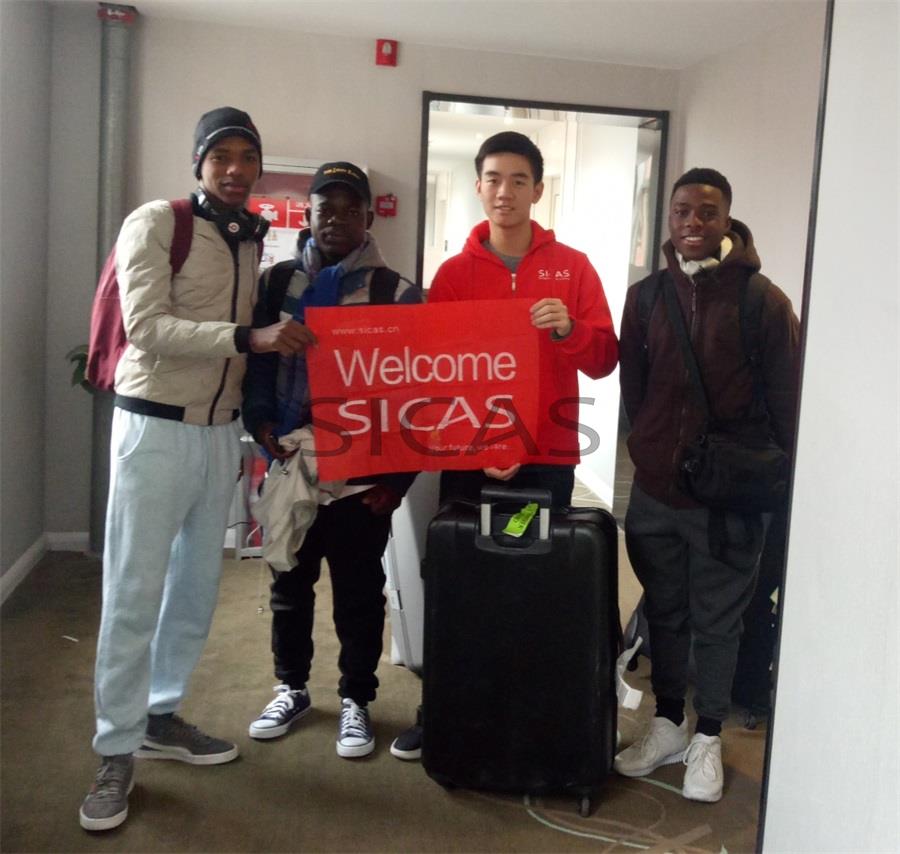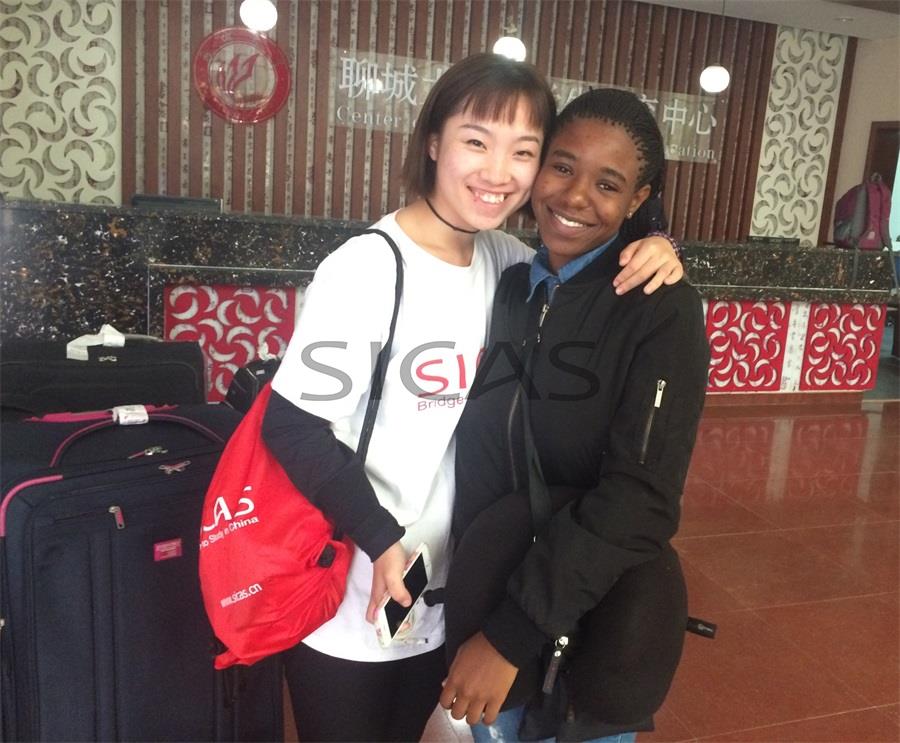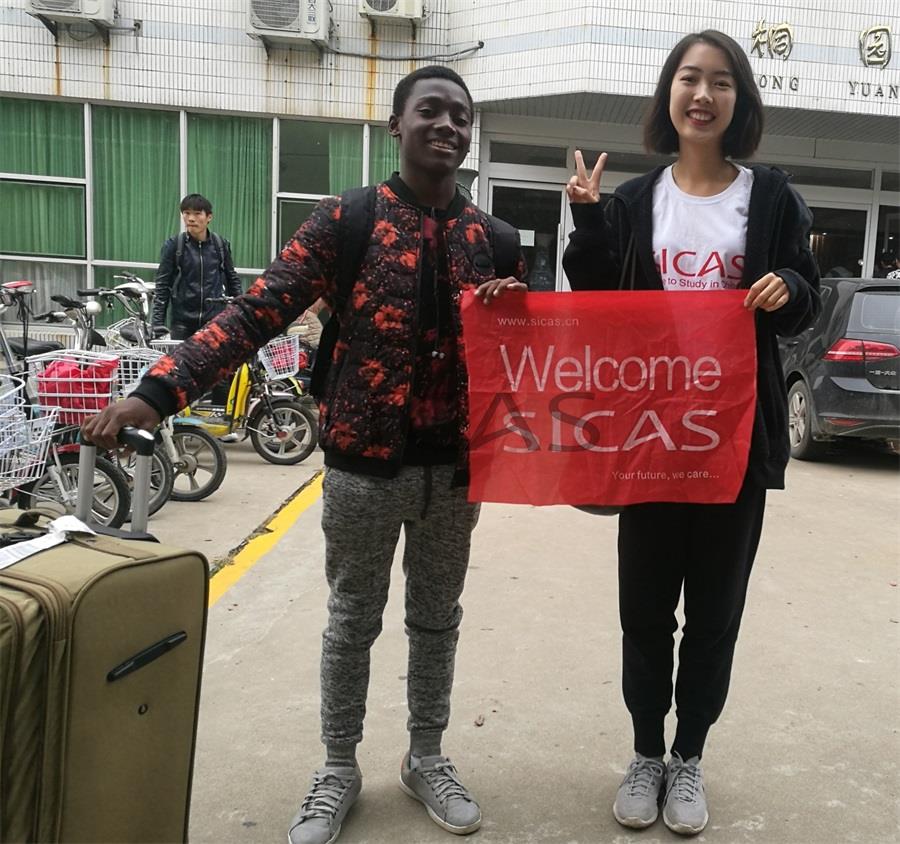 SICAS Care Team Help International Student with Their Accommodation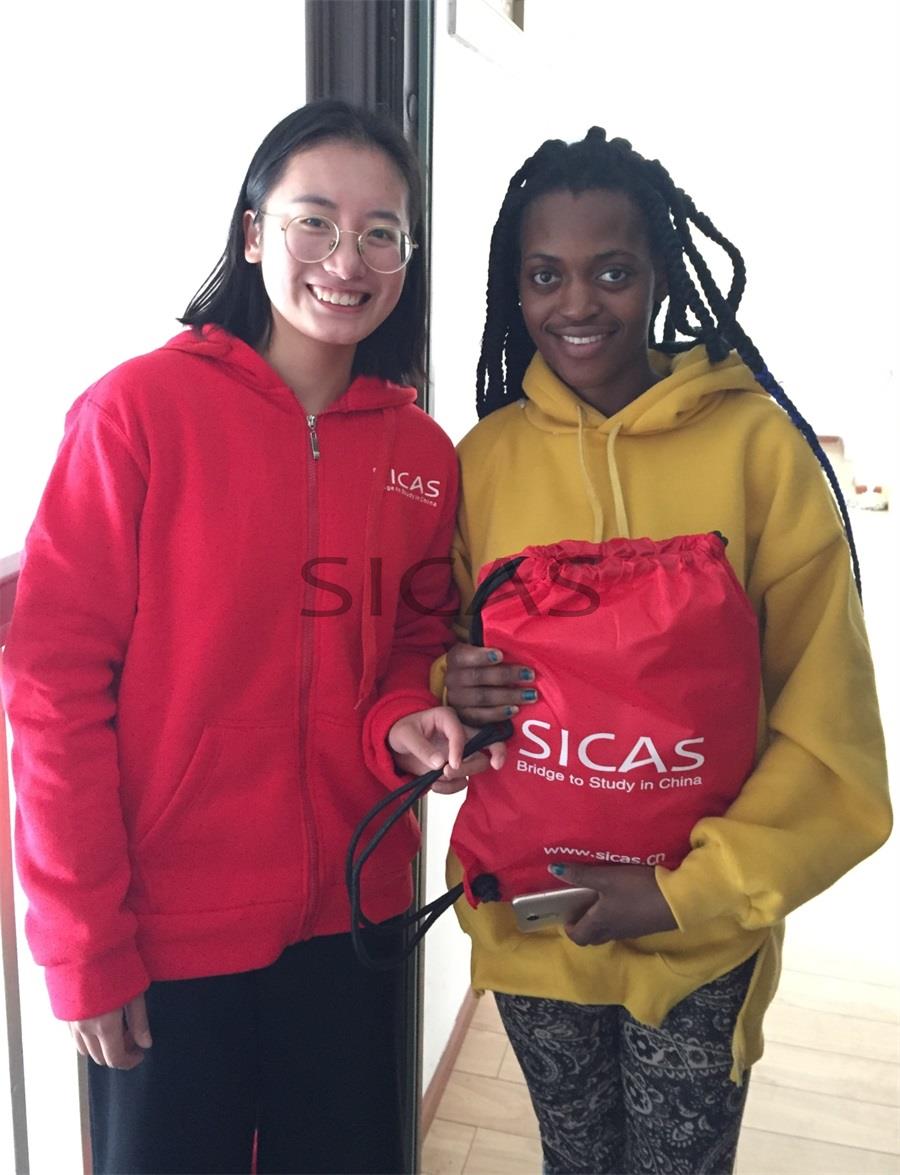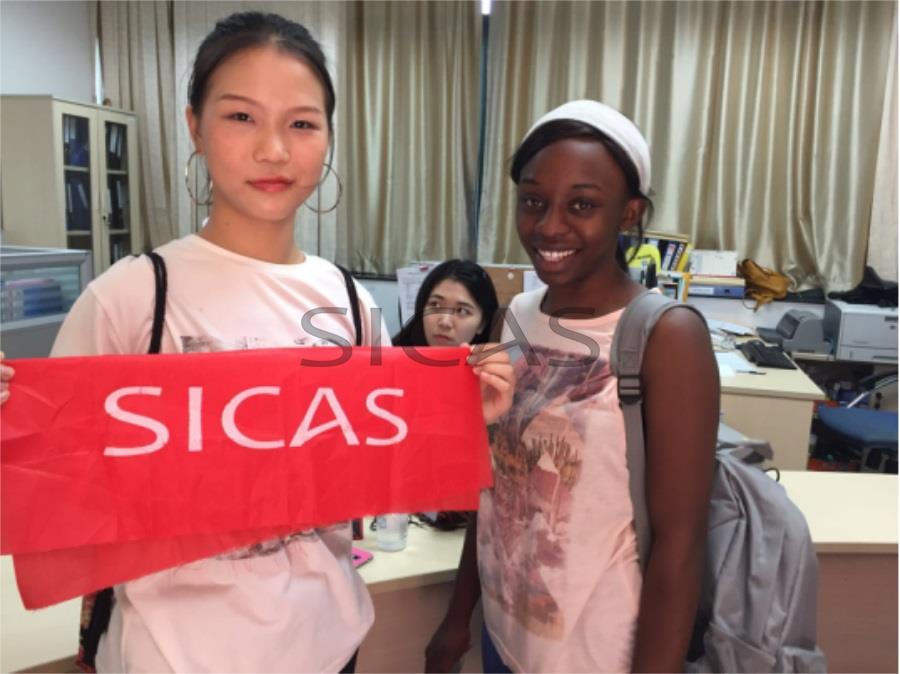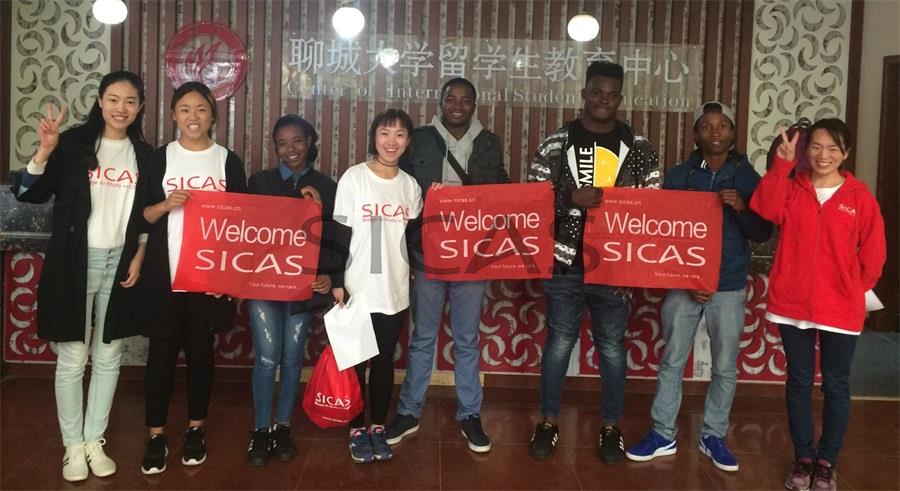 International Students Are Happy with SICAS Care Team
---
Click here to start your application.
Contact us if you are interested in studying in China
Whatsapp: +86-15318861816
Email: service@sicas.cn
---
Read also:
Admission Letter.