A Wonderful Encounter Brings Us Together
Views:752 Time:1/23/2018 3:06:27 PM
(Editor's note: A group of international students who are going to study at Wenzhou University have just arrived in Wenzhou. To ensure that each student is taken good care of, SICAS Care team organized them to apply for residence permit at the police station and do medical check at the hospital on thier arrival in Wenzhou. It all worked out perfectly that day with the help of SICAS Care team.)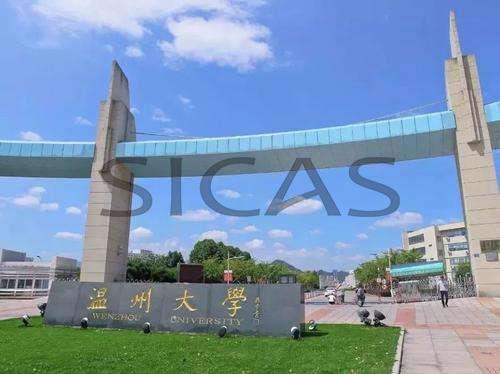 It was a really, really special day. Students from different places around the world who hadn't met before got to know each other since they came to China. On their arrival, SICAS Care team organized them to visit the campus.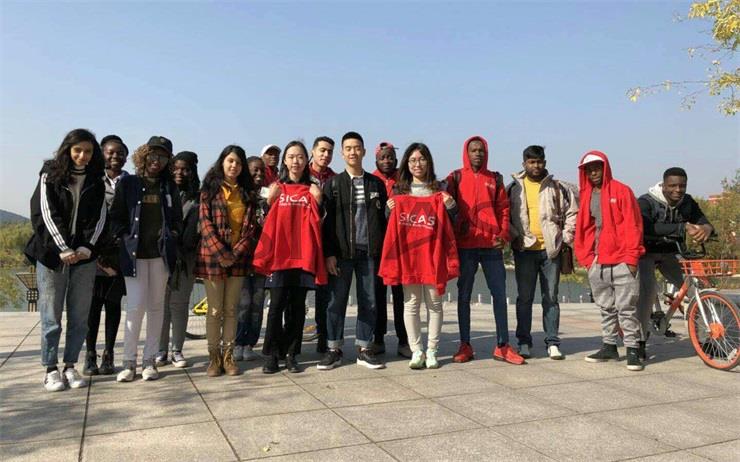 Group Photo with Beautiful Campus Scenery
---
Click here to start your application.
Contact us if you are interested in studying in China
Whatsapp: +86-15318861816
Email: service@sicas.cn
---
Read also: