SICAS--A Chinese Friend You Can Always Trust
Views:568 Time:1/25/2018 3:39:06 PM
Editor's note: Ktongo, a boy from Zambia, is going to study in Shandong Jiaotong University. His flight arrived in China the day before school dormitory was officially open to students. However, he was not willing to waste money on hotel. Fortunately, SICAS student service team member helped to find an ideal accommodation for Ktongo, who would otherwise find nowhere to stay. What happened that day? Let SICAS student service team member share with you the story.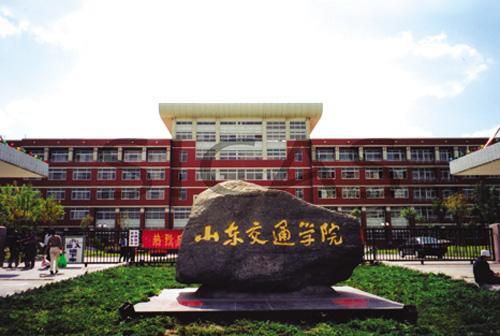 Ktongo was going to arrive in China the day before the school dorm was officially open to students. Theoretically, he was not allowed to move to the school dorm until school enrollment. So, as soon as we got the news that Ktongo was not willing to stay in the hotel, we contacted the university to ask if Ktongo could move to the school dorm in advance. To our delight, they agreed. So after we picked up Ktongo at the airport, we took him directly to the dorm. He was required to fill out several forms which contained a lot of details. We communicated with the staff and asked what kind of information Ktongo was supposed to give. With the guidance of us, it didn't Ktongo a long time to finish the form. Then we helped to carry Ktongo's luggage to his room and asked him to take a good rest.
We gave Ktongo the gift shirt and helped to carry his luggage. The next dayWe came to the school office and made Ktongo got enrolled in university.
---
Click here to start your application.
Contact us if you are interested in studying in China
Whatsapp: +86-15318861816
Email: service@sicas.cn
---
Read also:
SDJTU Held 2015 Opening Ceremony for International Students.
Welcome to Shandong Jiaotong University to Study With Scholarship.
Welcome to Study Metro/ Fast Train Engineering at Shandong Jiaotong University with Scholarship.