Selina Vimbai Musiyazviriyo's Grateful Letter
Views:5158 Time:1/24/2018 10:01:16 AM
(Editor's note: With the help of SICAS advisor Mr Jack, Selina Vimbai Musiyazviriyo successfully got her admission on Bachelor Degree in the program of MBBS in Jiangsu University. Congratulations! The following words are what she wants to express.)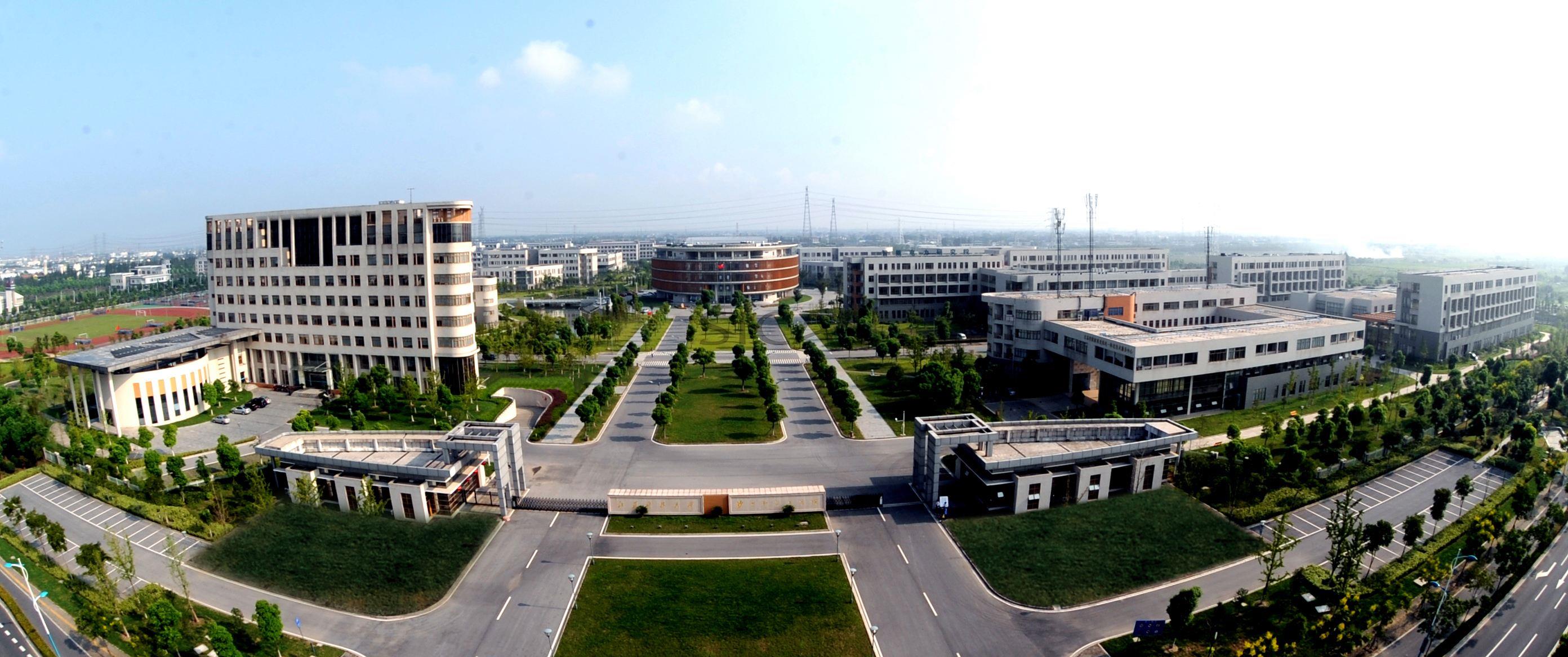 I respond to the name Selina Vimbai Musiyazviriyo and I am a proud Zimbabwean who recently got admitted into the school of medicine for a Bachelor Degree in the program of Bachelor of Medicine Bachelor of Surgery taught in English at the University of Jiangsu.
With much joy and a sense of gratitude, I take this honor to thank SICAS for its EFFICIENT, ACCURATE & SAFE service that has paved way to my successful entry into medical school in China. It was with much concerted effort by all the SICAS advisor who assisted me during the course of my application - Mr Jack who eventually did the final work with regards to my application. I owe the recently mentioned individuals a lot for they have all played a crucial role in my career life in one way or the other. Allow me to also express my very sincere gratitude to the rest of the SICAS team for its indirect input.
In conclusion, let me allude to the fact that I will certainly recommend SICAS to my fellow friends and family because I wouldn't want to let such a good opportunity to pass them by.
THANK YOU! NDATENDA! NYABONGA!
Kindest regards
Selina Vimbai Musiyazviriyo.
---
Click here to start your application.
Contact us if you are interested in studying in China
Whatsapp: +86-15318861816
Email: service@sicas.cn
---
Read also:
How to apply Chinese universities.
Study chinese online, anytime & anywhere.
International students' colourful life in China.
Apply Chinese universities with scholarship.