More Overseas Students are Coming to China
Views:777 Time:1/23/2018 6:32:38 PM
More than 375,000 students arrived on the Chinese mainland from around the world for studies last year, a 5.77 percent increase over 2014, the Ministry of Education said on Thursday.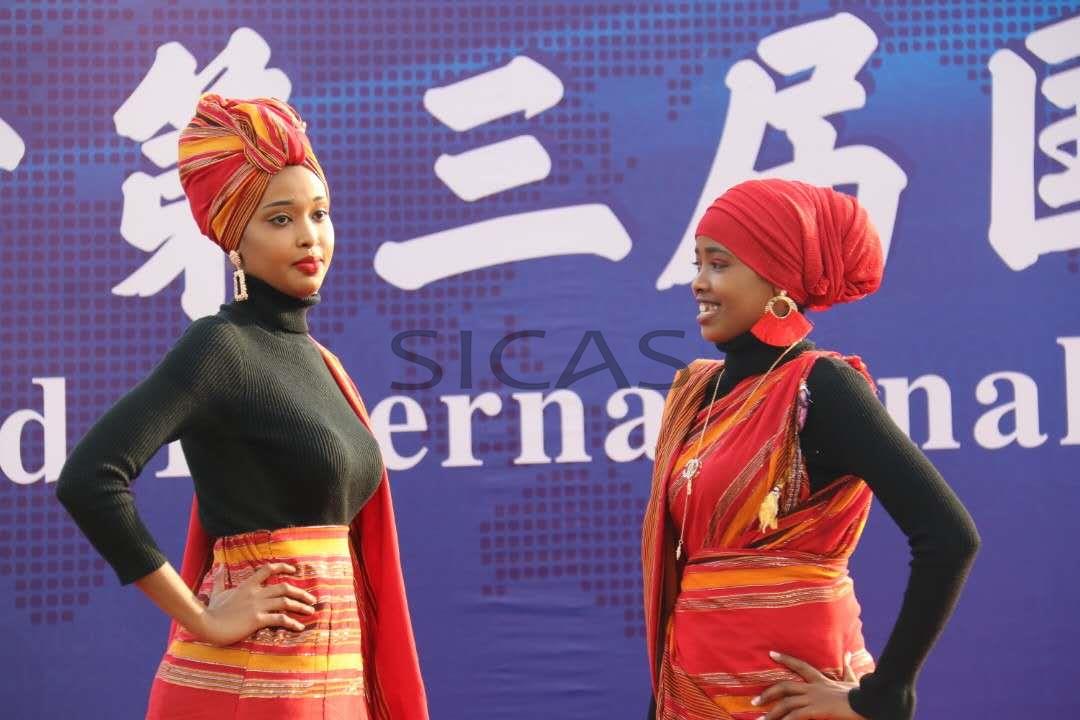 The 377,054 students came from 203 countries and regions, according to figures released by the ministry.
The numbers coming from Oceania and Africa last year increased dramatically, but those coming from the Americas fell a little.
A total of 6,272 students came from Oceania, a 32.24 percent increase year-on-year, while the number of those from Africa - 41,677 - rose by 24.93 percent from 2014. The numbers coming from the Americas dropped by 2.45 percent, but the ministry did not give a reason for this.
Some students said they came to study in China because they were attracted by the country's political and economic development.
James Mwita, 30, from Kenya, said: China has a system that is working, and its political system is efficient. Its economic and social
developments are impressive, and I hope my country can emulate them.
Many international students also said they decided to study in China because of the significant amount of financial support from the Chinese
authorities and universities.
Asheida Charles, 29, from the Caribbean nation of Grenada is one example. Charles, who arrived in September, is studying international
communication at Communication University of China.
I chose China because of the attractive scholarship package offered to international students, she said. The quality of education is also
impressive.
Chen Zhiwen, chief editor of eol.cn, China's largest education portal, said African and Oceanian students' interest in China began late,
leading to an apparent increase in students from the two regions coming to study in the country in recent years.
On the other hand, the number of students from the Americas, especially from the US, has continued to grow for quite a few years.
Source: China Daily
---
Contact us if you are interested in studying in China
Whatsapp: +86-15318861816
Email: service@sicas.cn
---
Read also:
How to apply Chinese universities.
International students' colourful life in China.
Apply Chinese universities with scholarship.